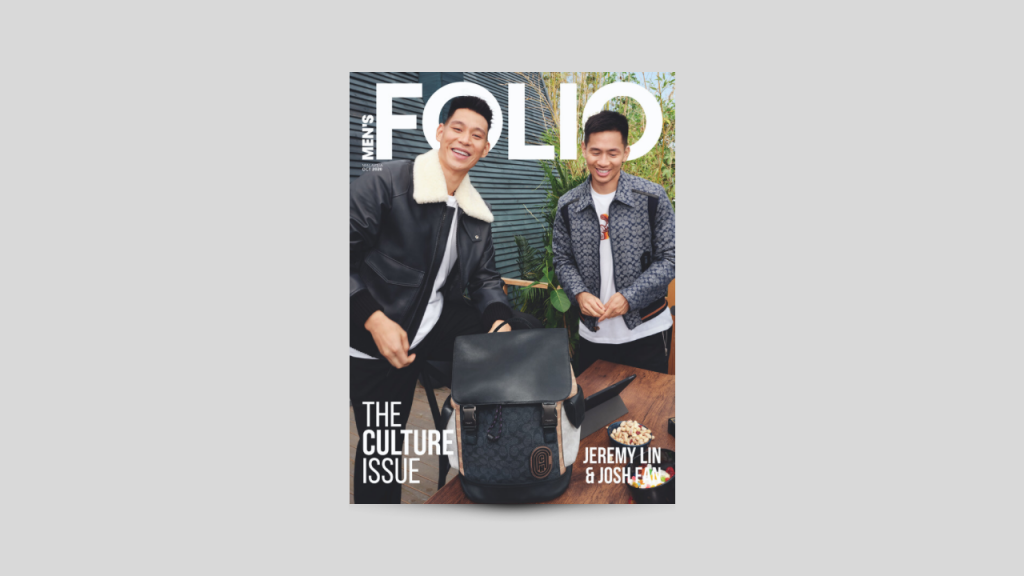 What does culture mean to you? Is culture the building blocks of who you become? Can two groups of identity fostered by different social patterns co-exist? This issue, when the team brought up the notion of street fashion and culture, we realised that confusion about culture was just part of the culture.
Cambridge Dictionary describes it as "the way of life, especially the general customs and beliefs, of a particular group of people at a particular time." In such case, is it all about assimilation and accommodation since society is constantly evolving? The issue with a definition like this is that "culture" transcends beyond a compilation of words. If anything, the weight of the word depends on the relationship with the others.
On the cover, we have Jeremy Lin who opens up about being the face of Coach, his experience in Beijing and Linsanity through his own eyes. "We [Coach and I] share the same philosophy and values. Coach believes in chasing dreams, facing challenges with a positive attitude and they also really believe in giving back. These are things that are really in line with my story and that I really appreciate about working with Coach," Lin said.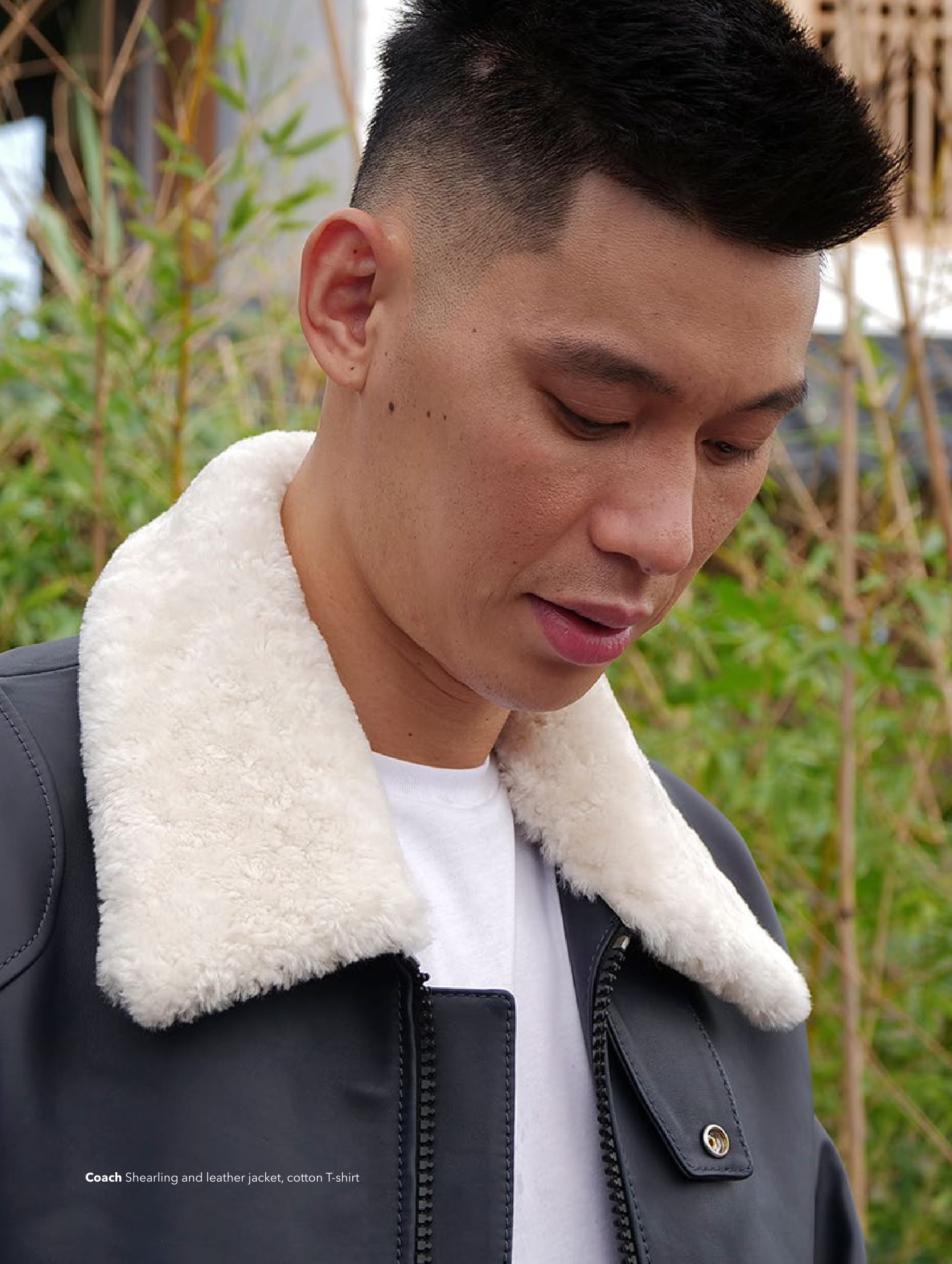 "If I could, I would tell my young self to enjoy every moment, both the struggles and successes. Young me was so focused on the next accomplishment and I didn't always know how to enjoy the journey and appreciate what I had," he added.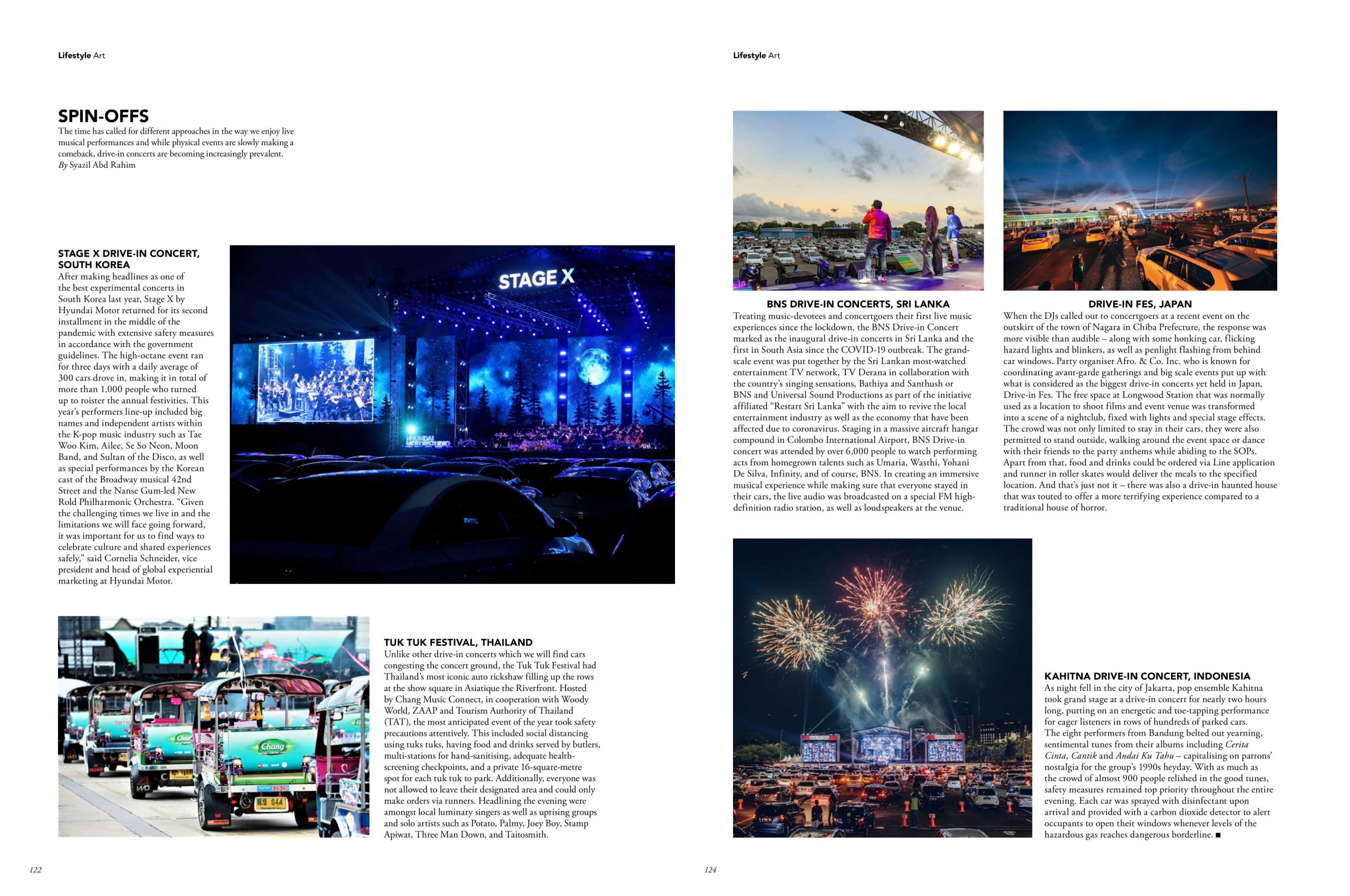 Elsewhere, you will find plenty of interesting reads such as Spin-offs on drive-in concerts, What A Feeling on ASMR and in-depth interviews with Wan AIman, head of entertainment at Future Sound Asia as well as Joe Chia and Melissa Deng of Joe Chia in Better Tomorrow.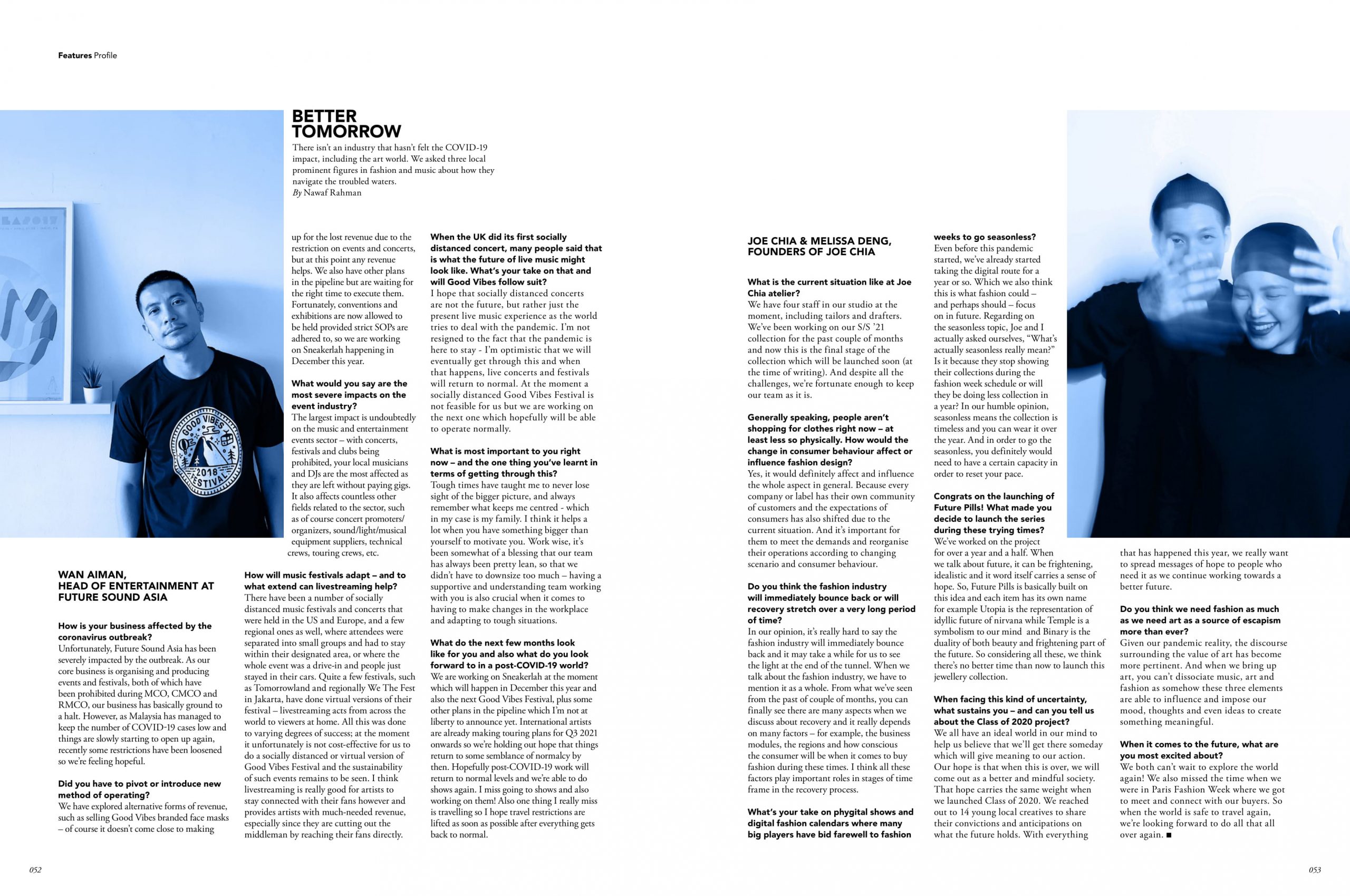 While you're at it, make sure to check out our eight Men's Folio Model Search 2020 finalists! Or you can get to know them better here!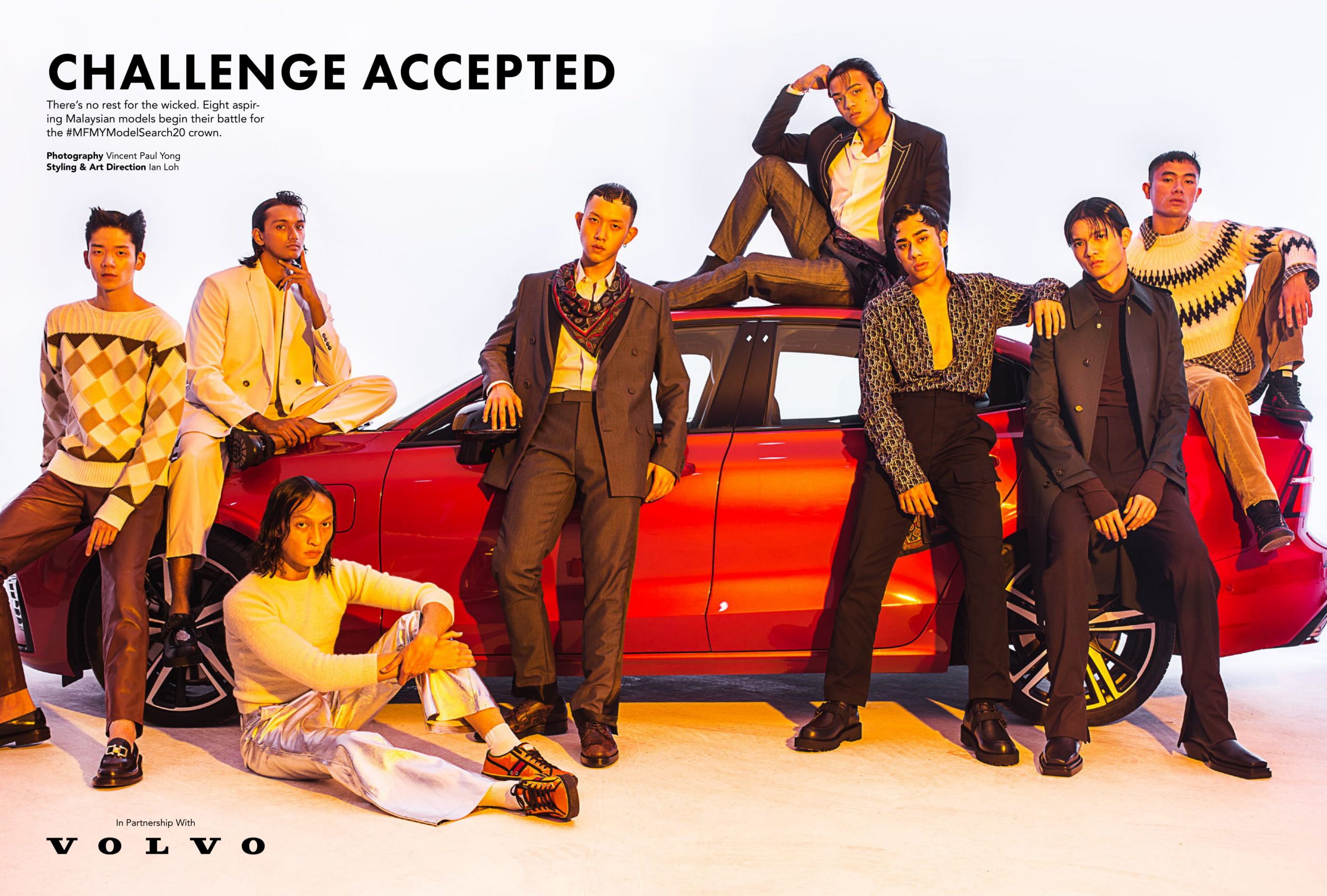 Haven't gotten your free digital subscription of Men's Folio? Click here to find out how, and while you're at it, follow our social media (@mensfoliomy) for the latest news and updates.
Enjoy the issue – and stay safe!
Read the full interview feature with Jeremy Lin and see his full photoshoot spread in our latest Men's Folio Malaysia October 2020 issue online via magzter.com.