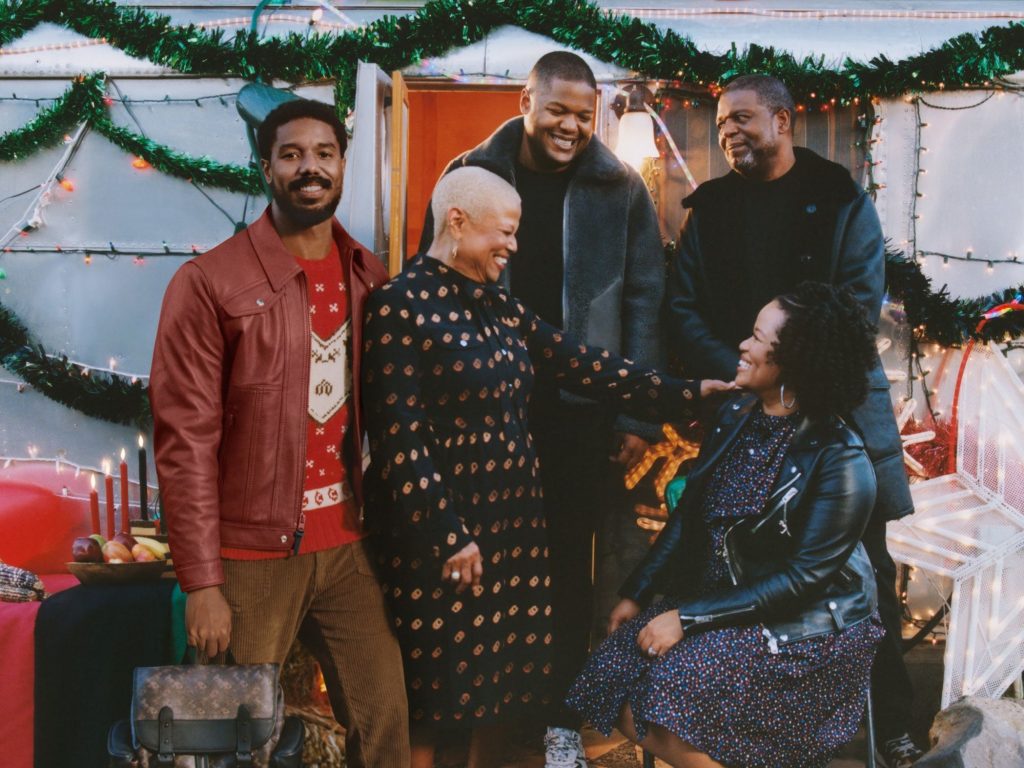 Christmas brings a lot of joyful meanings to everyone who celebrates, from getting together with family and friends to gifting and everything in between. This holiday season, Coach portrays the jolly spirit in its latest campaign starring the Coach Family from all around the world. Titled "Holiday Is Where You Find It", the American design house unveils a series of short vignettes and images featuring its global faces Jennifer Lopez and Michael B. Jordan, and ambassadors Jeremy Lin, Kiko Mizuhara and Yang Zi as well as other familiar faces such as Camilo Morrone, Megan Thee Stallion, Quincy, Yuna and Ramla Ali.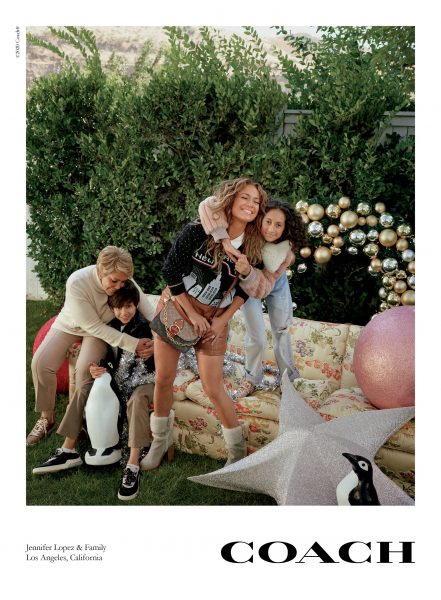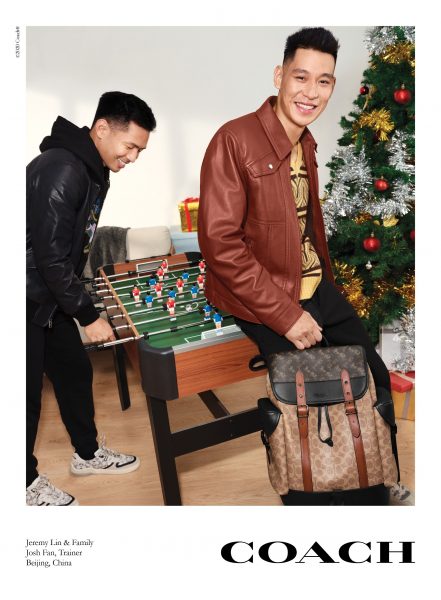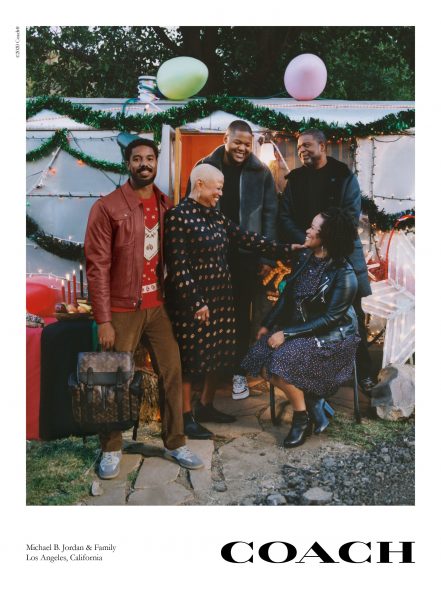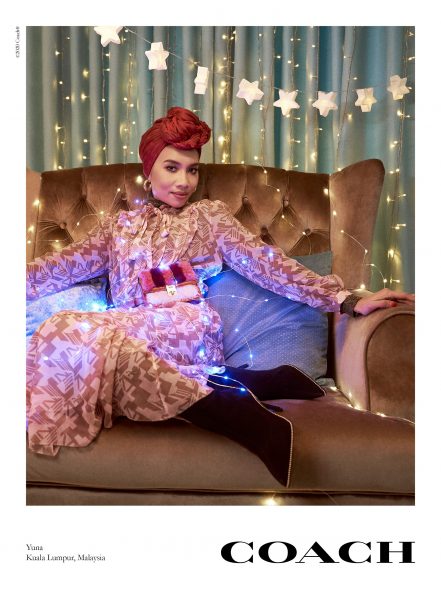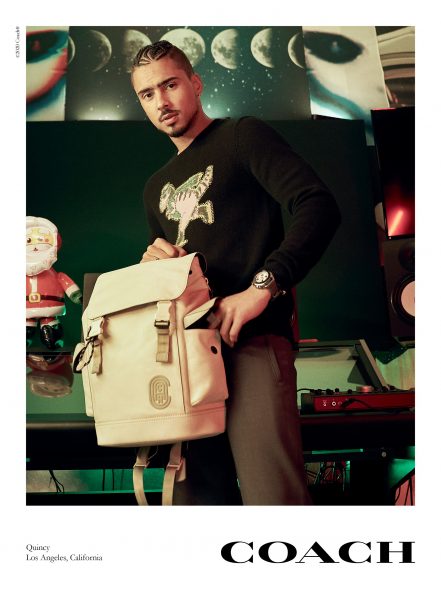 These unprecedented times have left many of us with mixed feelings, and appropriately, the campaign underscores a message of Coach's belief in positivity, finding joy from every little thing and seeking comfort in togetherness and people that are close to heart. That being said, casts like Jennifer Lopez and Michael B. Jordan are captured looking blissful alongside their dearest family members while Jeremy Lin appears to be having a good time with his friends and trainer Josh Fan, and Kiko Mizuhara in the company of her sister. Bringing the campaign to life, Coach taps creatives and visionaries across the globe including most soughtafter photographers and directors like Ryan McGinley, Renell Medrano, Brad Ogbonna, Fan Xin, DJ Furth and Christelle de Castro to capture the moments.
Stars of the campaign don Coach Autumn/Winter 2020 runway ensemble as well as exclusive pieces from the festive season collection. Ranging from the iconic New York City skylines jumpers and T-Shirts to the playful mascot Rexy sweaters to leather goods and accessories in the Signature C and the Horse and Carriage patterns, the season's silhouettes stun in cool and cosy colourways with playful yet luxurious details – taking these pieces into new territory this holiday.
Check out Coach's festive season collection here. This story first appeared in the December/January 2021 issue of Men's Folio Malaysia.