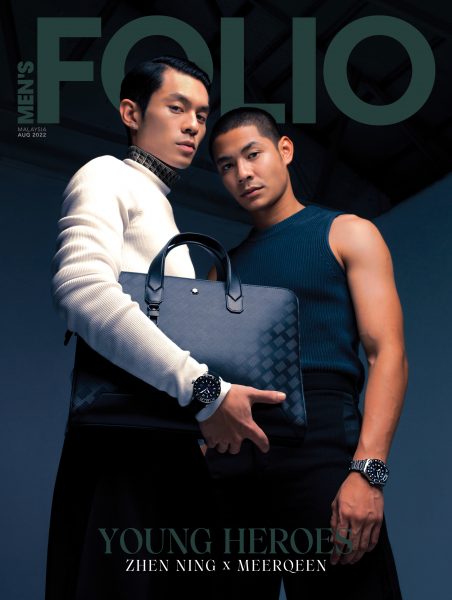 For all magazine order enquiries, please email [email protected].
Terms & Conditions:
Magazines will be available from 4th February 2022 onwards at the price of MYR8 / $USD2 per copy.
The price of the magazine does not include shipping costs. All shipping costs will be calculated based on the country it is delivered to.
Once the order has been placed, we will contact you within 5 days via email to inform you of the total cost (including shipping and packaging fee) and provide you with the payment information.
Once the order and payment have been processed, refunds will not be available. 
Magazines will be shipped out within 3 to 4 working days (Asia) and 5 to 7 working days (Europe & America) once you have made payment.
All payments can be made via Paypal. For orders within Malaysia, you can also opt for Online BankingTransfer.
Should you enter your email for purchase, we will add it to our newsletter mailing list. If you would prefer not to receive these emails, you can unsubscribe at any time.
Due to the current pandemic, shipments might be delayed depending on the rules and regulations of the recipient's country.