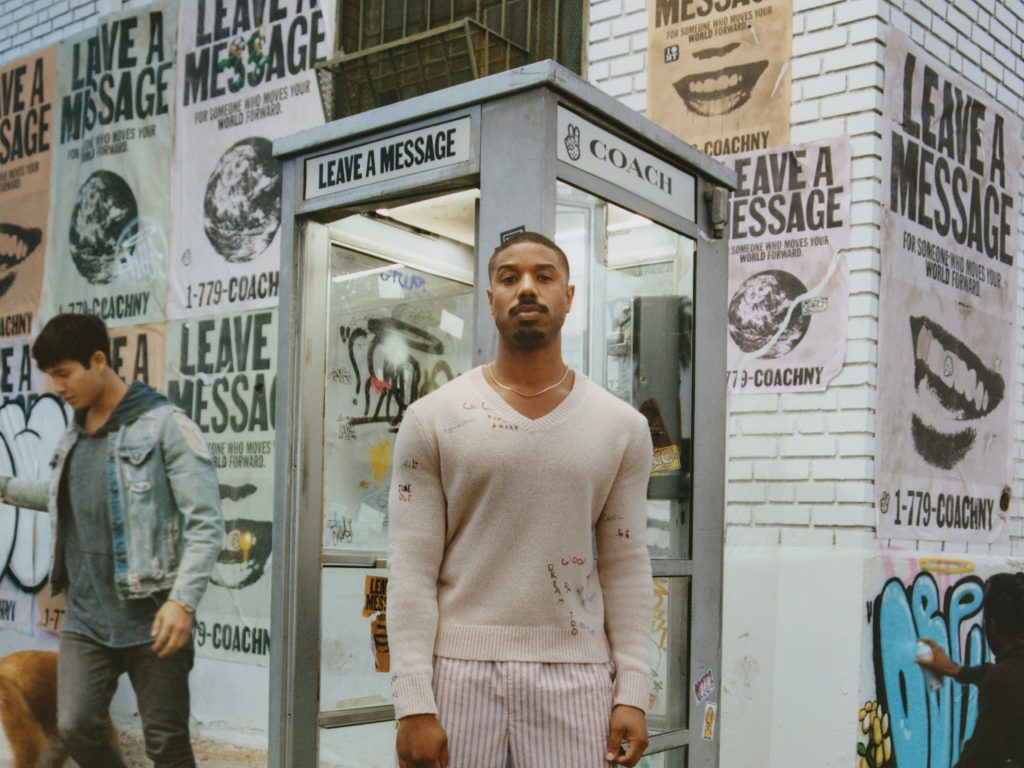 Being positive is imperative to get us through these turbulent times and Coach sheds light on this significant power in its latest Spring 2021 campaign.
Once again, featuring its high profile members including Jennifer Lopez, Michael B. Jordan, Jeremy Lin, Yang Zi and Kōki, the campaign titled "Coach It Forward" spotlights on the power of positivity, collective action and the importance of gratitude towards our heroes in our lives. To diffuse the optimistic energy, Coach invites its followers to leave a message of gratitude, which will selectively be disseminated on the brand's social channels, stores and online store.
Together with their friends and family, who have inspired and supported the prominent cast, the heartfelt campaign has been brought to life by photographer Renell Medrano, styled by Olivier Rizzo, through a series of stills and short films. Dedications will also be spotlighted during a live client Zoom event with Lopez, Jordan and the Coach Family.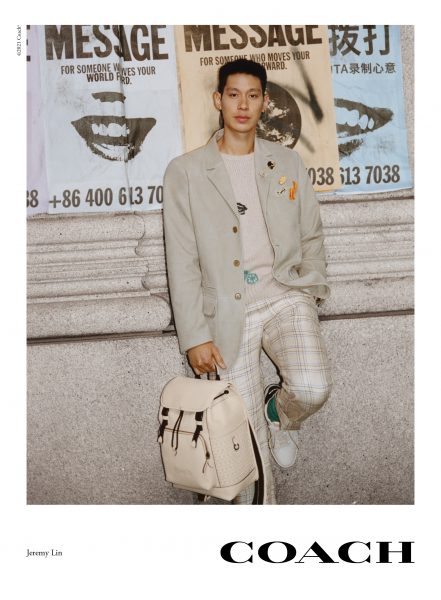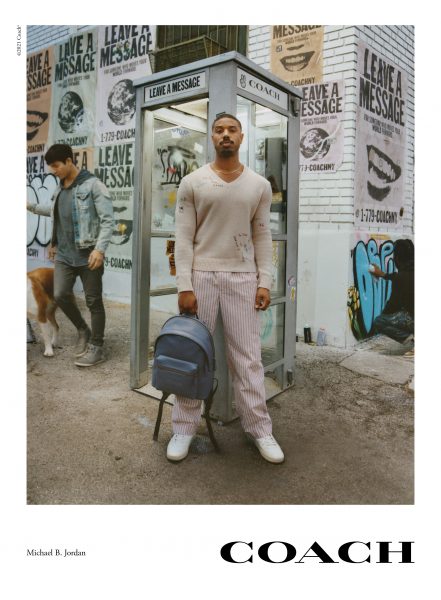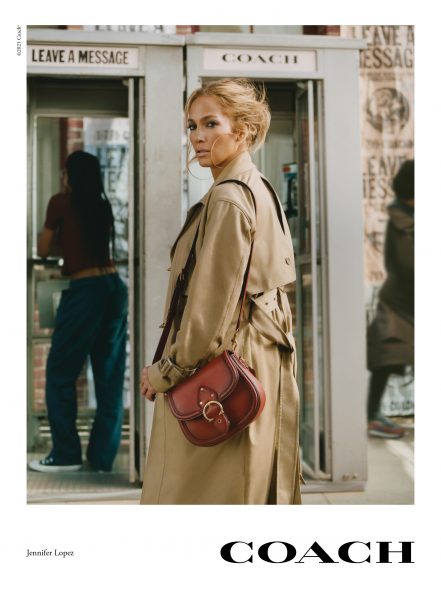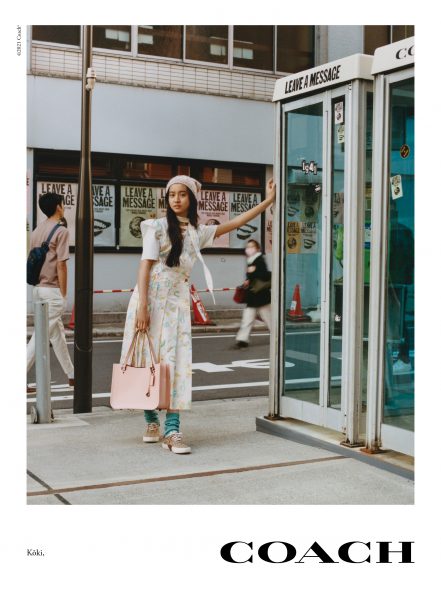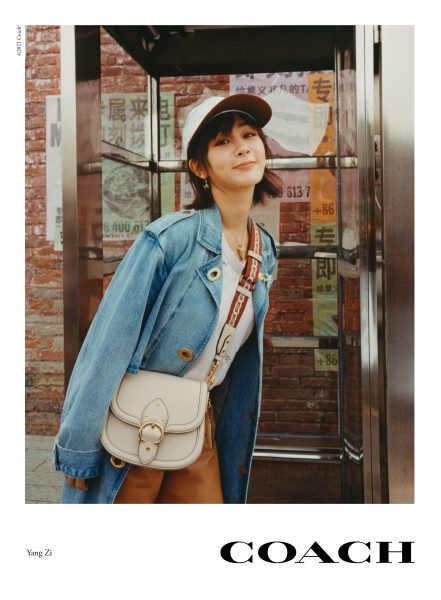 "For Spring, I wanted to evolve our Coach family story and speak to the way in which collective action and optimism can change things for the better. A new year and new chapter for so many, it's important to put ourselves out there and support and recognize one another," shared Creative Director Stuart Vevers.
"When you step back, you see that we're all the sum of the people who have helped us along. I think of my mom and dad, my family, friends, the people I work with, and how they have all supported me and inspired me. I loved having this opportunity to lift up people who are important to me and recognize how their passion and positivity has moved my world forward," said Michael B. Jordan.