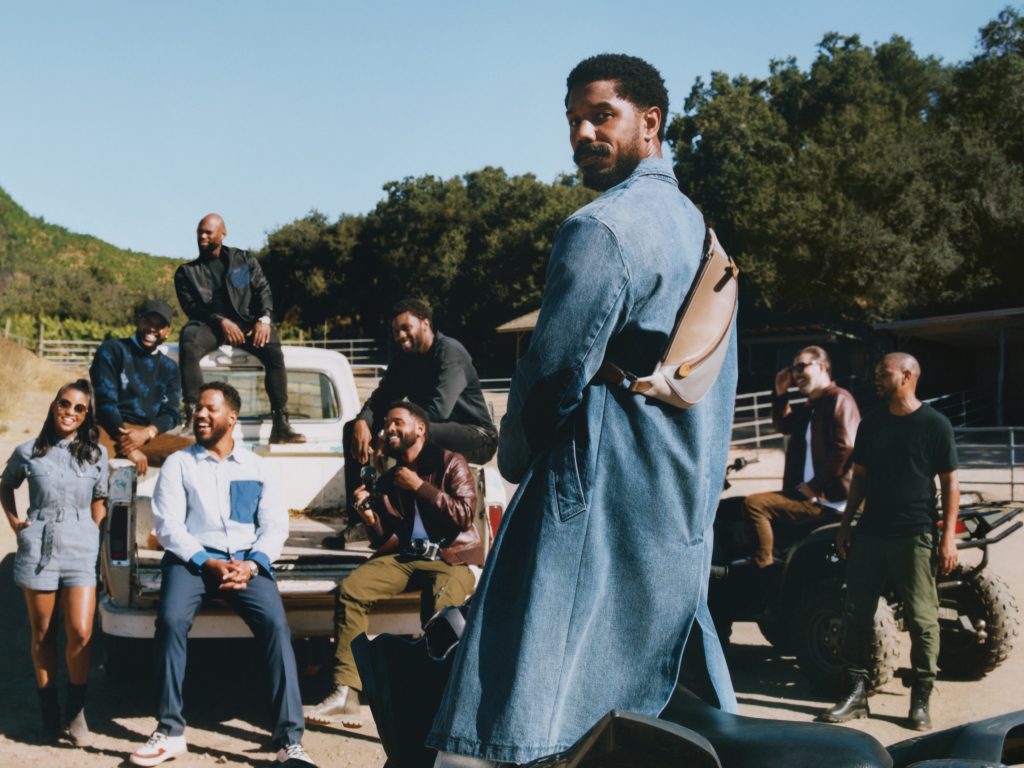 2020 has really been a tough pill to swallow in more ways than one. In a time where the world is constantly changing due to adversity and when the importance of family has become as apparent as ever, Coach is showcasing their own familial ties in their latest Autumn/Winter '20 campaign.
Aptly titled "Coach Family", this campaign is a celebration while acknowledging inclusiveness of the family as it gathers Coach faces Jennifer Lopez and Michael B. Jordan, alongside their loved ones, as well as Coach ambassadors Kiko Mizuhara and Jeremy Lin to share their intimate moments with their families.
It goes over a series of unfiltered stills and short shots that are inspired by 70s classic home videos and are conceived by a global cast of creatives, including photographers and directors Ryan McGinley, Hao Zeng, Renell Medrano, Brad Ogbonna, Takako Noel, Yuaan, Fan Xin and DJ Furth which capture the essence of togetherness and optimism of this New York-based brand with a mission to deliver warmth and the power of families to people during these strange times.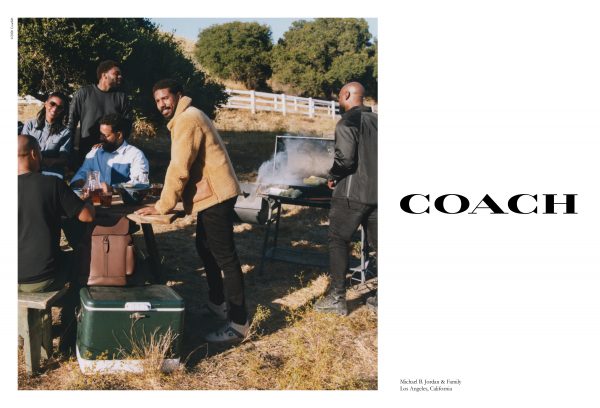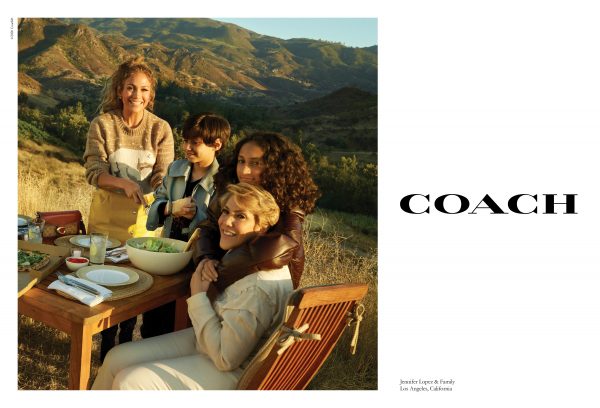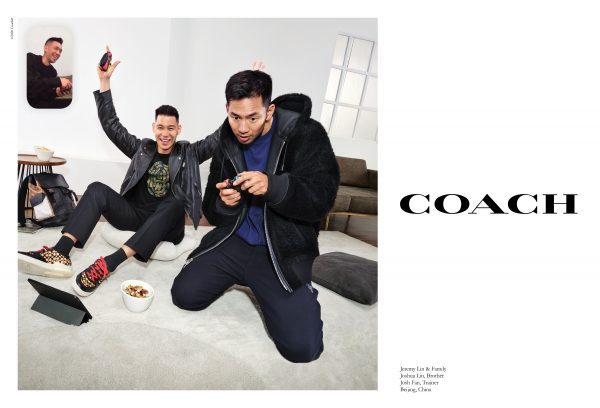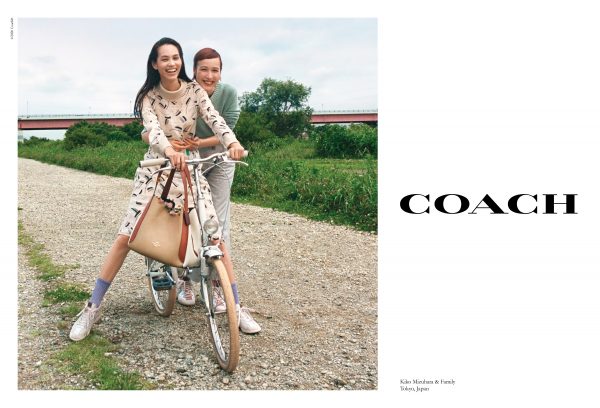 "Togetherness and family are really important right now," said Jordan. "For me, my family and friends are my support system. They're what keep me going and keep me motivated to work hard, lead by example and be the best version of myself. I was thrilled to work with Coach on this campaign focused on family and relationships – because they are the things that really matter."
Jordan is photographed for the campaign alongside his family in Los Angeles in a warm, rural backdrop, the very portrait of Coach's vision of modern, reimagined luxury and authenticity. Meanwhile superstar JLo is captured against a rugged Californian landscape and joined by the people she holds most dear – her mother Guadalupe Rodrigues and her twins, 12-year-olds Emme and Max Nuñiz. Kiko Mizuhara and Jeremy Lin, on the other hand, enjoy their quality times doing what a typical family would do – gaming and cycling.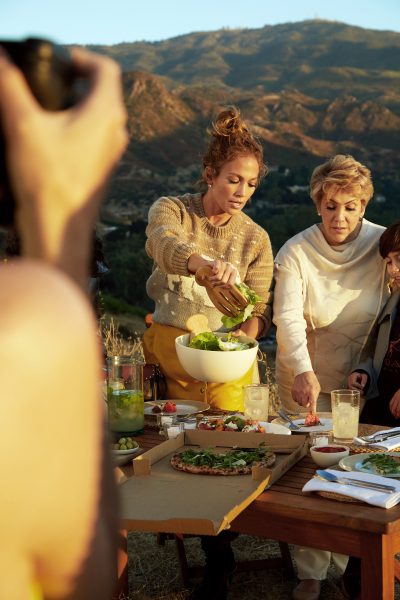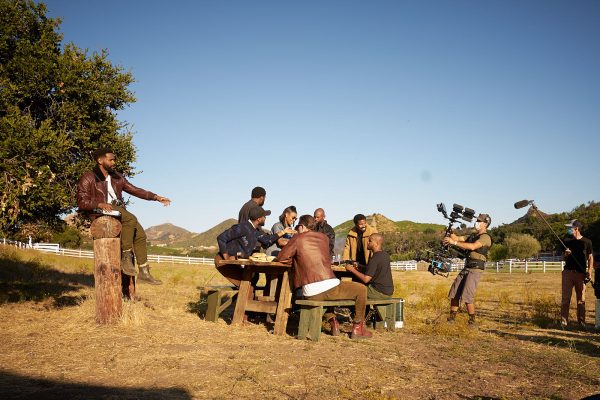 "At this moment, it feels important to re-examine our values," said Coach Creative Director Stuart Vevers. "To me, fashion, at its best, has always been about community, creativity and building lasting relationships. I am proud to share stories with our Coach Family about the people that matter most in their lives— relationships that are authentic and timeless."
The campaign also spotlights key bags and footwear from the Maison's Autumn 2020 collection, including the Tabby Shoulder Bag in Signature, the Rivington Belt Bag, and the CitySole Mid Top – the newest Coach CitySole sneaker.
 This story first appeared in the October 2020 issue of Men's Folio Malaysia.