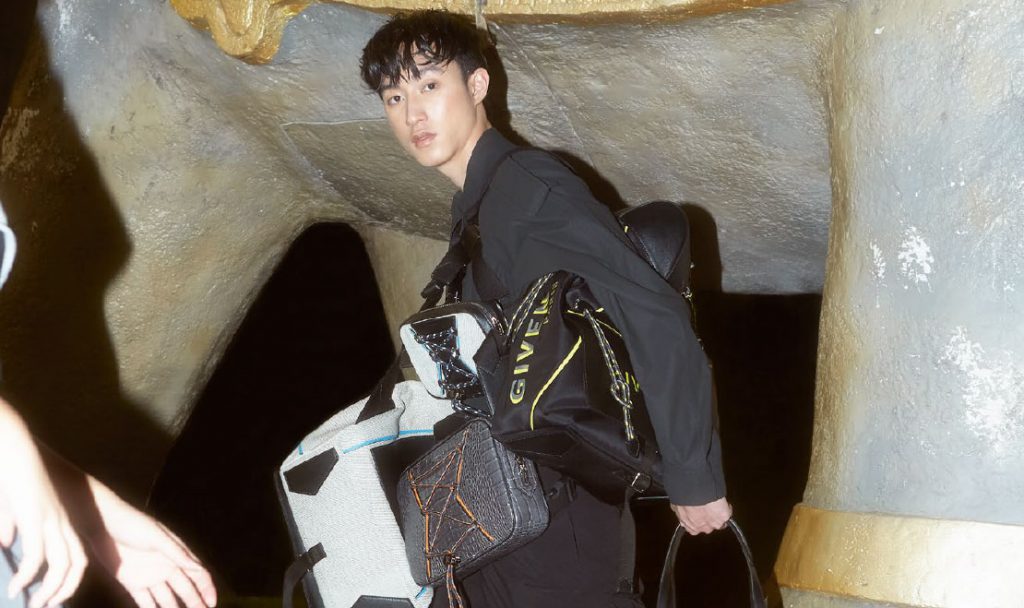 Dear readers,
As we enter the next phase of the Movement Control Order (MCO), we trust you've been fulfilling your social responsibility by being mindful of protecting the health and safety of yourself, your loved ones, as well as those around you. If there's only one thing certain right now, it is the need for unity and solidarity.
There are a lot of questions in everyone's mind and if you're feeling stressed, worried and anxious, guess what. You're not alone. It's no different for us at Men's Folio Malaysia: How do we stay connected with the audience? How can we be more creative in our presentation? How should we change when no one seems to know what will happen?
One thing is certain though, and that is our duty to be your source of inspiration, motivation and escapism as the world comes together to weather the coronavirus storm. This is why we're offering you a three-month digital subscription from our April 2020 issue onwards. Follow the steps below, and get yours now.
This, too, shall pass.
John Ng
Group Editor, Men's Folio 
HOW TO GET YOUR FREE DIGITAL SUBSCRIPTION
Sign in to your Magzter.com account (or sign up for one immediately on the website)
Once you are logged in, head onto the REDEEM COUPON tab on the top left corner or visit the link www.magzter.com/coupon/redeem.
Key in the coupon code MFMY2020 and click redeem.
Then head on to your profile and find a digital copy of the magazine on your "My Purchases" section.
And you're done! Come back every first week of the month for the next three to enjoy a free copy of Men's Folio Malaysia. Enjoy!