The weekend is almost here and rather than your regular parties, this weekend in Kuala Lumpur is all about horror and terror as we welcome Halloween with open arms.
If you have yet to plan anything, we have three Halloween-themed parties at the best bars in KL that will definitely suit your cup of gore.
A Night of Drinking Dead at Skullduggery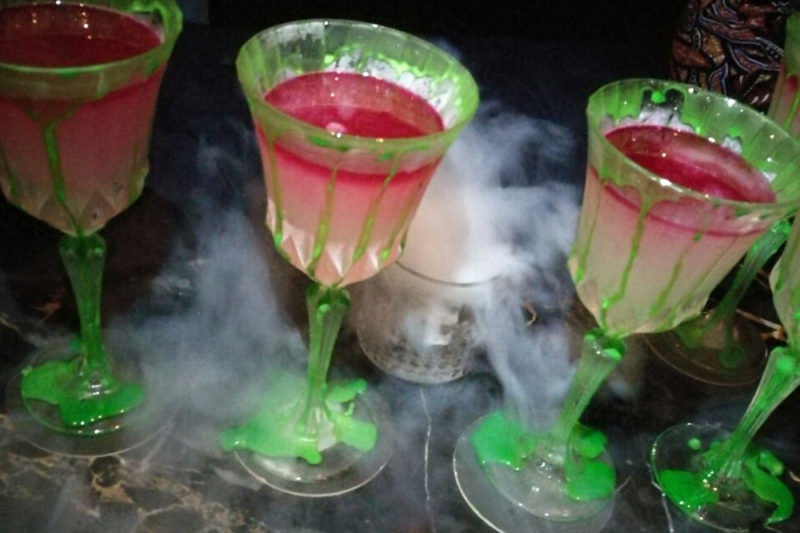 Naturally spooky and completely hidden in the neighbourhood of Bukit Damansara, this Saturday (29th Oct) is the perfect night to drop by Skullduggery, especially all 'Walking Dead' fans.
With a special cocktail menu concocted for your terror including drinks in forms of blood, goo and Halloween pumpkins, along with a zombie-themed decor, your night is sure to be a drunkenly scary one.
Skullduggery (@skullduggery_kl) is located above Huckleberry Food & Fare at Bukit Damansara.
Count Dracula's Den at Tate, The Intermark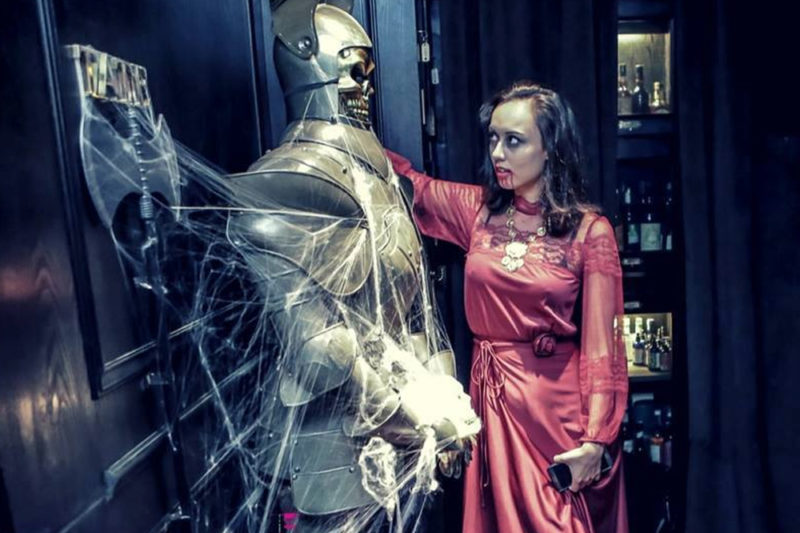 Not a fan of zombies, perhaps the more dapper vampires at The BIG Group's popular hidden bar, Tate at The Intermark, will suit your fancy.
Sporting cursed concoctions like Vampire Venom and Bomoh Punch, your Halloween will definitely be a bewitching one.
Tate (Facebook) is located inside The Intermark, Jalan Ampang.
Day of the Dead with Pisco Bar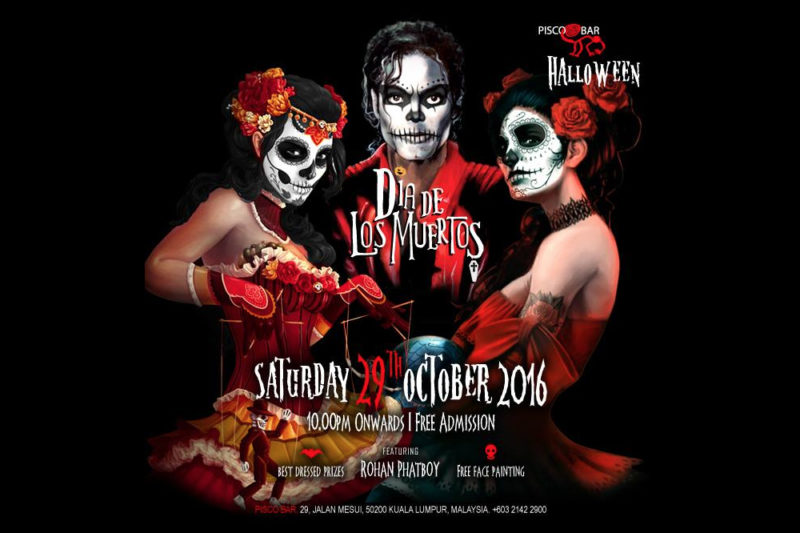 If Venezuelan evil counts still do not fit your bloody bite, why not go south to experience a night of Mexican horror with Pisco Bar at Changkat Bukit Bintang?
Themed Day of The Dead or more commonly named "Dia De Los Muertos", the party has more than just eerie drinks. Pisco will also be hosting a free face painting session to paint the death to your face this weekend.
Oh, did we also mention there will be prizes for the best dressed?
Pisco Bar (Facebook) is located at Jalan Mesui, Kuala Lumpur.
So, stop bumming and start dressing up this weekend to scare the living out of the streets with your Halloween costumes before drinking your heart out to praise the evil and the dead!
(Photos courtesy of all respective bars)