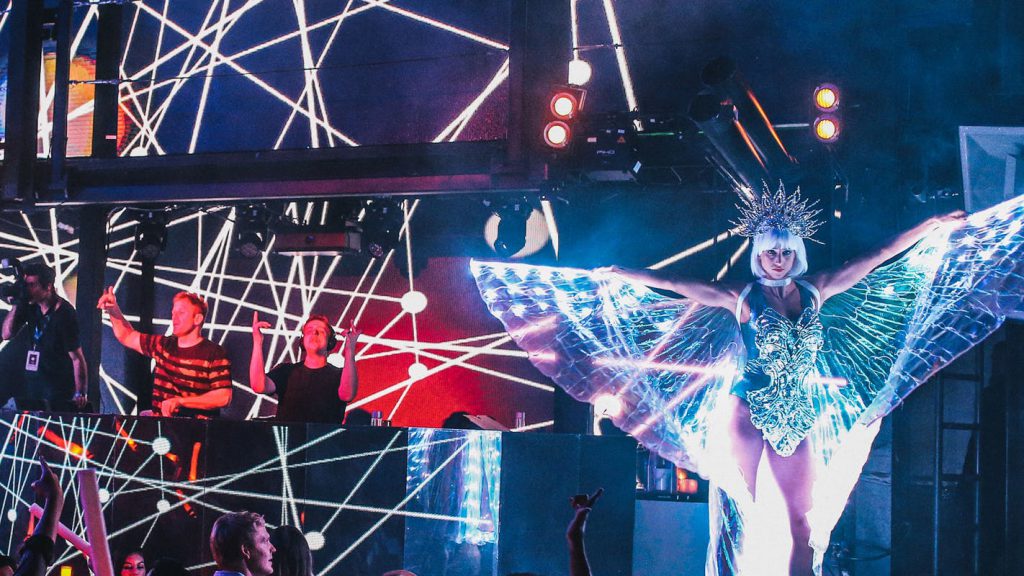 Just a hop, skip and an hour's flight away from Kuala Lumpur, a new legendary nightlife destination is about to hit Singapore – MARQUEE at Marina Bay Sands (@marqueesingapore).
Set to be the largest nightclub in Singapore, MARQUEE is a new game changer for the Singapore nightlife scene that is born through the collaboration between Marina Bay Sands and TAO Group, who is also synonymous to the successful LAVO Italian Restaurant & Rooftop Bar.
Taking over the space of one of the two theatres in Marina Bay Sands, MARQUEE will be a three-storey space holding multiple entertainment concepts to amaze its guests and ahead of the opening night, we have decided to give you the low down on what's what at MARQUEE.
Find out 3 reasons why MARQUEE is the next big thing you need to visit when in Singapore: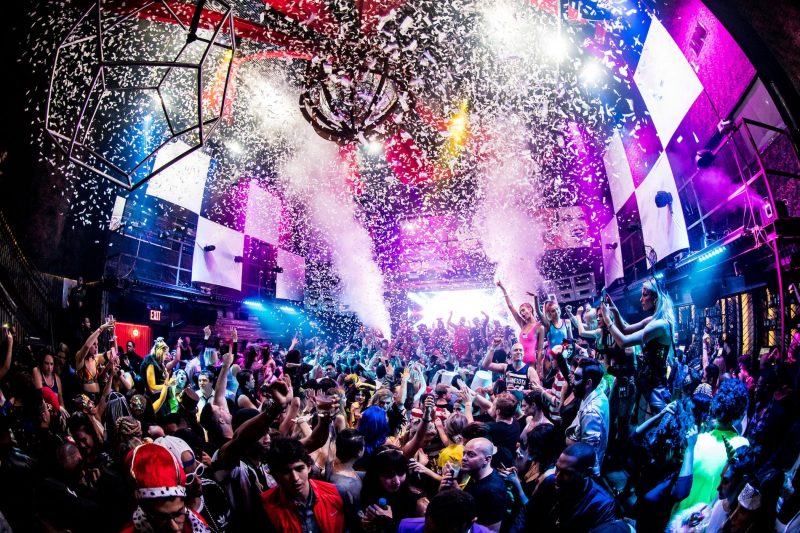 1. THE INTERNATIONAL PORTFOLIO
For regulars and jet sets, the name MARQUEE will definitely ring more than a few bells as the brand has become some of the biggest partying hubs internationally, including New York City, Sydney and Las Vegas.
Singapore is the fourth destination worldwide, where MARQUEE has found its home. With their amazing experience hosting some of the best parties including supermodel Heidi Klum's famous Halloween Party and DJ Khaled's post-Video Music Awards bash, you know that MARQUEE Singapore will not disappoint.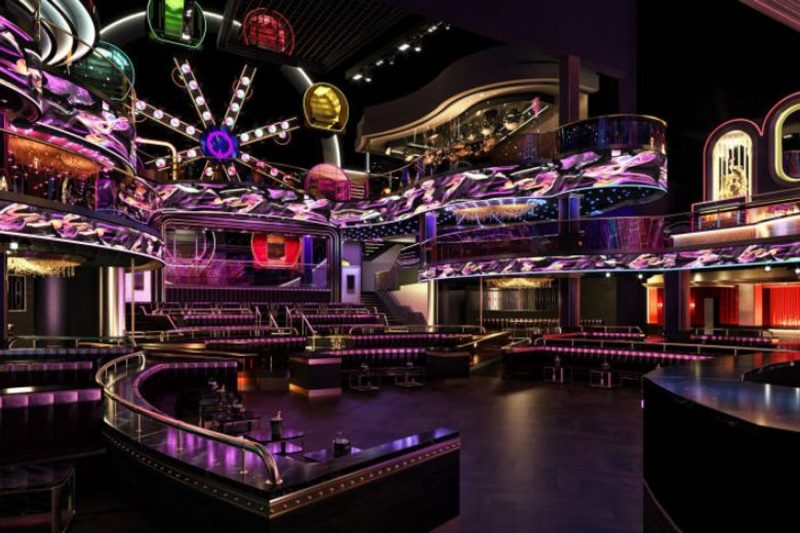 2. THE 70-FEET FERRIS WHEEL
At MARQUEE Singapore, you are guaranteed a multi-sensory experience and the highlight of the space is the 70-feet tall, eight-armed Ferris Wheel, where guests can hop on to enjoy a breathtaking view of its interior. This will be the first ever Ferris Wheel built within the MARQUEE network of venues and will also have photo booths in each pod for guests' pleasure.
With a completely unique design that sets itself apart from its New York, Sydney and Vegas counterparts, MARQUEE Singapore promises a night to remember for all – from local Singaporeans to international visitors and personalities.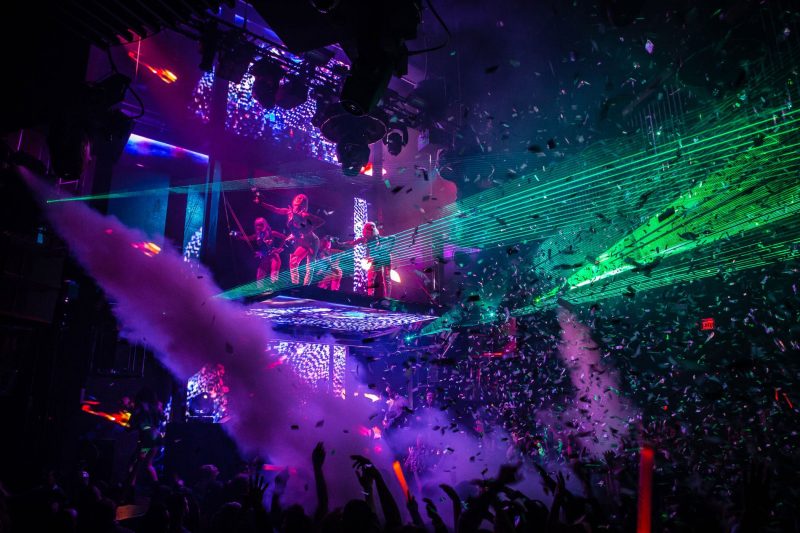 3. THE EXTRAORDINARY MUSIC LINE-UP
Another thing that sets MARQUEE Singapore apart within the scene is its amazing line-up of musical acts.
Known to have hosted world-class entertainers and DJs like Kaskade, Dash Berlin, Erick Morillo, Andrew Rayel, DJ Khaled, French Montana and Travis Scott in its various locations, MARQUEE Singapore promises to bring the same calibre on the regular for our entertainment.
And if its recent New York party featuring Zedd was any proof, we know that we can expect big things from MARQUEE Singapore.

4. OPENING MONTH LINE-UP FOR MARQUEE SINGAPORE
For the opening month of April, MARQUEE will host the iconic Grammy award-winning DJ Tiësto,  to kickstart the grand opening of the club on 12th April 2019, while fellow Dutch DJ Afrojack will light up the night on 13th April 2019.
After the two stellar DJ performances, patrons of MARQUEE will have acts like Above & Beyond on 19th April, Steve Aoki on 20th April, Kaskade on 26th April and Showtek on 27th April. That means, for the entire month of April you will be entertained by world-class acts every weekend – there's truly no other place to be than MARQUEE.
Also, follow Marquee on Instagram @marqueesingapore and  Facebook for the latest updates.