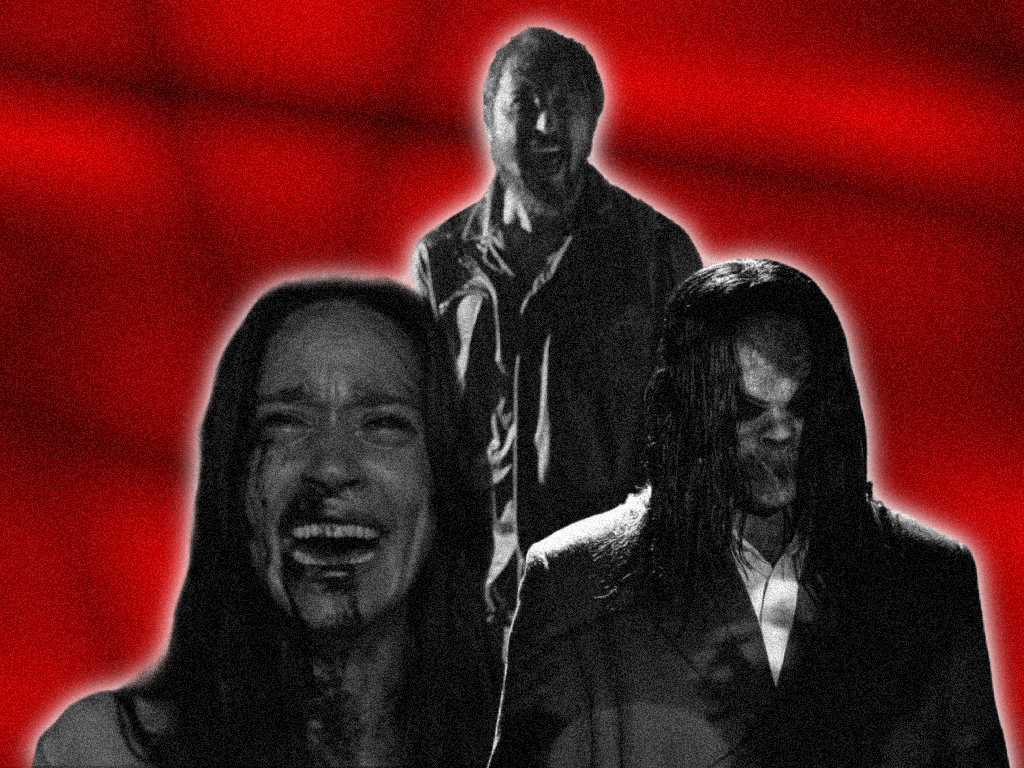 What else should you be doing during October weekends other than curling up on the couch with a big bowl of popcorn and watching a bunch of scary movies on Netflix? With numerous titles competing for your attention, it can be a bit overwhelming to figure out what's good. Don't worry, we have you covered. Here, you'll find the A-listers of movies that will keep you on the edge of your seat.
The Exorcism of Emily Rose

A classic horror film that never gets old is one that is eerie and brutally terrifying. Some have called this the scariest of its kind. Consider yourself warned.
Sinister (2012)
Slasher fans rejoice: Scott Derrickson's Sinister duology is for you. Thrilling, fast-paced and appropriately bloody might fill the Jason-Vorhees-sized hole in your life.
Here Got Ghosts

Tasked to deliver a body in a coffin to a village, two men tell each other ghost stories along the journey until they bump into their own scary tale.
Satan's slave
If you enjoy The Conjuring or Insidious series, this might be another movie that you want to add to your watch list. The story follows a family that has to fend off the ghost of their dearly departed mother when she tries to drag them with her to the other side.
Veronica
Needless to say, the best horror movies are those based on true stories. And here's one more that is worth watching. Why did we say so? You'll find out.
The Swarm
You might want to stalk up on those pest repellents because this movie just made us feel that way like never before. The French horror drama tells a story of a single mother who accidentally discovers the locusts she breeds have a taste for blood.
A Classic Horror Story
In this gruesome suspense film, strangers travelling in southern Italy become stranded in the woods, where they must fight desperately to get out alive.
As Above So Below
If you can stand to watch a found-footage horror movie in 2020, you could do a lot worse than As Above, So Below. It follows an archaeologist digging around for an artefact in the creepy Catacombs of Paris. And she… finds a little more than what she was looking for.
Cam
Nothing is scarier than getting hacked on your social media. In Netflix's Cam, an online cam girl tries to solve the mystery of why her identity was stolen, which leads to a shocking ending.
Carrie (2013)
What's a good horror movie list without a Stephen King adaptation? Start your marathon of stories from the horror master with Carrie, which follows a murderous teenager with telekinetic powers. Once you're done check out the novella it's based on. Or read the novella before watching the movie. Can't go wrong either way.