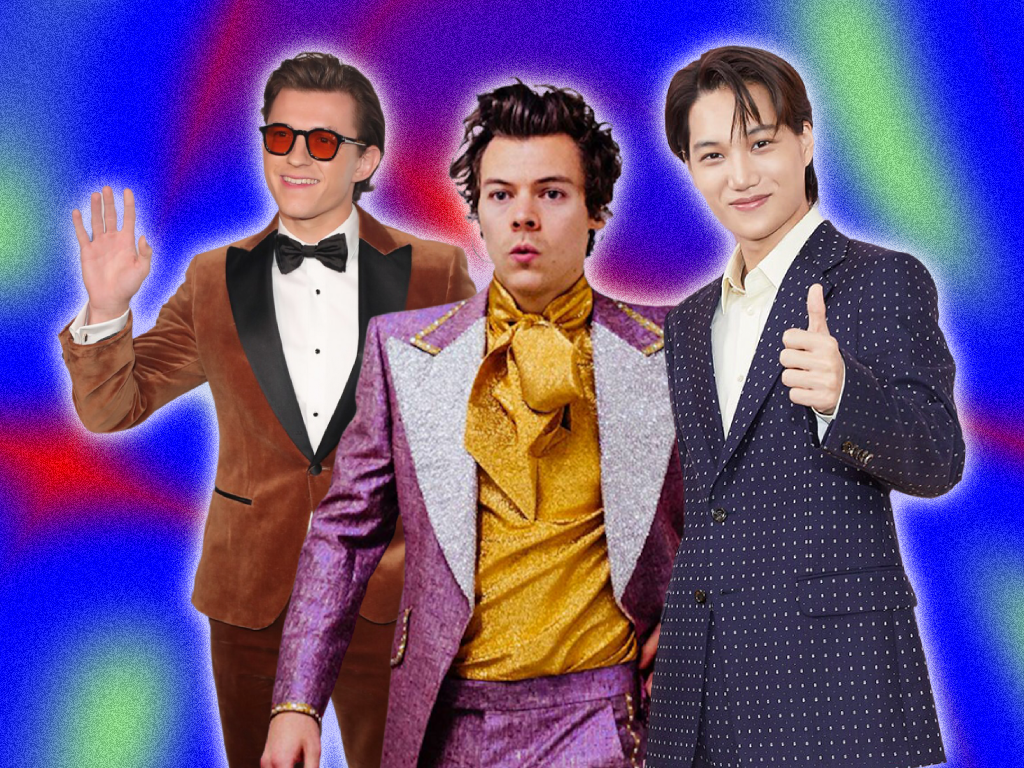 Putting on a suit after work is not the worst idea in the world. Not only is it a festive-appropriate attire, but it will also charm the pants off anyone else who's checking you out at those year-end gatherings. If you have trouble creating an ensemble with the existing items in your wardrobe, consider investing in some tailored pieces. The best part is that you can wear your sweatpants during your shopping mission.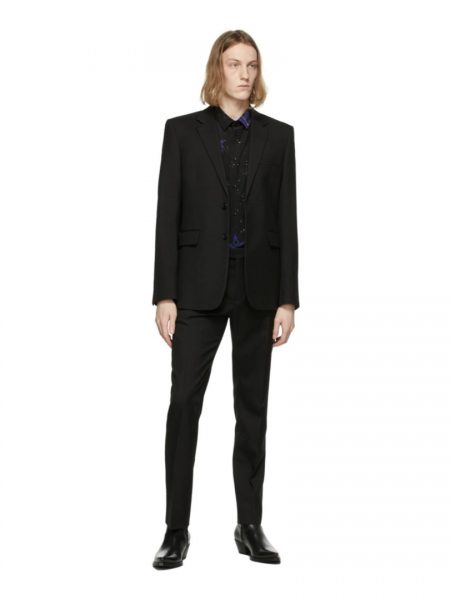 Saint Laurent
Black classic suit
Nothing beats a sharp, simple, and alluring all-black suit. And once you have it, you won't have to worry about shoes to match – boots, sneakers or loafers – you can throw anything at it and you will still look on point.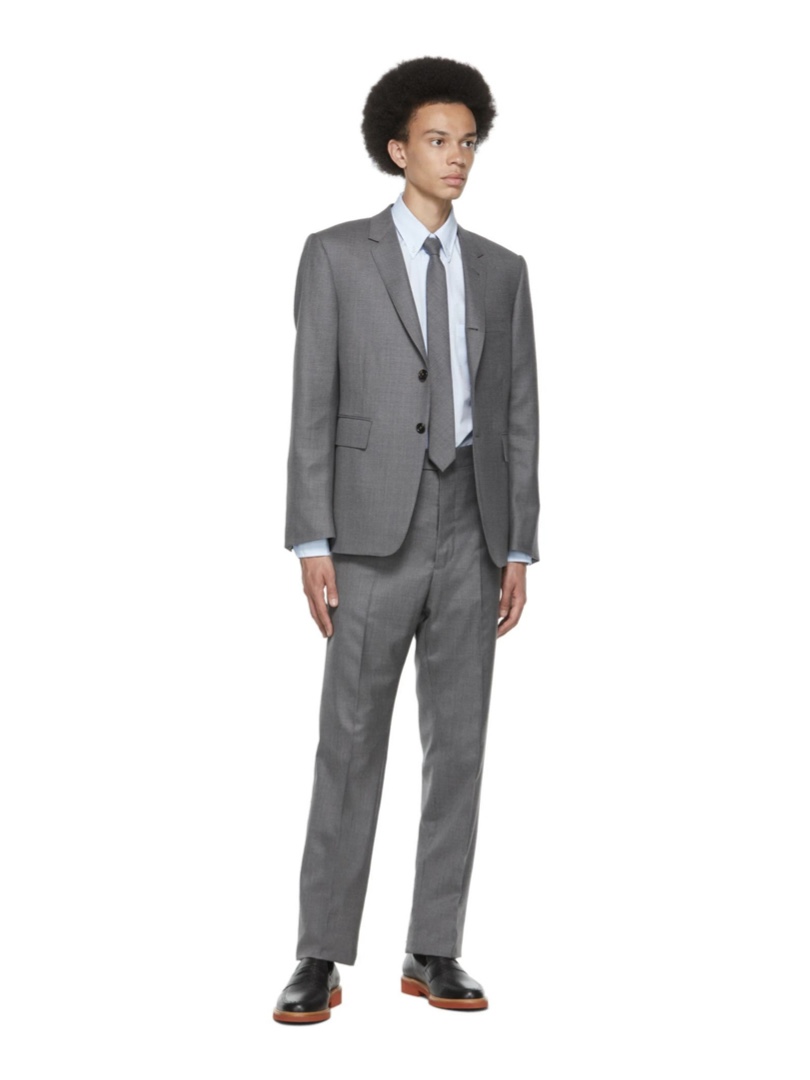 Thom Browne
Grey classic 120s suit
Crafted from fine wool fabric, this suit from Thom Browne utilises a loosely woven texture to create a long-lasting and breathable design that resists creases and wrinkles – which makes it an ideal formalwear companion.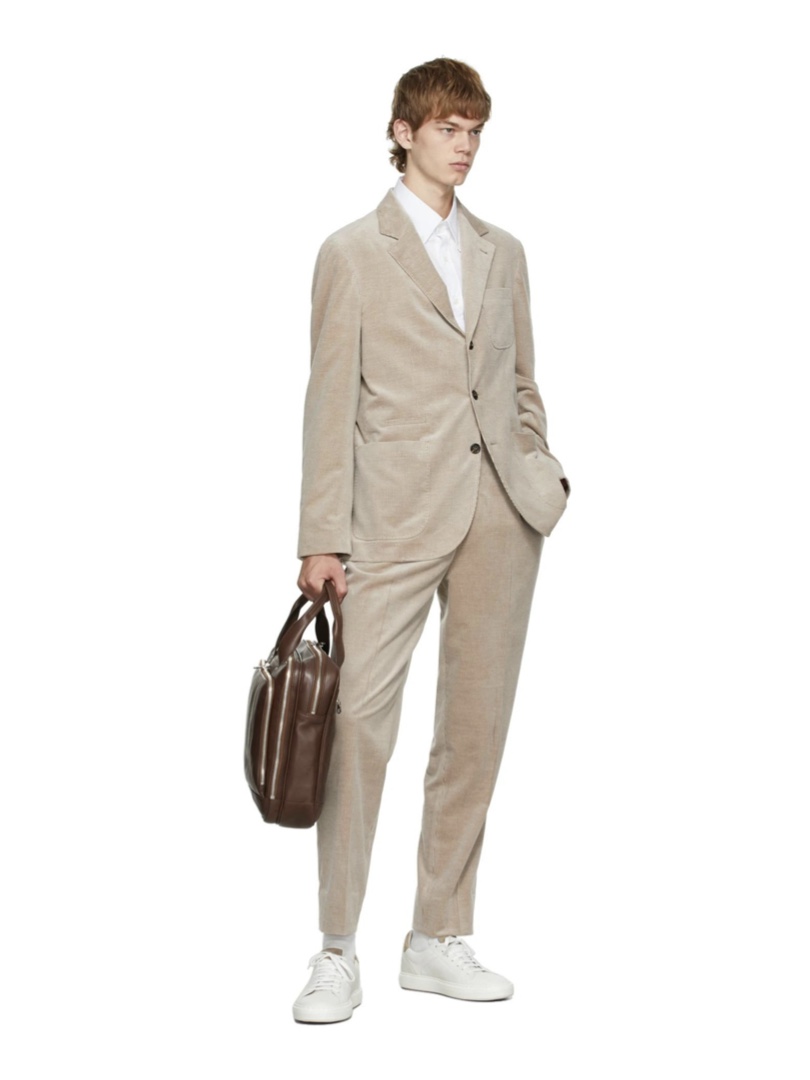 Brunello Cucinelli
Beige corduroy cashmere suit
Chic, relaxed and getting its colour from your favourite beverage, coffee, this suit invites a full off-duty glamour into your wardrobe.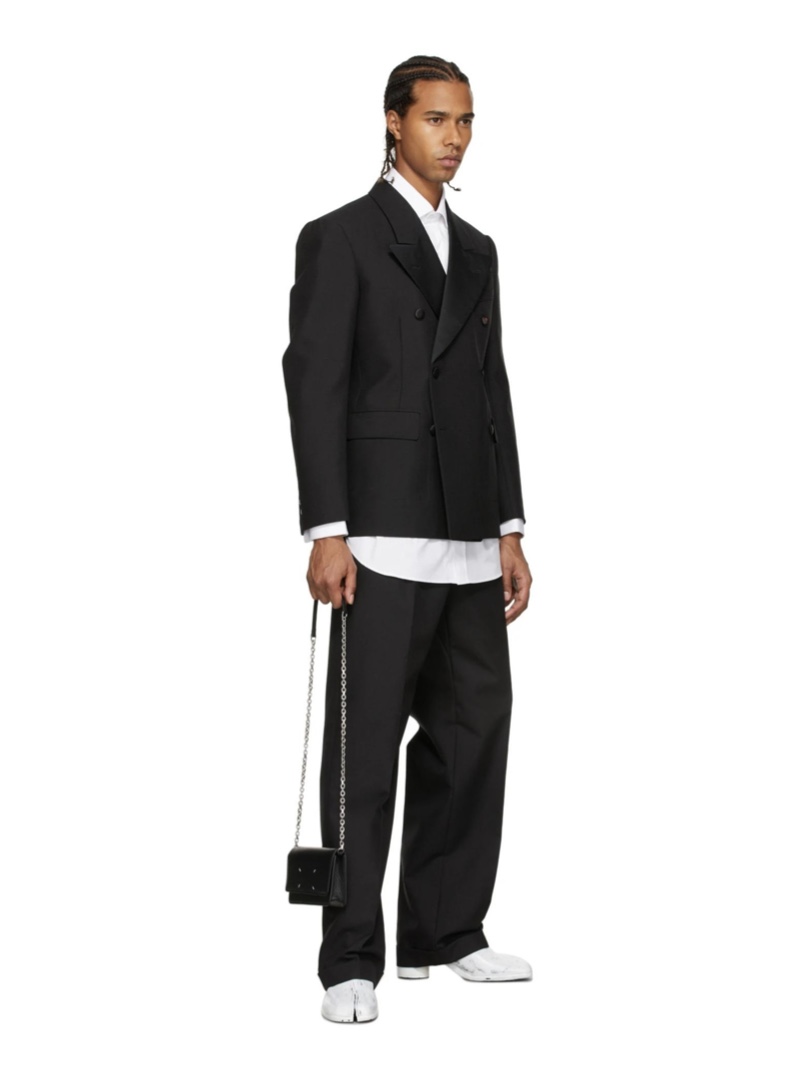 Maison Margiela
Black wool suit
When in doubt, wear black. And to make things a little bit more fun, style with a contrast shirt on the inside, some blings in hands and a pair of dope kicks – and you're ready to party (safely).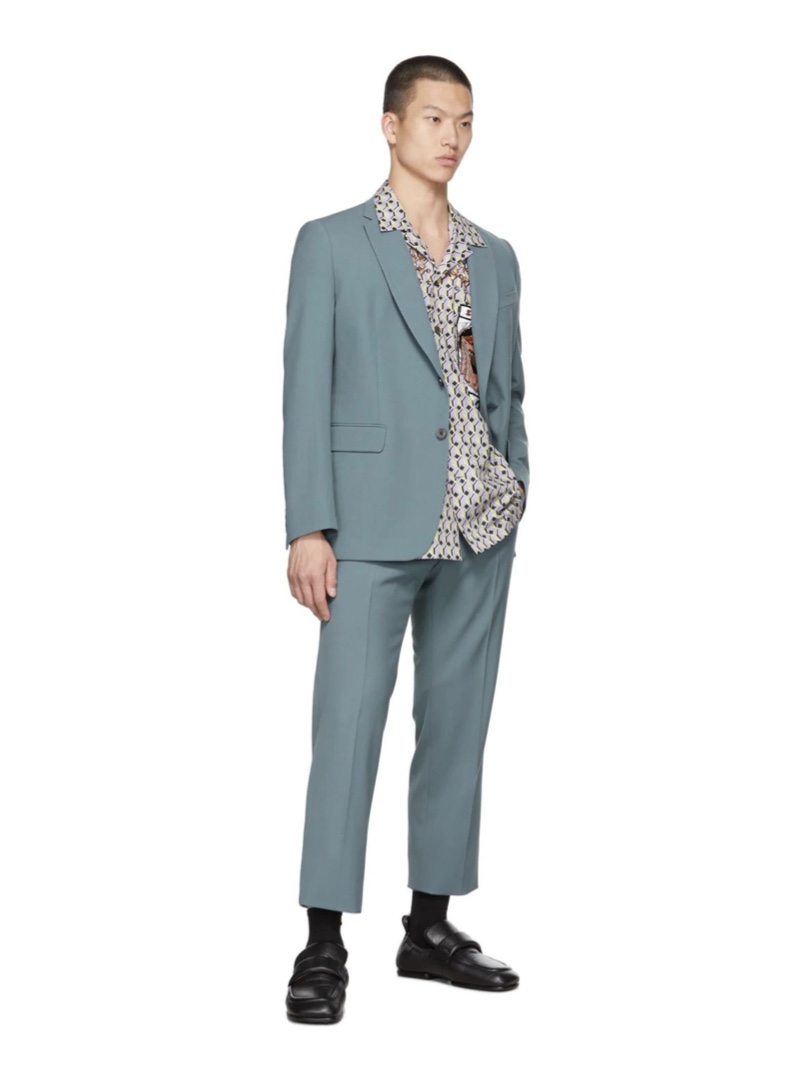 Dries Van Noten
Blue wool gabardine suit
A perfect shift from the same old, same old black and grey suits, this blue wool gabardine Dries Van Noten suit is meant to be a head-turning number.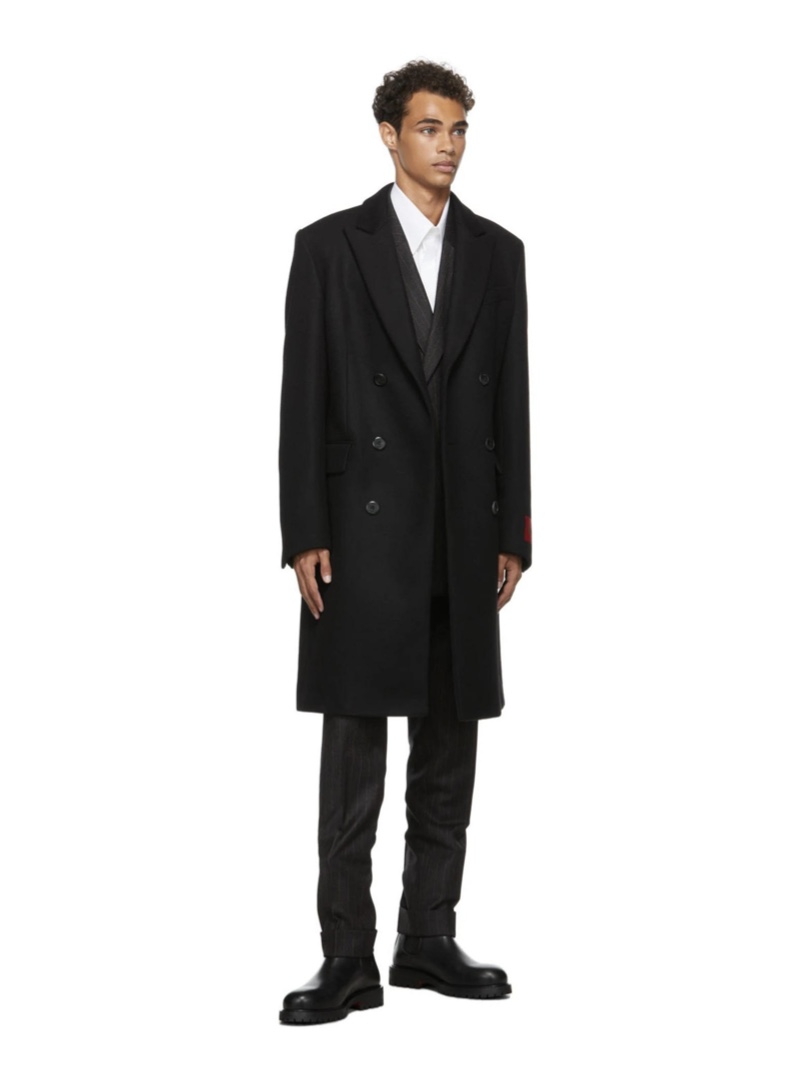 Hugo
Henry/Getlin214f2 suit
Big "Peaky Blinders" energy alert.
Burberry
Black wool classic suit
Burberry has never disappointed us in the tailoring department. Made of superfine wool from Italy, this suit has a relaxed and boxy cut which allows you to move freely while keeping your look sharp and bold at all times.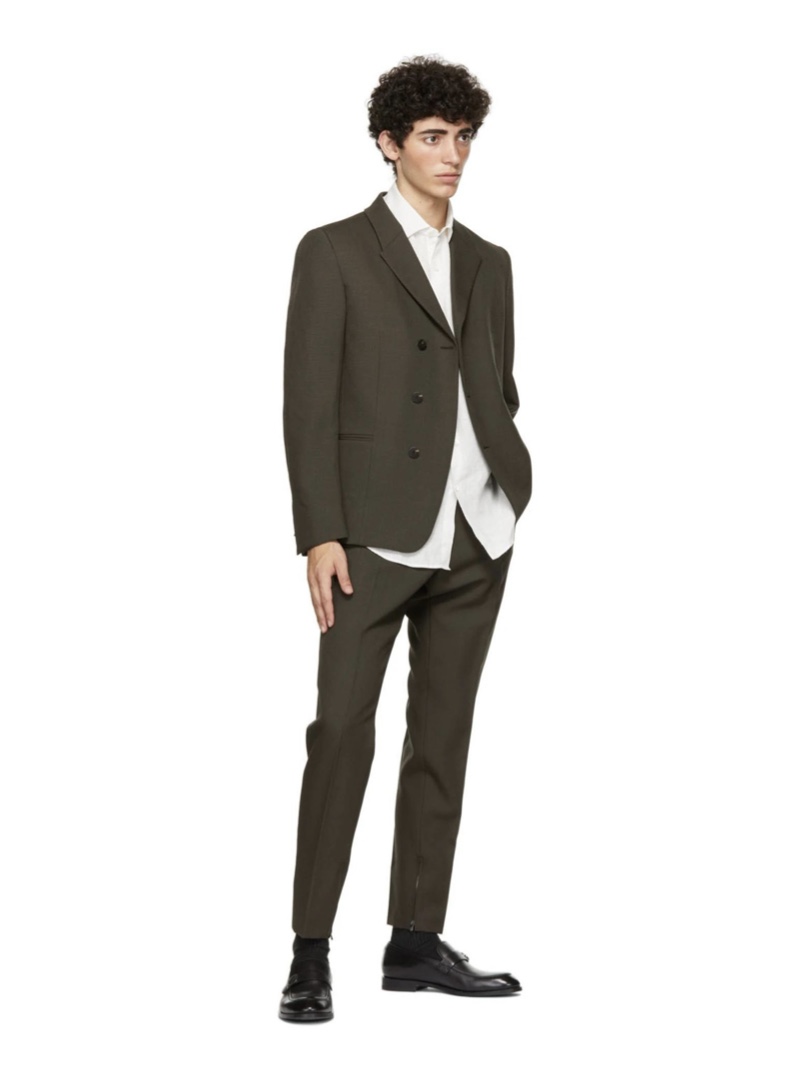 Ermenegildo Zegna Couture
Green wool and mohair canvas suit
Each season, Ermenegildo Zegna Couture mastermind Alessandro Sartori cooks up a new batch of tasty, unusual tailoring – some of it simple, some of it decidedly not. Either way, we love them all.
Gucci
GG wool suit
It's almost a sin if you're not considering Gucci as one of your party gears for this festive season (or any other occasions for that matter).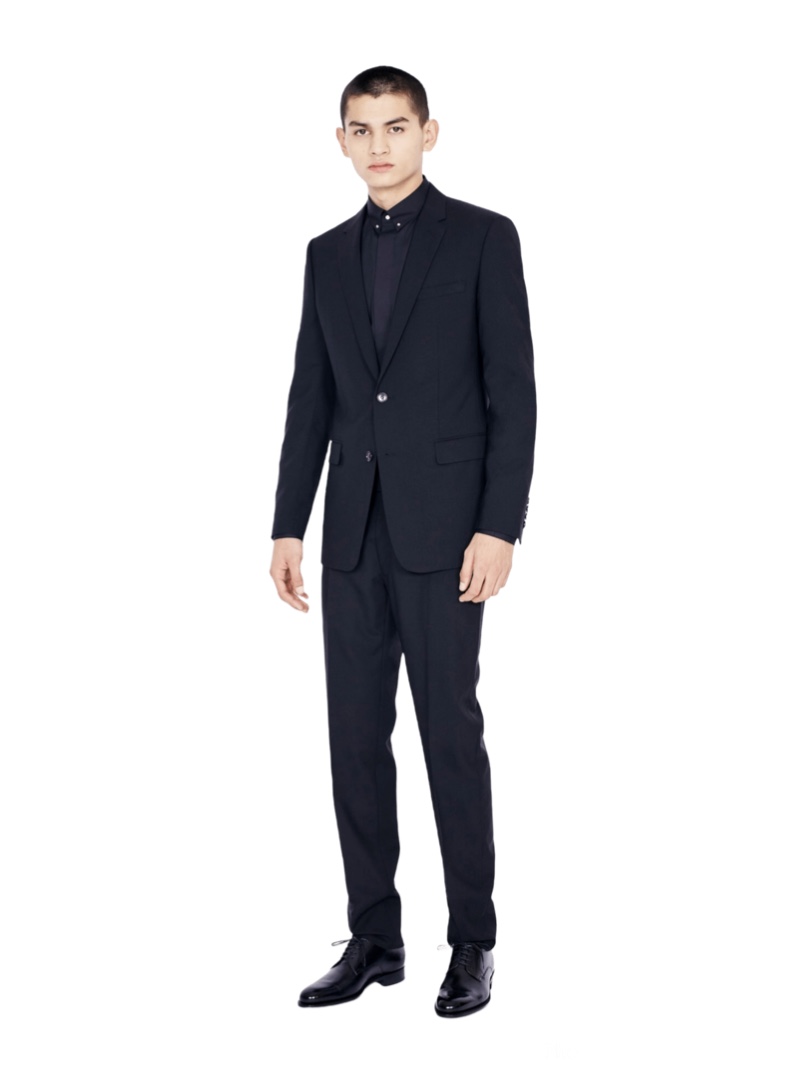 Dior Men
Navy virgin wool classic suit
You can never go wrong with a navy suit, and you especially can't go wrong with a navy suit by Kim Jones.