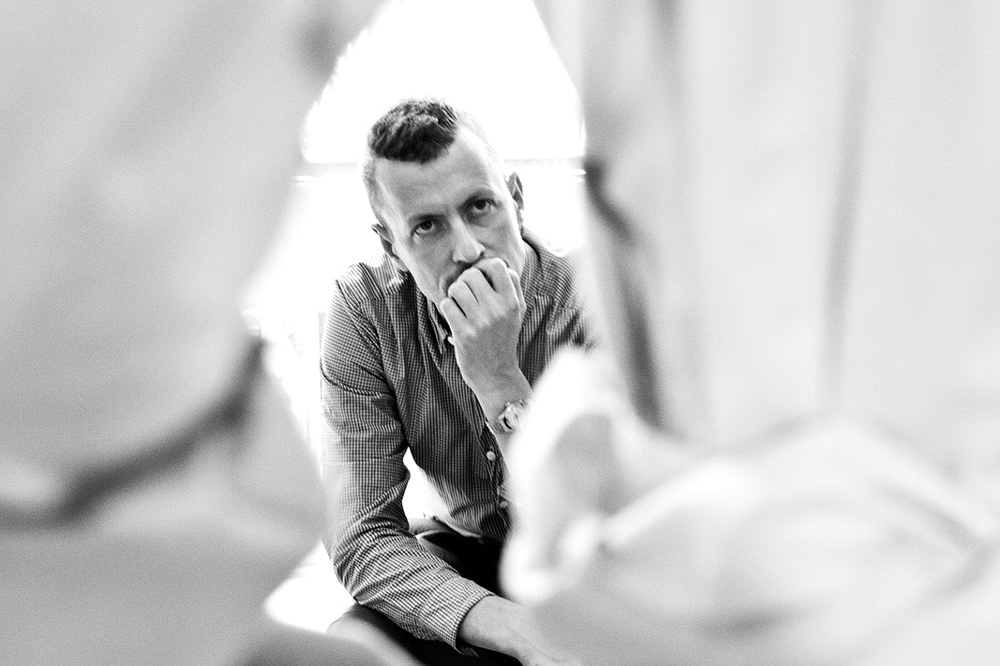 Started in 1996, this year marks the 10th year of Lucas Ossendrijver as Lanvin's menswear designer and in honour of that, the Parisian brand has unveiled a capsule collection to celebrate the milestone.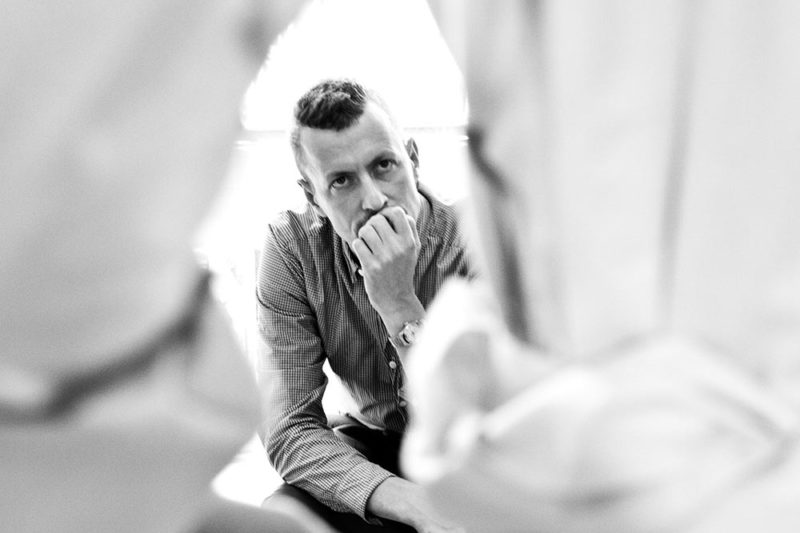 Named "10 Years", the collection features a selection of sneakers, backpacks, sweaters and t-shirts in black and white, which reflects the designer's youthful and bold take on menswear.
Highlighting a print created from graphic incarnations of the number 10, seen in most of the pieces, the collection is no short of quirkiness and edge, which is what we all love about Ossendrijver's aesthetic.
Here's some of the highlights of the collection: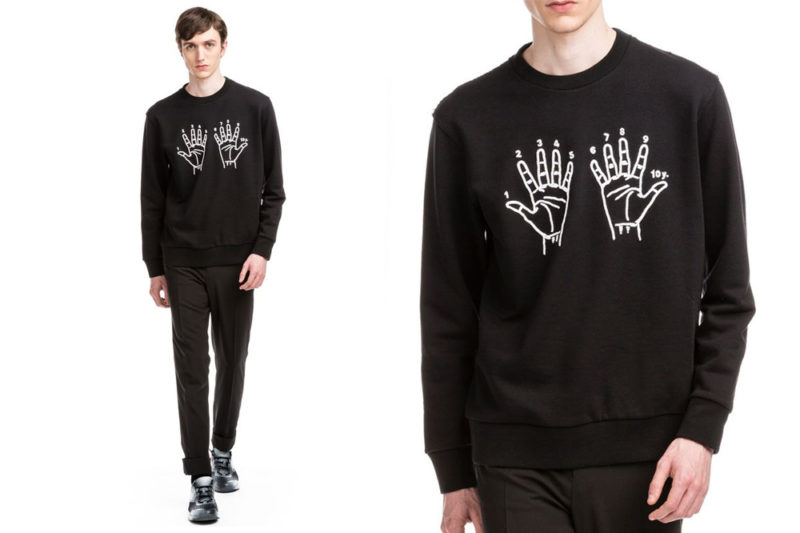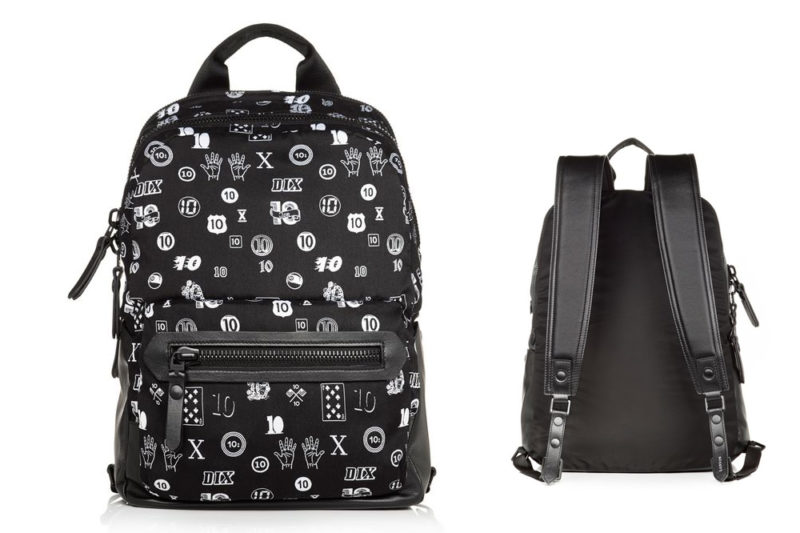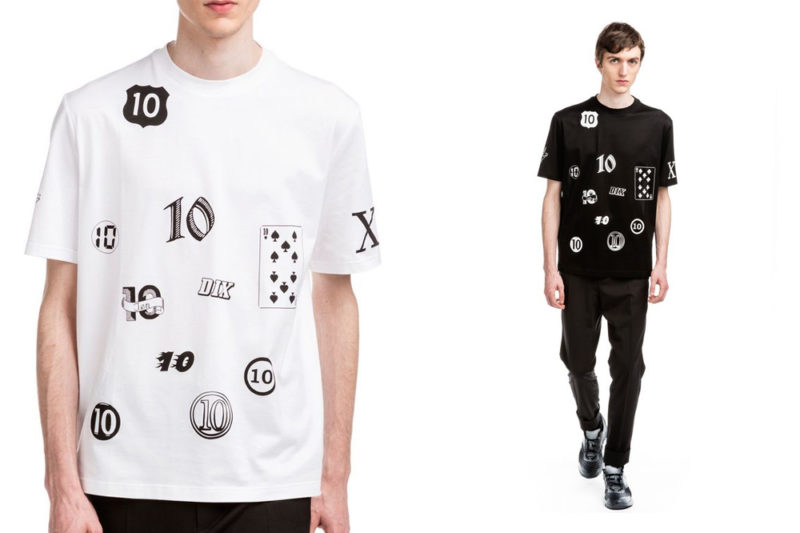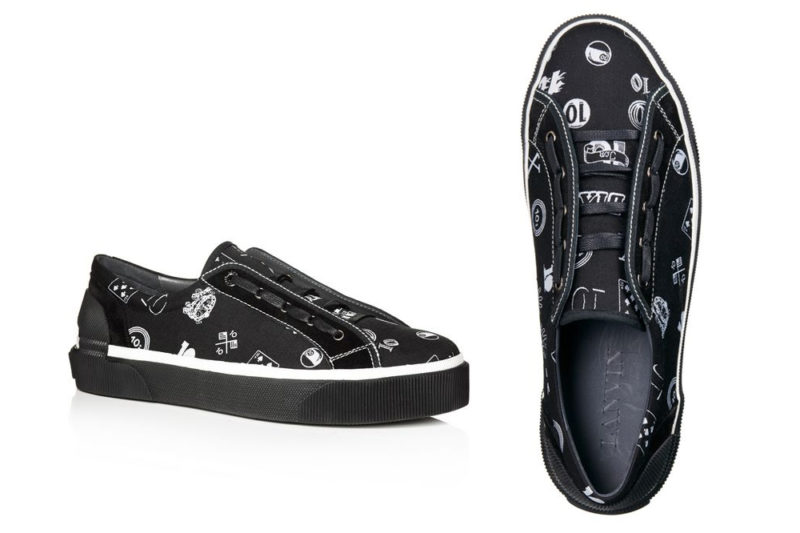 For more information and to purchase the collection, visit www.lanvin.com.