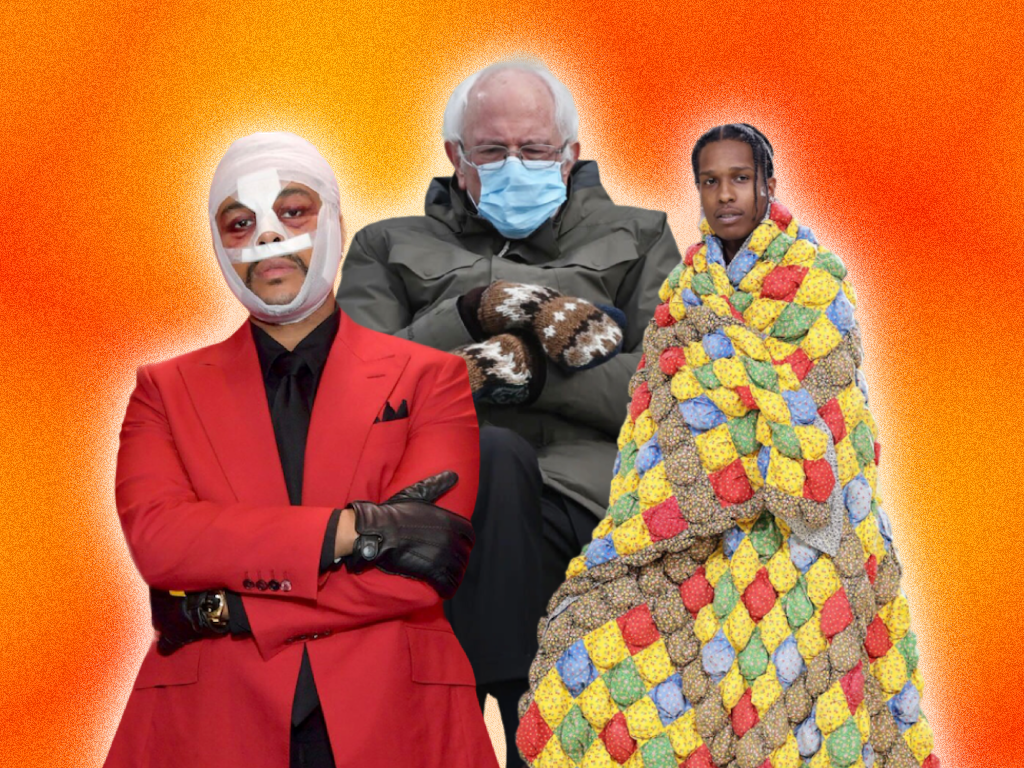 Yes, we're already in October and Halloween is rapidly approaching, which means it's time to start brainstorming your costumes. In order to give you a head start, we rounded up 10 get-ups inspired by the pop culture of the moment. Here, you will find the trendiest yet easy-to-put-together men's Halloween costumes, ripped straight out from the silver screen, red carpets, music videos and even memes. Chances are you've already got the items at home, and if not just browse through some selections we've created accordingly.
Harry Styles at Met Gala 2019 
All you need is a sheer black top, and to pair it with a flowing pair of black trousers and dangly earring. Viola! You just unlocked Harry Styles's banger look at 2019's Met Gala.
---
---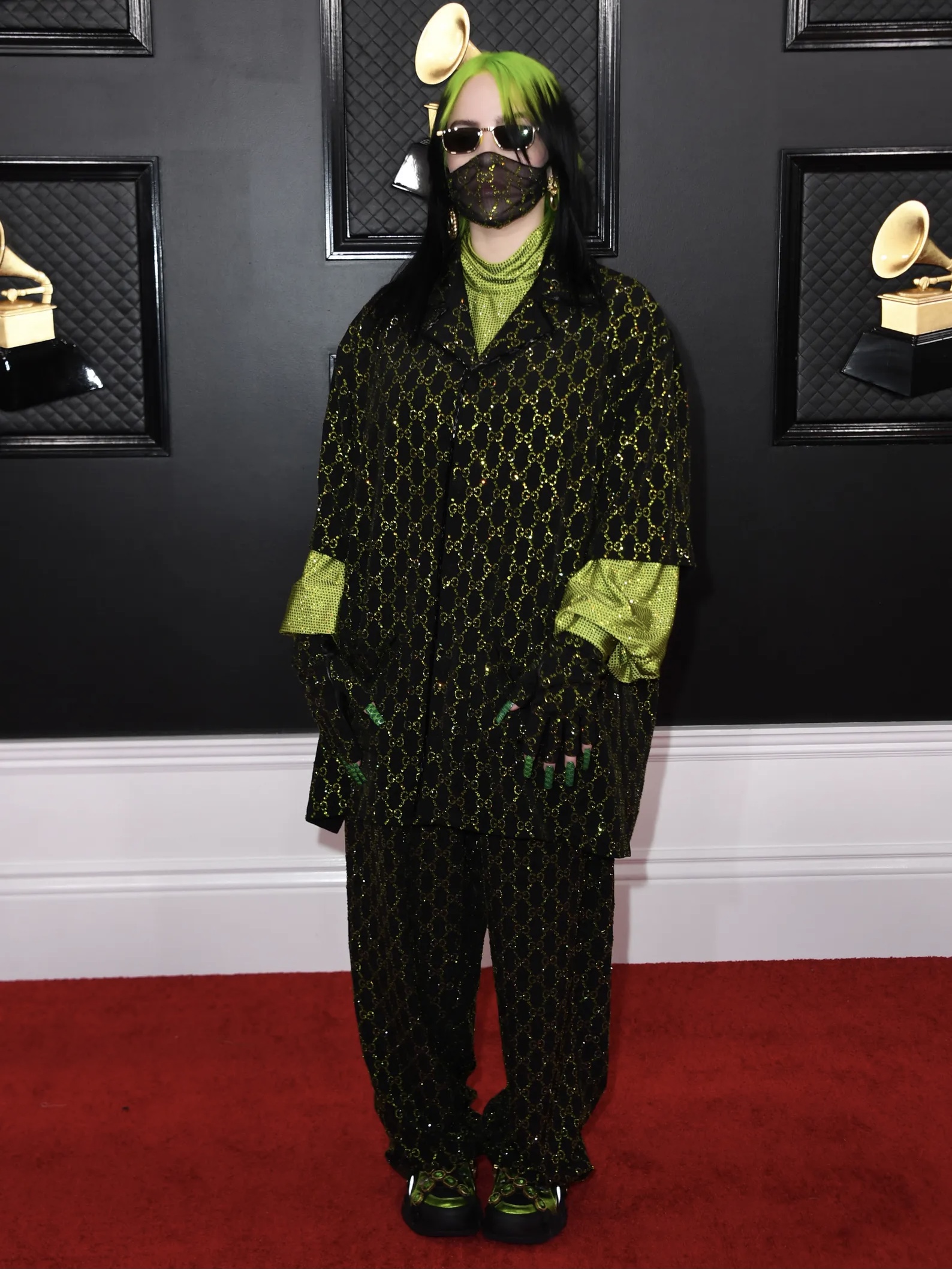 Billie Eilish at Grammy Awards 2020
Look for anything that is oversized in your closet – T-shirt, short, jacket, hoodie – anything will do. Most importantly, don't forget those ultra long manicure and over-the-top blings.
---
---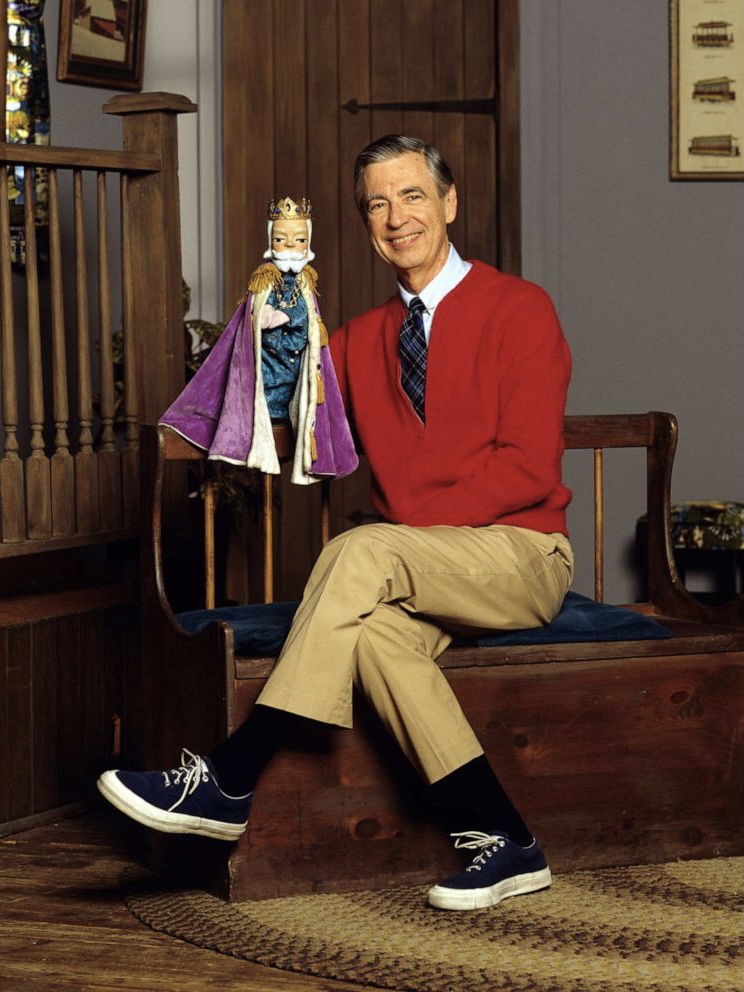 Mr Rogers
The main thing that you want to focus on in this costume is a cardigan sweater (preferably red, obviously), followed by a pair of crisp chinos, and sneakers. Comb your hair sleek with  some gel and dust with some baby powder. You are now officially one of the most beloved TV personalities of all time.
---
---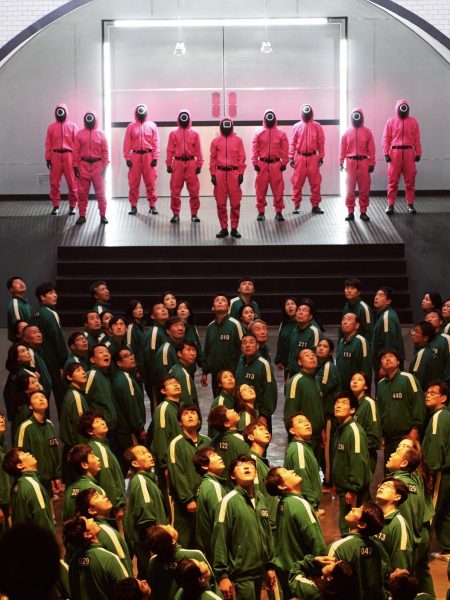 Security Guards and Players from Netflix's Squid Game
Just look for a pink jumpsuit, matching tracksuit, or head on to our guide to getting all the looks from the Netflix best Korean series of all time.
---
---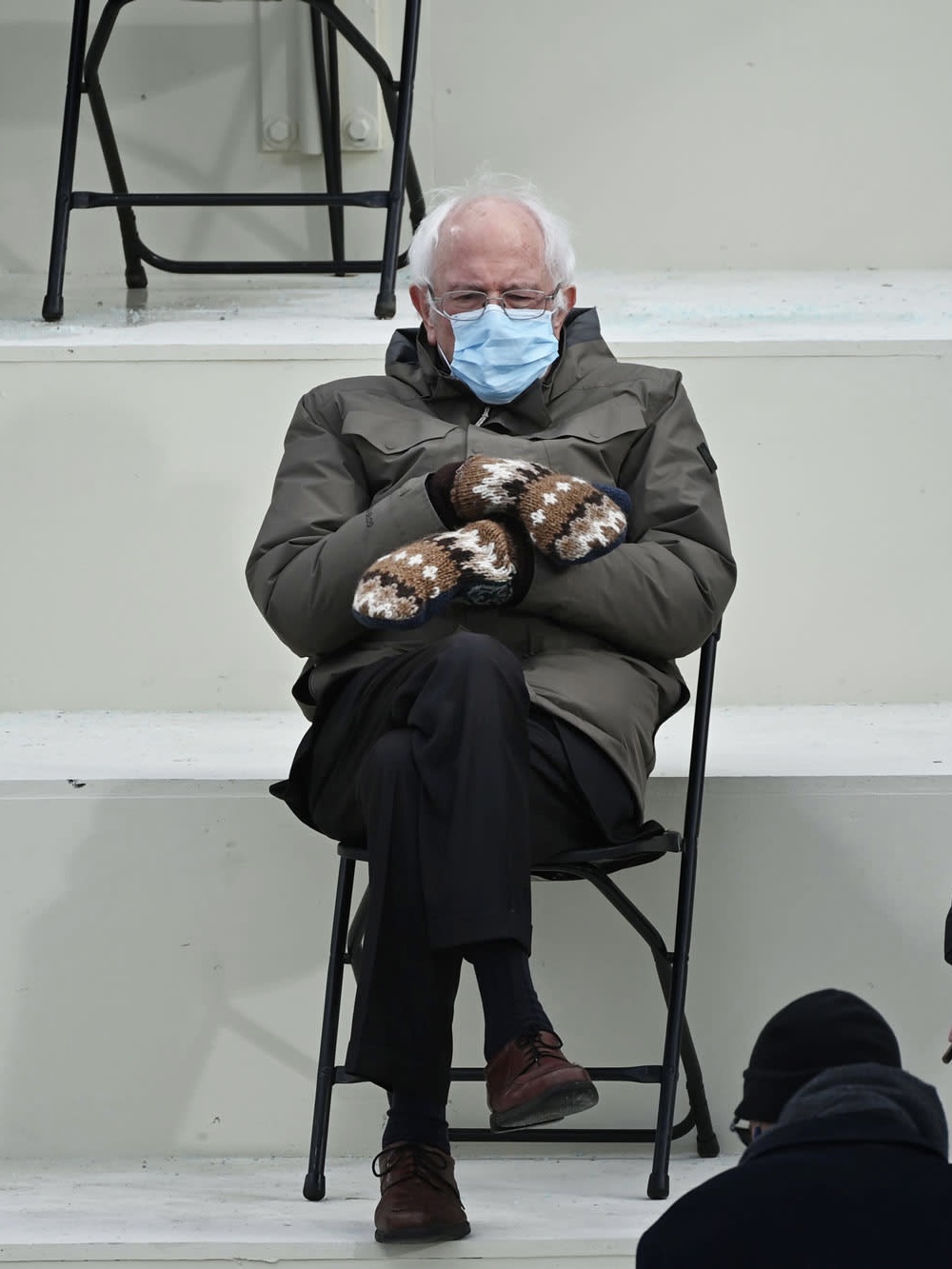 Bernie Sanders
None of us escaped the Bernie Sanders mitten memes following United States President Joe Biden's inauguration.
---
---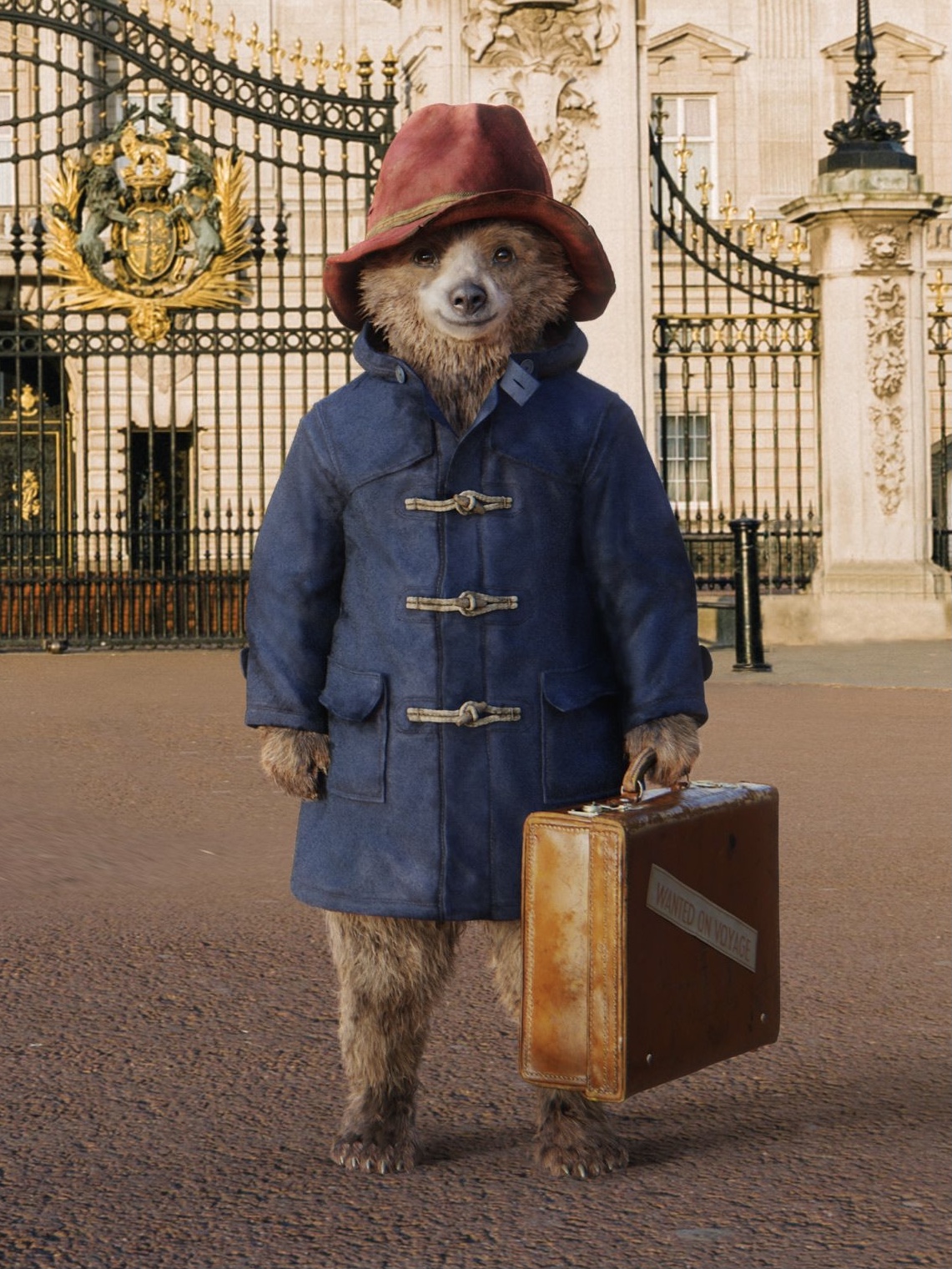 Paddington
Grab a floppy red bucket hat and cocoon yourself in the cosiest shearling coat if you're feeling the fuzzy look.
---
---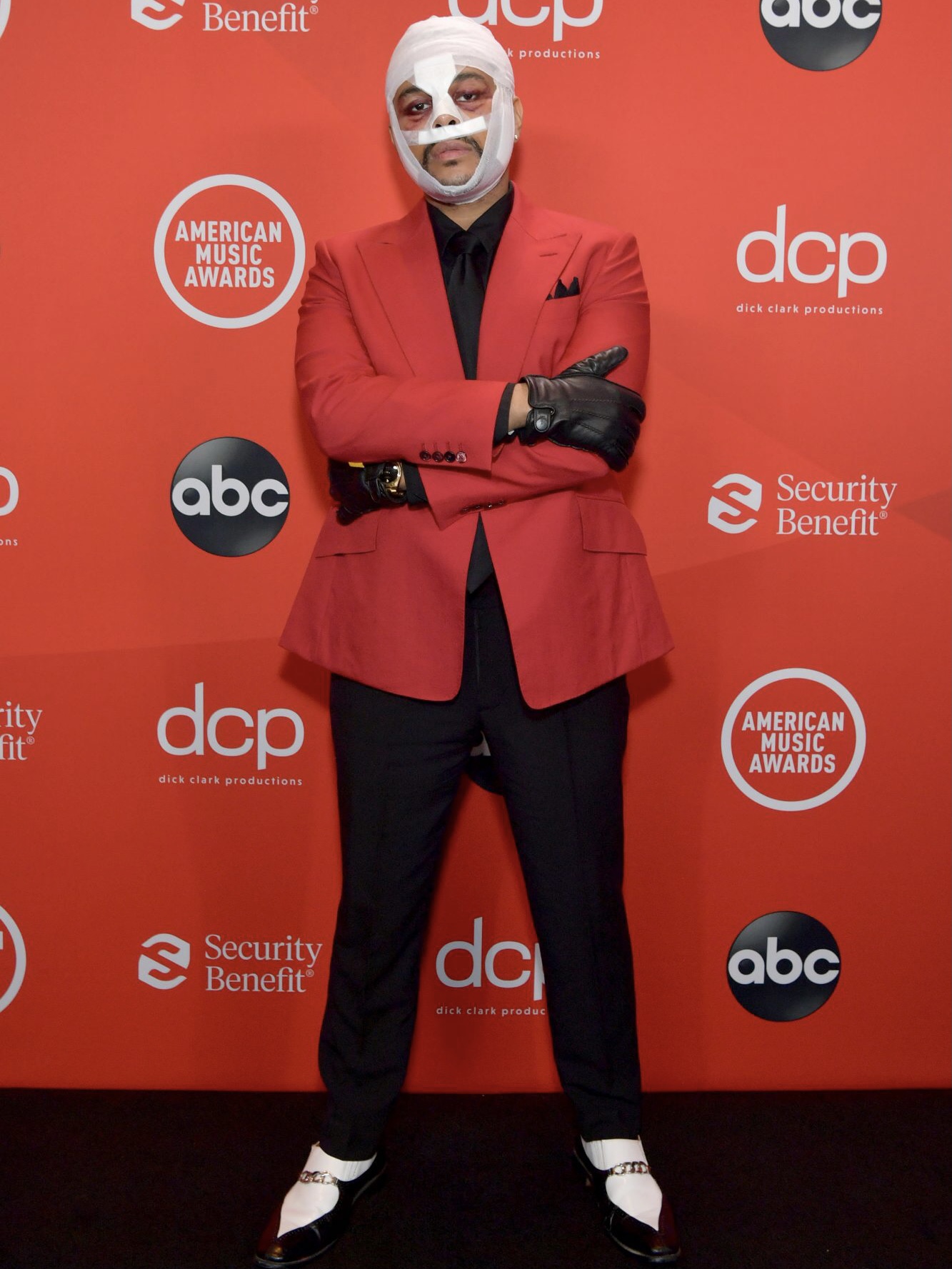 The Weeknd at the 2020 AMAs
Until now, we're still unsure if there was anything serious happened to Weeknd's face, but what we're sure of is each of his stage appearance has been a showstopper. You too can channel your inner Weeknd with just a lot of bandages, fake blood, and some serious red blazer.
---
---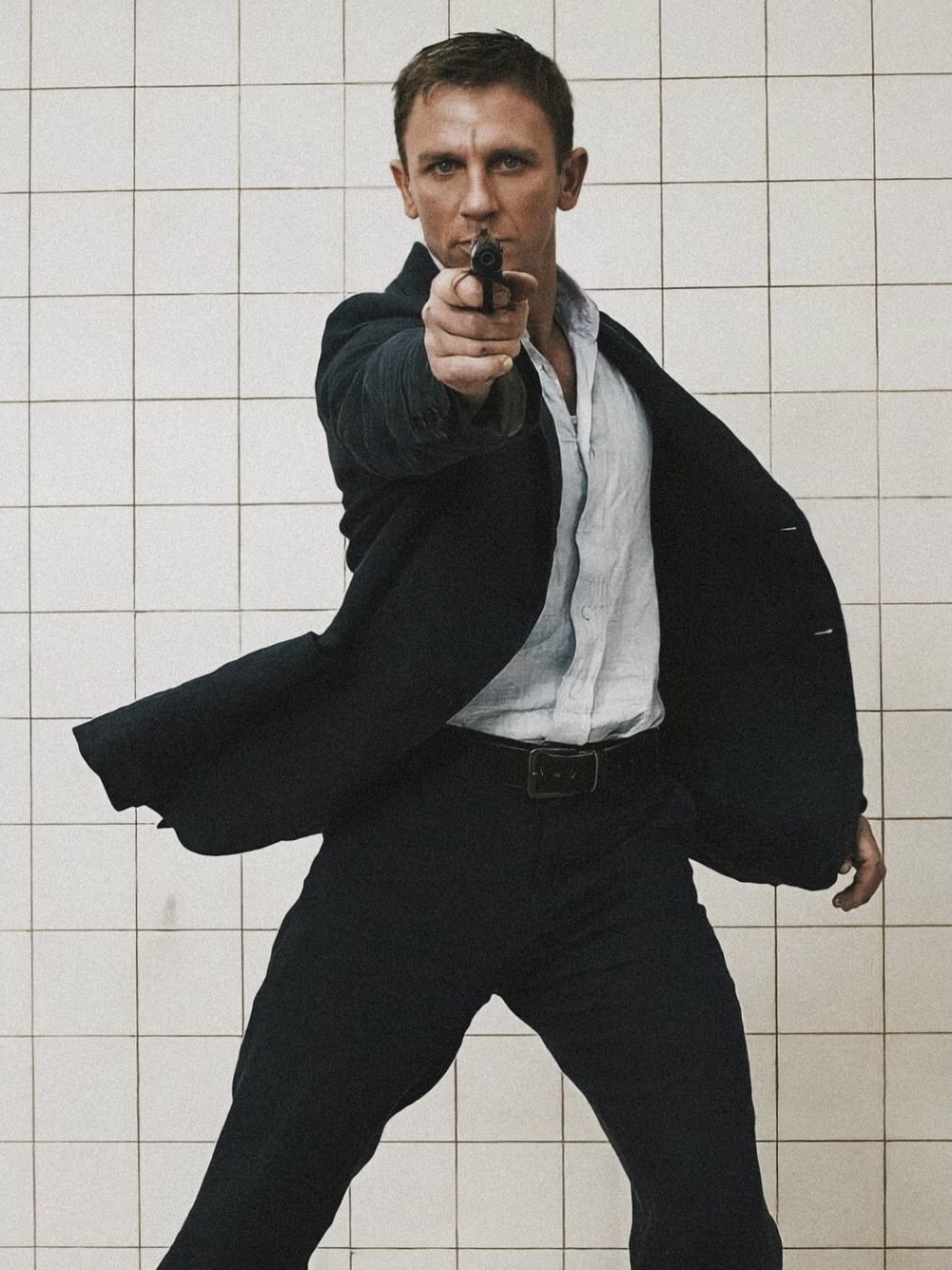 James Bond
You don't have to think too much with this look. A simple perfectly fitted suit with a white shirt will do. Focus more on the attitude. Confident and calm, and always introduce yourself as, "The name is Bond, James Bond." A toy gun will make this a little more fun. 
---
---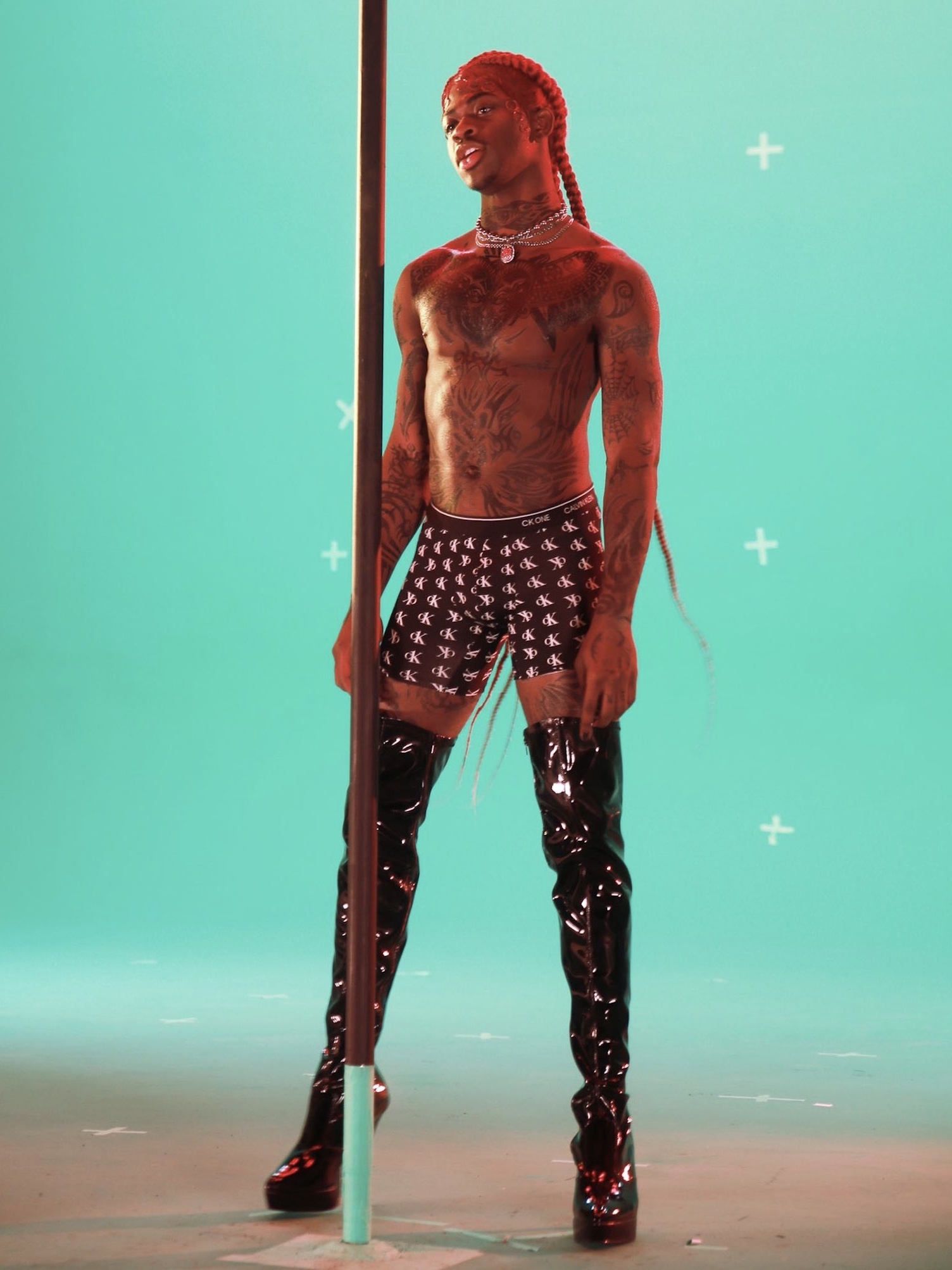 Lil Nas X in Montero (Call Me By Your Name)
This might be a bit revealing for some, but if you opt to dress up as Lil Nas X, you either go big or just forget about it. With this look, you need swanky boxer, a pair of metallic black thigh high boots, and you're ready for the pole.
---
---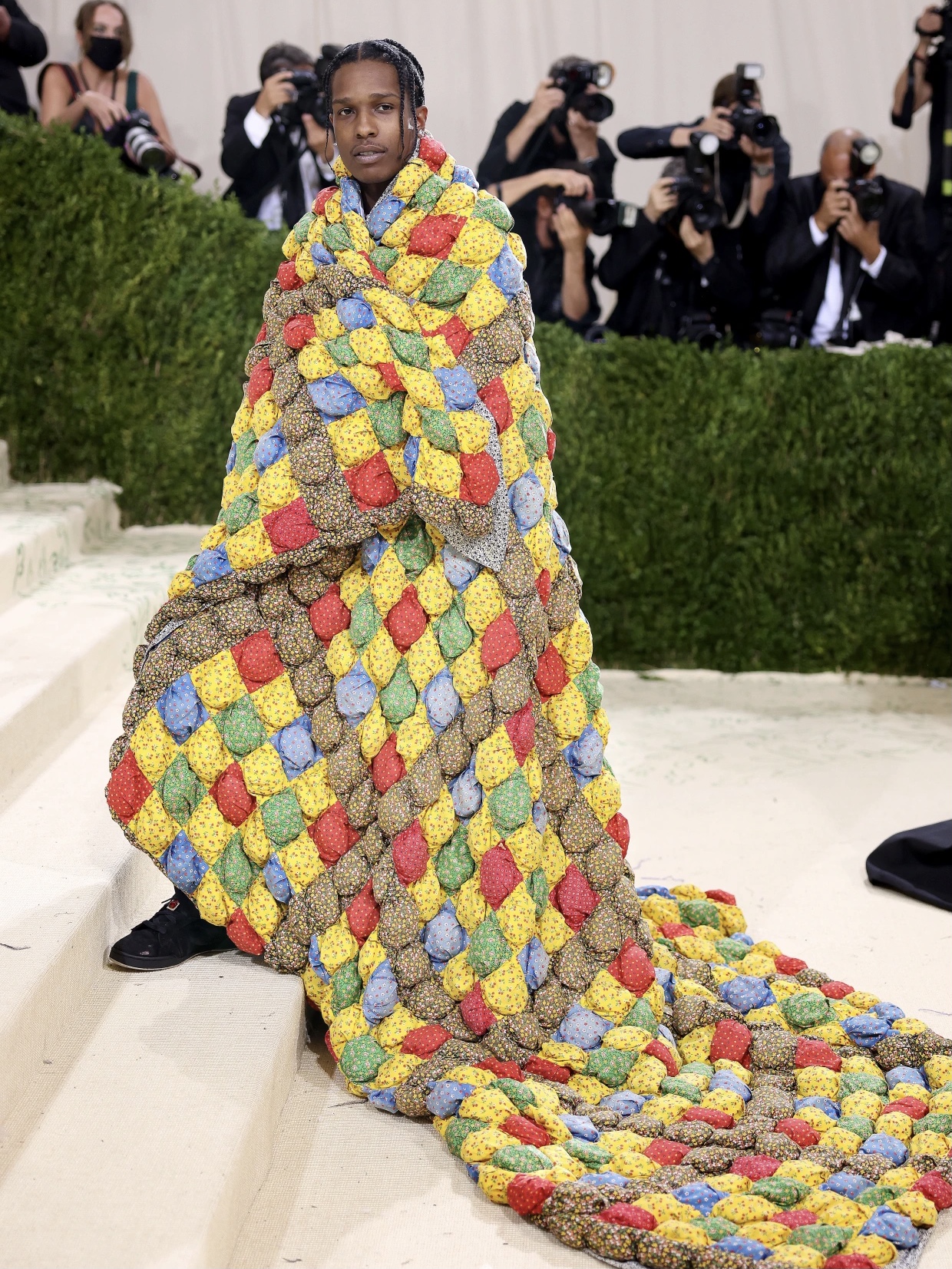 ASAP Rocky at Met Gala 2021
A blanket with so much recognition that you will avoid the dreaded with the, "who are you supposed to be?", question all night.
---