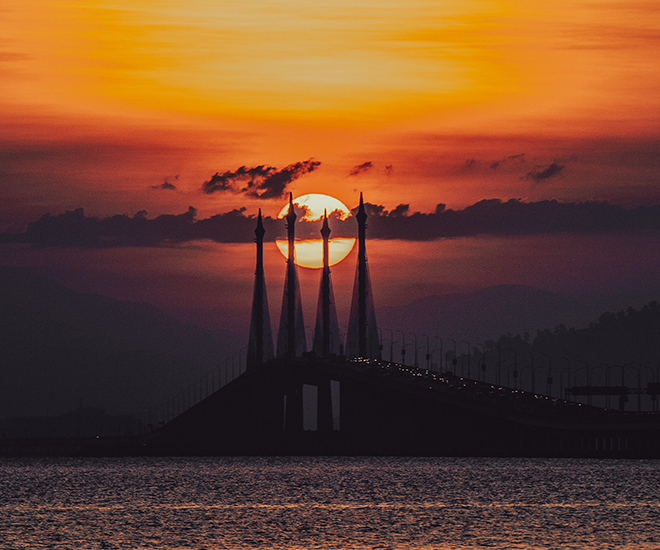 From Penang to Kuala Lumpur, young image-makers across Malaysia are living through some of the most turbulent times in history. Geographically distant but bound by a shared mission to document the changing world around them, these next generation of photographers tell us their stories through a single photo.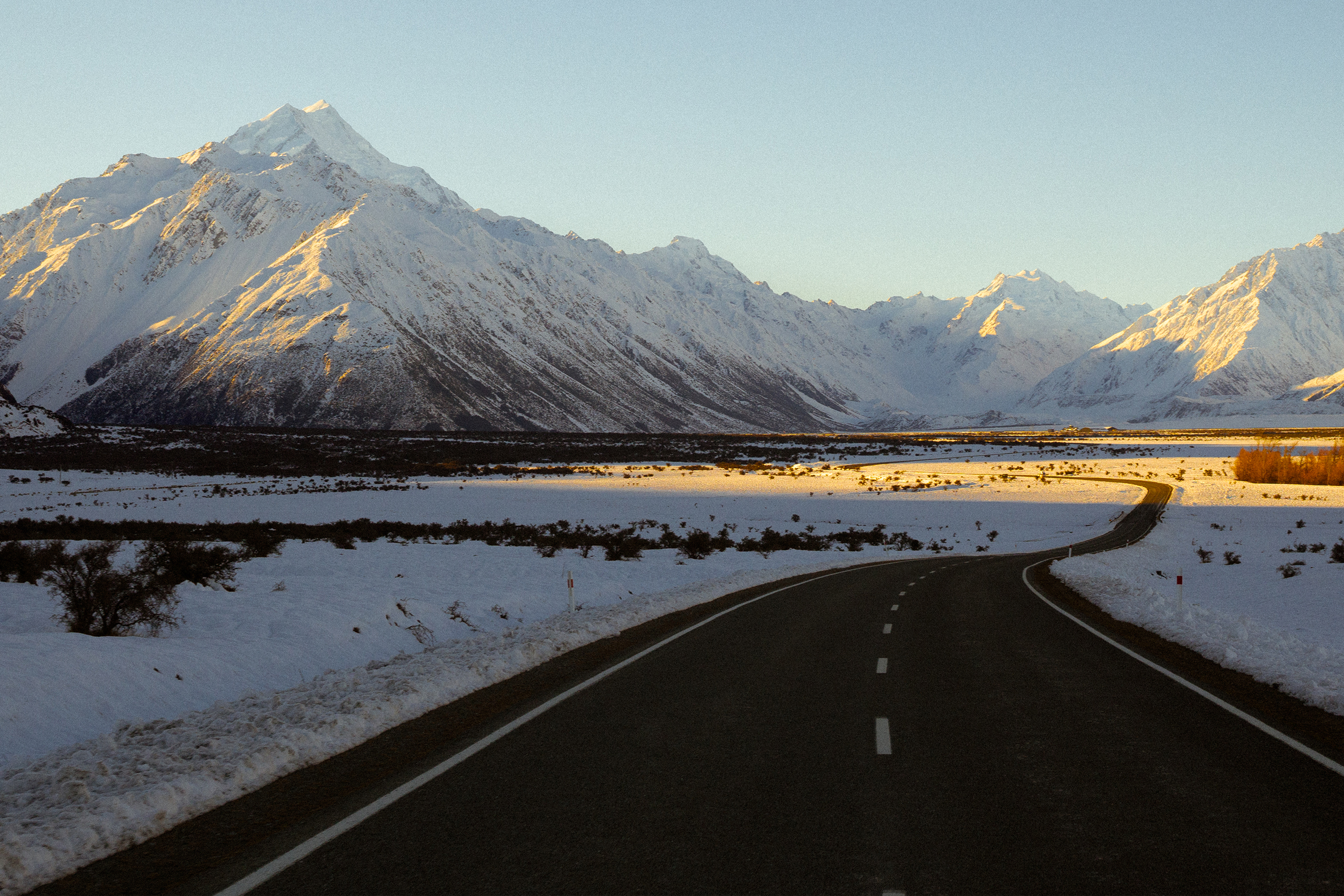 "This particular image has been sitting on my mind and in my 'Favourites' album since the day I took it. It holds a lot of joyful memories. For every image that I have captured, I will always sit back and ask myself, "How do I feel about this?" And to make your stamp in photography, I personally feel that the image has to be able to inspire, move, heal, provoke thoughts or influence the viewers. I see myself as someone without a gripping influential background but to receive messages from people who appreciate my works; the satisfaction is beyond words. It grounds me and gives me some sort of a purpose to keep taking photos. So, out of curiosity: how do you feel when you look at the photo?"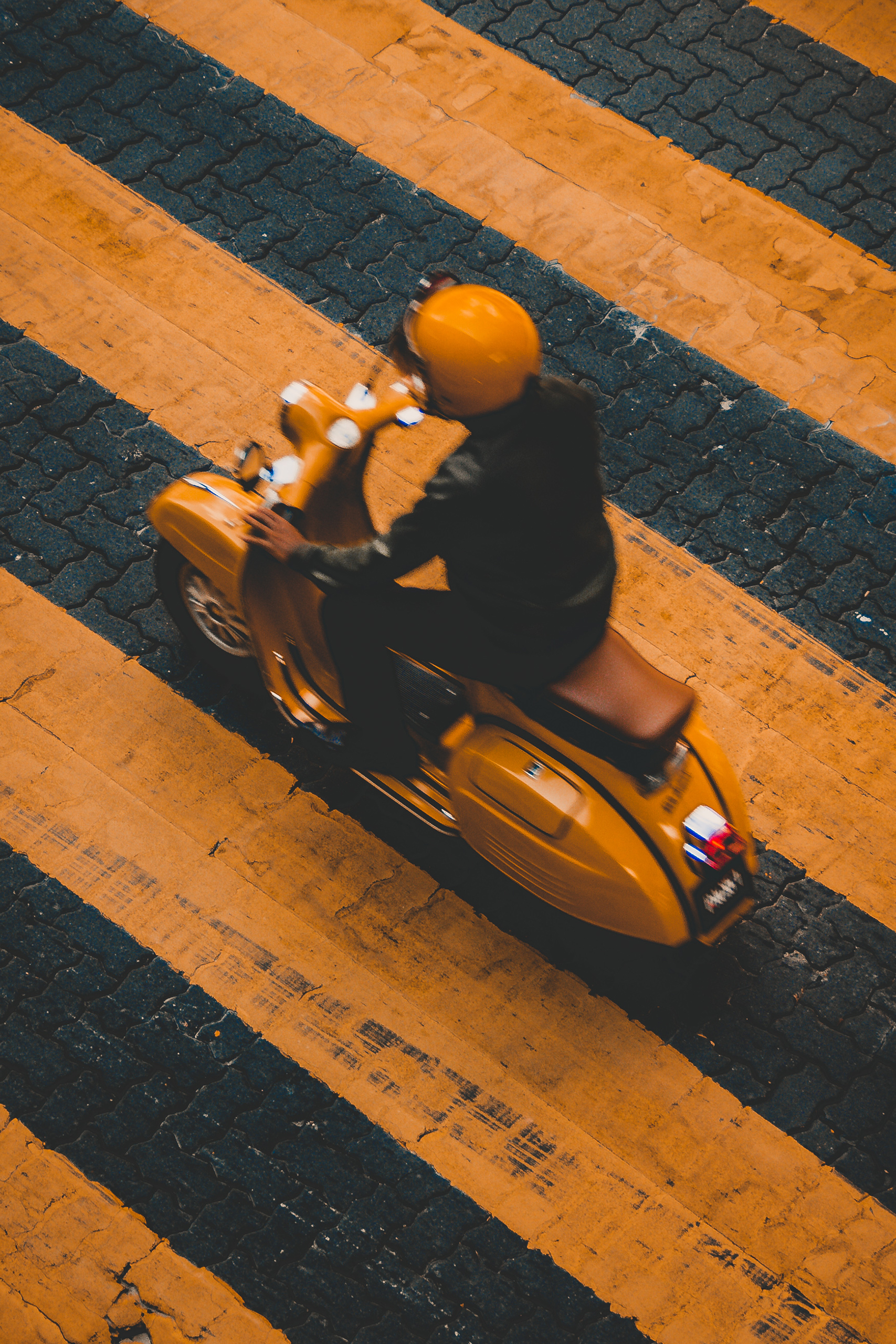 "My passion for photography started when viewing old sepia-toned family photographs. Time stands still in those photos, and you can feel like you're there just by looking at it. That's why I aim to shoot the right subject at the right moment for an everlasting impact. I like my photos to encapsulate the moment so precisely, when they look at them, they too become part of the photos. Trying to do that for the past few years has taught me so much, especially being patient and not giving up when you don't get the result you want immediately. They are translated in this photo as it was one of the most satisfying shots I have taken."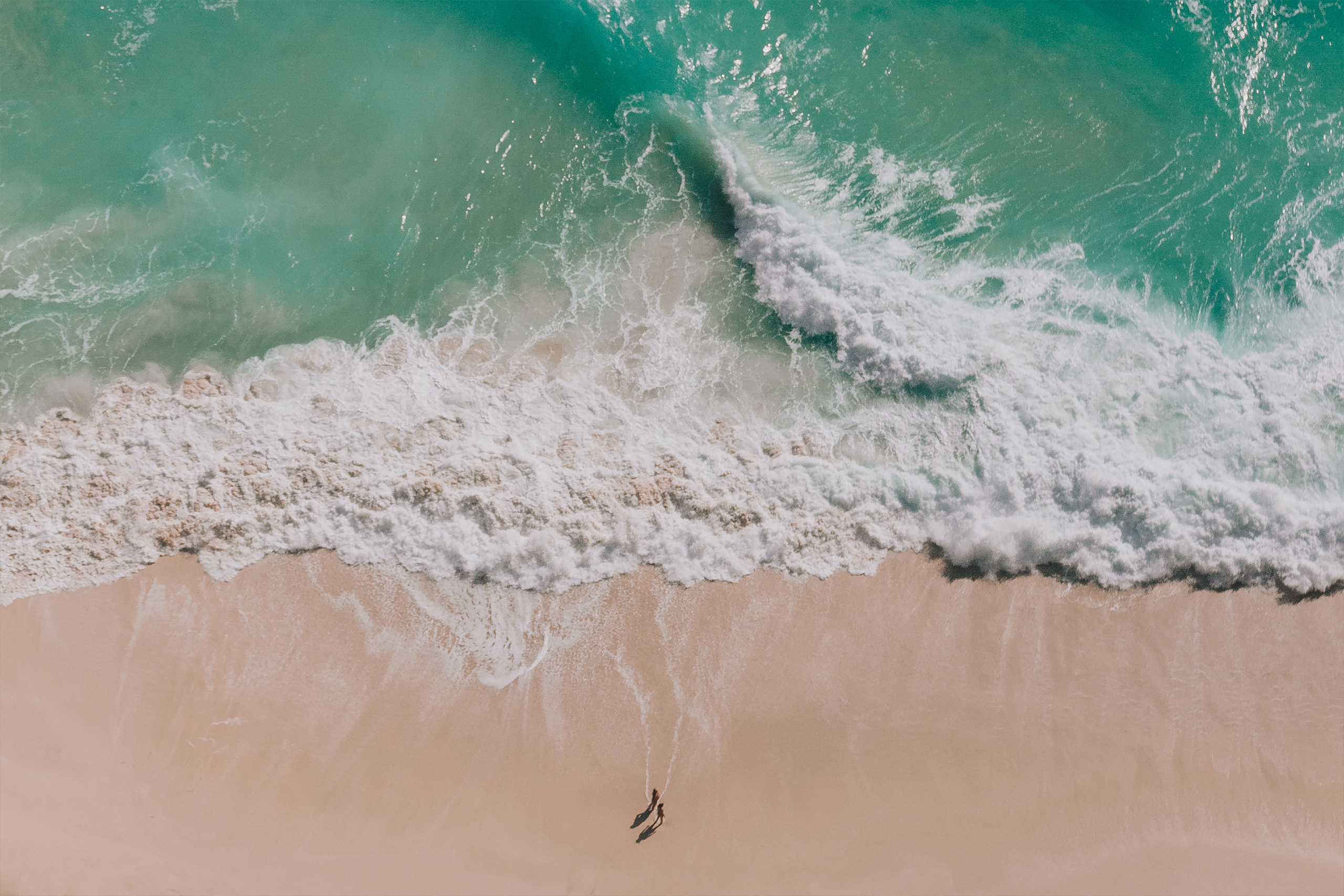 "This image was captured in Nusa Penida, Bali. I was inspired by the iOS 11 wallpaper, and this was my attempt to recreate the image with the tools I had at that time. For me, legacy refers to something I can leave behind, like a birthmark. Photography is my way of showing the next generation the importance of taking care of our environment so that everyone – now and in the future – can enjoy it to the fullest. I would say that you should not take your cameras for granted and that you should cherish every moment. Capture everything that piques your interest so that when you look back at those photos, you'll have something to remember from those moments."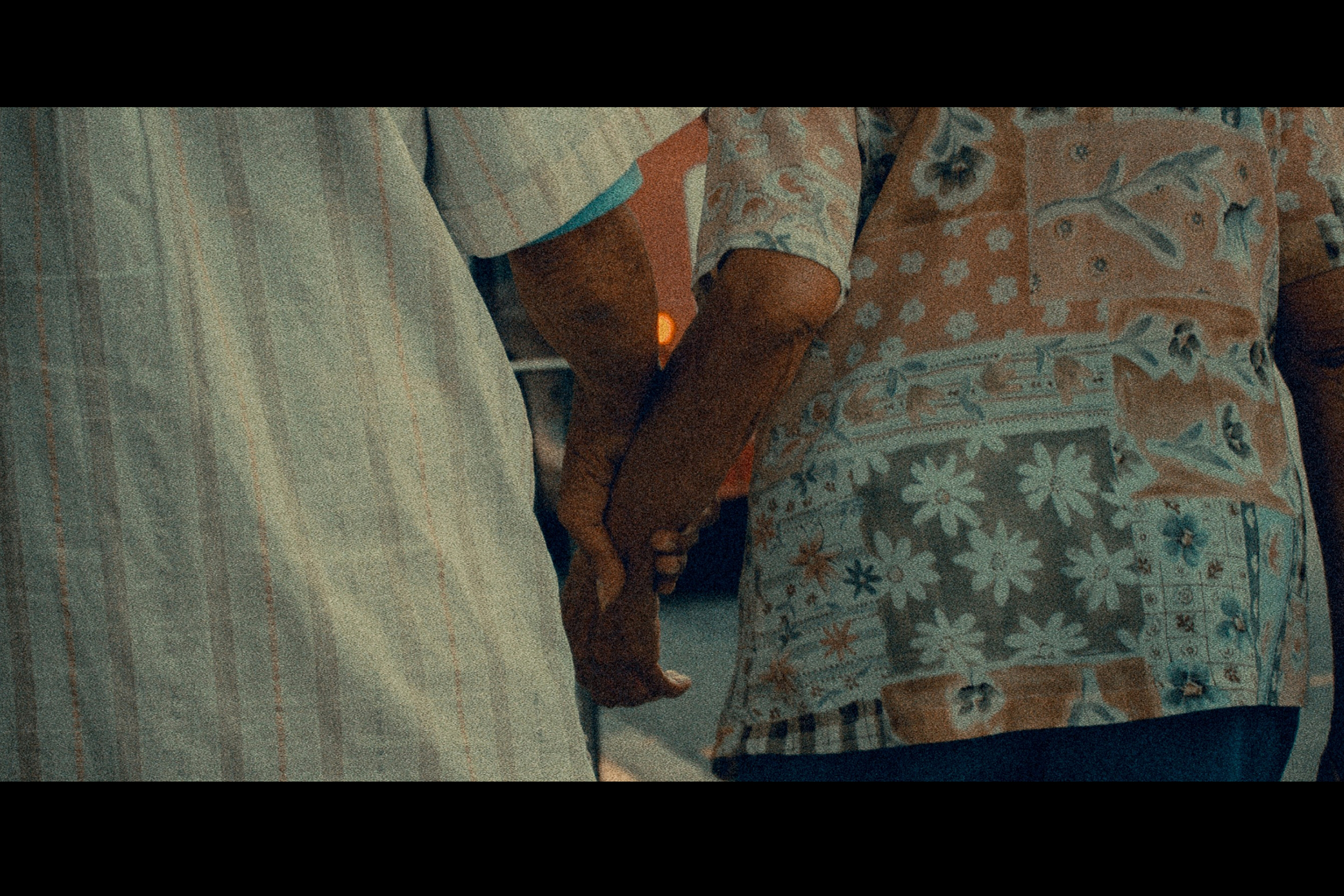 "As a street photographer, my goal is to capture unforgettable images. To be honest, if I can create even one unforgettable picture before I die, I'd say I have fulfilled my obligation as a photographer. Even some the greatest artists in history are only known for their single work of art. If I'd be remembered for just one picture, I hope it is my 'Something About Forever' (above), which was shot in Kuala Lumpur. Looking at it fills me with pleasure, love, happiness, and optimism – all of which I want to see more of in the world. I want anyone who view the photographs I take in the next 10 to 20 years to experience the same emotion and narrative as when I shoot them."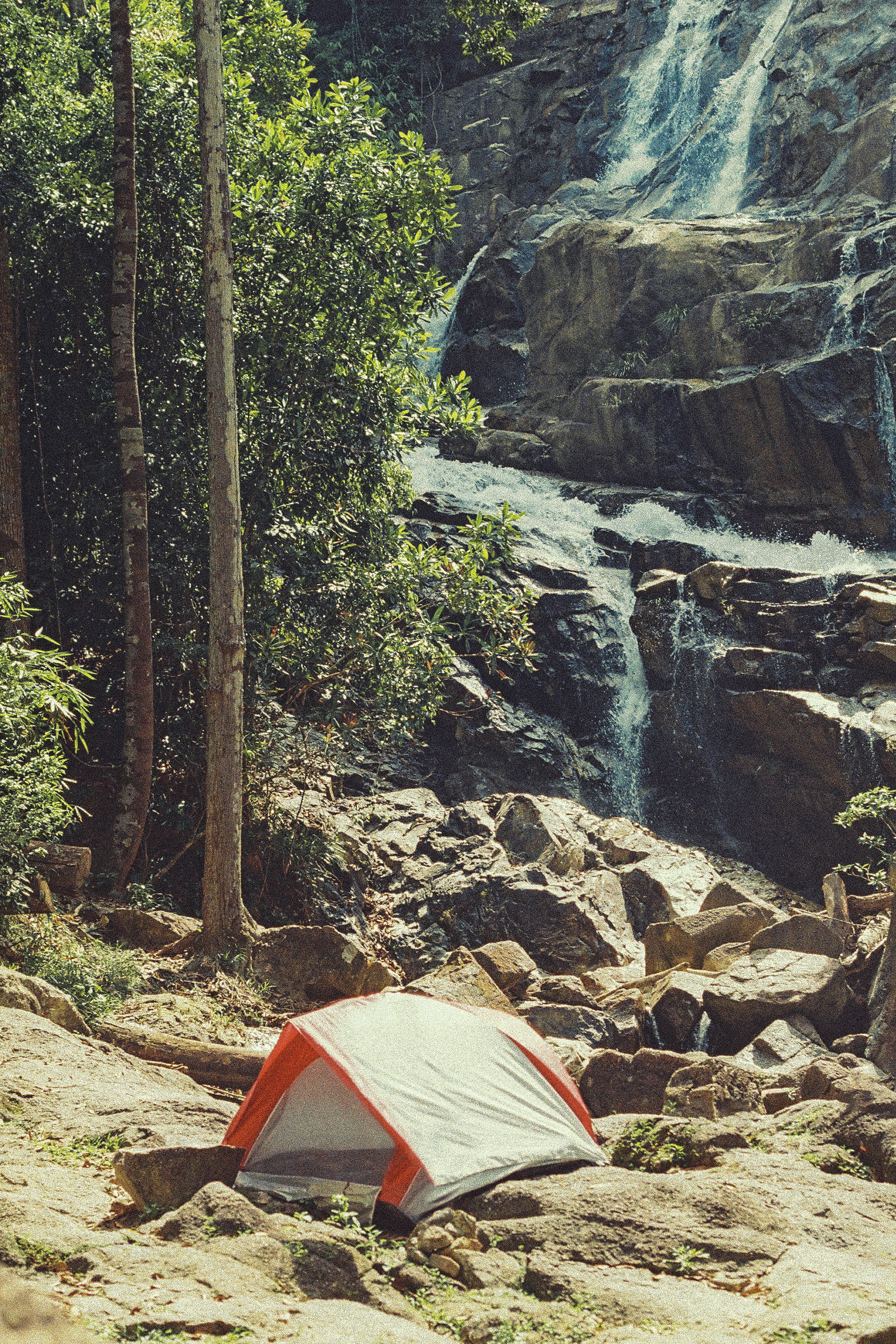 "My life has been through a lot of phases and changes, however, my obsessions toward outdoor activities and the beauty of nature are deep-rooted. From the point of view of a photographer, a photo doesn't necessarily need to be mind-blowing, just as long as it has a strong force to trigger an emotion – irrespective of culture or generation – then I think you've done your job successfully as an image-maker. And to me, that's how you make your mark. In doing so, I like to tap on subjects that bring people back to the simpler times like moments when they're having a good laugh with friends and going on a road trip. They are the experiences that I think people cherish the most."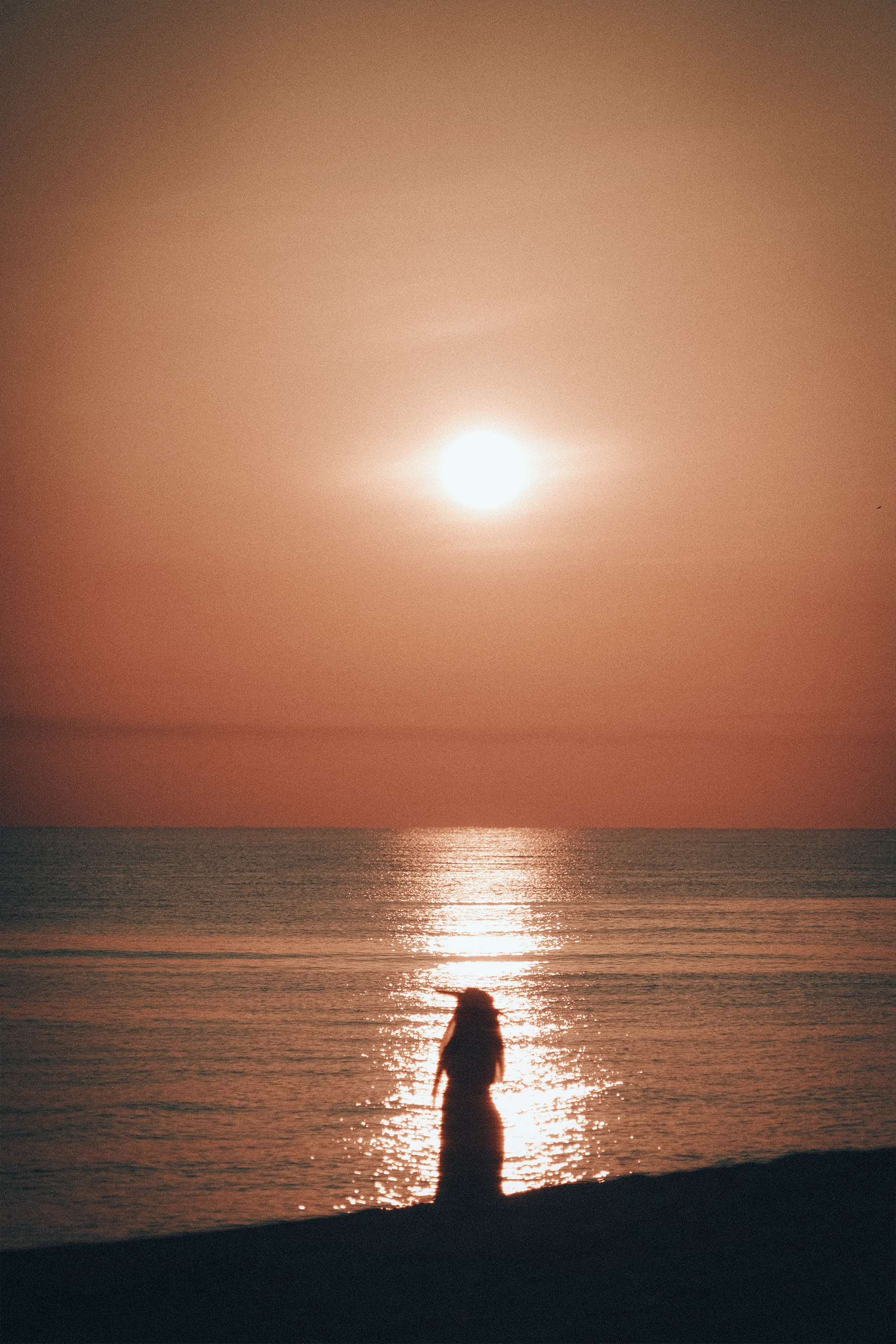 "Generally, while capturing moments and showcasing places, I will try to interact with my main subject and connect it with the environment. Nowadays, cameras are available to everyone. For me, it's important to remember that we are practitioners of an art form that dates to the early 19th century. The legacy that I'm talking about is the ability to interact with our subjects and environment in the right way. This practice is as important as the images we produce. As a travel content creator, I'm obsessed with showcasing places I visited and capturing moments of people from all walks of life. This photo was taken when I was in Terengganu. Waking up earlier was the best decision ever as I managed to capture a shot of a person & a stunning sunrise view. This indirectly reminds me that as a photographer, each second is precious for us. We might miss something valuable within that short period of time."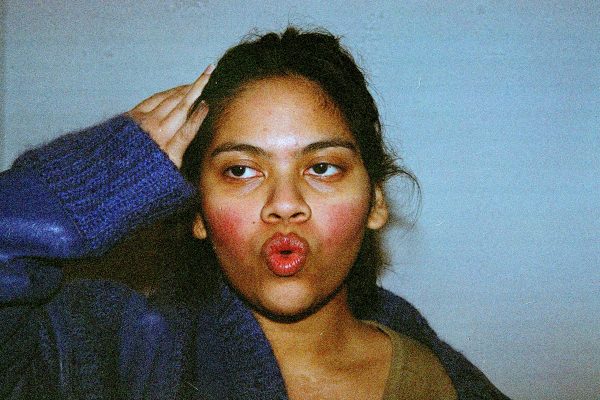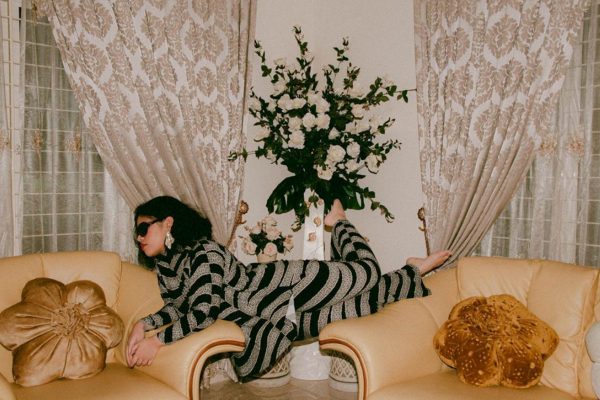 "This photographic series is titled 'Asmah' as it is an entirely new reflection and perspective of my grandmother through my lens. It's a collaborative moment that we shared as we recharged our creative energy by immersing ourselves in something we both love: fashion. My grandmother did my sister's makeup while I styled her. All clothing and accessories were from my grandmother's closet. Clothes that she had kept since she was still in her 20s. Although clothes are never the first thing I look at when I photograph, it was nice to merge elements of fashion, documentary, and archive. I decided to include some of my grandmother's favourite photographs of herself in my personal portfolio so to free them from being in a state of dead stillness. Her photos summon her own touch in the photo album that we created together, day and night. She reviewed her photos to me. This, to me, is a legacy. It's how I carry on my family's legacy."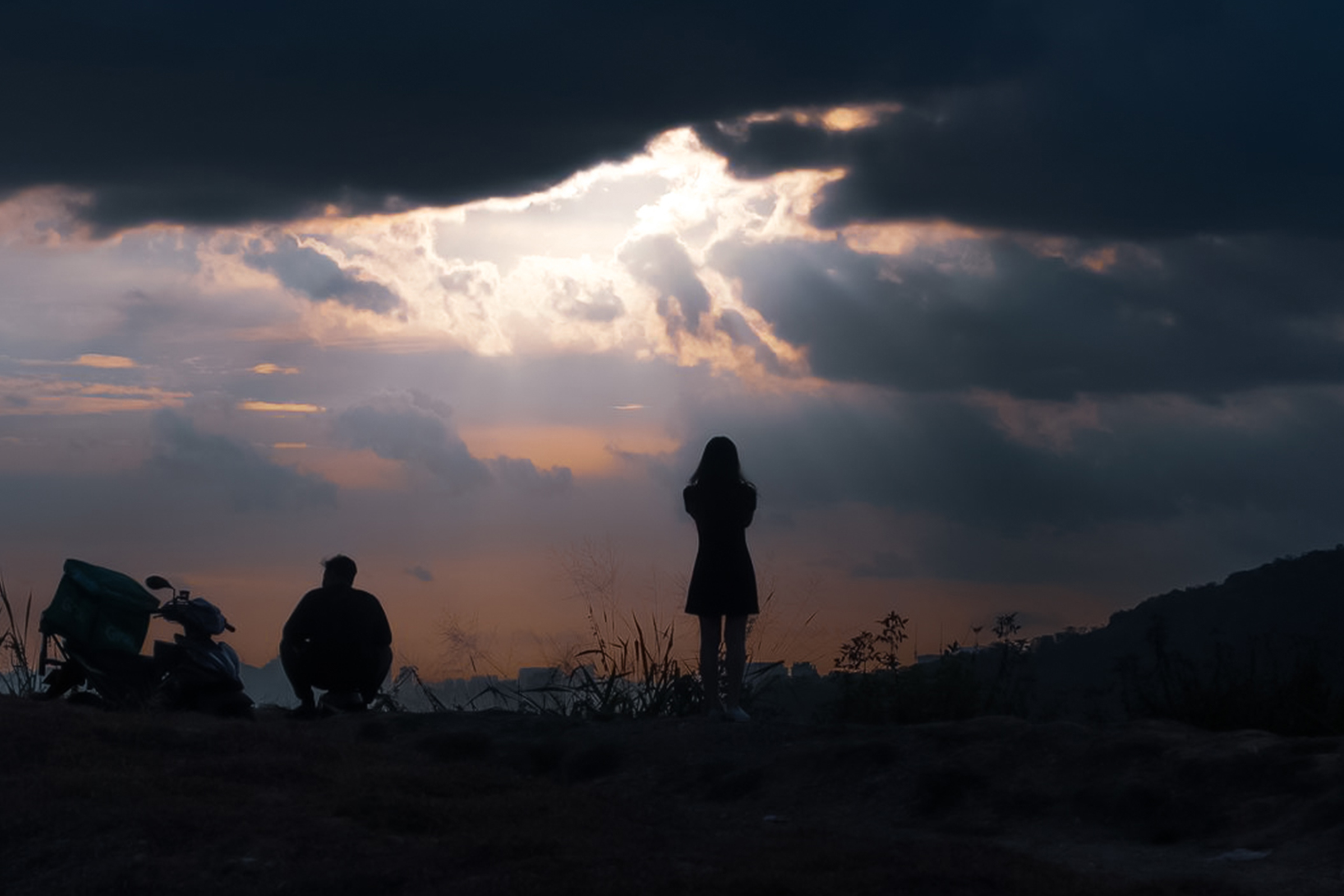 "The image I've chosen portrays serendipity, which is defined as discovering something beautiful without even searching for it. We work ourselves to the bone all the time, but do we take time to appreciate all the beautiful things that surround us, big and small? Therefore, the message I'd like to leave behind through my work is to show people that beauty is all around us, and that we should slow down and admire it from time to time in our daily lives. Photography has enabled me to grow as a person and to challenge myself in ways I never imagined possible. It's also helped me appreciate the beauty of both the magnificent, from the incredible cities to sun at dawn, as well as the ordinary, such as how light reflected exceptionally bright one day off a building I've been walking past at least 300 times. You don't look back with regret as you go through life, shrouded inside your own personal cosy darkness, trailed by the winged shapes in the corners of your mind. Instead, you should learn to appreciate the present."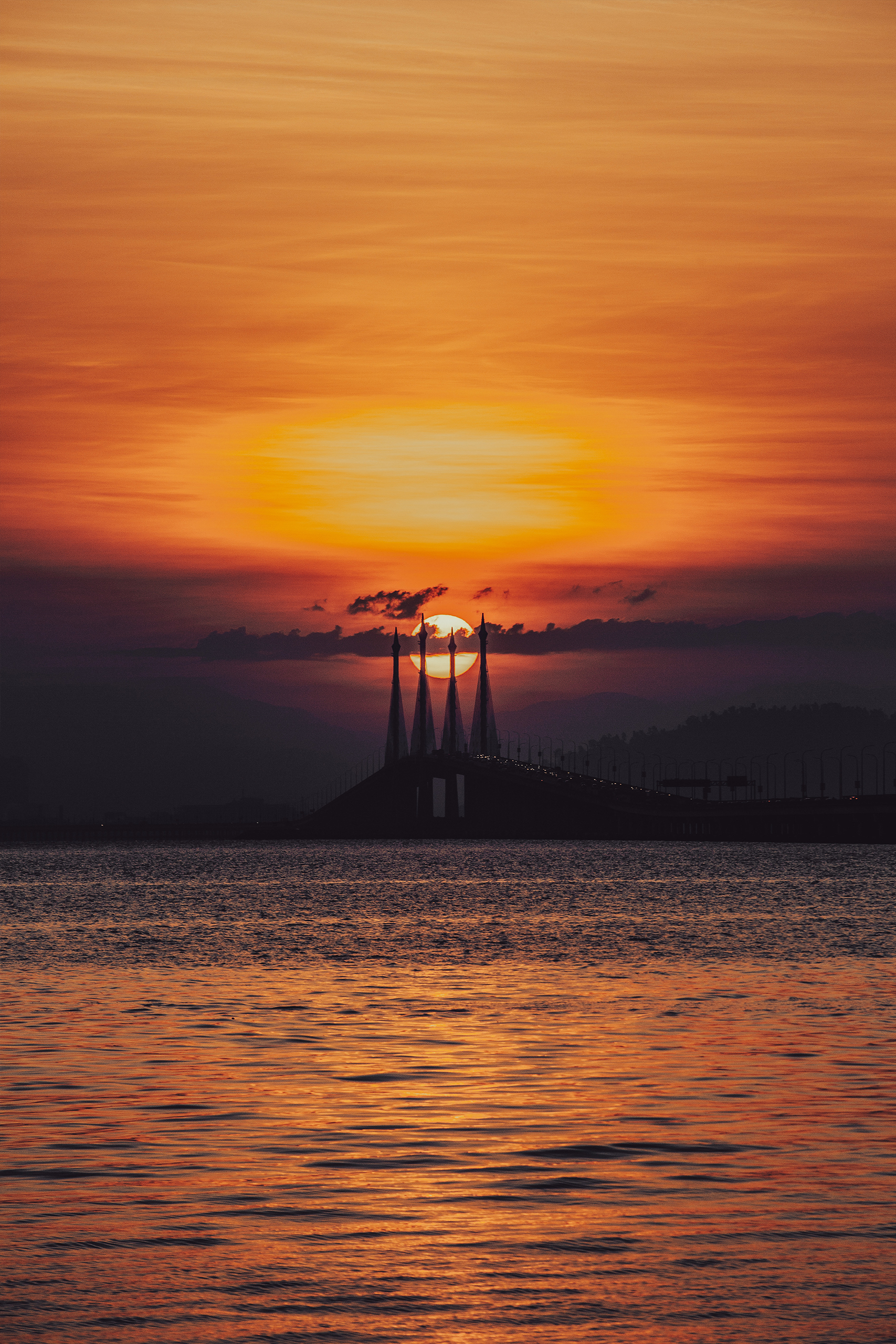 "In my opinion, everything from the past leaves a footprint, no matter how big or small. Every moment will become a part of history and photography freezes that moment. Most of my favourite shoots are scenes of sunrise. Even though sunrise is a natural phenomenon, and it happens every day, but I believe it doesn't disseminate the same vibe or energy every time especially in terms of things happening around and the location of it. Hence, taking photos of sunrise almost every day is part of my effort to capture a past moment. Just like the one above, it happened that way in the past, but will it look the same in the future?"
This story first appeared in the November 2021 issue of Men's Folio Malaysia.