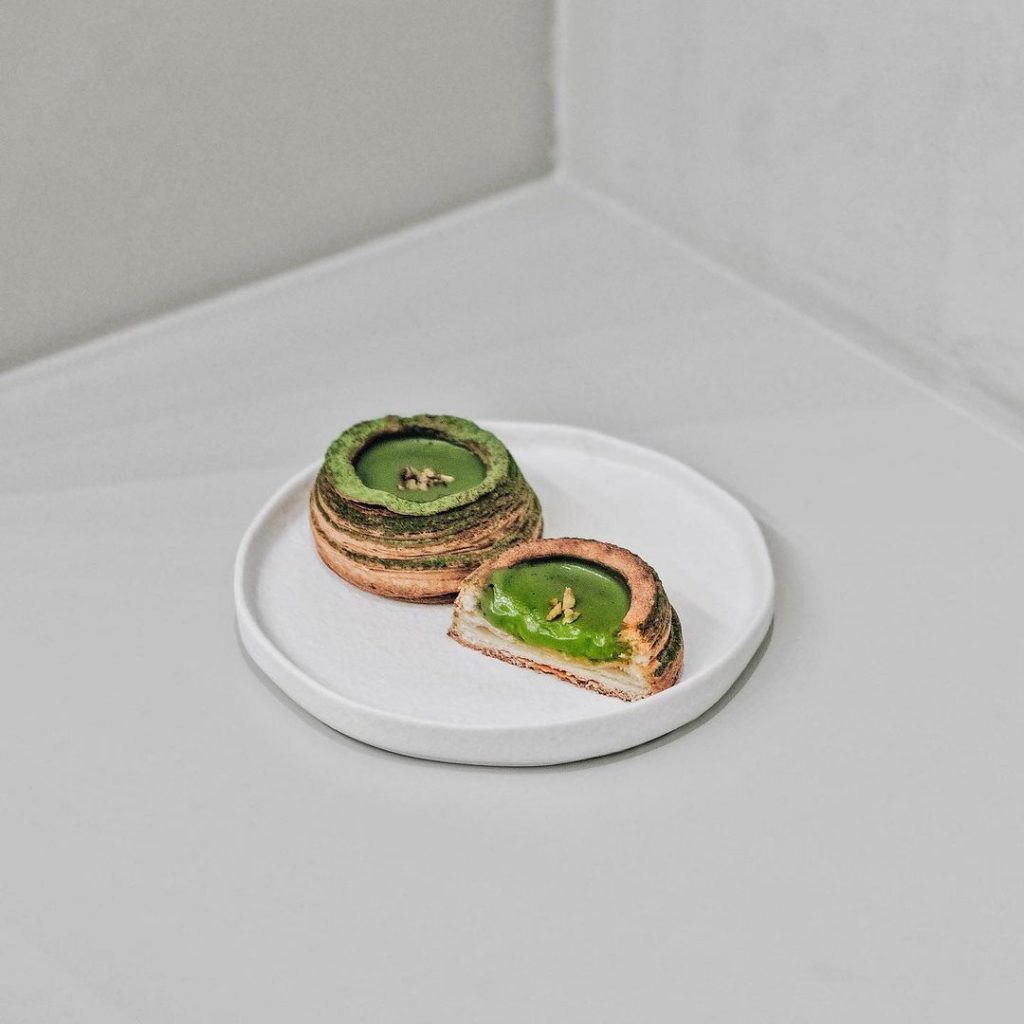 While staying at home helps to flatten the curve, you can still feel drained especially to those with have itchy feet. Luckily, there are a bunch of restaurants that deliver foods that keep us at home with their stimulating flavours, made with hearty ingredients and soul-comforting recipes. From Malaysian-loving matcha drink to palate-whetting Korean fried chicken, here are crave-satisfying foods that will get you through the MCO weekends.
Wizards At Tribeca (Pork free)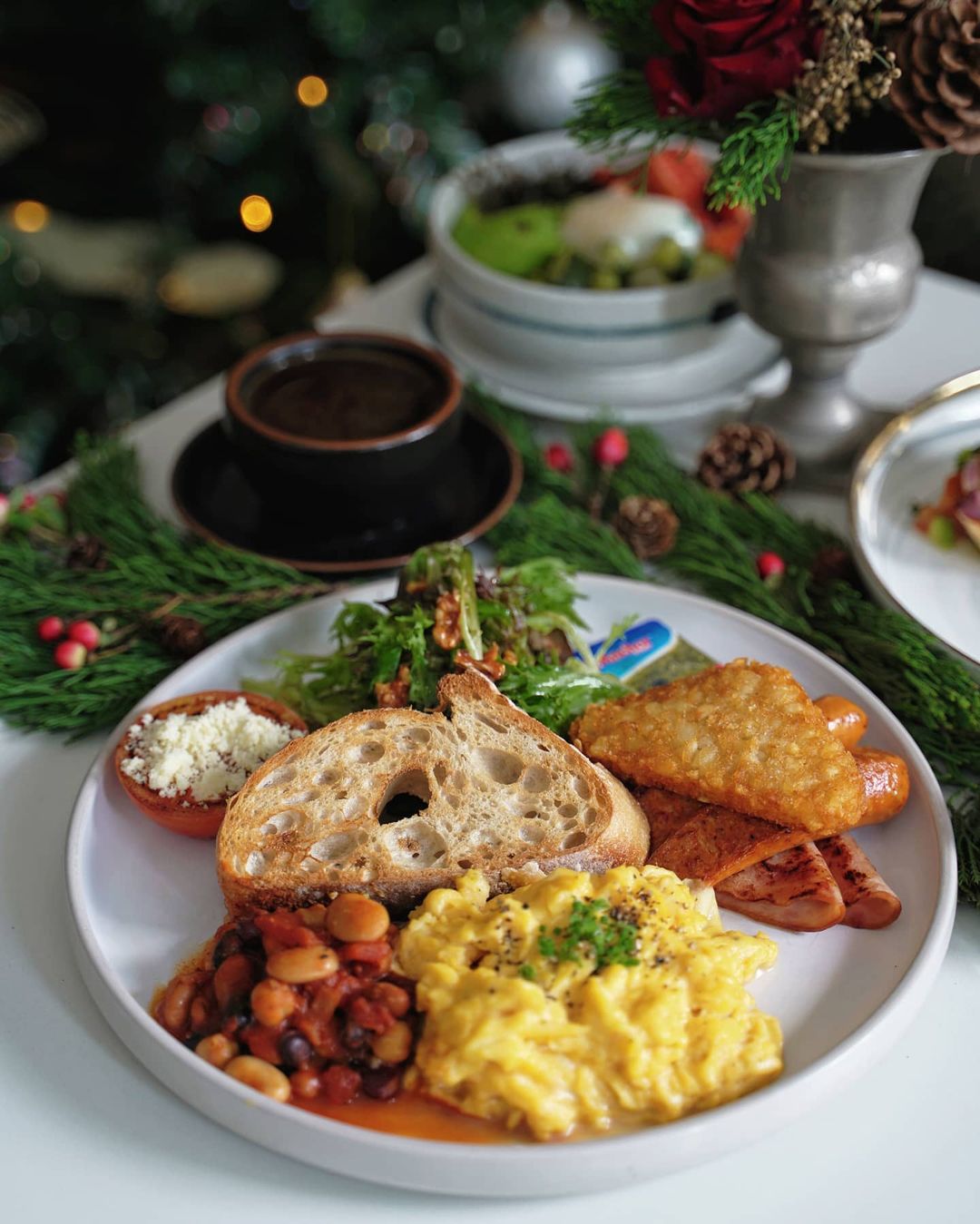 The chefs here may not know how to cast spells, but they definitely know how to serve up magical dishes. Located at Jalan Imbi, the restaurant whips up tasty fusion of Melbourne and Southeast Asian flavours. Try their unique offerings like Crispy Chicken Kam Heong Bao, English Breakfast, The Wizards Golden Molten Lava cake and Apom Balik Bao.
Click here for the delivery service.
Roberto's 1020 Osteria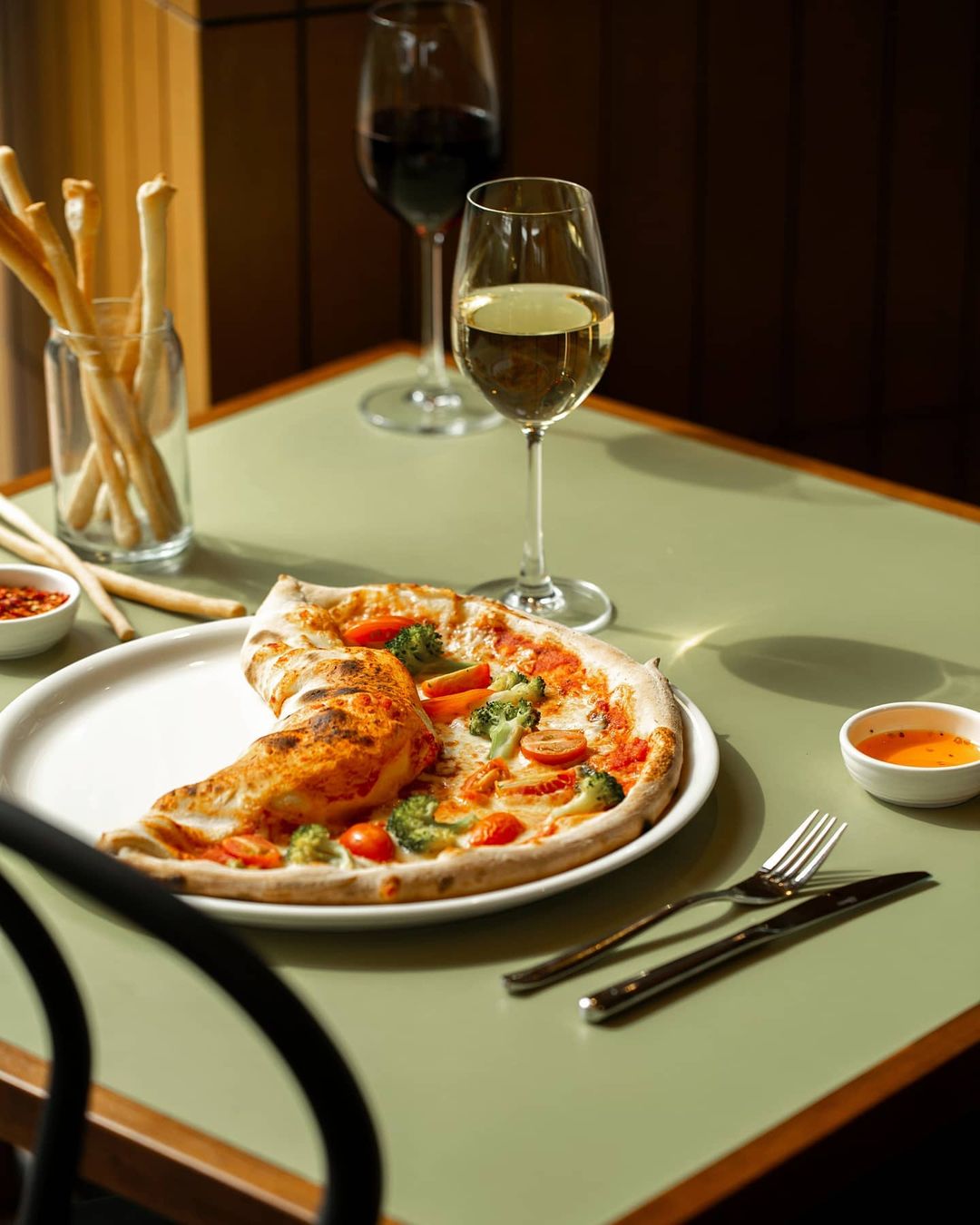 New to the local culinary scene, the Italian eatery situated at Bangsar Shopping Centre is part of the Petra Cucina, which owns Zenzero and Luce Osteria Contemporanea. Setting itself apart from the two mentioned restaurants, Roberto's 1020 serves Tuscan and Emilian cuisines like The Papardelle with Beef Ragout, Mushroom Risotto, Tagliatelle Pasta and Eggplant Parmigiana, as well as piazzas that are exclusive to Roberto's.
Click here for the delivery service.
K Fry Urban Korean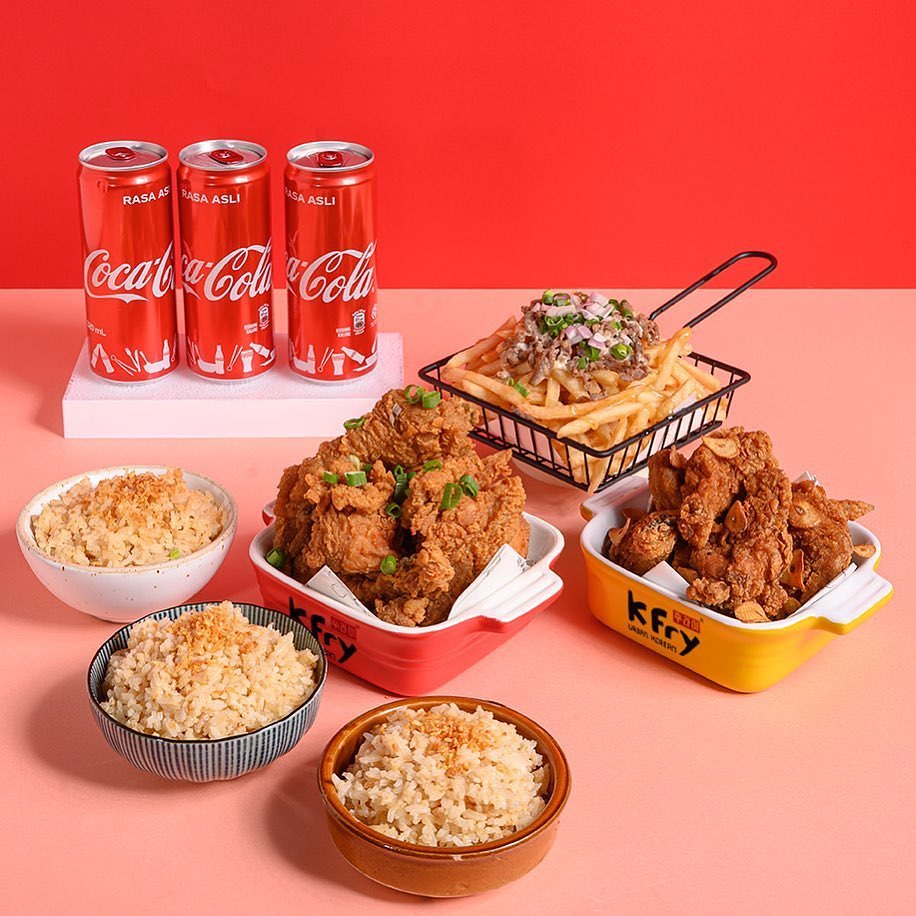 Get ready to indulge in Korean sensation with K Fry Urban Korean while you binge-watch your K-dramas this weekend. First started out in Johor, the Korean food chain is now available in several places at Kuala Lumpur like Suria KLCC, 1 Utama and IOI City Mall. No one is considered to have visited it without trying their K'razy Spicy Cheese Fried Chicken Bumbuk, Original Cheesy Fried Chicken Bumbuk and rice balls like anchovies & tuna and ham & cheese rice ball.
Click here for the delivery service.
Pause Cafe (non-halal)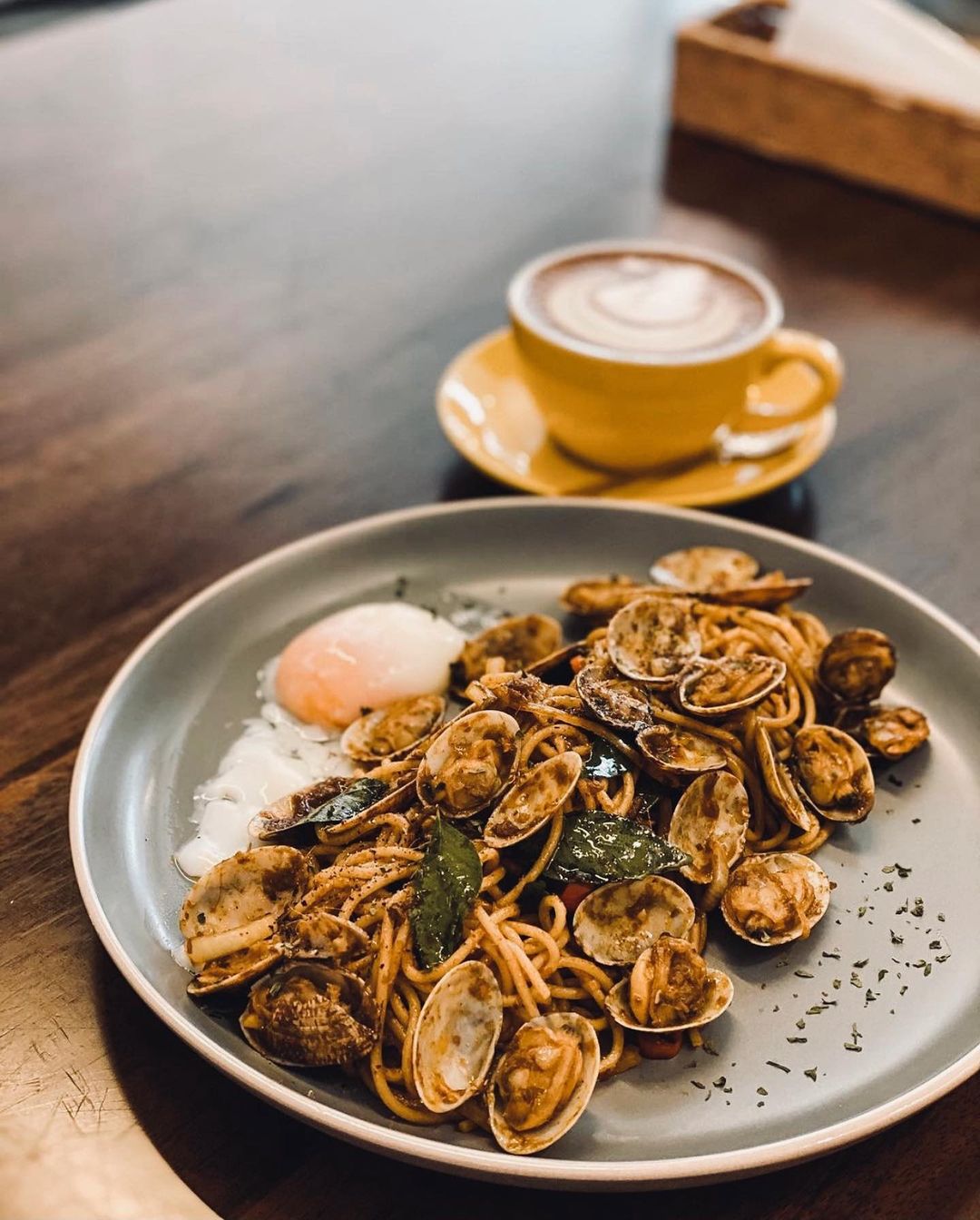 Despite a menu with few choices, Pause Cafe at Kampung Attap wins hearts with their comfort foods that come in large portion with a fair price. Churning out a blend of Asian and Western cuisines, some of the popular dishes are Pork Lard Rice, Lala Kam Heong Pasta, Pork Floss Sandwich and Pork Lard Noodle. Main dishes aside, they are also known for burnt cheesecake.
Click here for the delivery service.
Niko Neko Matcha 2.0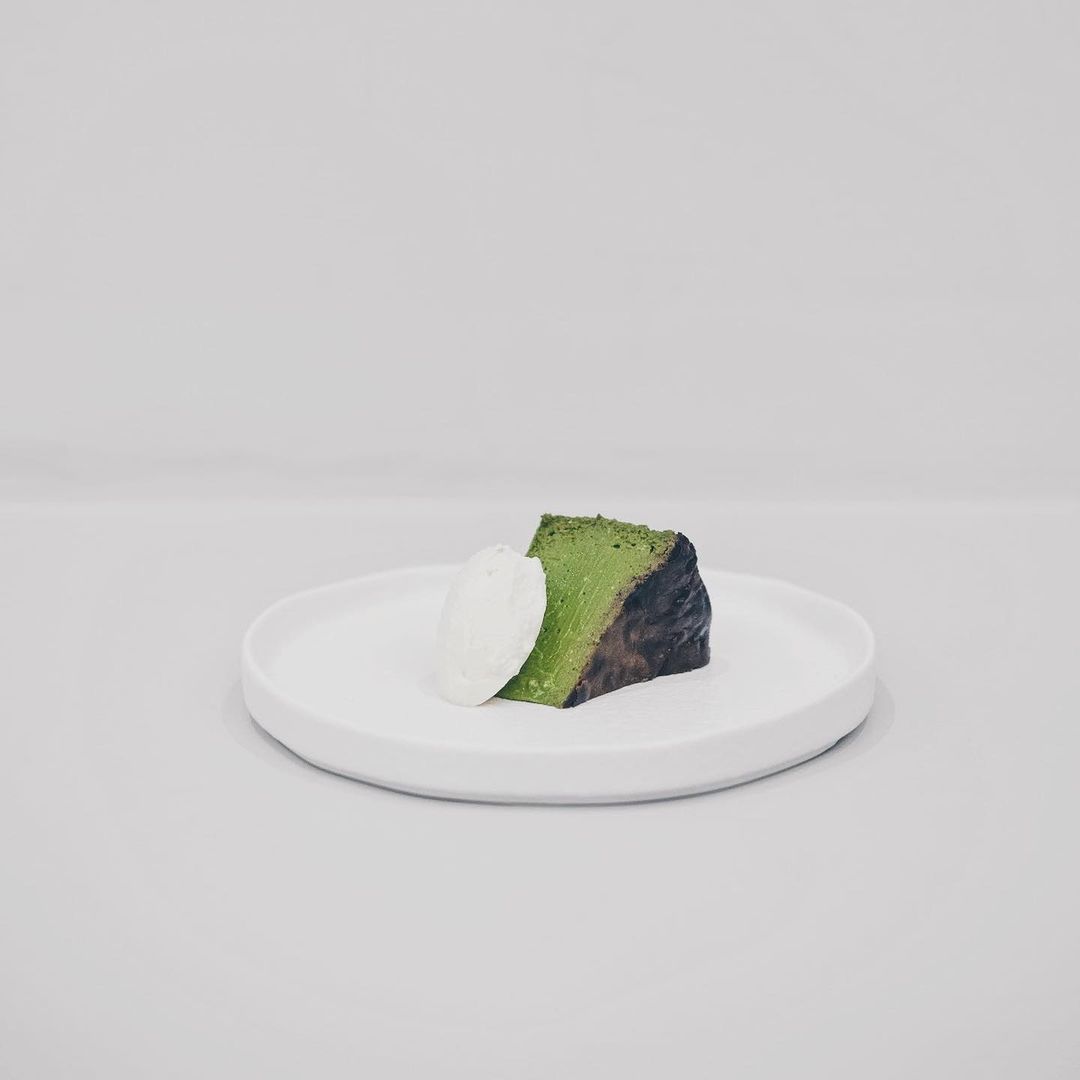 Chances are you have come across Niko Neko Matcha when you browsed through your Instagram feed. Gained traction for their pristine aesthetic and matcha delights (the fluffy white cat too), the items that need to be on your order include Matcha Burnt Cheesecake, Genmaicha Choux and Matcha Latte. Oh, did we mention Matcha cocktails?
Click here for the delivery service.
Orito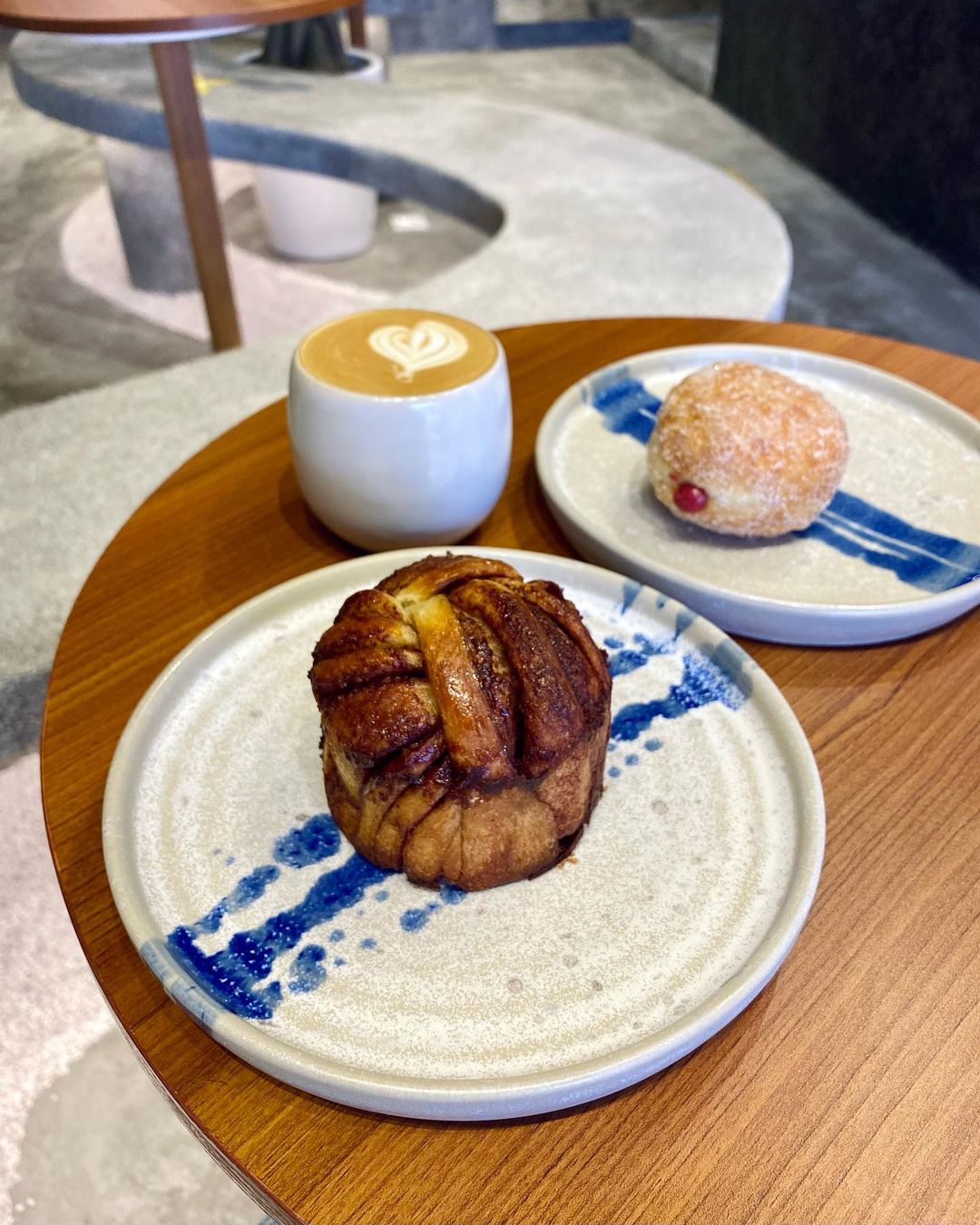 No meal is complete without Endorphins-inducing pastries for the sweet tooths. The new bakery shop in Sri Hartamas offers an array of delectable pastries like choux pastry, stuffed doughnuts, brioche and Paris Brest. For this MCO, they have exclusive dessert care packs to satisfy our sugar needs like Choux pack, Doughnut pack, 5-Canele-pack and Babka pack.
Image courtesy of @thestuffedowl
Click here for the delivery service.
Dew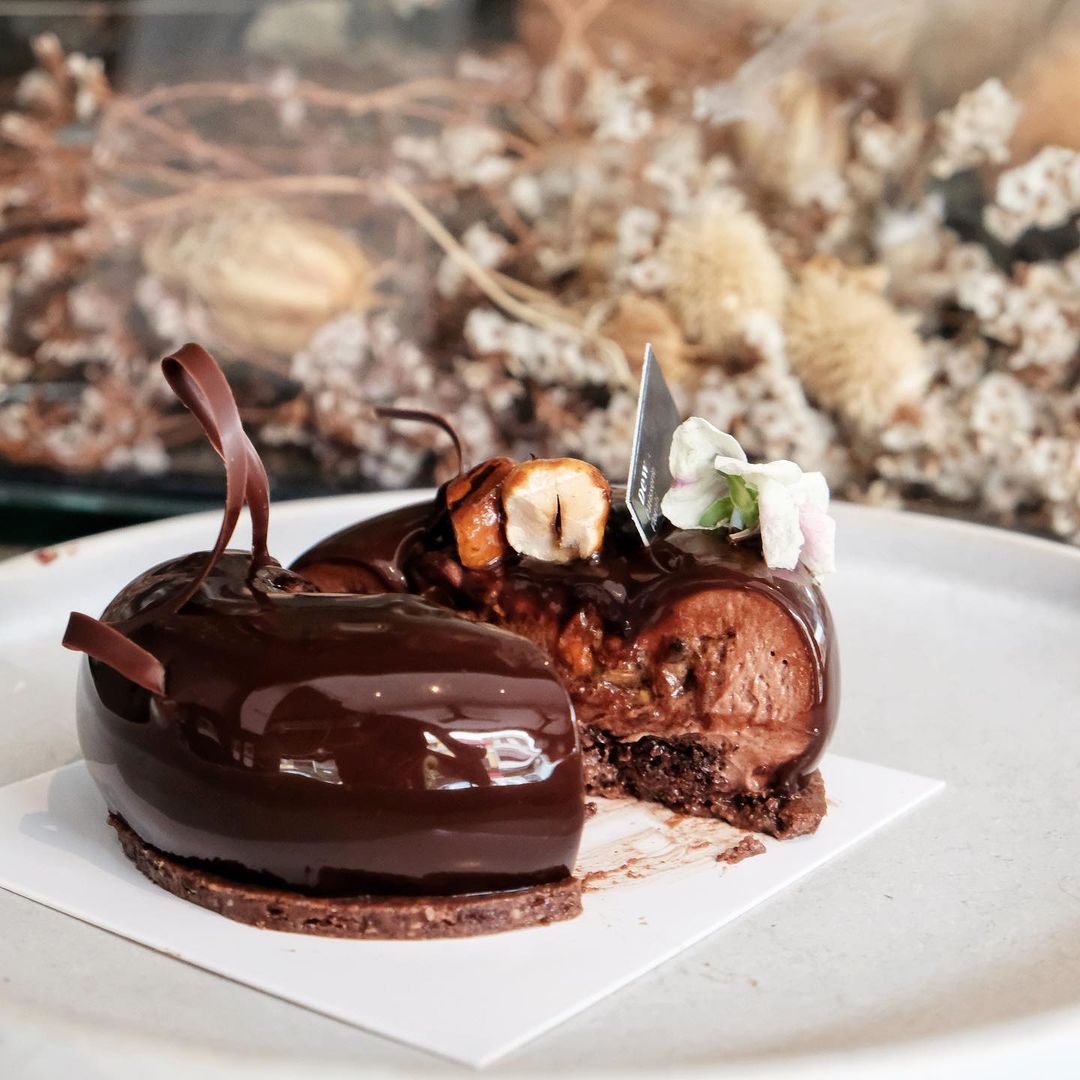 Calling Dew a heaven for dessert lovers is no overstatement. Located next to the Jaslyn Cakes bakery shop, every offering of Dew is pure decadence, bringing a perfect blend of delicacy, richness and luxury in craft, flavour and ingredients with each forkful. The popular items you have to try are 100% Chocolate Mousse Cake, Lavender & Lemon Curd Mousse Cake, Lime & Basil Tart and Raspberry Tart.
Click here for the delivery service.
Wild Sheep Home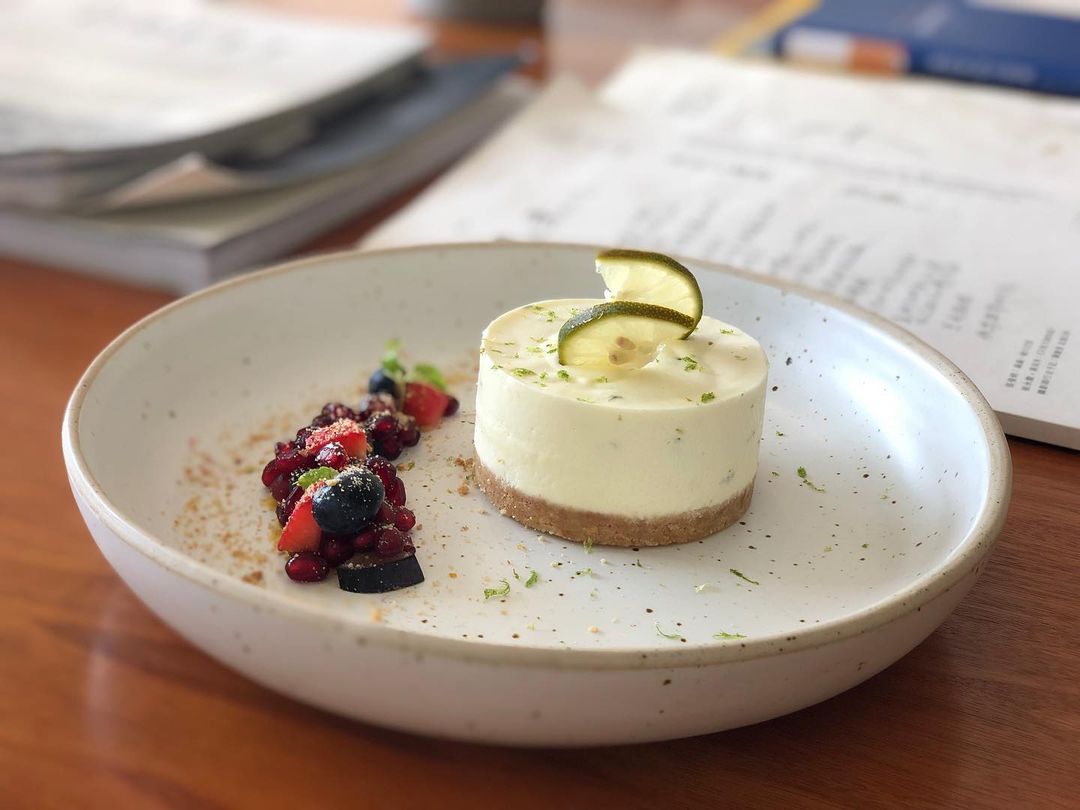 Formerly known as Catcher in the Rye, the restaurant founded by couple Chris Yap and Sujian Khor has been renamed as Wild Sheep Home while pivoting their focus to ice-cream and roasted coffee. Expect some unique home-made ice creams from them like Chrysanthemum, Bitter Caramel, Twinings Earl Grey and Pei Pa Koa (Chinese cough remedy), in addition to their dark roast coffee and seasonal coffee beans.
Image courtesy of @0202pig
Click here for the delivery service.