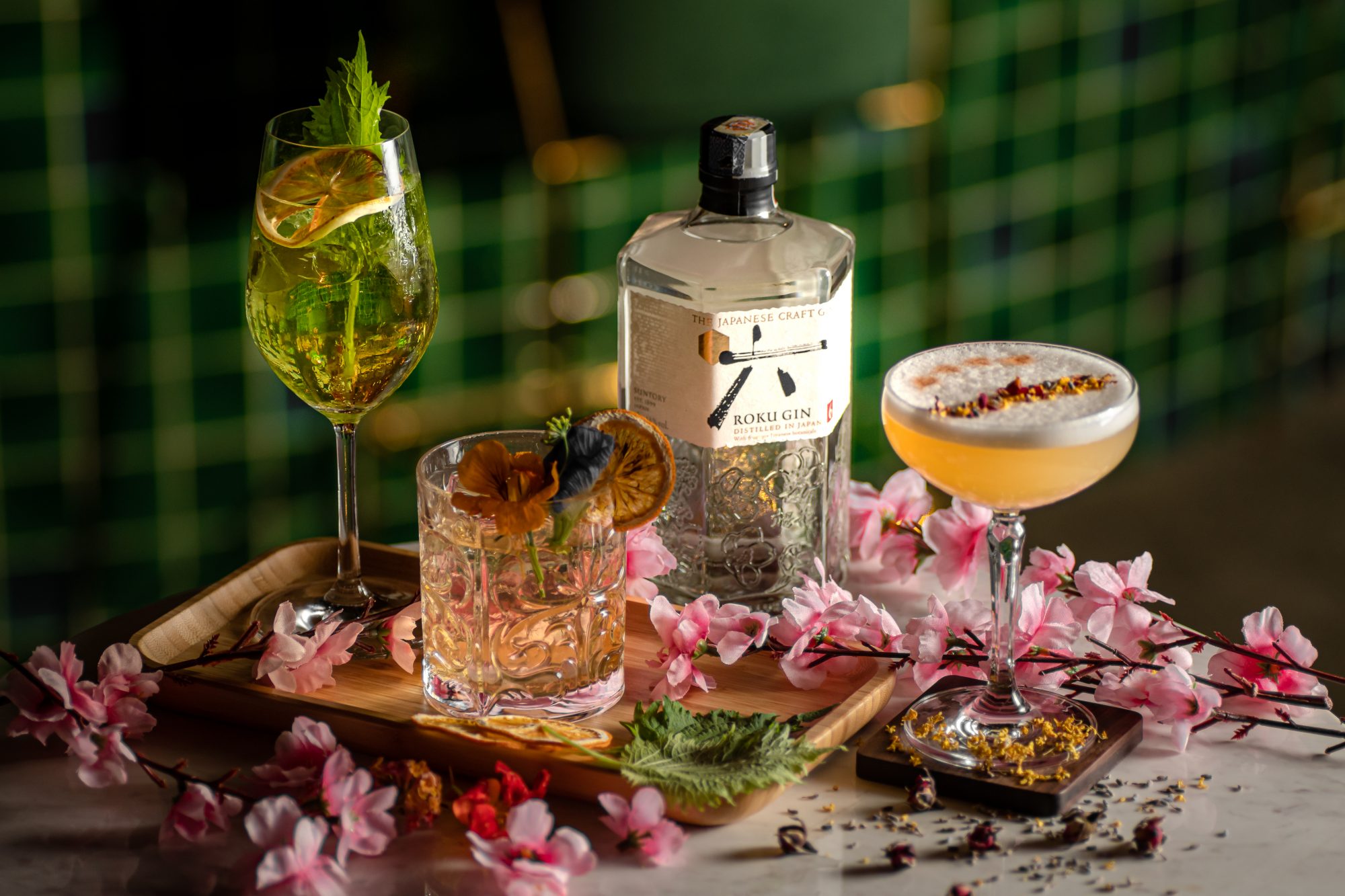 Harbinger of springtime, cherry blossom is in full bloom at the heart of Roku Gin. Handpicked at the peak of season for its finest flavour, the flower renders the Japanese craft gin its exquisite floral aroma and sweet body. Infused with the wonders of sencha tea, gyokuro tea, sansho pepper and yuzu peel, they create a perfectly balanced, multi-layered spirit that Roku Gin embodies.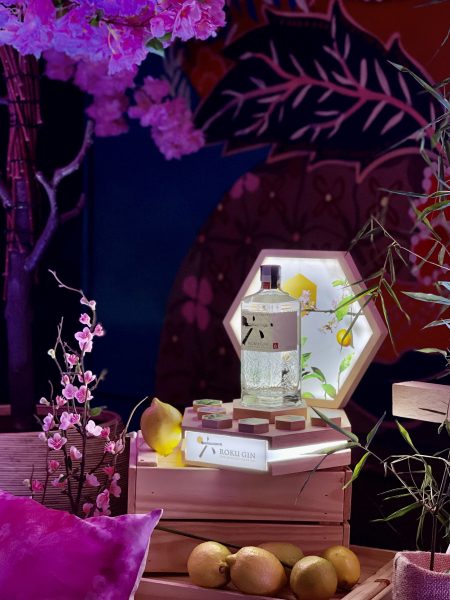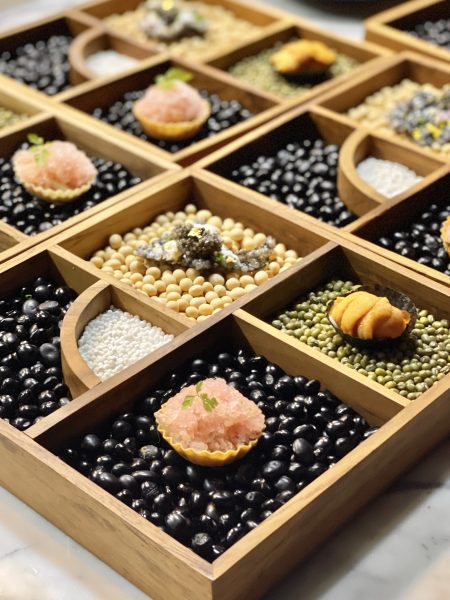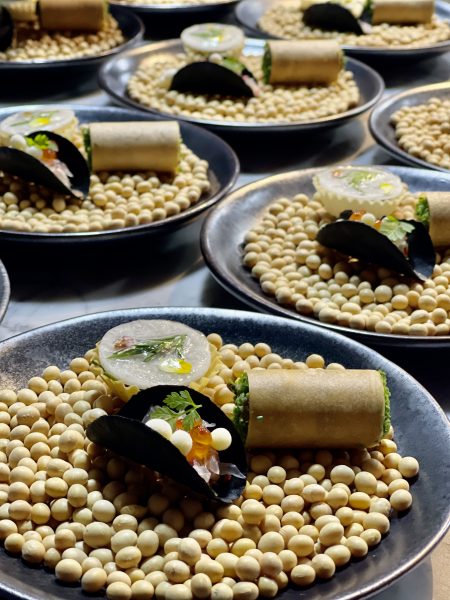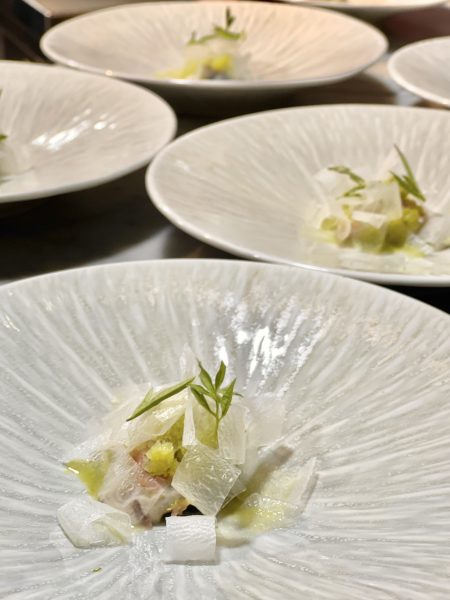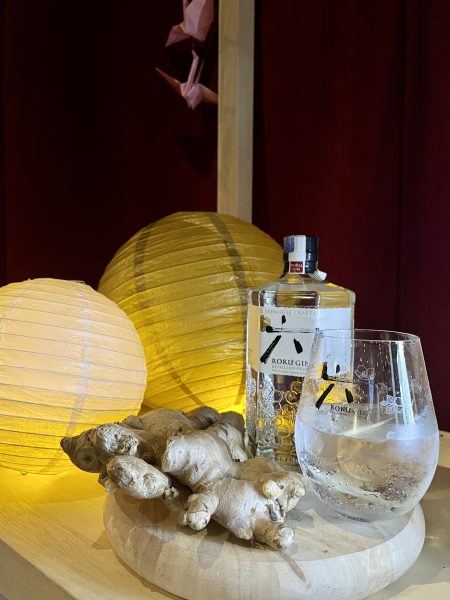 To bring a new character to the exceptional spirit, Roku Gin has collaborated with 10 renowned cocktail bars and restaurants in Klang Valley, including Beta KL, Bar Trigona, Three X Co, Concubine KL, Pahit, PS150, Jann's Bar, BAC, Reka:Bar and Sip Society, where each of them crafts three speciality cocktails reinterpreted by culinary masters using Roku Gin.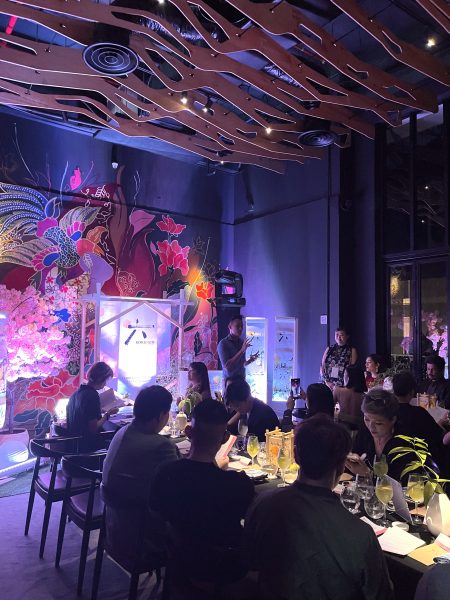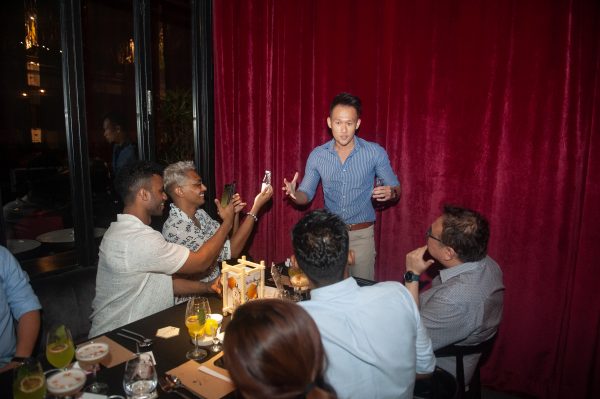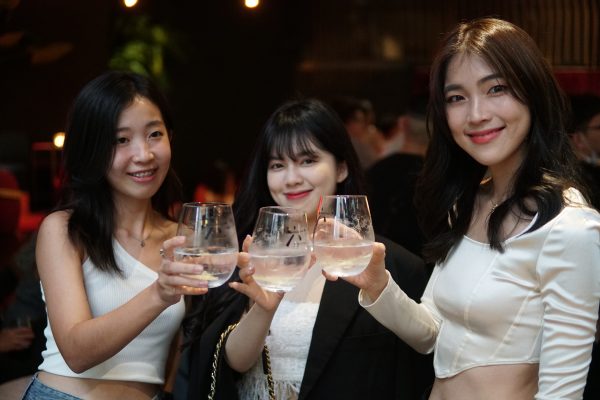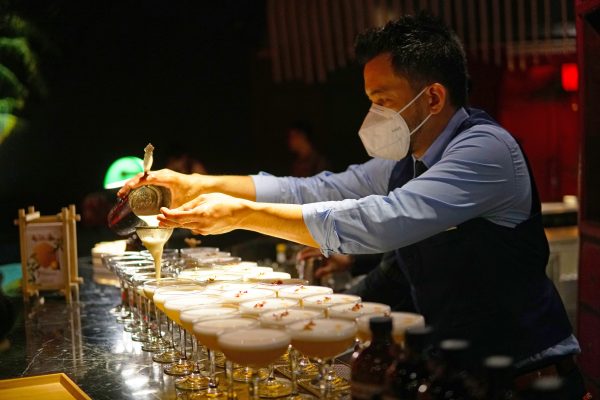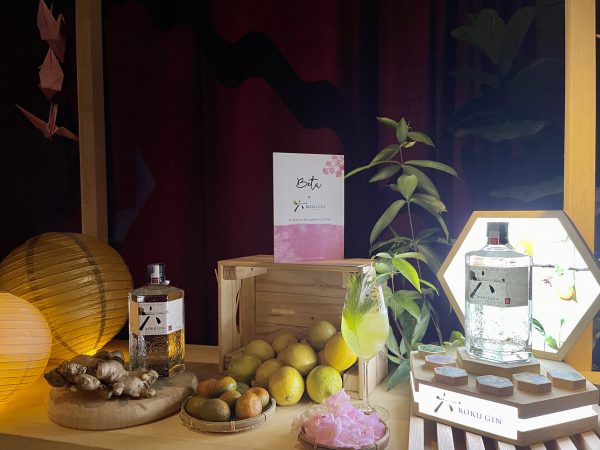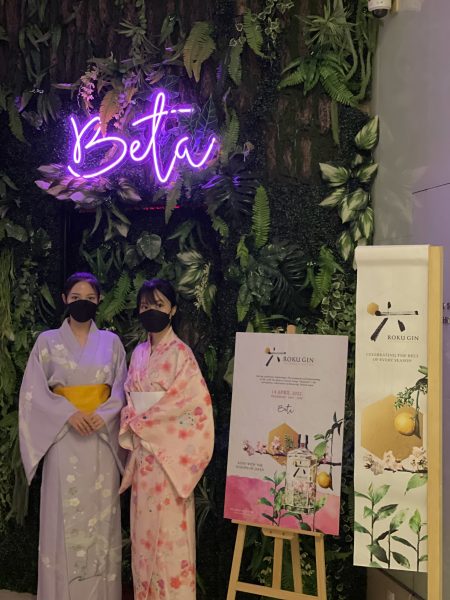 Among the stellar lineup of collaborators, Beta KL stands out with its one-of-a-kind food pairing. Drawing inspiration from Malaysia's cultural diversity, Beta KL presents three palate-whetting cocktails called Roku Spring Tonic, Blossom and Umeshutini. Made from ingredients like Midori, peach, Shiratama brandy and sencha-infused dry vermouth, the cocktails brimming with sweet, floral and fruity notes spice up Beta KL's Spring menu without taking away the charm from each course.
Pop by the bars & restaurants now until May 31st to savour the limited-edition cocktails and menus.