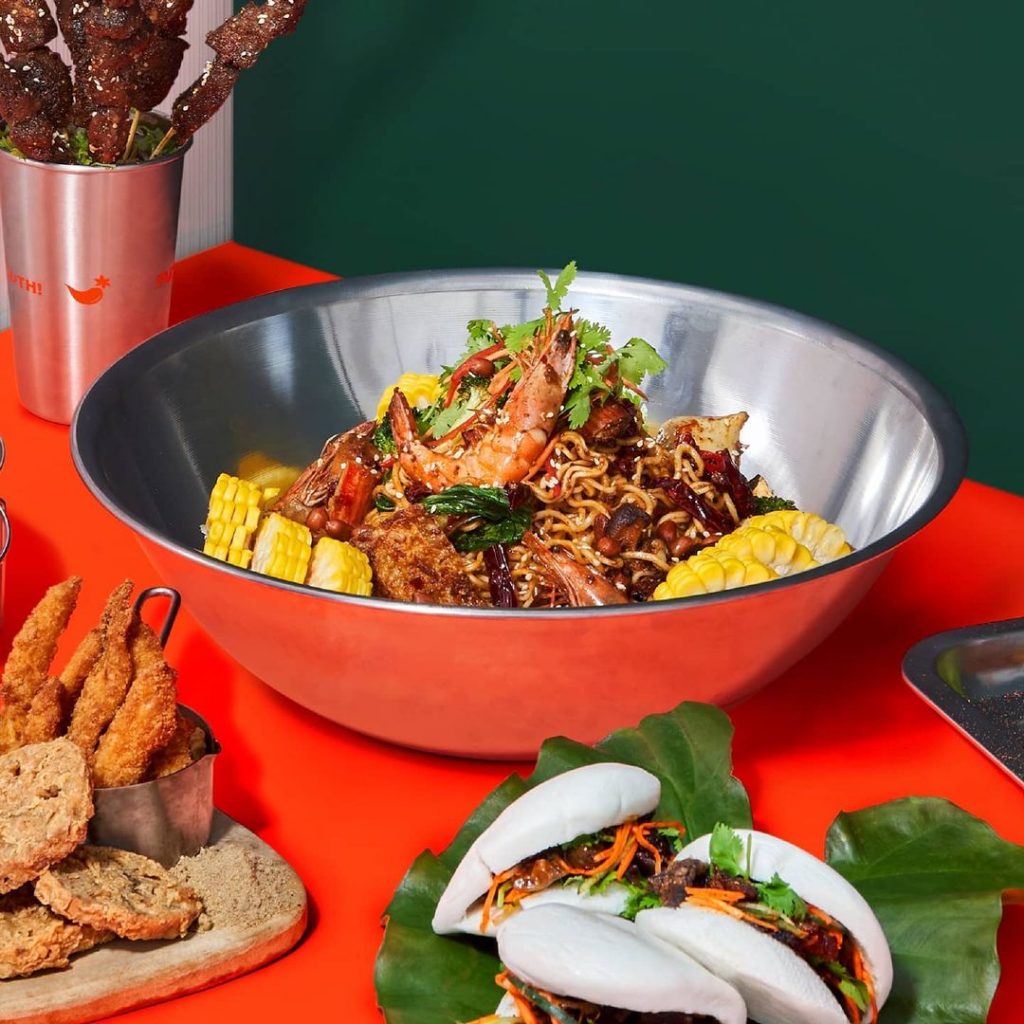 Deciding what to eat can be frustrating sometimes. Fret not, we're here to take the stress away from you by listing some of the best options you should gorge yourself on. From healthy and nutritious poke bowl for diet day to high-carb meals to satisfy our food crave, these restaurants whip up delicious edibles and deliver right to your doorsteps.
Koro Koro Cafe (Pork free)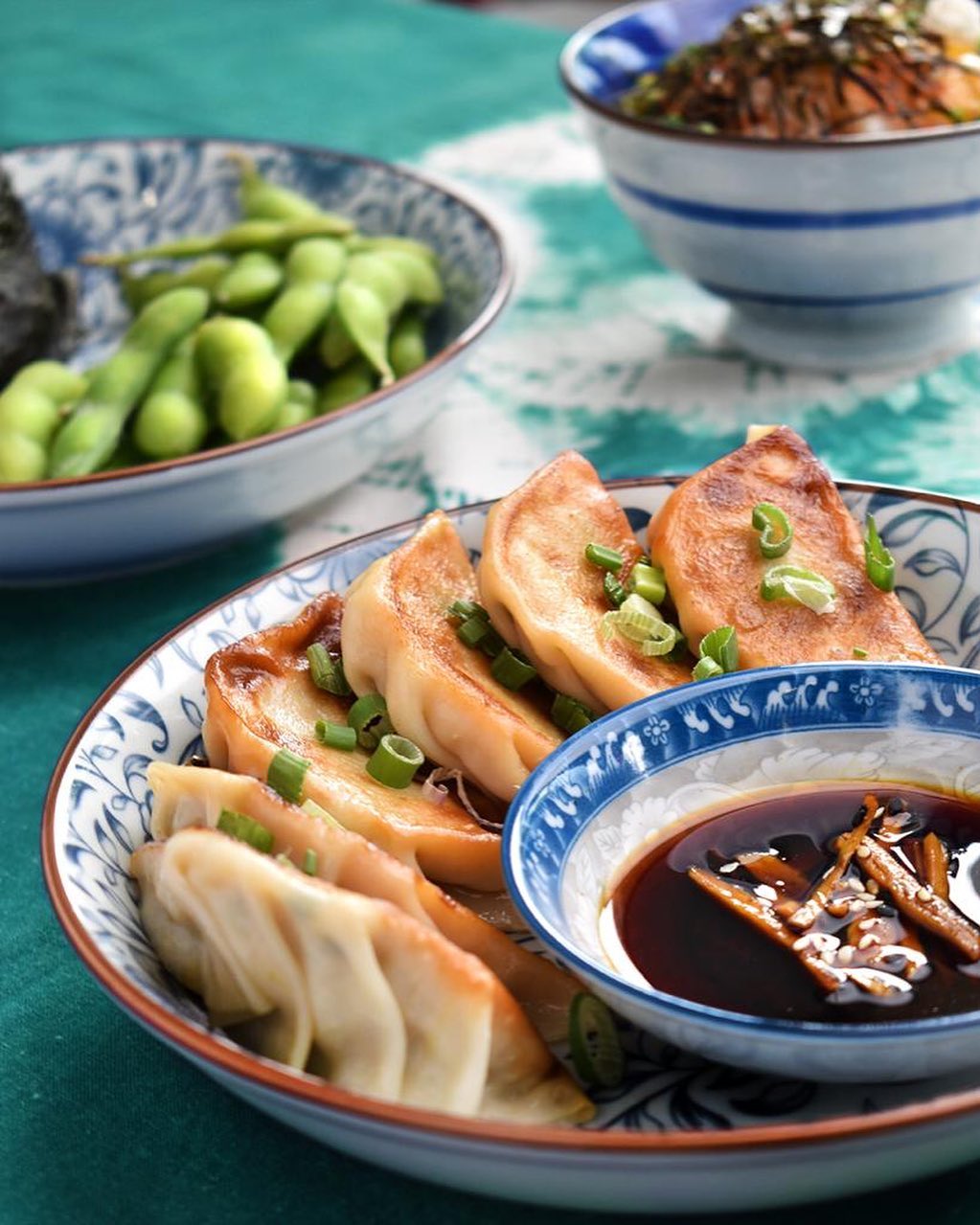 Treat yourself to Koro Koro Cafe if you're looking for a new spot that serves Japanese cuisines. Main dishes aside, here you can find plenty of drool-worthy desserts that people would order when they visit the café. Some of the recommended items include Beef Tataki, Korokke, Koro Koro Rice and Strawberry Mochi.
Click here for delivery
Malatoop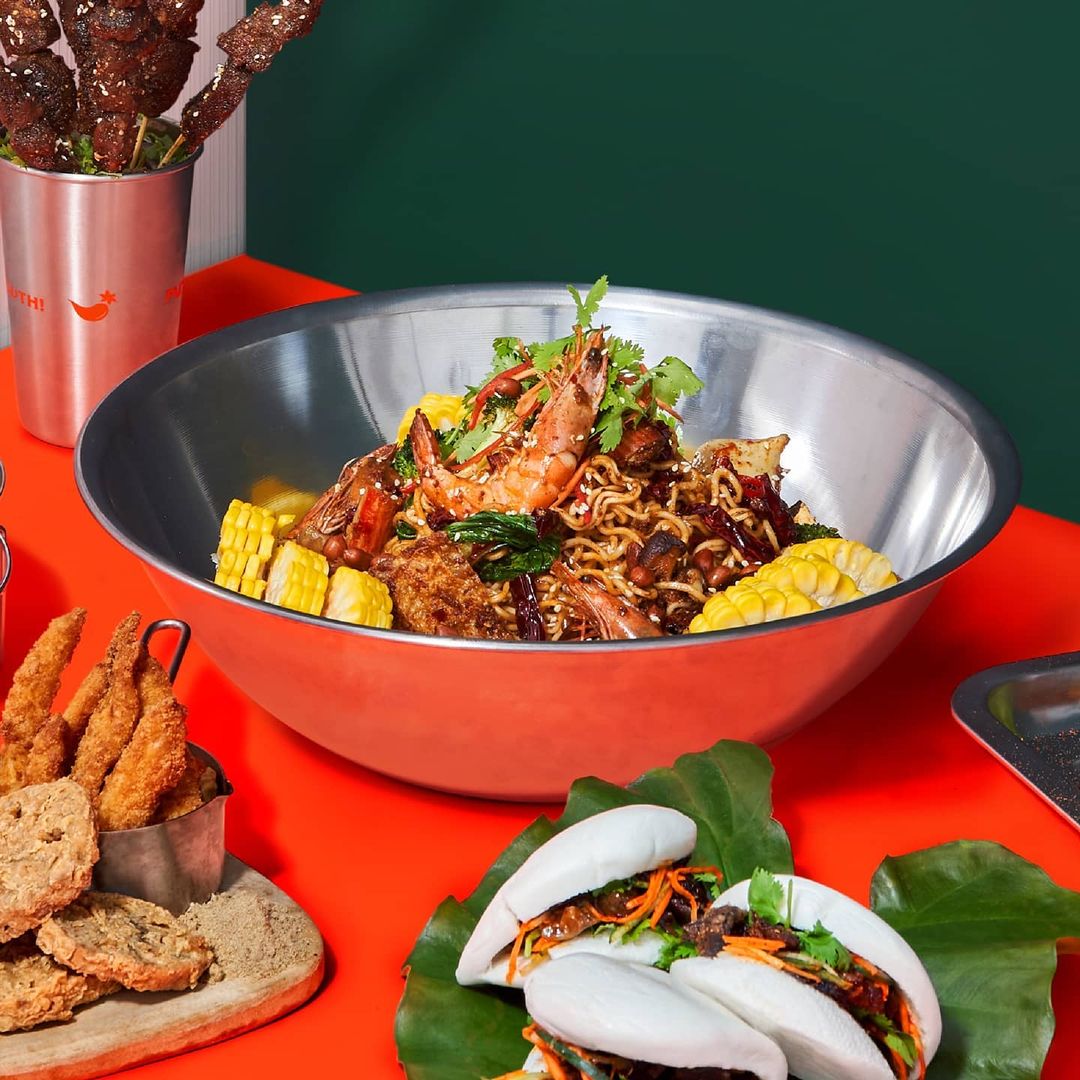 Calling all spicy lovers, you can count on Malatoop, a muslim-friendly Chinese restaurant at Taman Tun Dr Ismail to soak up some real "heat". Churning out Malatoop Bowls with four levels of spiciness, the restaurant ignites flame in our palate and tummy with their Malatoop Combo with the options of Vegetarian, Chicken and Seafood, as well as dishes like Malatoop Wings Platter, Malatoop Cold Salad and Mala-nese Steamed Fish.
Click here for delivery
Eatery by Nutmeg (Pork free)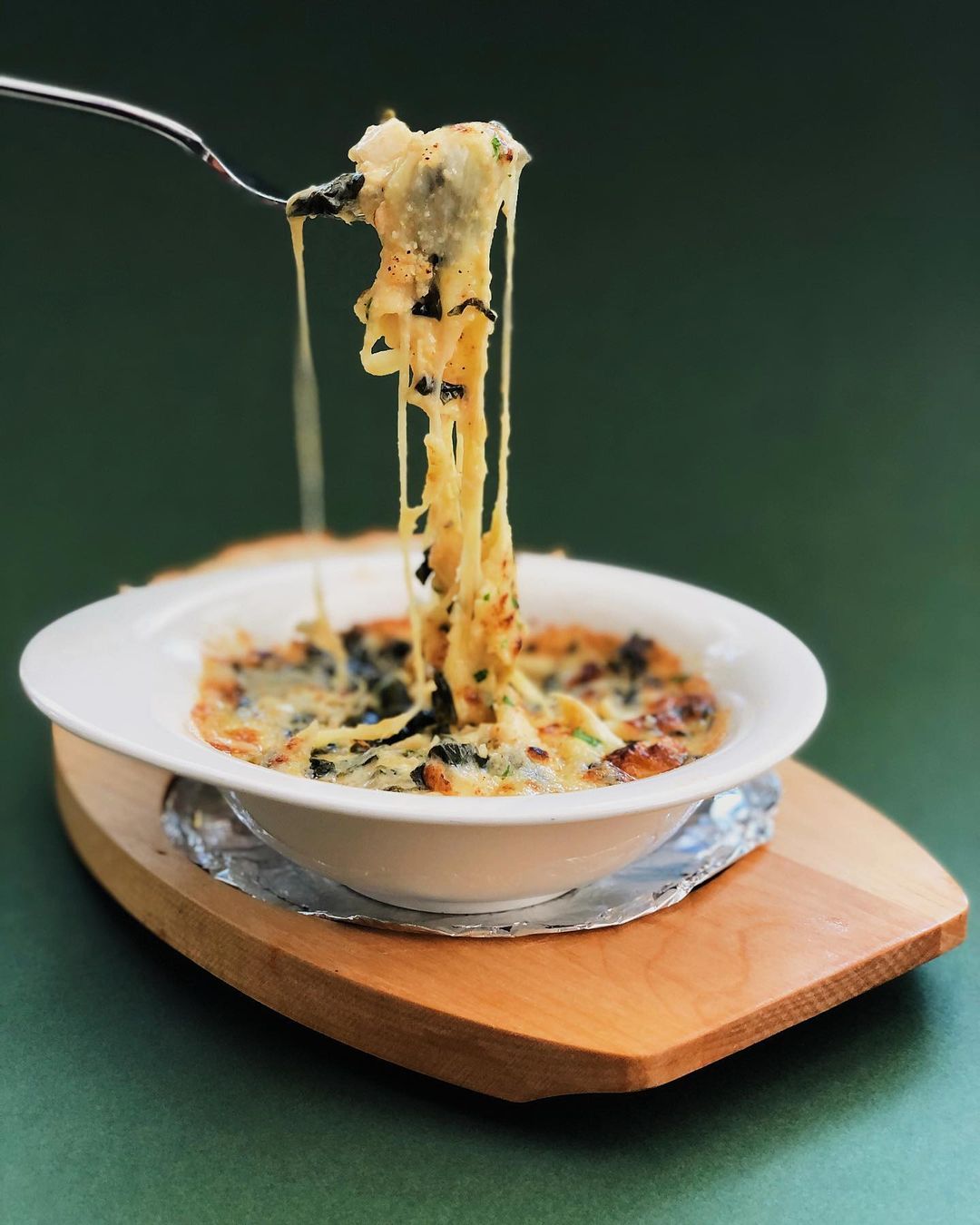 Bringing the state of Louisiana to your table, the Eatery by Nutmeg is a Cajun concept restaurant nestled at Mont Kiara, serving Southern specialities like gumbo, deep-fried catfish and chips with a fair price to match. They also sell Southern-inspired cocktails such as Bourbon Smash, Cajun Collins and New Orleans Hurricane.
Click here for delivery
Agrain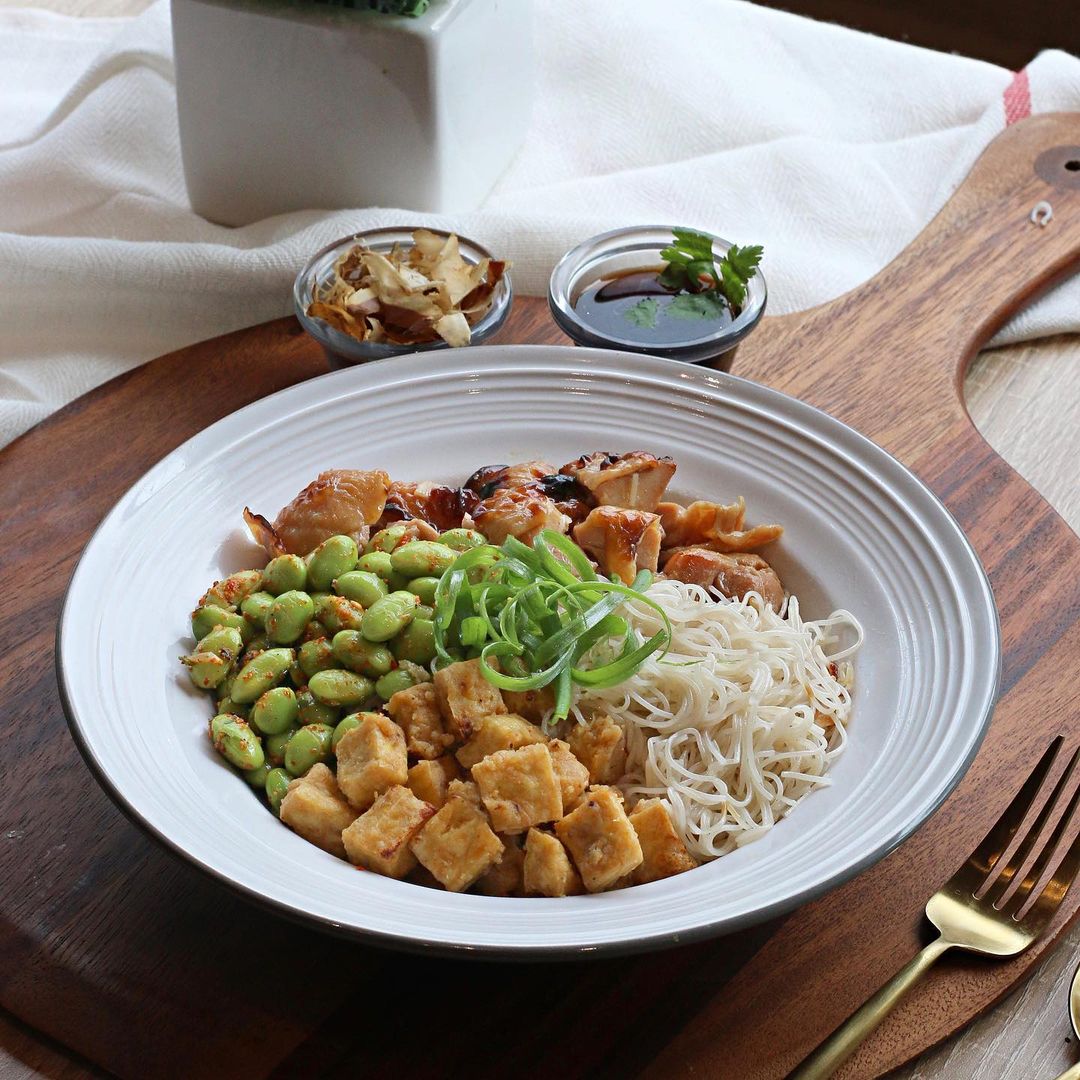 Agrain offers an ideal example of a perfect meal — the right balance of quality, taste and value. Sourcing fresh ingredients directly from Cameron Highlands and local poultry farmers, the restaurant with several branches in Kuala Lumpur is known for its healthy bowl with a variety of tasty toppings. Some of the highlights worth checking out include Pesto Pasta Chicken. Green Curry Chicken and Golden Triangle.
Click here for delivery
VCR Stacks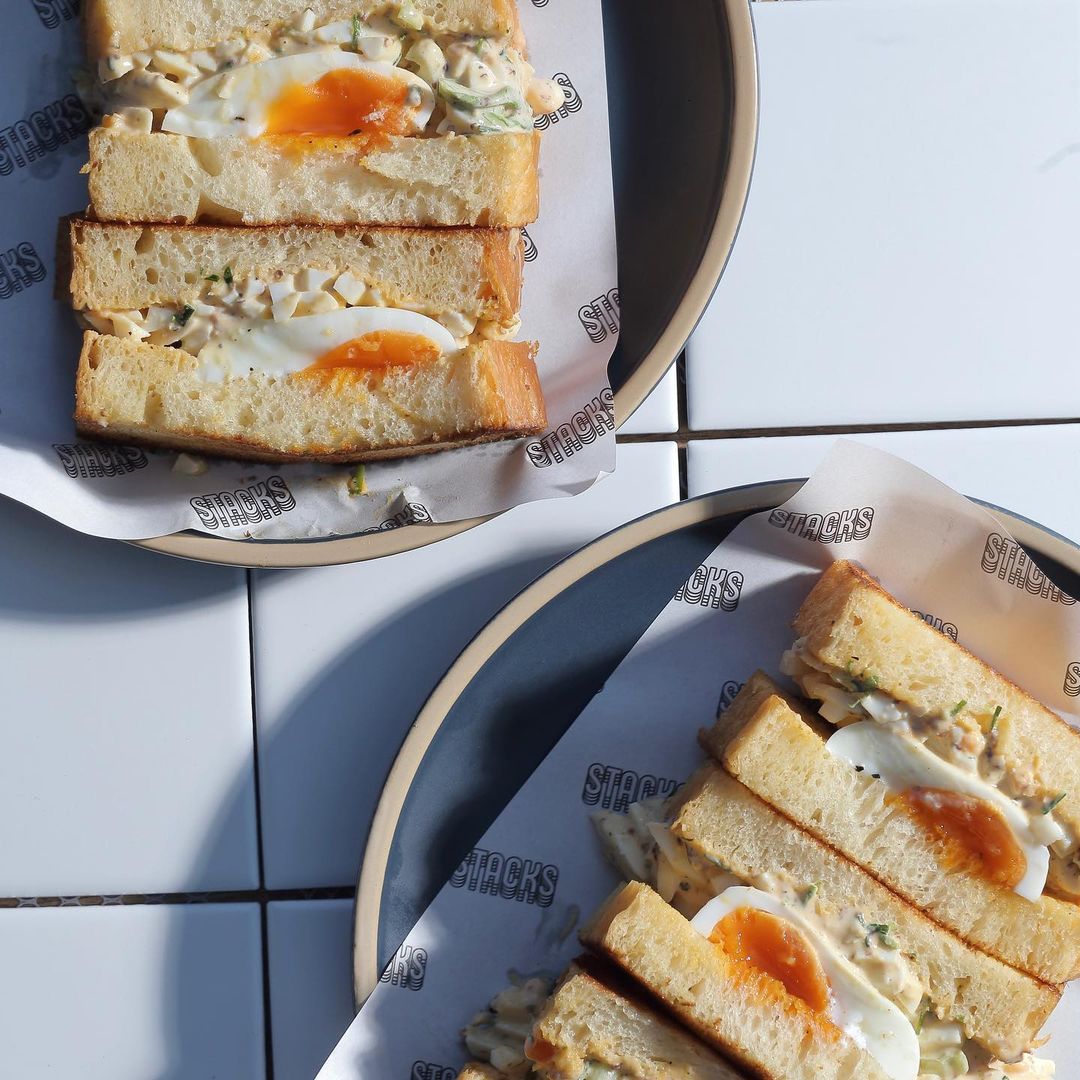 Unlike other restaurants trying to include as many varieties as they can to attract customers, VCR Stacks focuses on two items they do best: sourdough bread and coffee. A new addition to the neighbourhood of Mont Kiara, it swears by its "stacks of carbs" with home-made sourdough layered by sweet and sour combos like Egg Sando, Classic Chicken and Zen Stacks.
Click here for delivery
WOP Pizzeria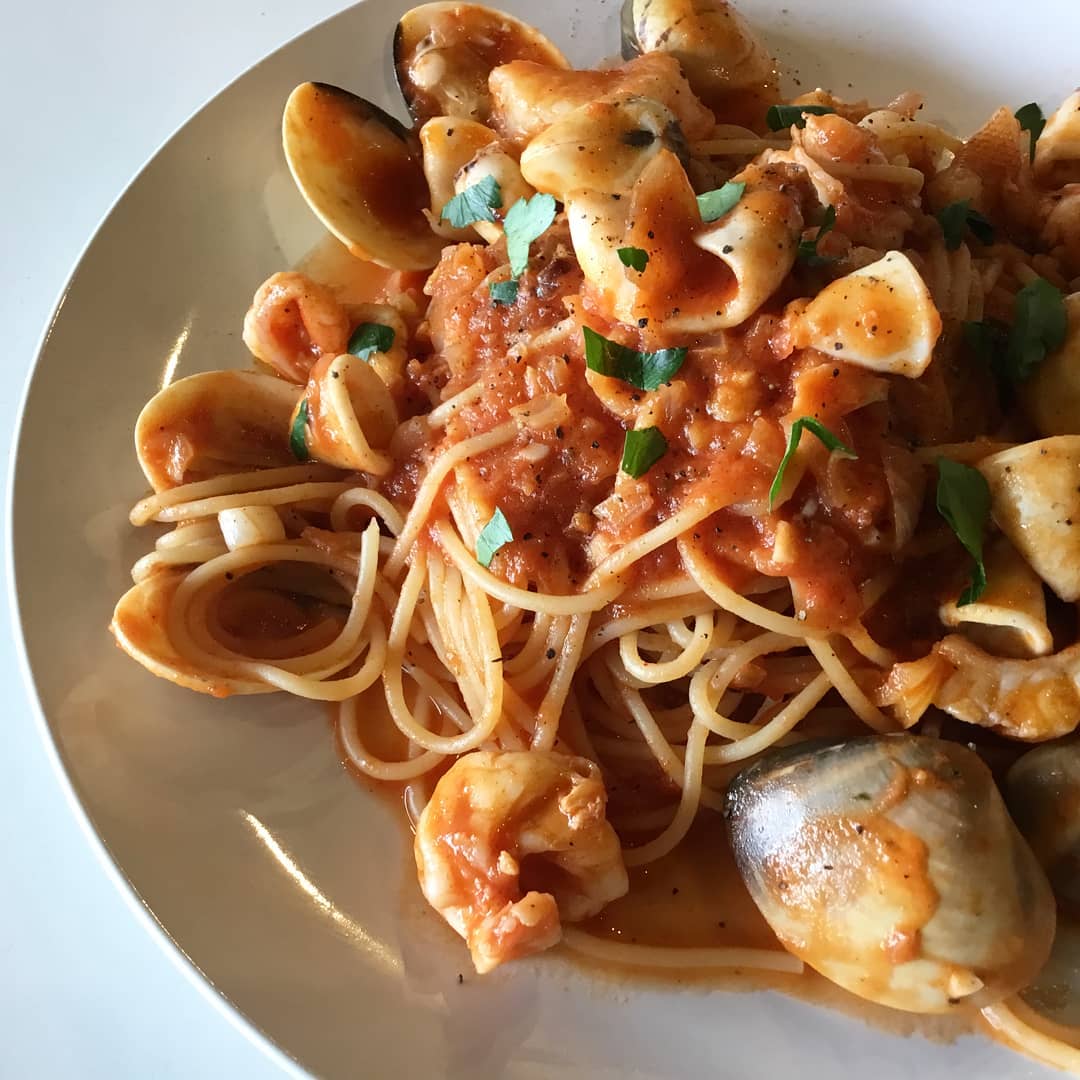 Founded by Ikmal Burhanuddin and Azara Nur Abdul, the WOP Pizzeria has quickly gained traction among pizza fanatics with its Neapolitan-style artisanal pizzas. What influences the popularity of their pizzas? The expertise of Ikmal and the hand-made buffalo mozzarella. The must-try dishes include Marinara, Bianca Con Pomodorini and Margherita.
Click here for delivery
g. by Forest Bean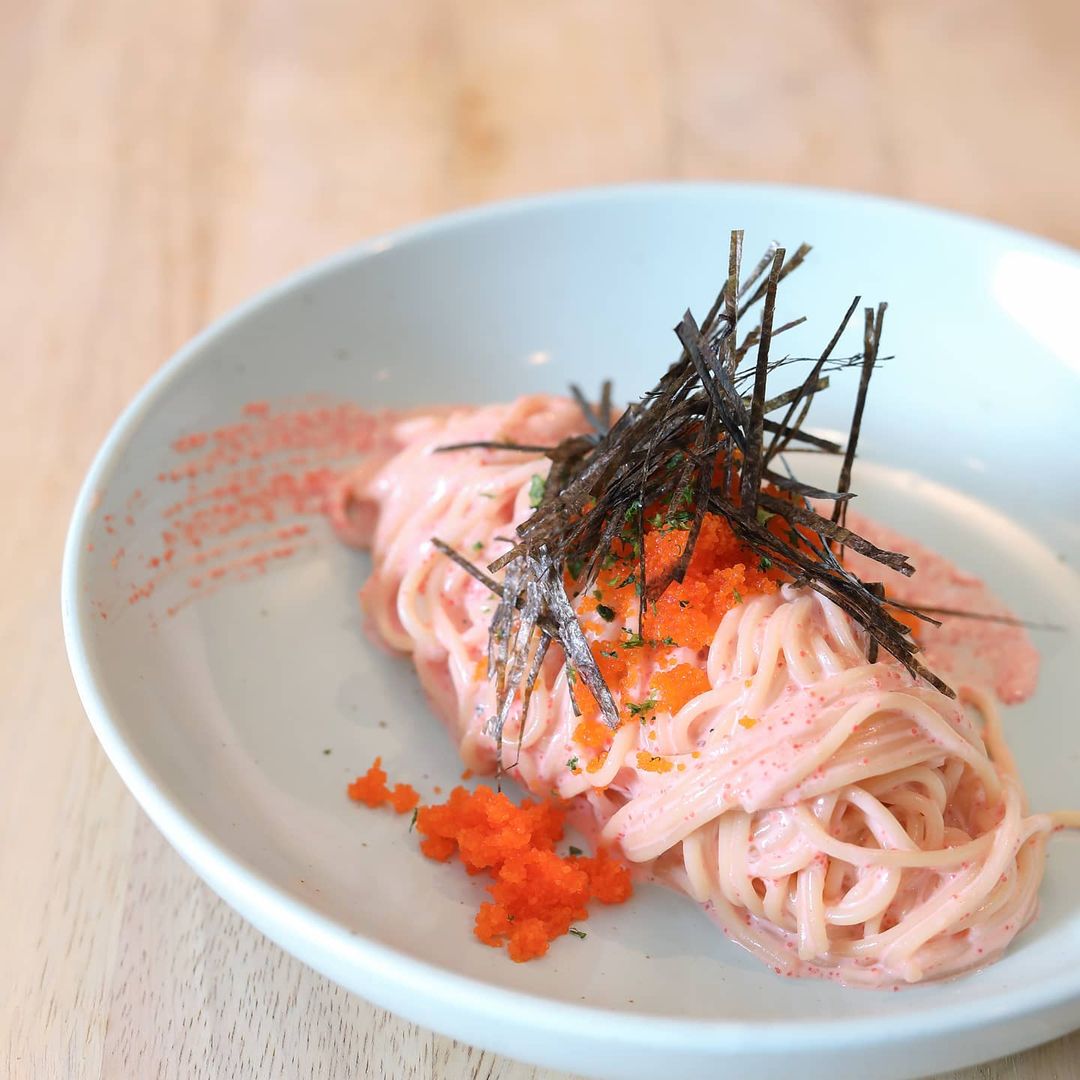 Ran by four soul mates who have always dreamt of opening their own cafe, g. by Forest Bean has earned its reputation with its fine taste created by chef with two decade-long experience and direct access to fresh Japanese ingredients. Try their MCO special dishes including Black Pepper Striploin, Ginger Striploin, Tangy Salmon and Salted Egg Karaage.
Click here for delivery
Bouchon Enfin by James Won (non-halal)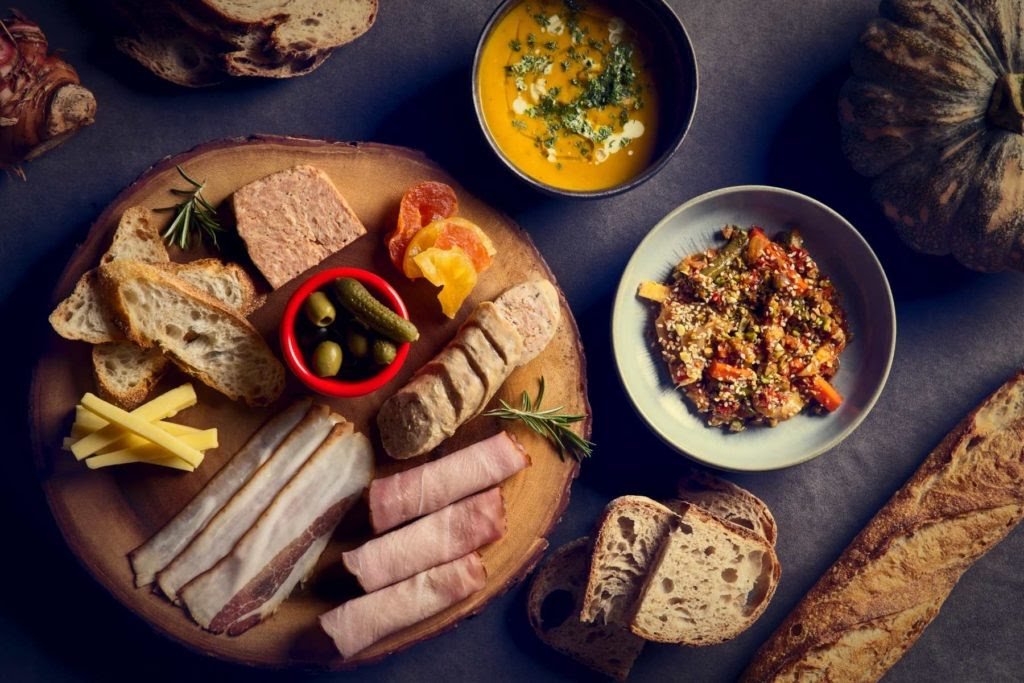 Now is your chance to savour delicacies by Chef James Won, the man behind Enfin by James Won without having to lay out a lot. Expect some French recipes like like Braised Pork, Pork Tomahawk and Beef Steak & Frites from the eatery located at Pavilion KL with a twist of Malaysian flavour to excite your taste buds.
Click here for delivery