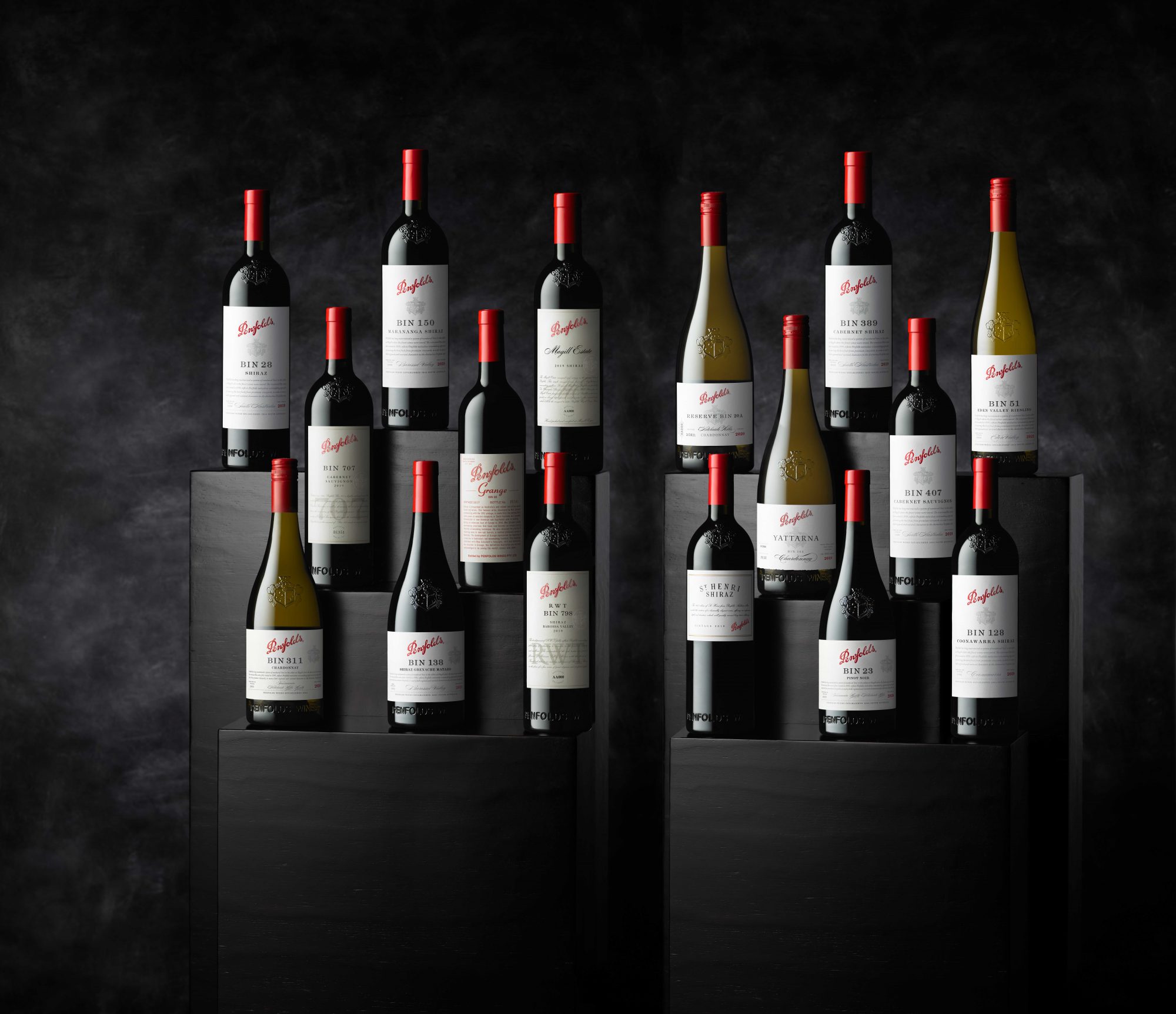 An icon that cemented Penfolds as the world-class label, the Grange series has been at the heart of the Australian wine brand. Taking inspiration from a trip to Europe, the Grange project was first conceived by Penfolds' first chief winemaker Max Schubert in the 1950s. Unfortunately, the brainchild was called off as the project was not in good graces of the management. It wasn't until 1960 that its fate totally changed when Schubert was asked to revive the iconic line that made Penfolds who it is today.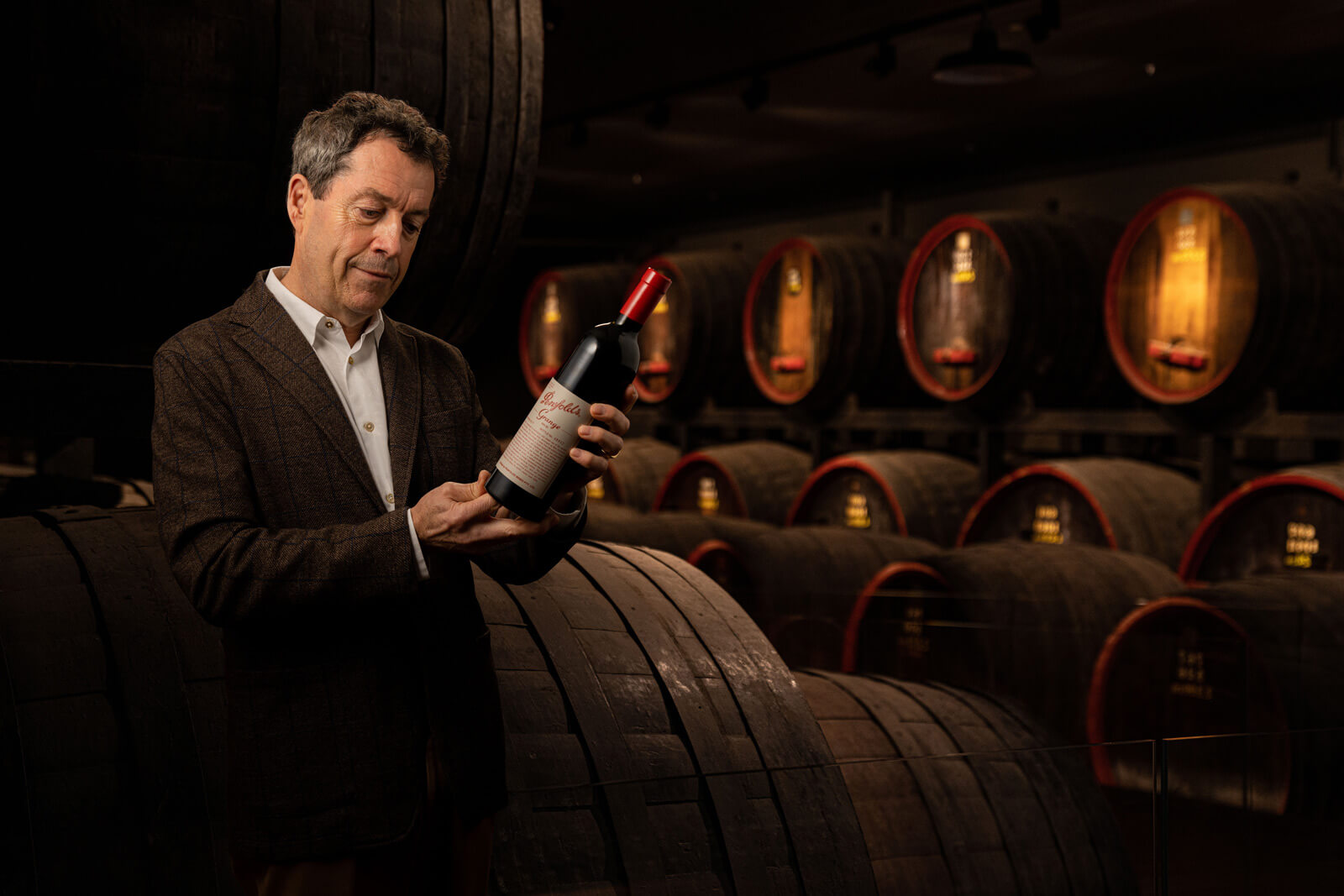 Celebrating its 70th anniversary this year, the Grange series known for its aromatic complexity and ripe tannins of shiraz — with its style and techniques unchanged since its first production — is part of the remarkable 2021 release of The Penfolds Australia Collection. Accompanying the icon is the Penfolds g5. Part of the "g" series family, the g5 wine is a superlative that cleverly blends the 2010, 2012, 2014, 2016 and 2018 vintages from the impressive Grange lineup, giving birth to a creation that is characterised with astonishing denseness, richness in colour and powerful yet perfectly balanced taste.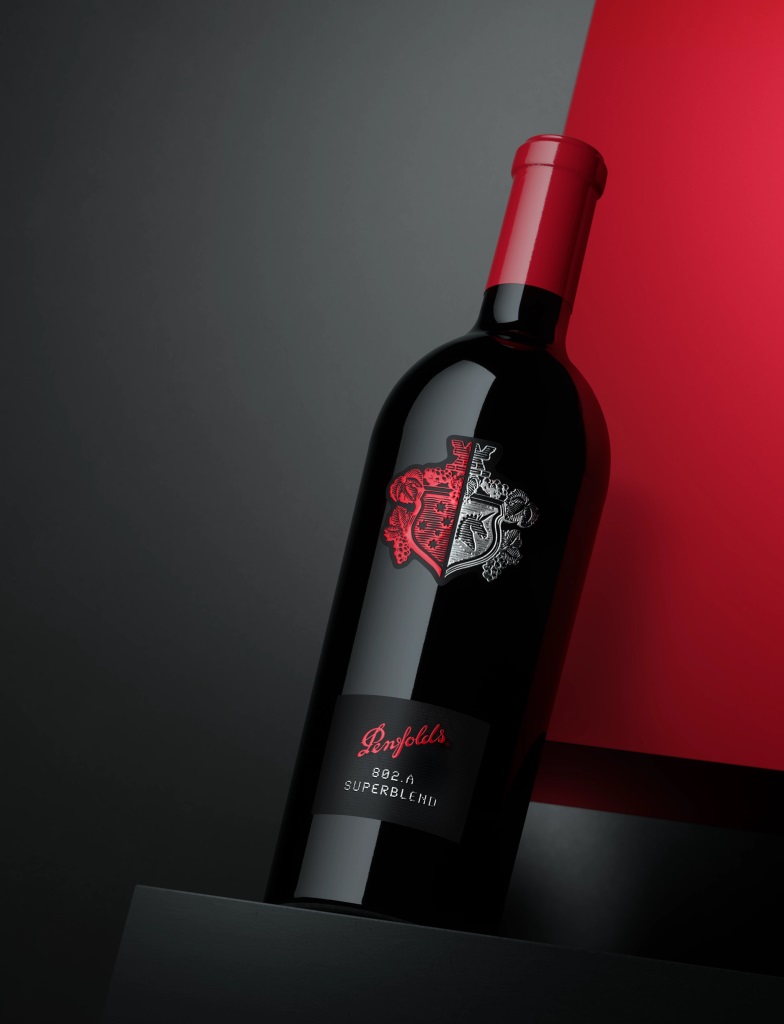 Apart from that, the Superblend 802.A and 802.B Cabernet Shiraz are also the star creations in the Penfolds 2021 Australia Collection. Celebrating the excitement of duality, the duo with two clashing qualities combine the exquisiteness of cabernet sauvignon and shiraz, making it a standout in the collection — which delivers overwhelming palate depth and intrigue with just a sip.
The Australia Collection 2021 wines are now available via Luen Heng (West Malaysia) and Mega Express (East Malaysia). Discover more about Penfolds wines here.