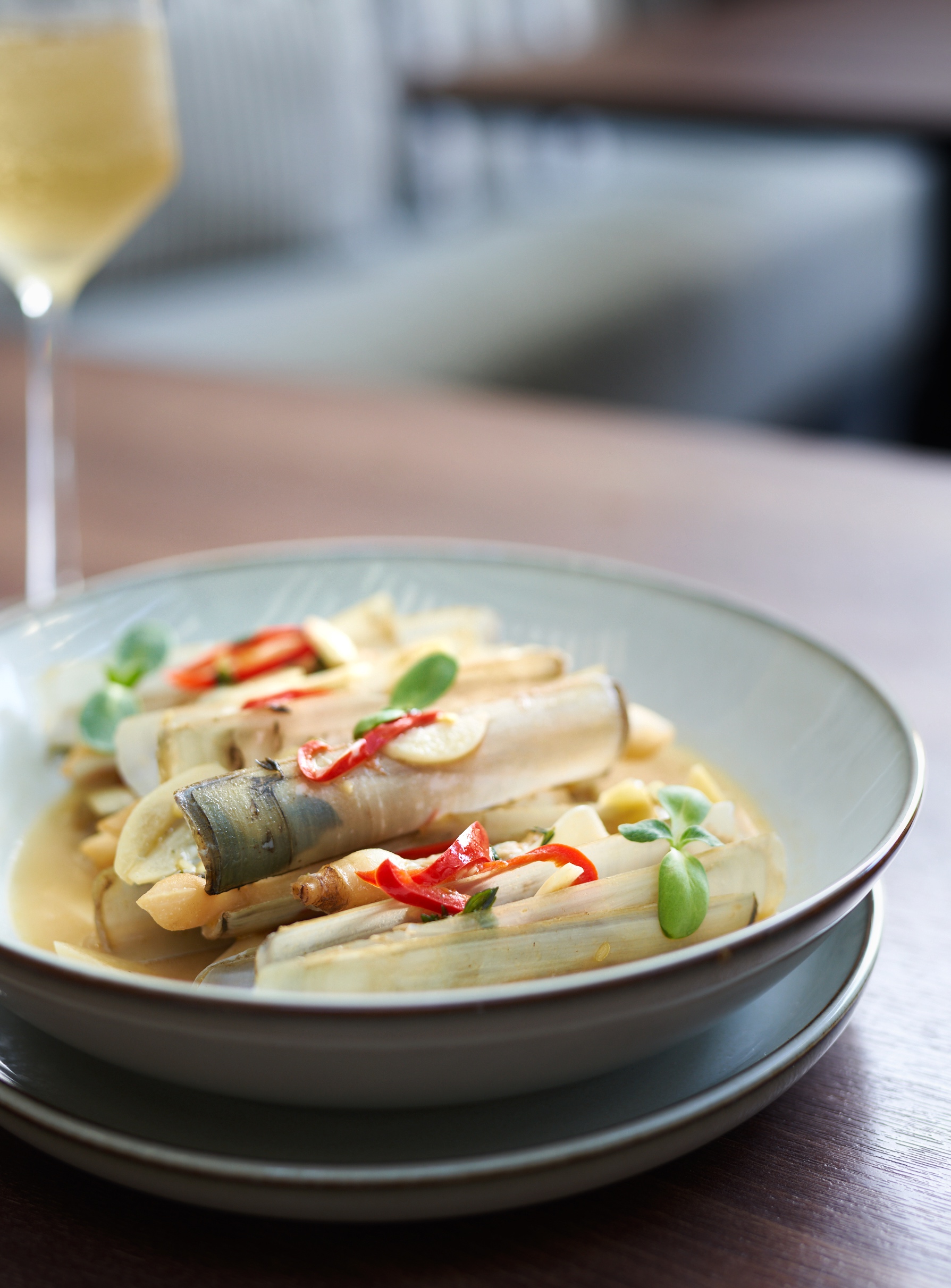 Fresh and premium ingredients? Drool-worthy menu? Visually-pleasing decor? Ostrea, the Oyster & Seafood Bar ticks all the boxes.
With an ambition to fill the void in the Penang culinary scene, Ostrea is the dining paradise where you can savour an array of fine seafood. In collaboration with The Edison, a colonial boutique hotel located in Georgetown, the food haven with airy alfresco ambience pleases every diner with all things briny such as mussels, scallops, fish, prawns, clams and oysters.
Ostrea quenches the cravings of oyster lovers with molluscs flown all the way from Scotland the likes of Fine de Claire, Loch Fyne Rock and Loch Fyne Angel. Simply savour it on its own without any seasoning for a headily fresh taste or choose your pick between palate-whetting mignonette sauce or citrusy lemon juice to spice up the raw taste of oyster.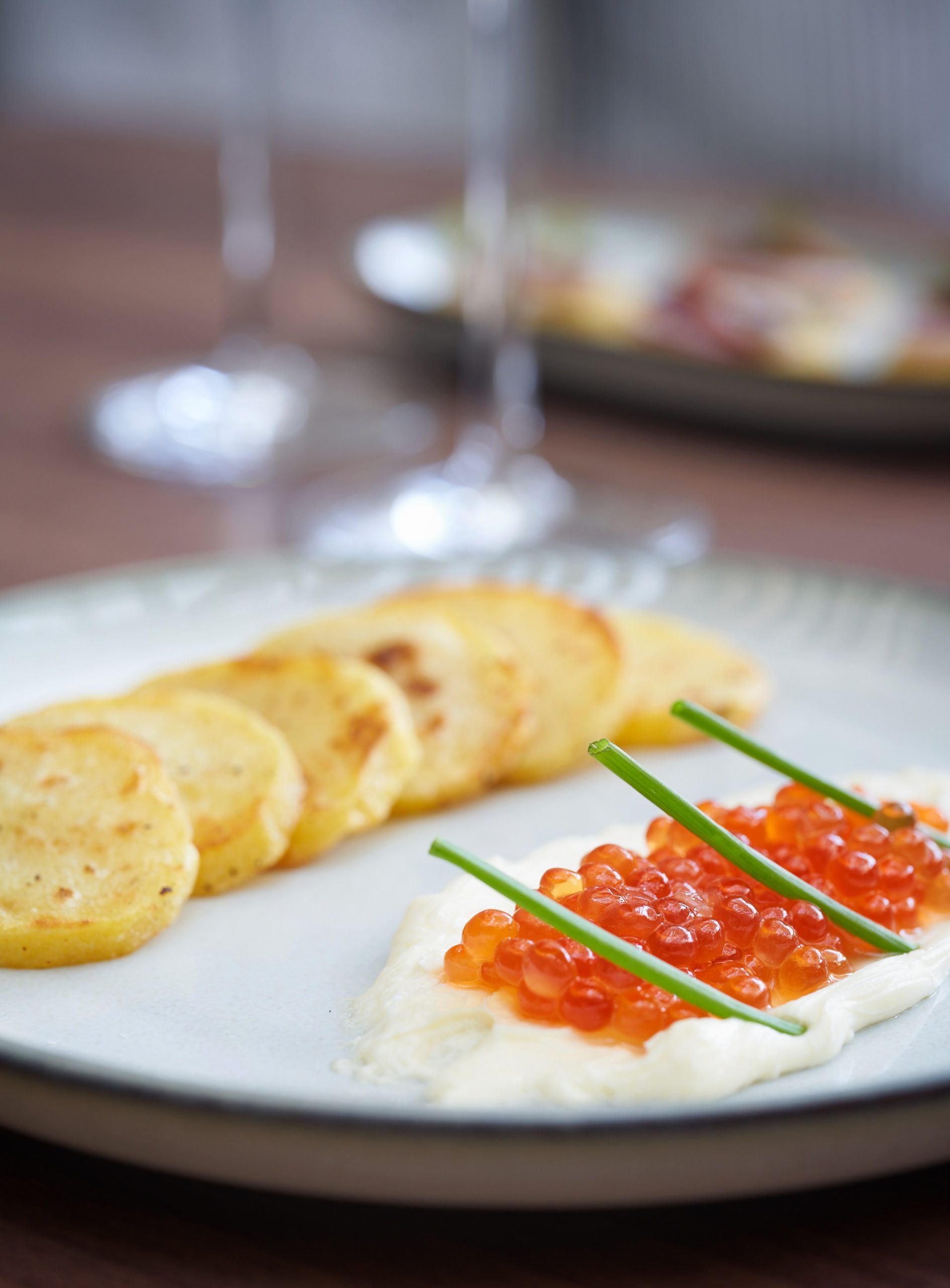 Apart from the irresistible bivalve fare, there is a seasonal menu meticulously curated by the master chef of Ostrea, which changes monthly to ensure the gastronomic journey of every diner ends on a delightful and satisfying note.
The menu this month is the Tasting Menu for One. Plating up not one but six remarkably delectable dishes, the menu is an exciting affair made up of fresh seafood and tantalising recipe. If you are sold on the menu, get ready to treat yourself to dishes such as Salmon Roe, Smoked Golden Hebridean Mussels, Loch Fyne Smoked Salmon and Scottish King Scallop – with flavourful condiments like sour cream cheese, basil pesto and garlic cream sauce to bring the dishes to the next level.
For reservations, contact 04-2622990. Discover more about Ostrea here.