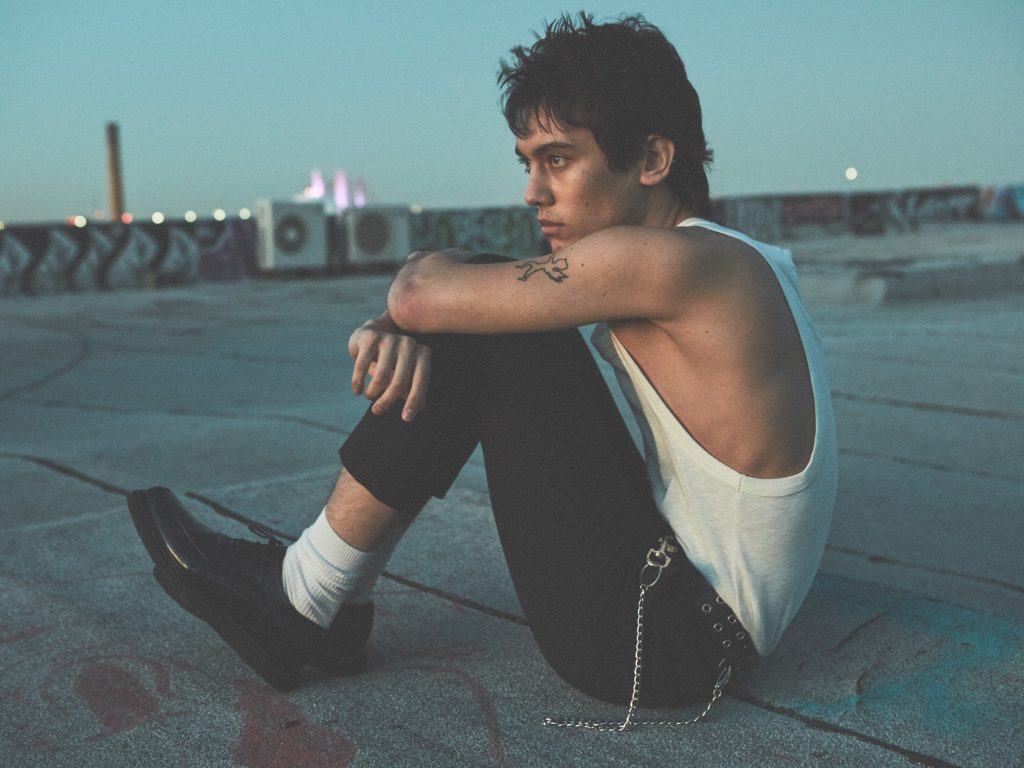 AllSaints are not just a label that promotes a young quintessential British style, but also promotes self-pride and freedom of expression. This new decade, creative director Wil Beedle pays homage to the ever-buzzing capital of the world namely New York, which remains the global epicentre for originality. Boasting vehement, unrestrained verve, AllSaints Spring/Summer 2020 campaign introduces an ensemble of diverse yet tight-knit group of new faces, showcasing unparalleled effervescence of the city in every photo as well as motion picture.
"I was keen for our seasonal campaign to depict this sense of the city's shared experience, as seen through the collective eyes of the next generation, together as one. Because in an era defined by discord and division, it feels more vital than ever to be championing the unity that resides at the heart of New York's young people," said Beedle in an official statement.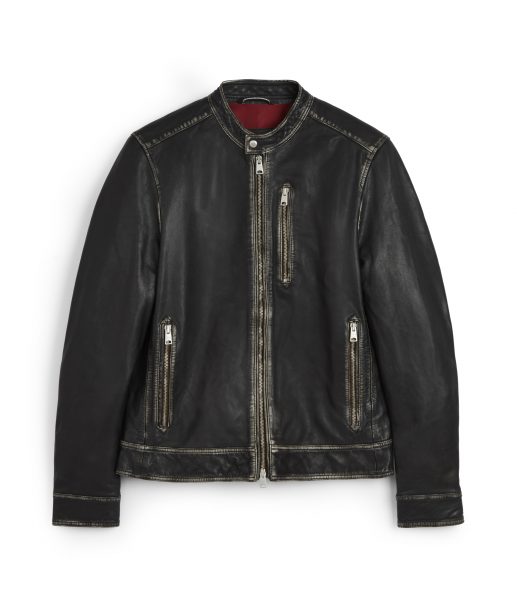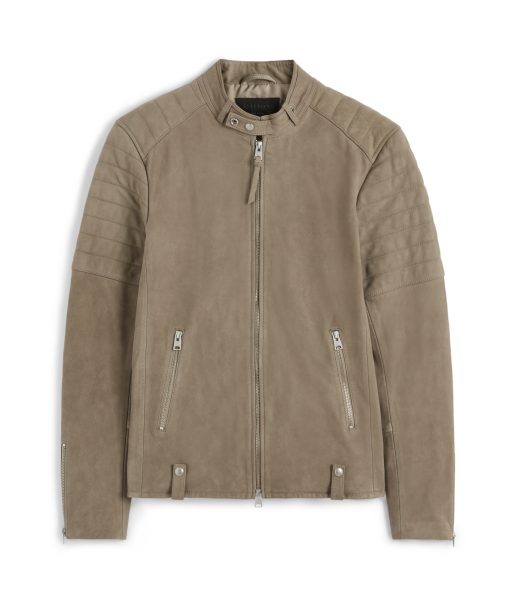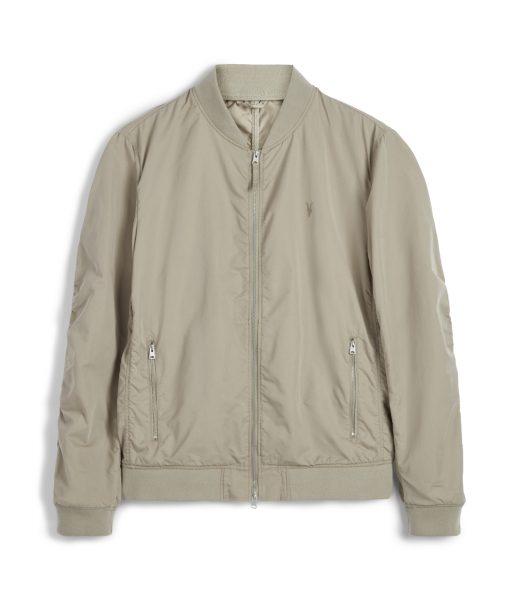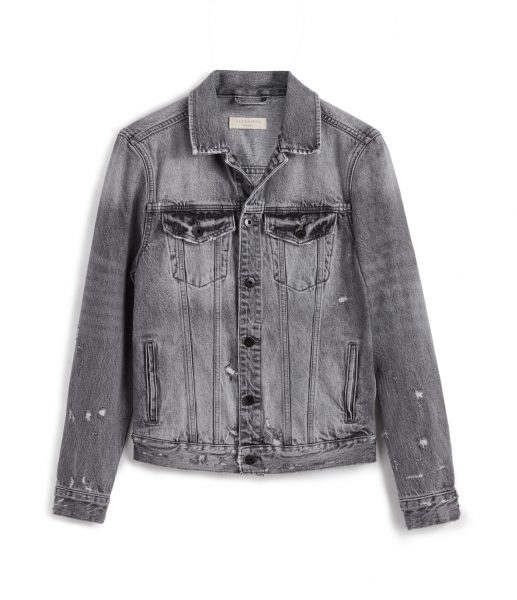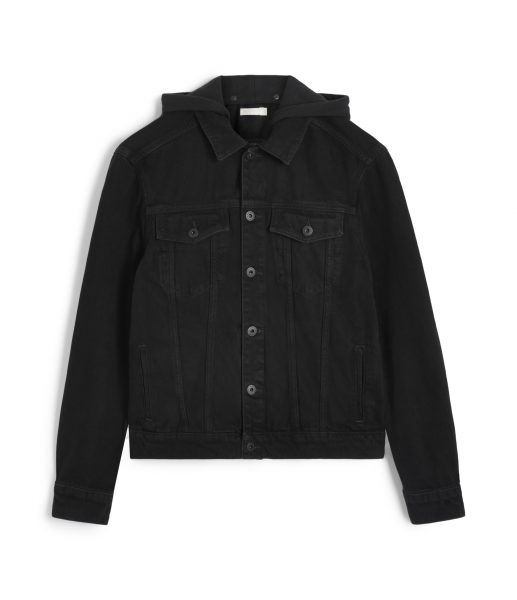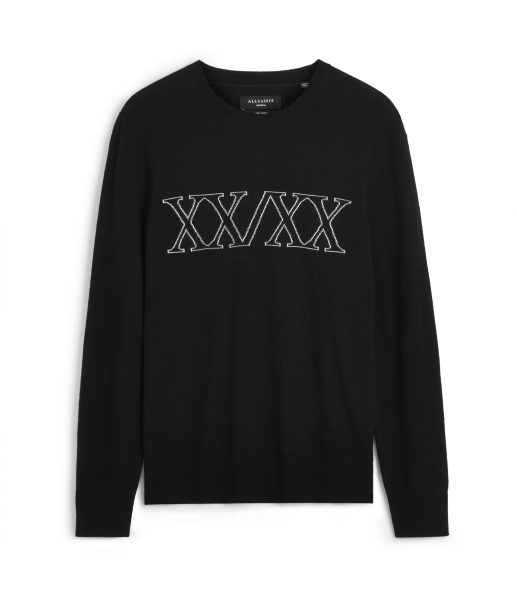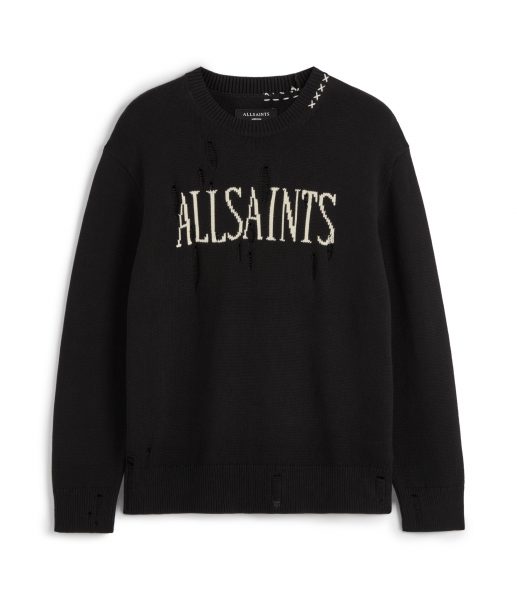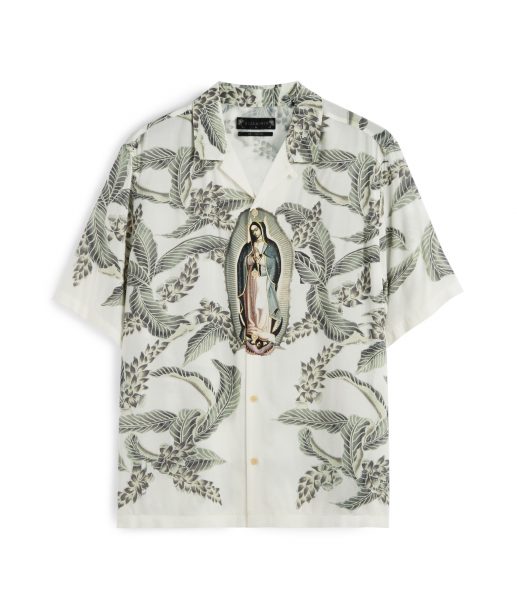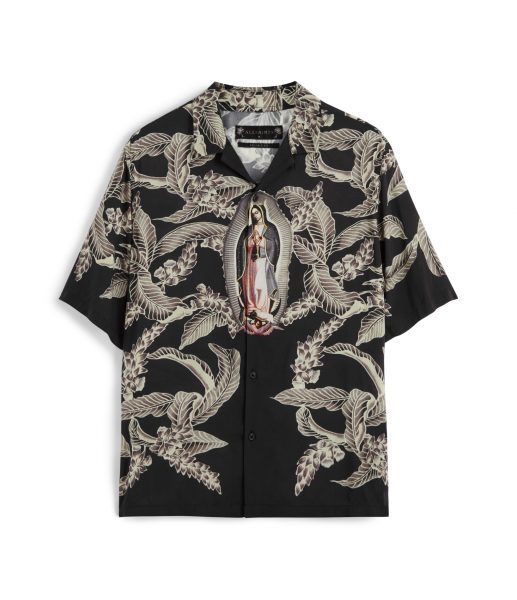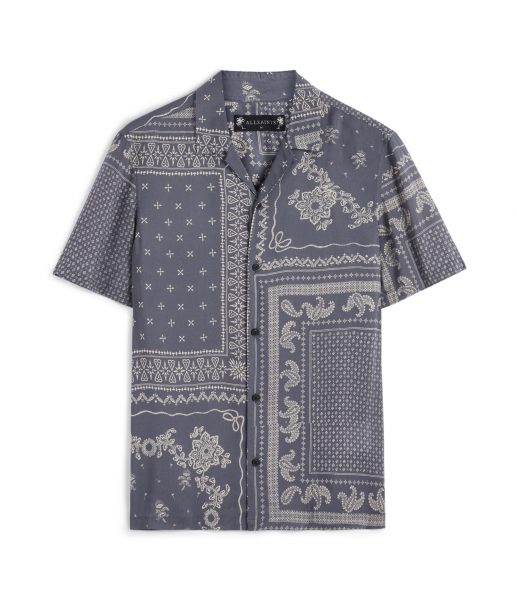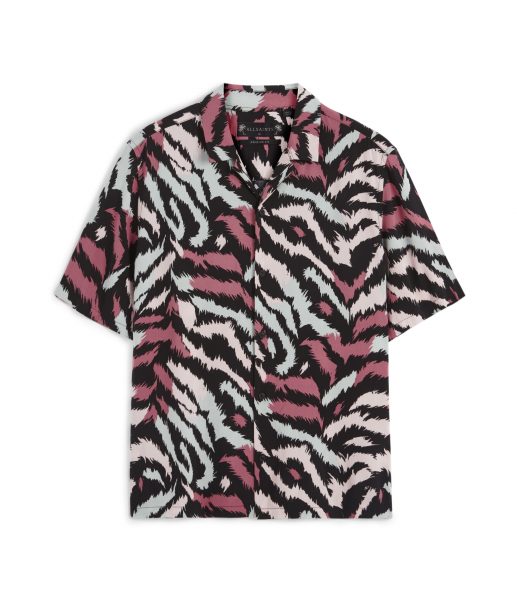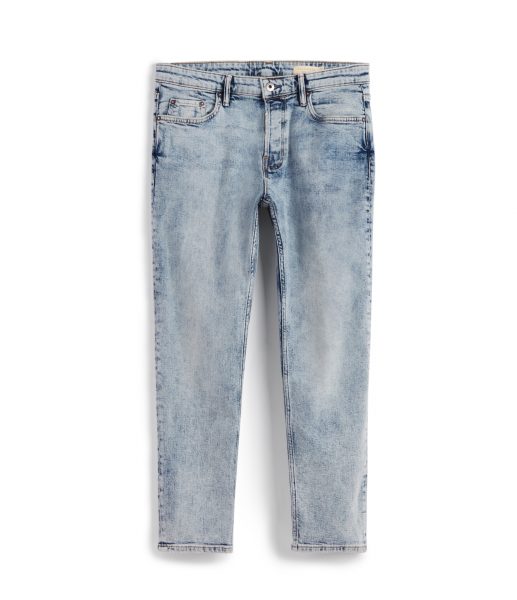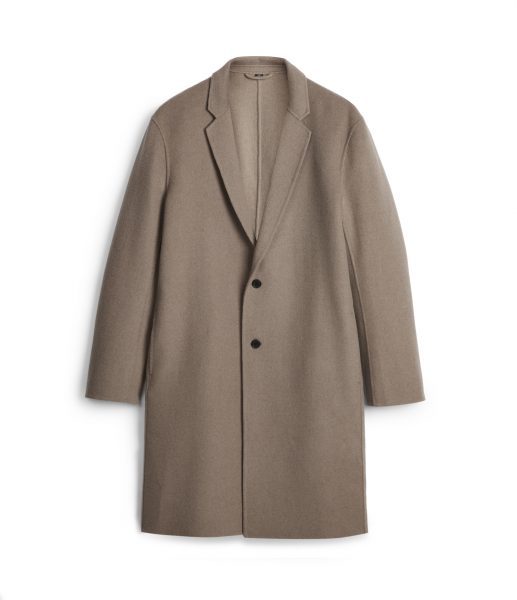 The collection puts forth a warm and mellow colour palette consists of ruby red, cameo coral, sage shadow and dusty green alongside AllSaint's signature tones of black and white. Bomber, denim and biker jackets are designed in timeless silhouettes while short sleeves summer shirts and T-shirts are treated with urban and youthful prints and motifs. Complementing the whole look, accessories like boots, single-monk strap suede shoes, and studded bonded belts are made in their classic forms.
Discover more about the AllSaints Spring/Summer 2020 collection here.