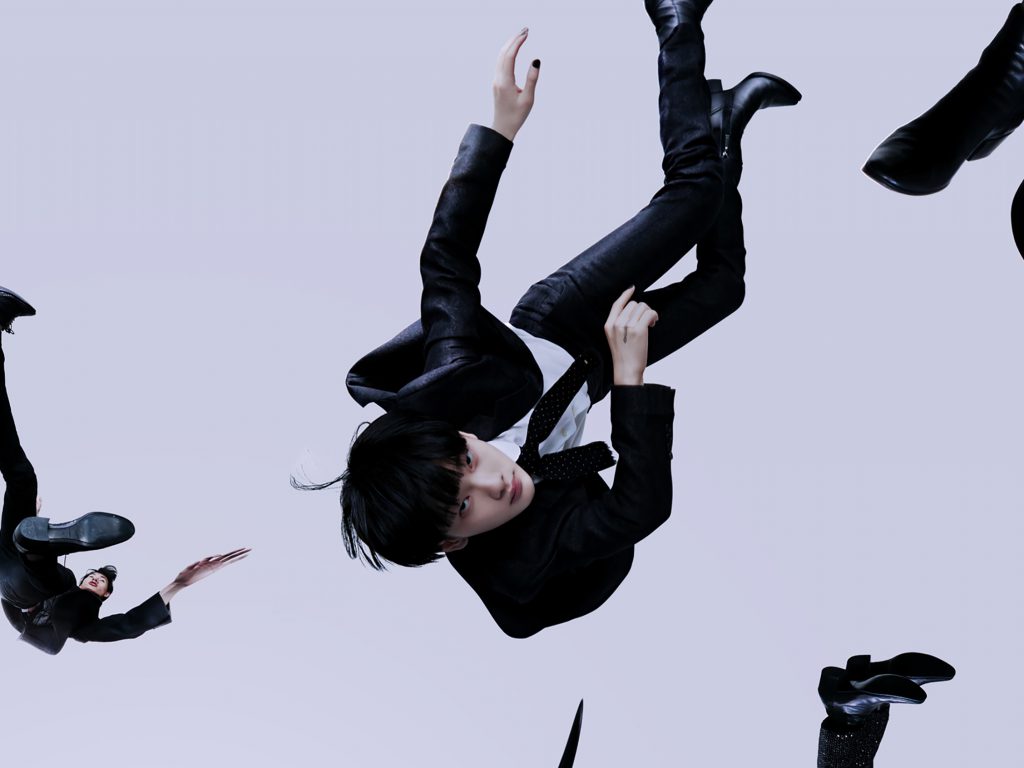 Since his debut in 2017, up-and-coming Chinese singer Zhennan Zhou from boy group R1SE has won the hearts of countless fans with his uniquely captivating vocal and strongly rhythmic dance moves. It was no surprise that Saint Laurent was also magnetised by his charm and decided to collaborate with the idol.
For the collaboration, the Italian fashion house has set its eyes on the music video of Desire, the original single from Zhou's newest EP Love & Desire. Exuding theatricals and futurism, the beginning of the video shows Zhou in an underground place walking towards a source of light, accompanied by soprano voice. It then transitions into a dark side of the "world" in dim light, surrounded by people dressed in black suits reminiscent of puppets being controlled by a megalomaniac.
Aside from striking some powerful dance moves, Zhou also shows off some stunning pieces from Saint Laurent's Spring/Summer 2020 collection like Single-Breasted Short Military Jacket in Flannel Wool, All-Over Sequinned Boxy Polo Shirt and harem pants.
"Everybody kneels down at my feet…Everybody wants fame and money…Everybody gets a lot of wishes…Everybody submits to me." Shedding light on gluttony and capitalism, the song unfolds the ugly side of human, revealing their wrongdoing like entrapping people to fulfil one's desires, deceiving people to upend the truth and acting kind to conceal one's true self.