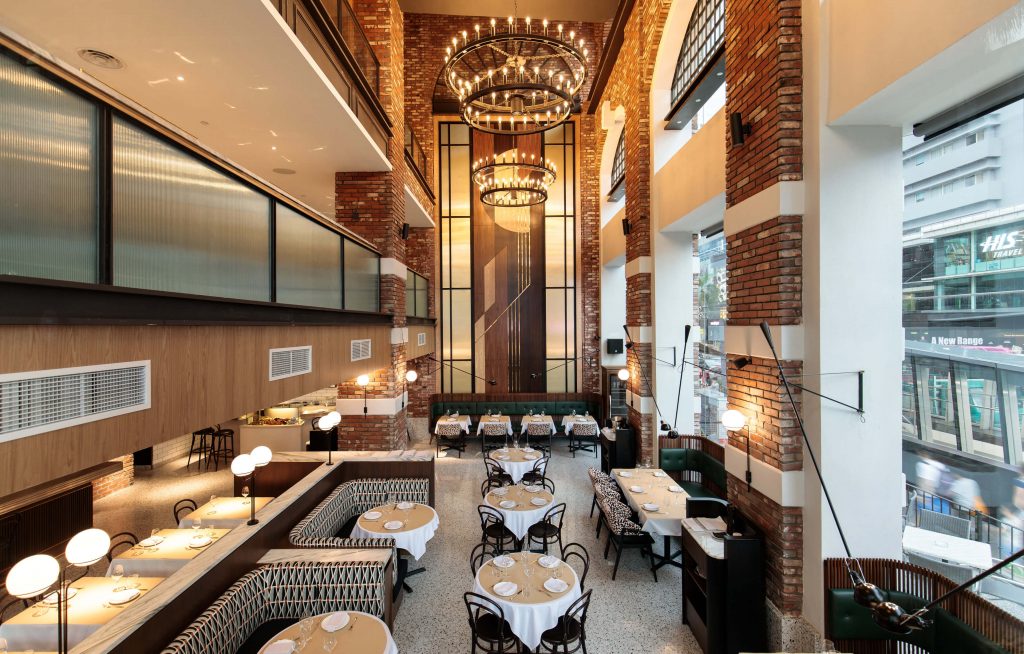 If you love Troika Sky Dining and Mr. Chew's Chino Latino Bar, you will be equally impressed by this new addition from the same tag-team restaurateurs Christian Bauer and Eddie Chew.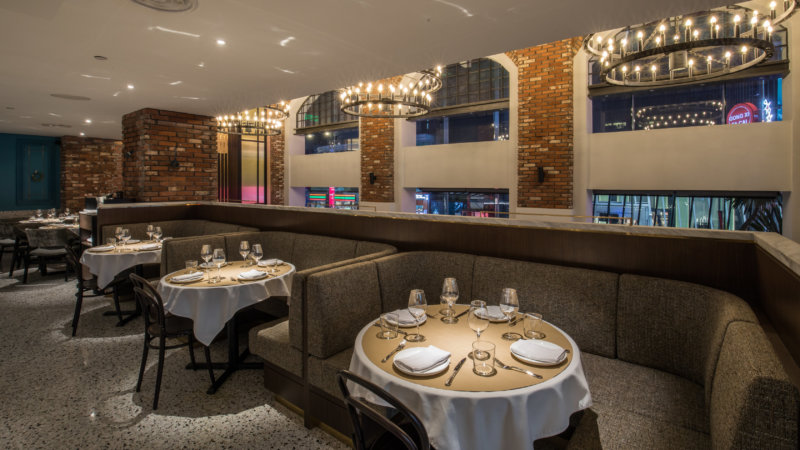 Nestled at the ground floor of Wolo Hotel, Bukit Bintang, Brasserie Fritz is all about putting a contemporary spin on classic French cuisine. Despite its bustling surrounding, the Brasserie Fritz team has successfully created a stunning environment that still feels serene and cosy with soaring high ceiling and art deco-style chandeliers. The large space, awash in a warm glow of wood, brass and soft light, is segmented enough to still feel intimate.
The food offerings here are similarly thorough and well thought out with reasonable pricing. The menu provides an array of diverse varieties, under Mains, Seafood, Sandwiches, Breakfast and more. Though don't be overwhelmed by the options since you most probably won't go wrong with whatever you choose. For those who really need a recommendation, try the plat du jour (RM65) – an unfussy three-course menu – served all day. The chef specially curates this menu and changes the dishes every month.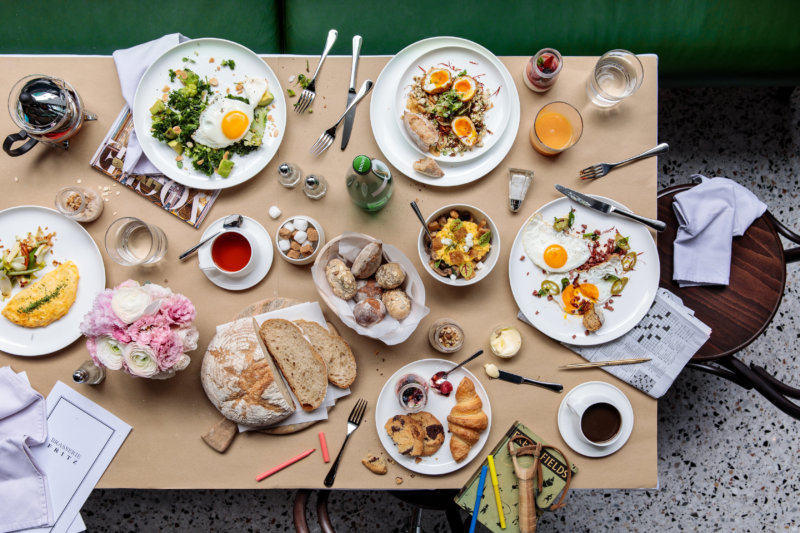 With the other mains, you may also like Mussels a la Fritz, prepared with choucroute, mustard, tarragon and potatoes; and the Confit Lamb Shoulder. If, by some miracle, you are still able to stomach one more dish, their Patatas Bravas is fantastique too!
Make sure you save space for at least one of Brasserie Fritz's can't-miss desserts, on the enticing display at the dessert and pastry area – Boulangerie Fritz – near the door. Opt for the mini cakes, which come in 20 different flavours like raspberry, hazelnut cream, banana pop and coffee butterscotch. To cap off the meal, order one of their signature hot chocolate drinks that use single origin cocoa from Tanzania, Malaysia, Brazil and Ecuador.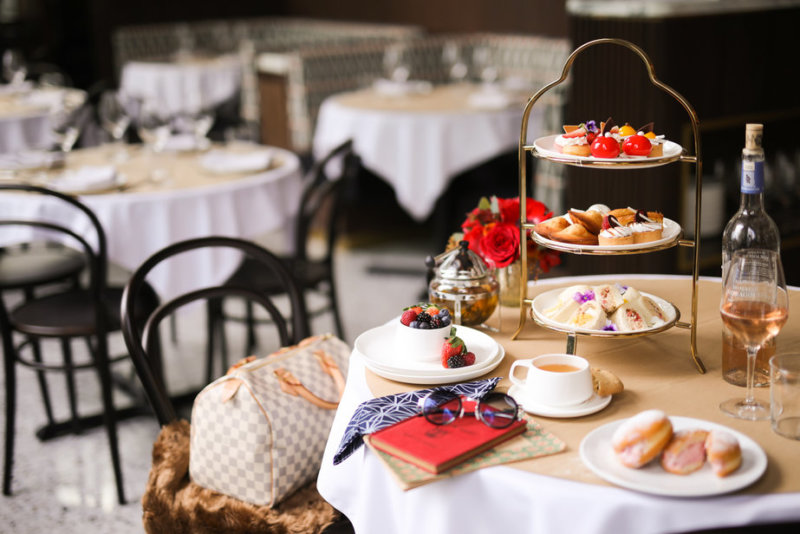 Saying all that, much like its siblings, this eatery is a self-assured, all-day destination where you're guaranteed a good time whatever you're after, whether it's for business, first date, dinner with the parents or brunch with friends.
Wolo Bukit Bintang, Ground Floor, Jalan Bukit Bintang, Kuala Lumpur. For more information, please call +603-4065 0876 or go to brasseriefritz.com.