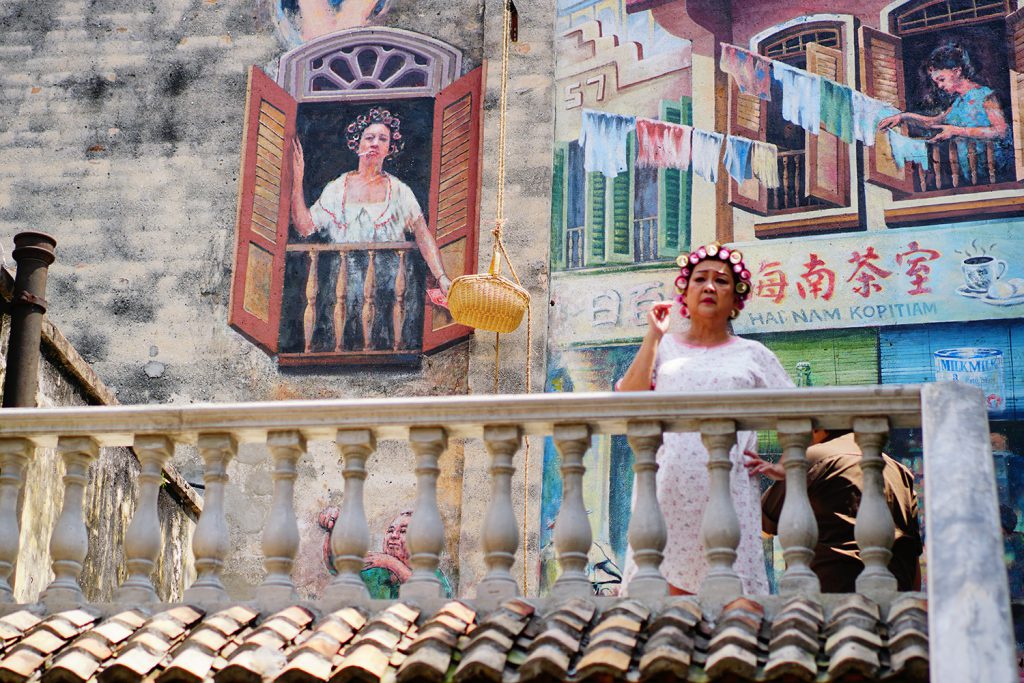 Bai Chuan Management recently unveiled their latest venture, Project Kwai Chai Hong which has restored the nostalgic appearance of Lorong Panggung and Jalan Petaling.
Aiming to preserve Malaysia's heritage while creating a new business venture, the project involves the restoration of 10 shophouses and a laneway tucked away in the historical site, parallel to Jalan Petaling.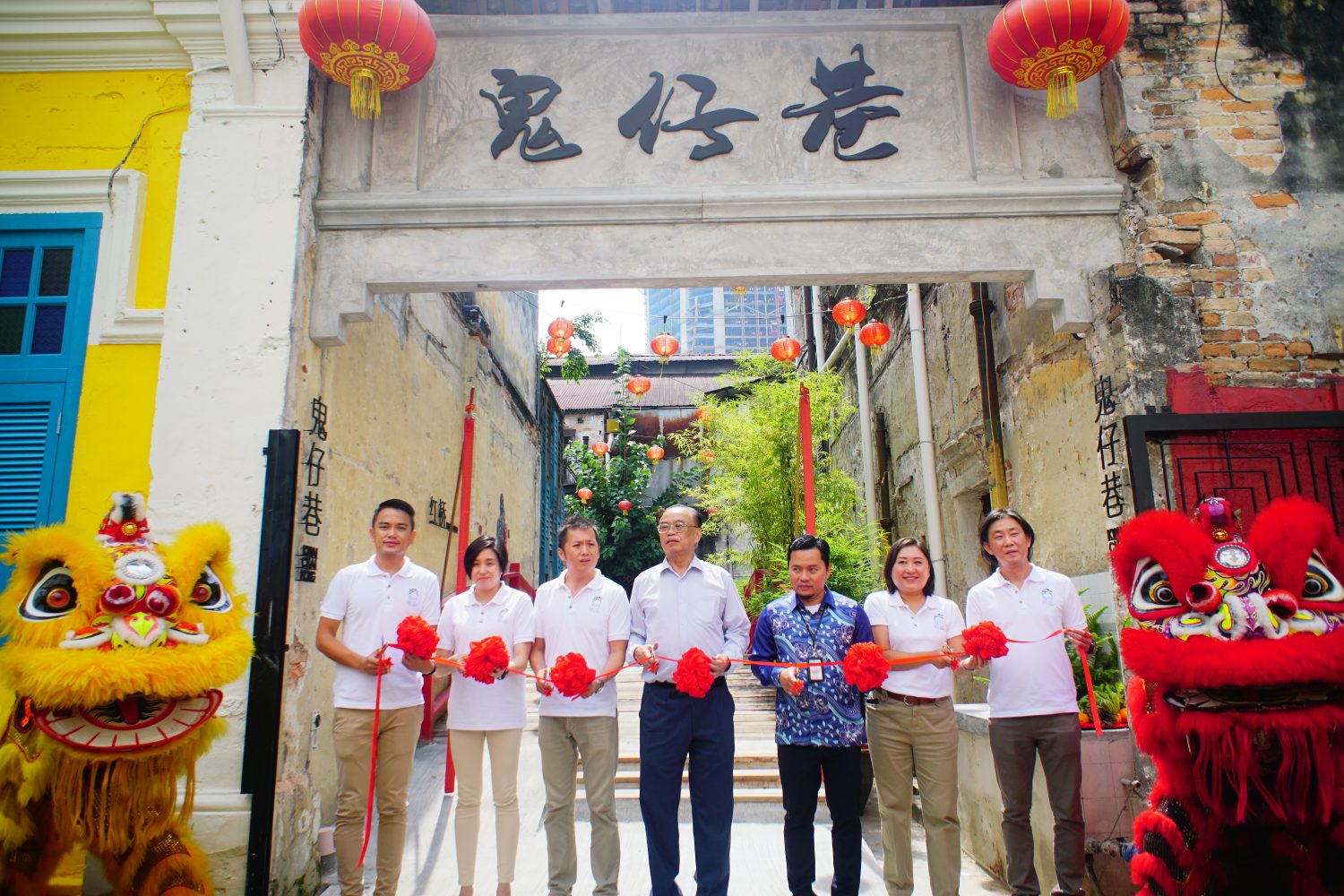 Project Kwai Chai Hong has already transformed the historic site into a captivating tourist attraction, which features six thematic murals inspired by the chores of early Chinese settlers in the area during the '60s. Meanwhile, the shophouses bedecked in blue and yellow colours is sure to evoke the nostalgic moments for those who used to live there.
There are two rumours have been circulating around on the origins of the moniker "Kwai Chai Hong". Some claimed the naming was based on the mischief of children living there, of whom they called "kwai chai" (ghost children) whereas the word hong refers to laneway in English.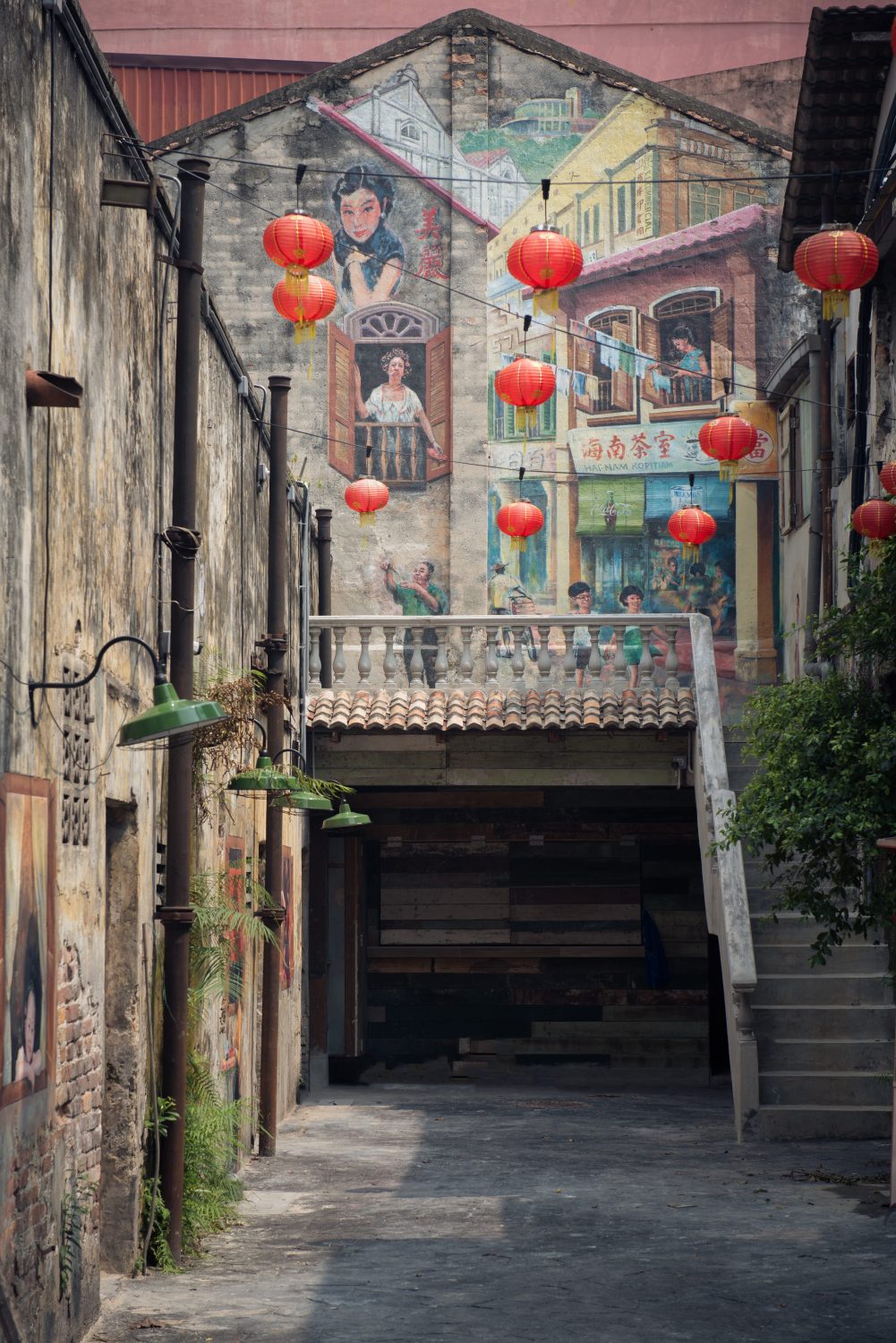 On the other hand, the presence of illicit activities in the area influenced the usage of "Kwai Chai Hong" as the place was used to be the stamping ground for the gamblers, drunkards and drug addicts.
On the launch of the meaningful project, Zeen Chang, managing partner of Bai Chuan Management, shared, "Project Kwai Chai Hong represents the profound cultural heritage of Kuala Lumpur Chinatown. For many, Kwai Chai Hong will spark curiosity surrounding its history given the kind of businesses that were operating in the laneway. It is bound to turn into a tourist attraction and a hotspot for budding artists, photographers and Instagrammers alike".