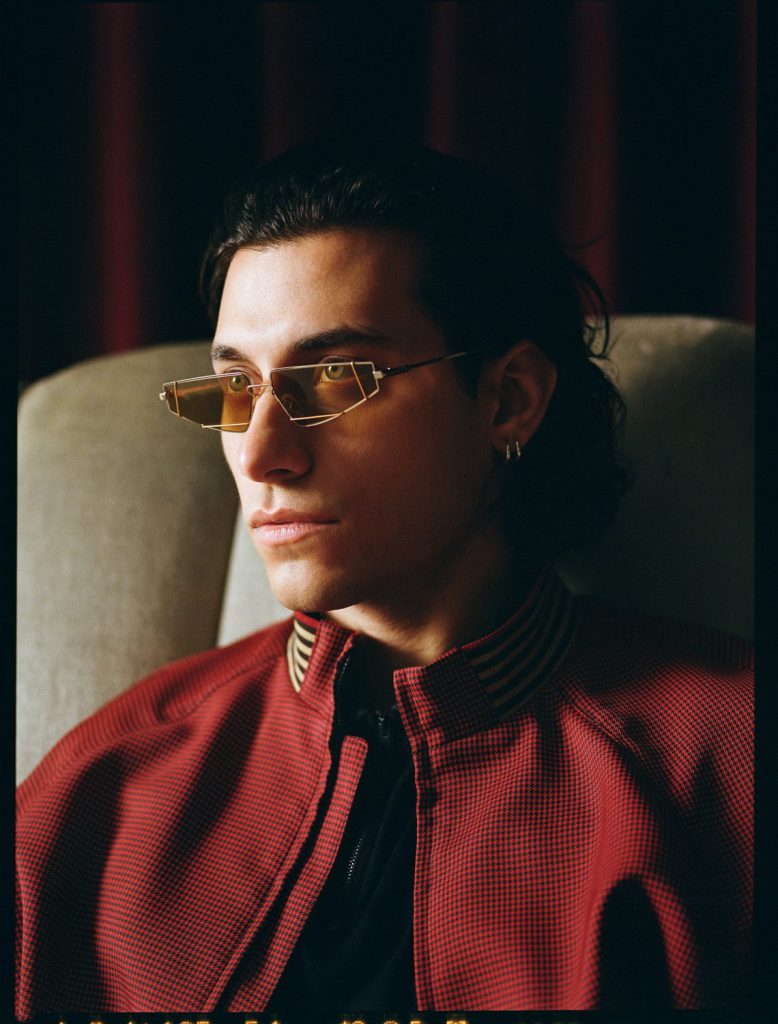 Rob Raco is the latest Fendi Men's Eyewear Collection ambassador, following Jamie Campbell Bower.
The actor, musician and model Robert Joseph Raco made his acting debut on television by playing Clark Barker in Supernatural Season 13. He rose to fame when he starred in the much-talked-about series Riverdale, playing the character Joaquin DeSantos.
He is also the part of the indie quartet The Good Time Boys with KJ Apa, Josh Wyper and Alex Hooch.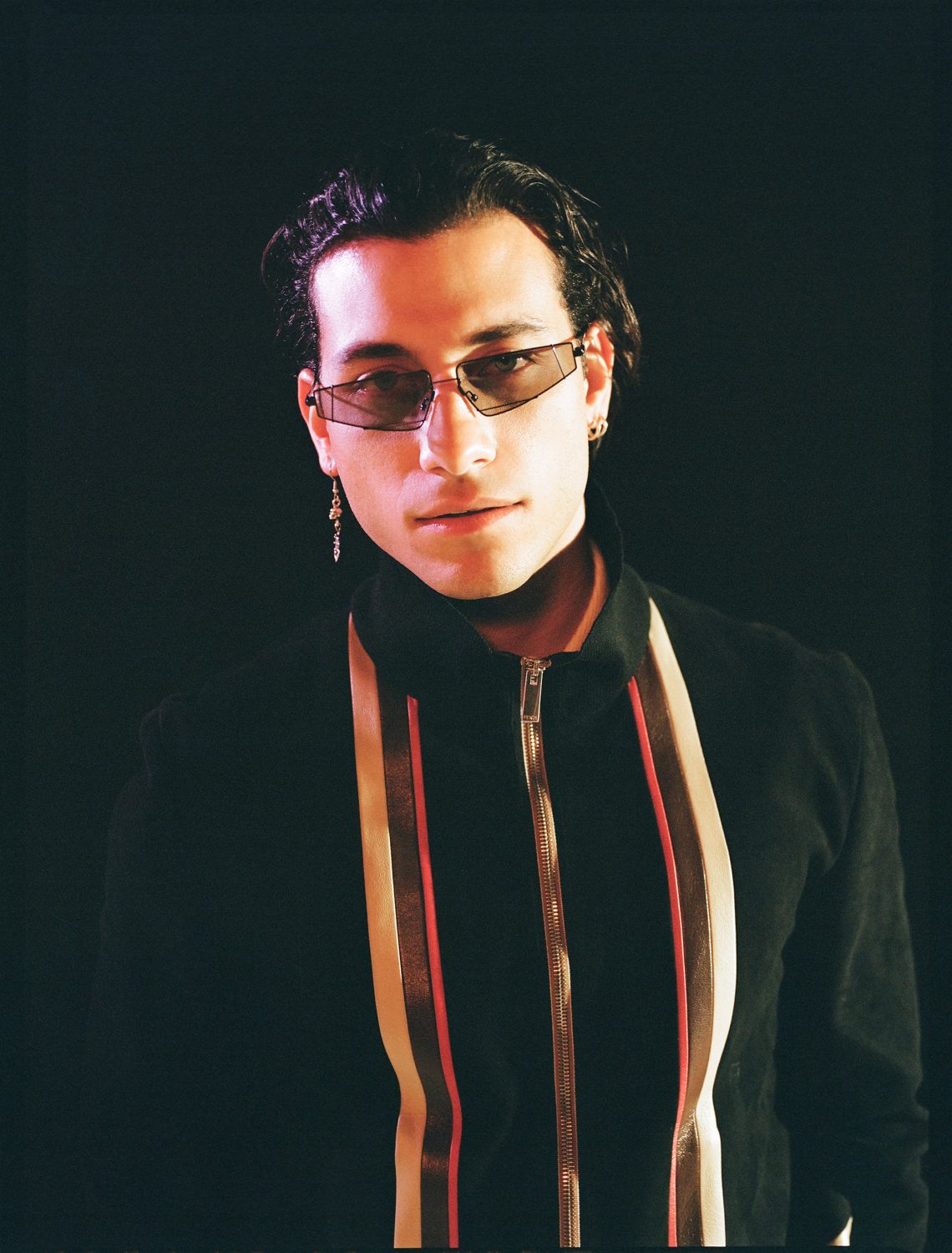 Along with the big news, he parades the new Fendi Fiend sunglasses inspired by the creative setting of the brand's Spring/Summer 2019 fashion show. The latest pair of sunglasses is reminiscent of cat eye and features metallic wire around the coloured lenses, emanating a retro-futuristic vibe.
The Fendi Fiend sunglasses come in three selections: gold/red with pink lenses, gold/brown with brown lenses and black with grey lenses.