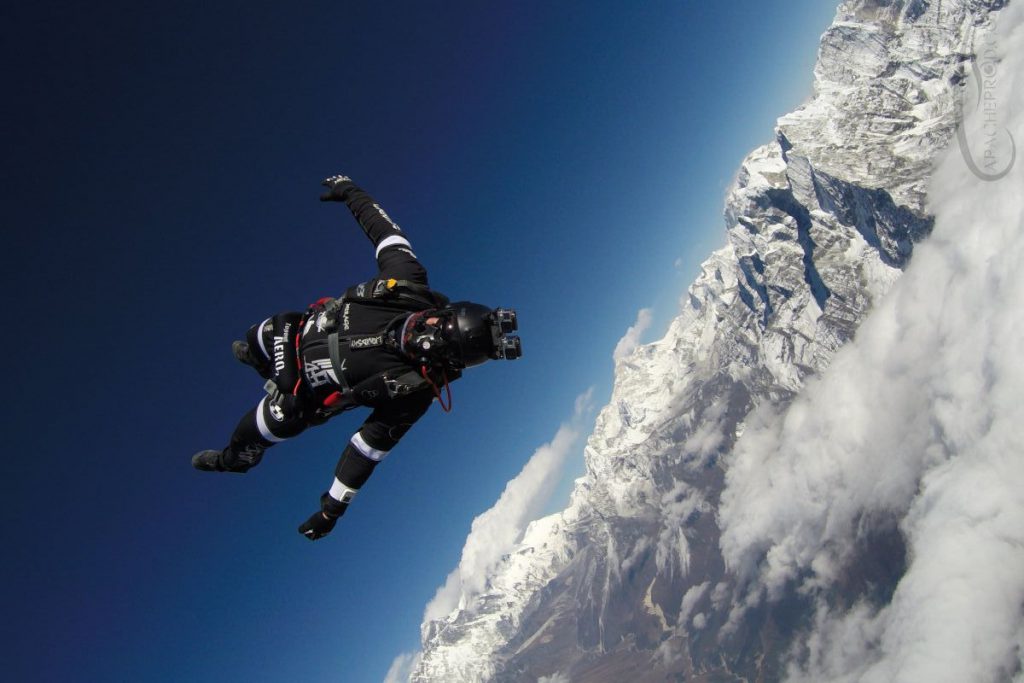 Surely, crooning the likes of Big Spender would only spur the desire to justify all the excessive pursuits that one could be missing out on. With Crazy Rich Asians taking over the world by storm, this writer decided to curate some experiential activities one could splurge on because the occasional (or not so occasional) expense can boost the economy, release endorphins, and spark joy. The list of excuses to dish out the cha-ching goes on.
World's first commercial spaceline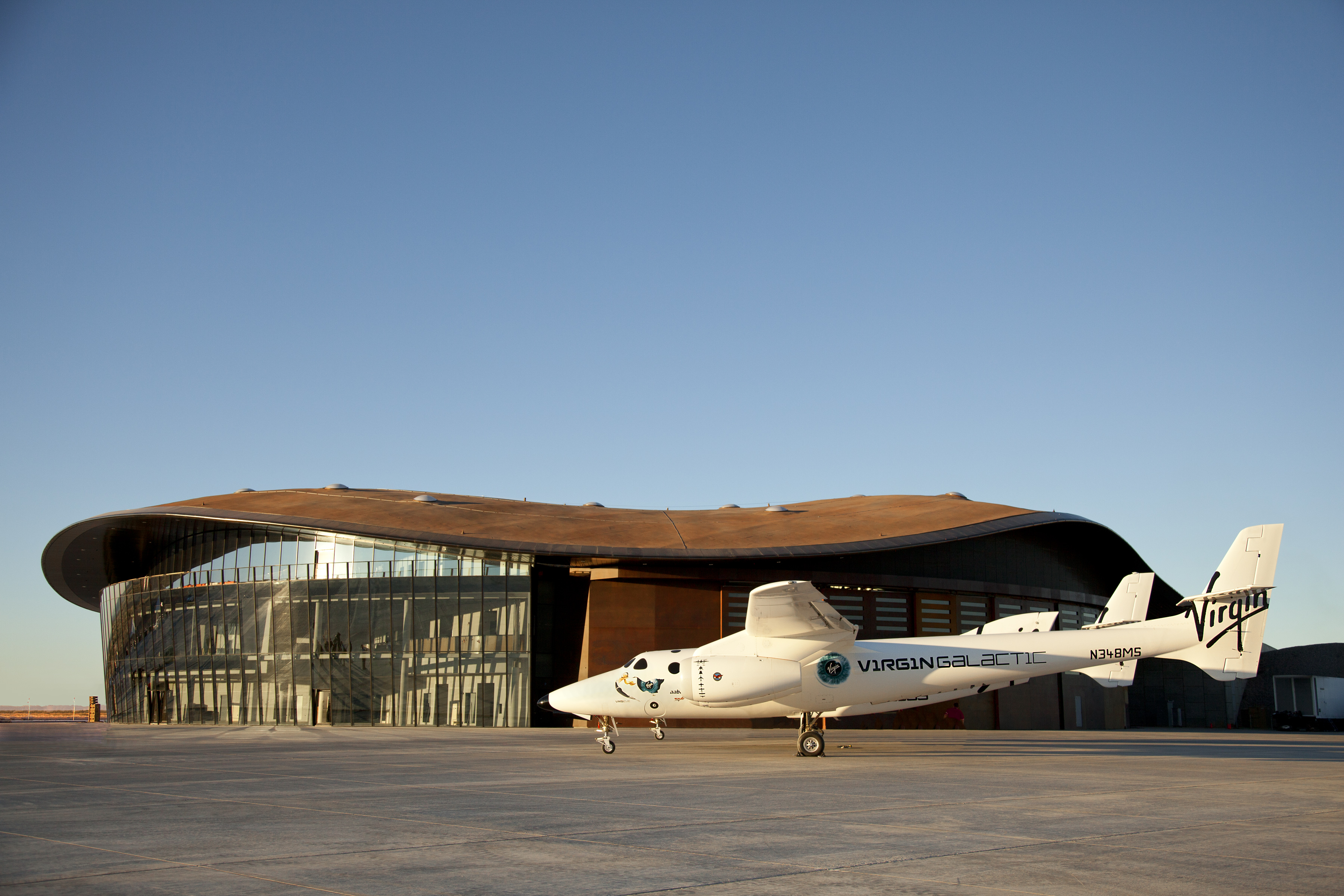 The world is literally at one's feet when he flies on the first commercial spaceline. Part of Richard Branson's Virgin Group, Virgin Galactic seeks to inspire future generations to see Mother Earth from a different perspective. To date, less than 600 people have journeyed beyond Earth's atmosphere, and as such, Virgin Galactic aims to allow more people to experience space travel. This RM200,000 experience consists of a three-day training at Spaceport America as well as a trip to outer space.
Deep-sea Excursion to see The Titanic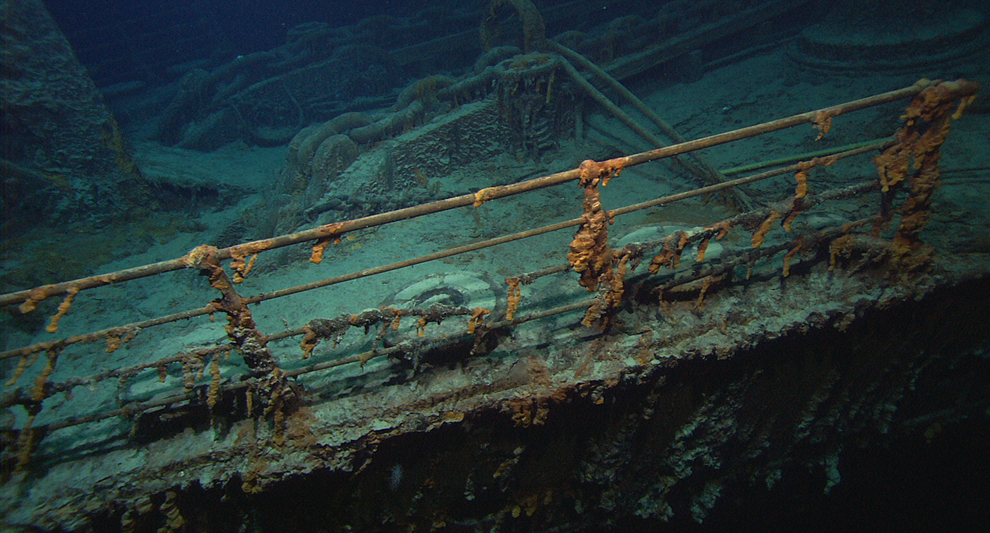 Anyone can dive into deep depths of the ocean to see a variety of marine life, but if there is something famous to view, it should be so famous it has its own movie. The deep-sea dive to the Titanic will set one back RM60,000. The 13- day expedition begins in St Johns, Newfoundland, off Canada's Atlantic coast and culminates with an 11- to 12-hour voyage to explore the remains of the Titanic.
World's most expensive wine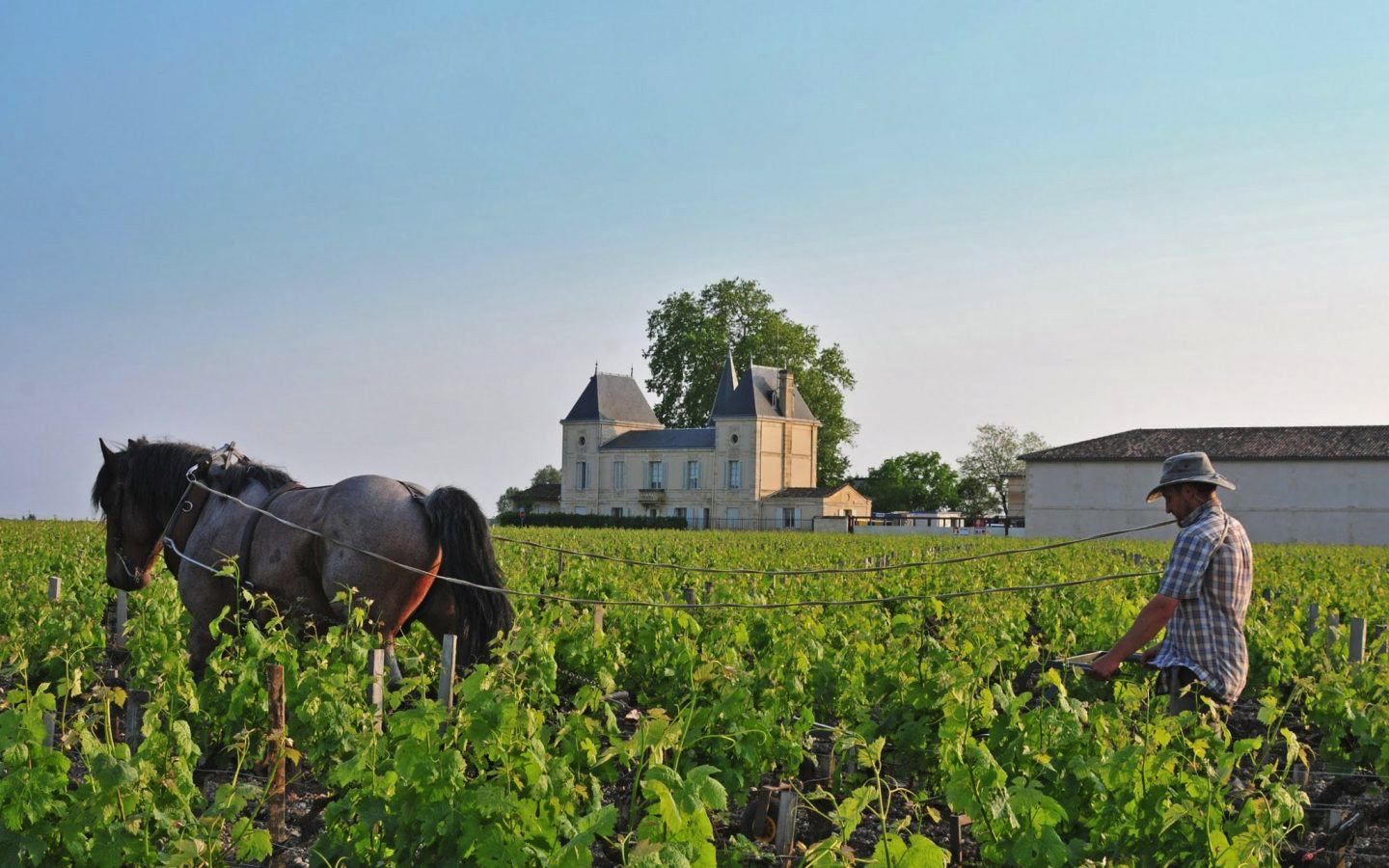 The world's most expensive bottle of red wine ever to be retailed is not for those who want a quick glass to end the day. The Château Margaux 2009 is practically a steal at RM195,000 because it comes with so much more than that. Not only will buyers receive a bottle of the elusive Château Margaux 2009, but they will also find themselves on a first-class flight to France. There, they will tour the Château Margaux vineyard and enjoy dinner with the managing director. Finally, they can bring home the 12-litre bottle in an oak case as a precious souvenir.
Skydive from Mount Everest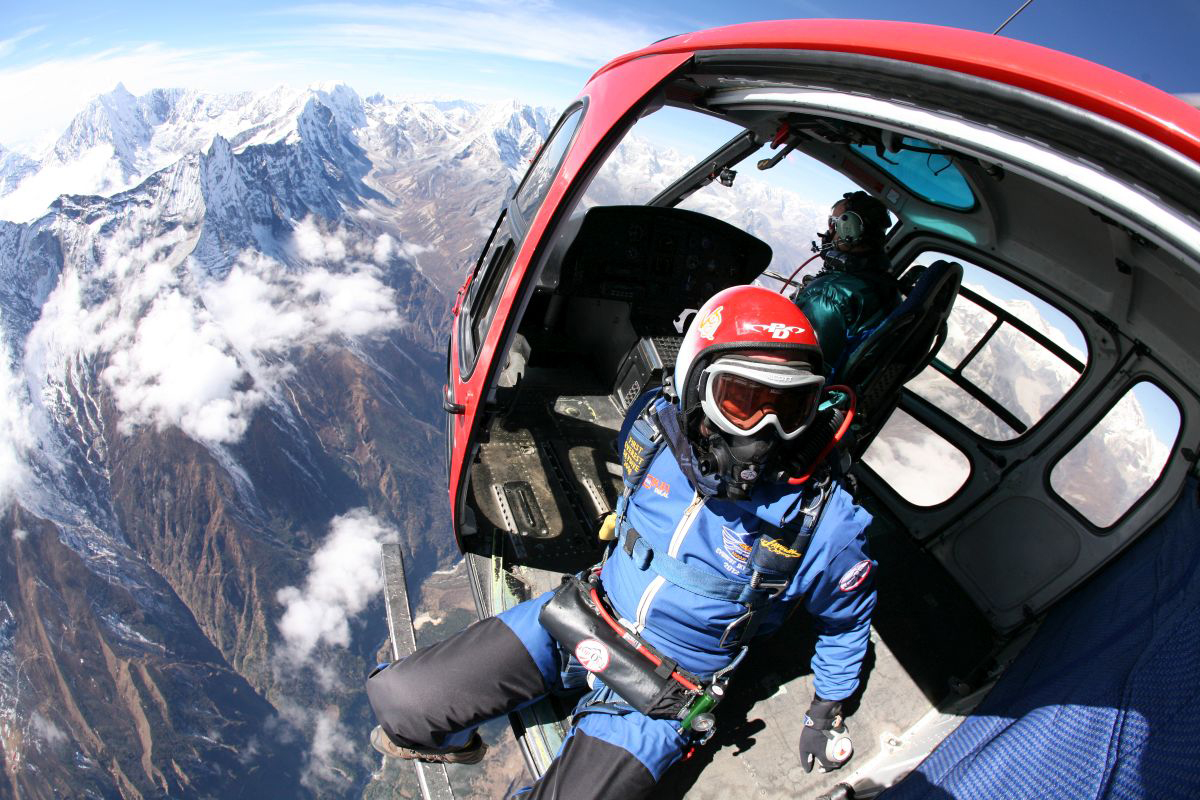 Not for the faint-hearted, jumping off an AS350 B3 chopper from the height of 23,000 ft, just below Mount Everest, and landing at the Himalayan dreamlands Syangboche (12,340 ft) might just be the most unforgettable adventure. Experienced skydivers will need to set aside RM22,000, but for those who prefer a sense of security, a tandem dive will cost RM25,000. This covers an 11-day journey inclusive of food and accommodation as well as sightseeing trips in Kathmandu.
By Jocelyn Tan