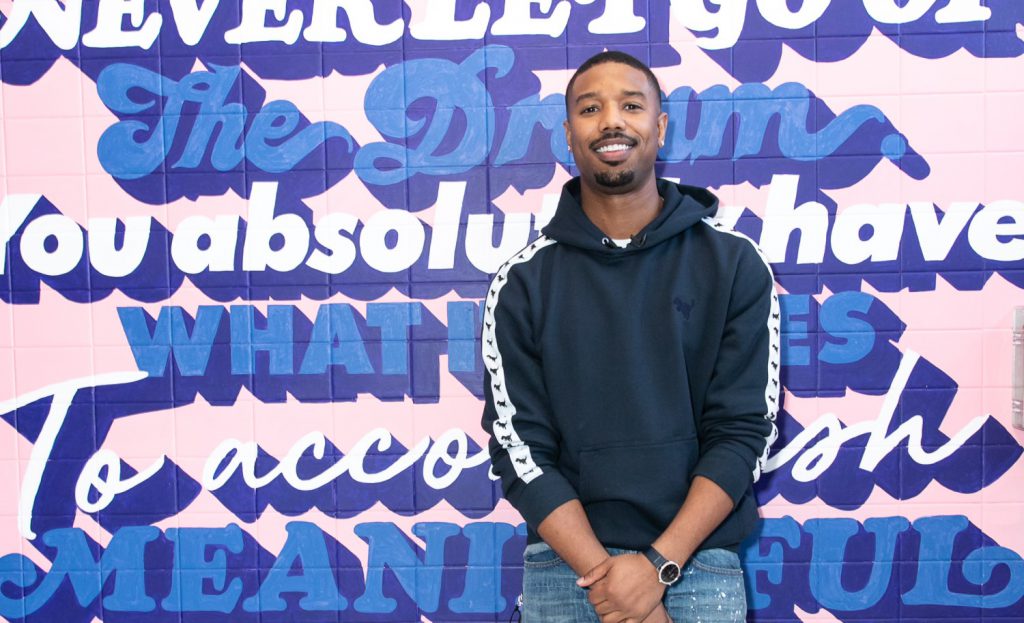 Coach and its global ambassador Michael B Jordan made a surprise visit to Barringer High School in New Jersey recently to kickstart its Dream It Real initiative.
Back in October last year, Coach announced the launch of its philanthropic project Dream It Real, an initiative that helps youngsters to realise their dreams.
Coach also unveiled the collaboration with Jordan and The Future Project, a non-profit organisation that shares a similar interest in building a better future for children, for the project.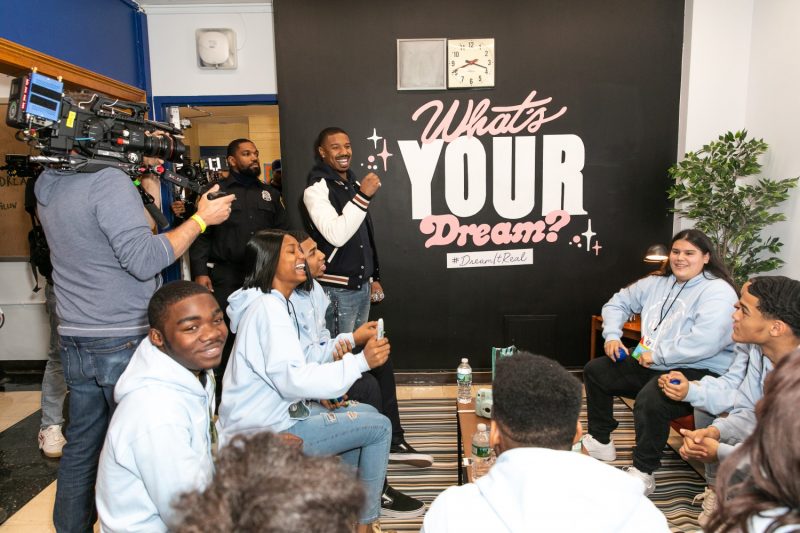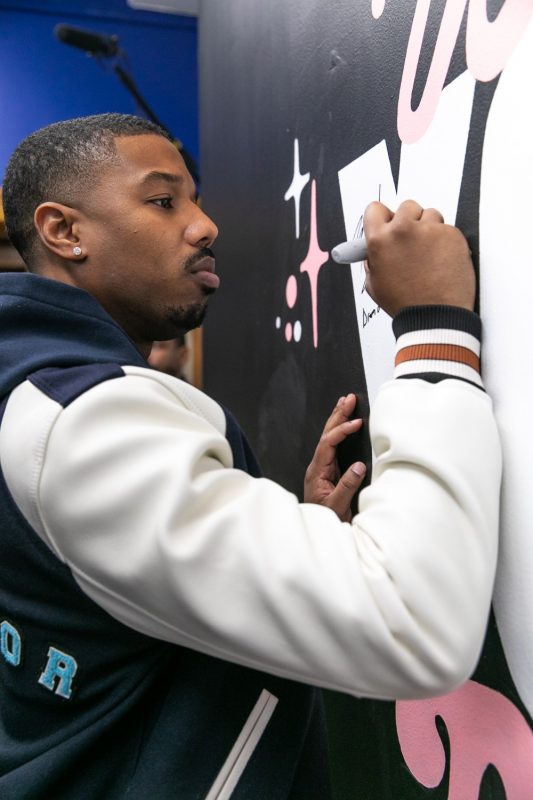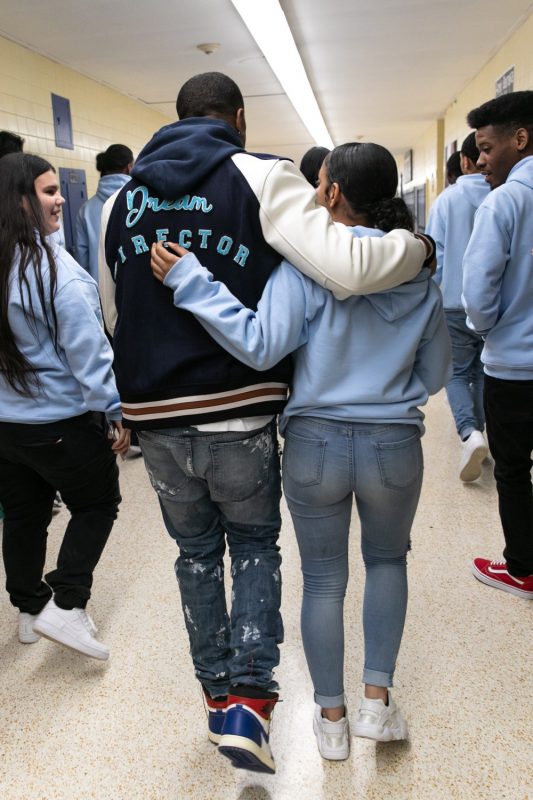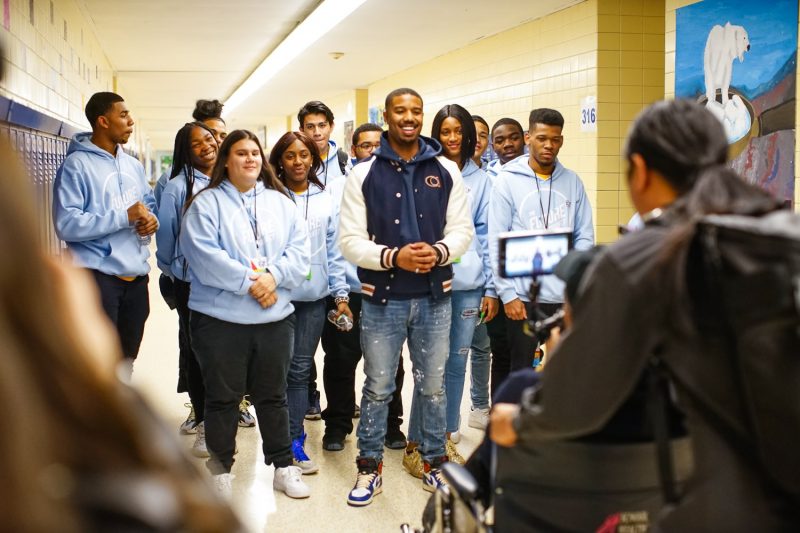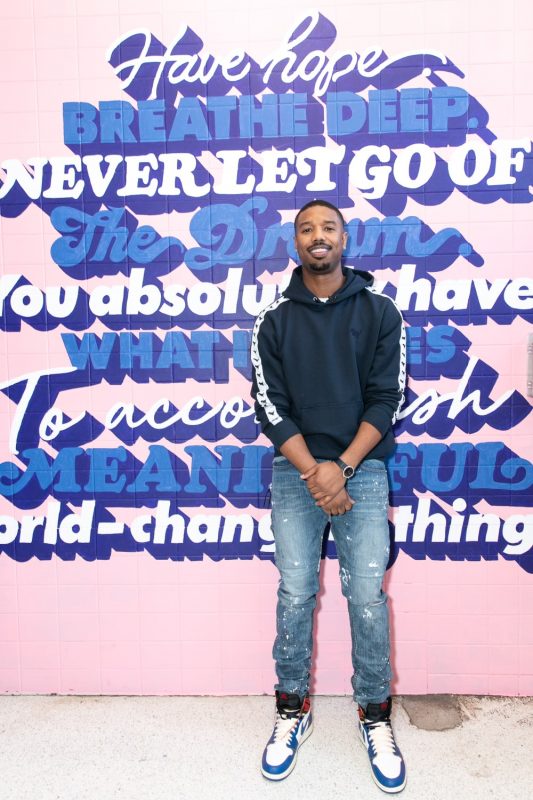 To begin the Dream It Real initiative, they paid a visit to a high school in Jordan's hometown, the Barringer High School. Playing the role of Dream Director, Michael B. Jordan met with and mentored the students and co-hosted the student-organised "Passion Show". He also penned his signature on the new mural created by artist Roby Triumph for Coach.
In addition, Jordan rounded off his visit by joining a school pep rally and was given the school's basketball jersey as a memento.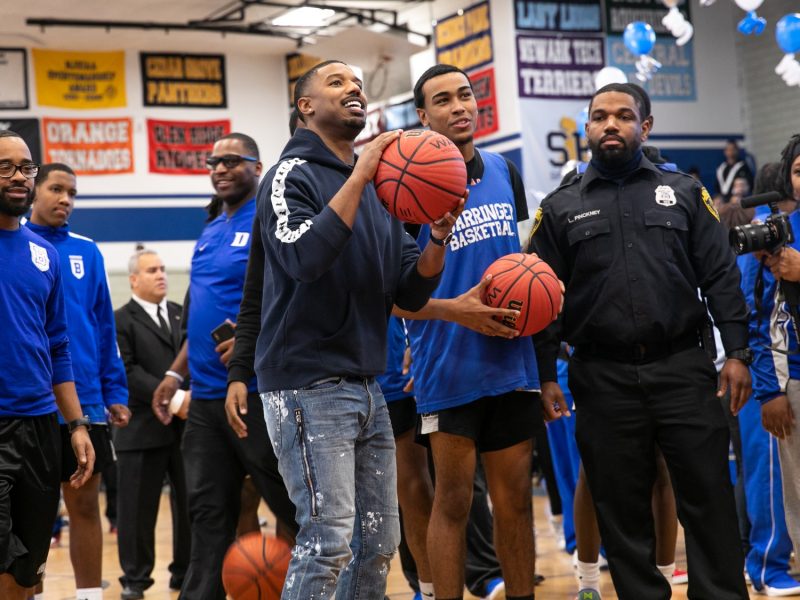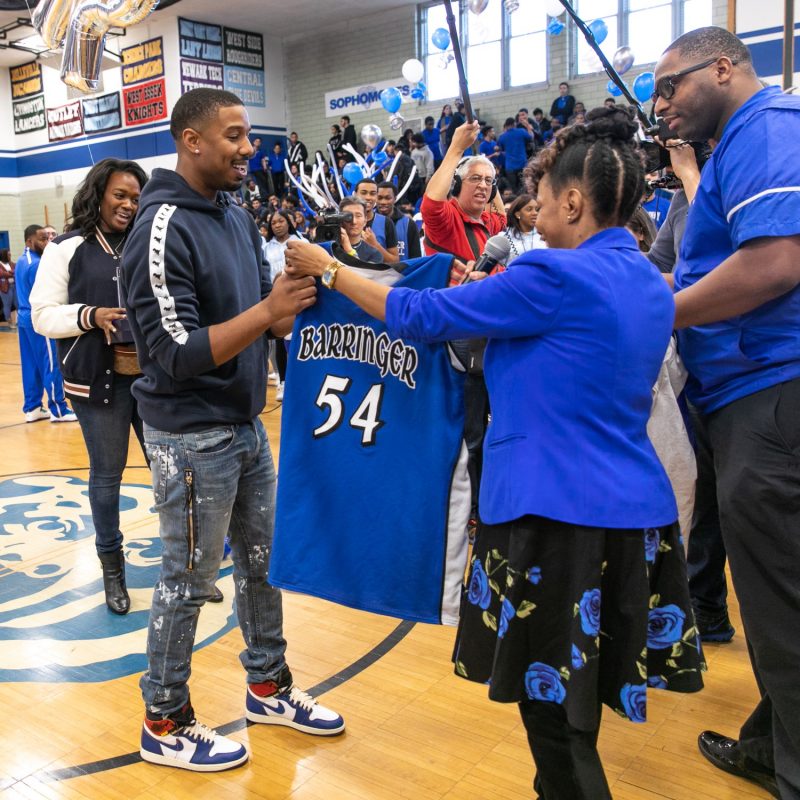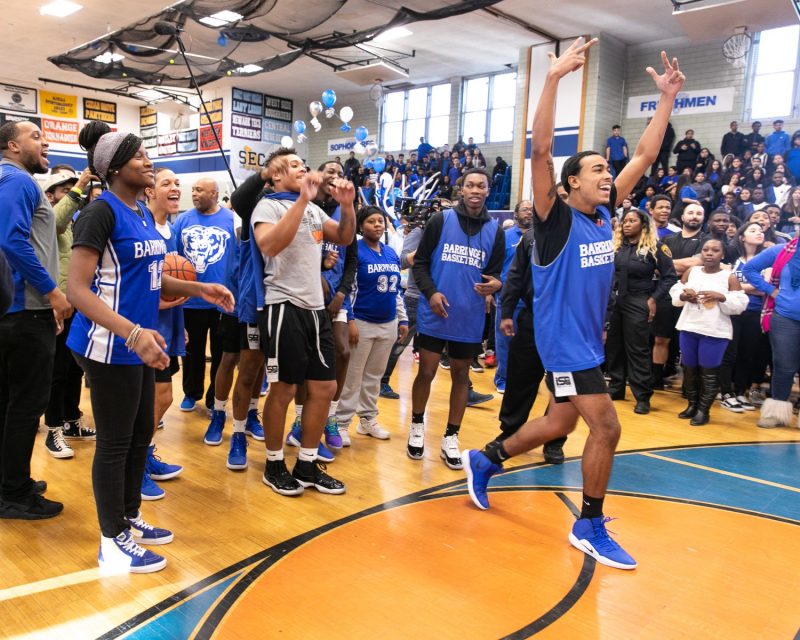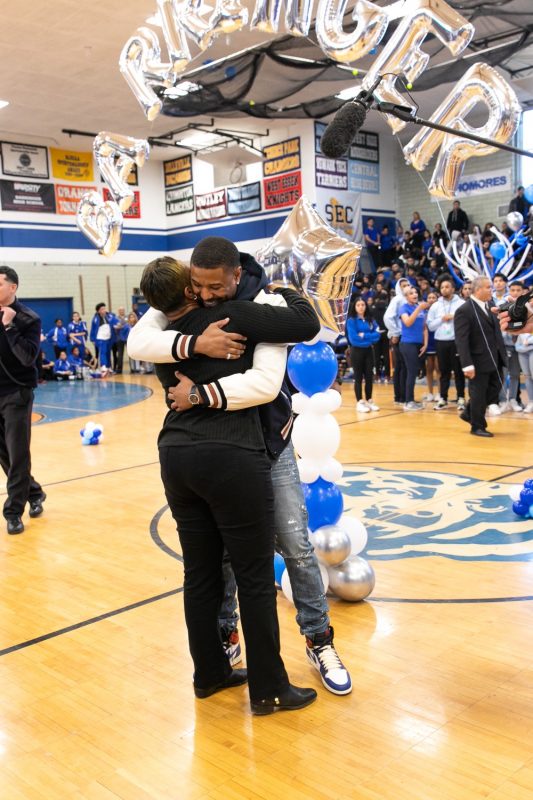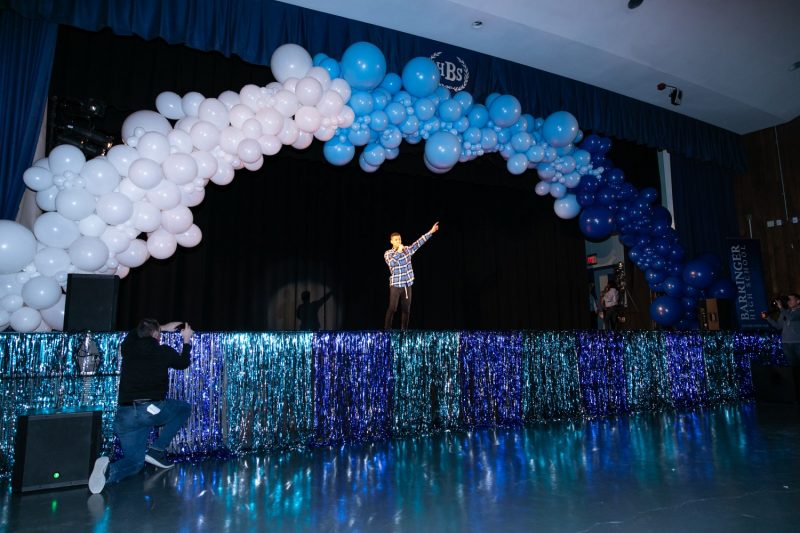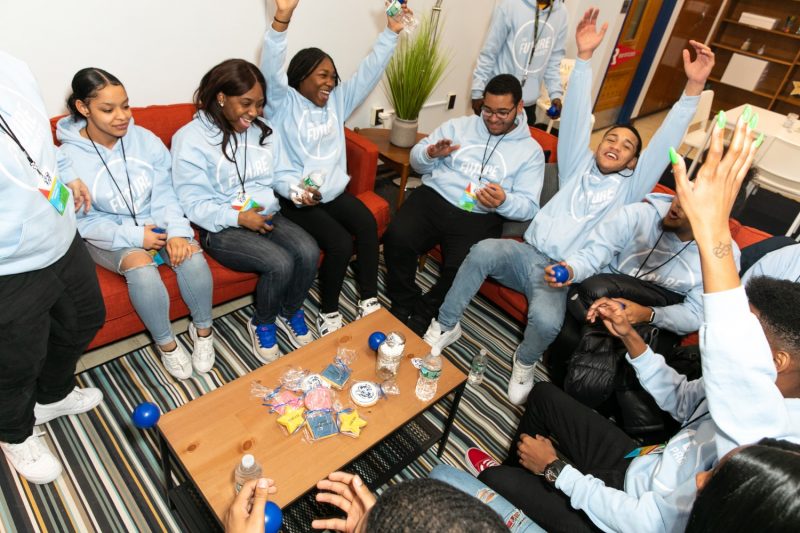 On the memorable visit to Barringer High School, Jordan commented, "I am honoured to be involved with Coach and their Dream It Real initiative. Empowering young people is deeply important to me, and being able to work with the students as an honorary Dream Director at Barringer – in my hometown of Newark – was an experience that I will never forget".
Michael B. Jordan will also reportedly be back as Killmonger for Black Panther sequel. We are excited about it, are you?