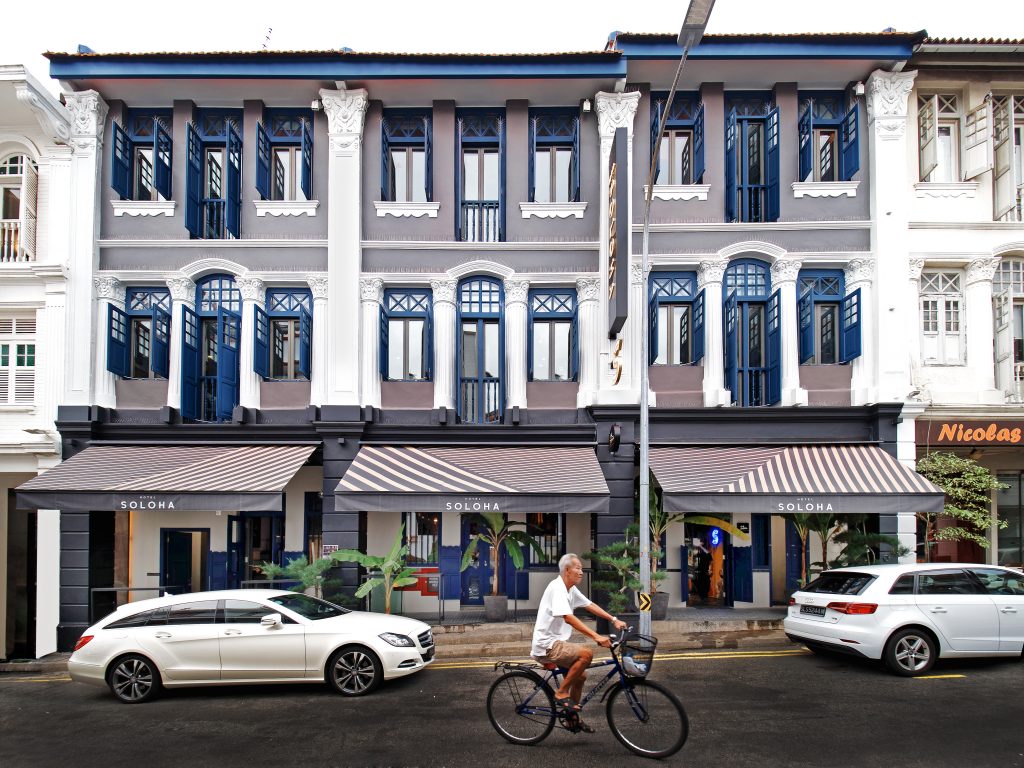 Size doesn't matter, after all – at least when it comes to room size. The demand for micro-hotels is increasing with globetrotters all ready to trade room size for a more characteristically distinct stay. Founded by Josh Hu, Hotel Soloha – a 45-room boutique hotel located on 12, Teck Lim Road, Singapore – is the newest beautiful hideout for the uninhibited dreamers and adventure-seekers.
The locale
The hotel's strategic location is a big part of its attraction. Situated in Keong Saik – on the edge of Chinatown – this lively and energetic neighbourhood is layered with culture and personality featuring old Singapore shophouses that are now home to a new generation of eateries and hangouts. You'll literally be surrounded by plenty of local hidden gems waiting for you to explore!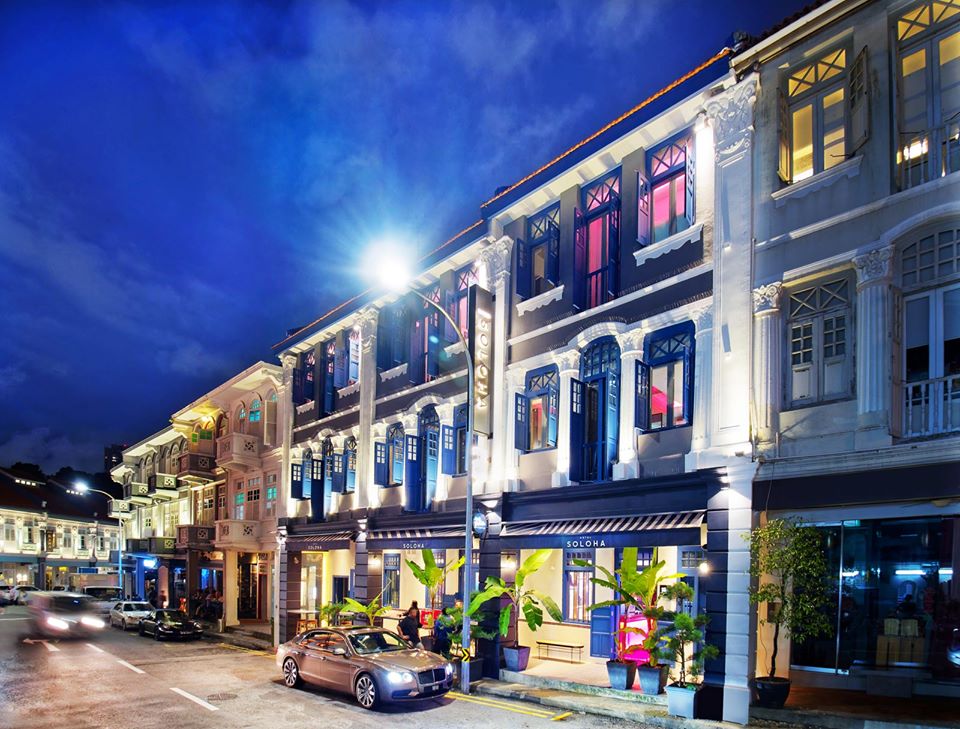 The interior
Attention-grabbing thanks to its contrasting white and blue façade, the hotel's urban jungle chic interior boasts masterful touches by local artists which sets it apart from rest. As you step inside the hotel, you're welcomed by a dynamic 3-metre mural painting by Ethrishia Liaw, not forgetting her sensually tropical artwork in the guestrooms. In addition, there's also an expressive 13-metre high painting in the elevator shaft by Danielle Tay titled "Spirit of the Forest".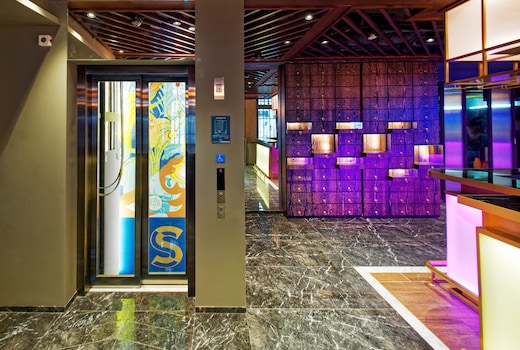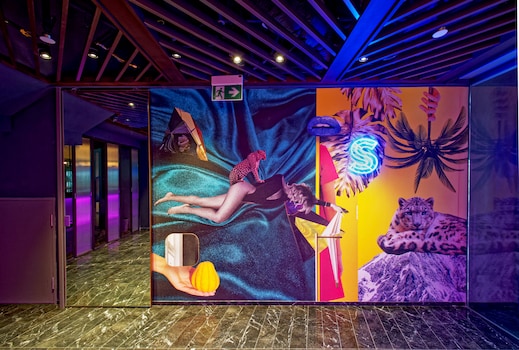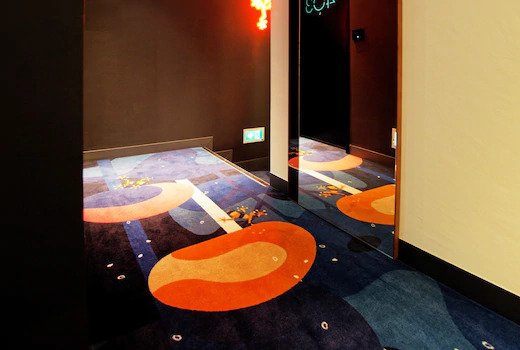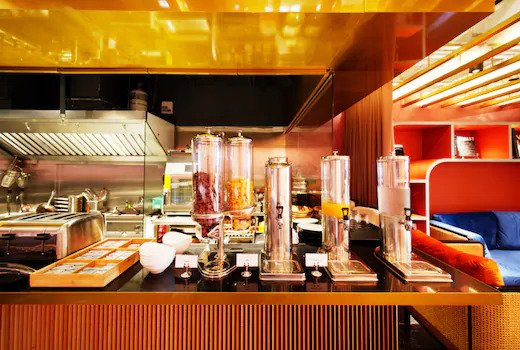 The rooms
Each space of the guestrooms, although not large, has its function. Curated artisan furniture such as beds with space underneath that can accommodate up to three regular sized luggage, large 4K TV mounted to the wall and touch pads for the mood lighting, they're just some clever space-saving approaches employed by the hotel. The bathrooms are outfitted with an ultra-powerful rain shower, a magnifying vanity mirror, and the hotel's in-house toiletries, including lemongrass shampoo and lavender body wash. The room inventory includes standard, superior, deluxe and loft rooms, as well as small suites with outdoor bathtubs.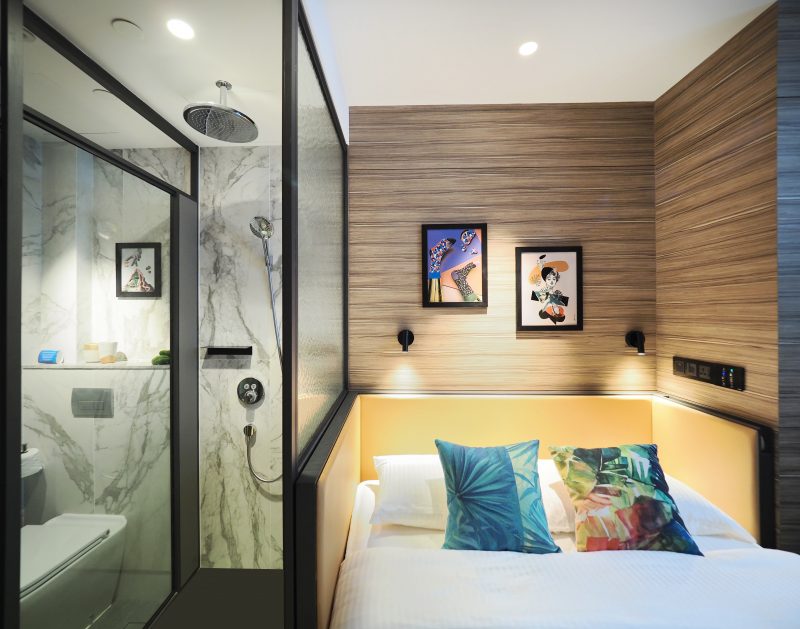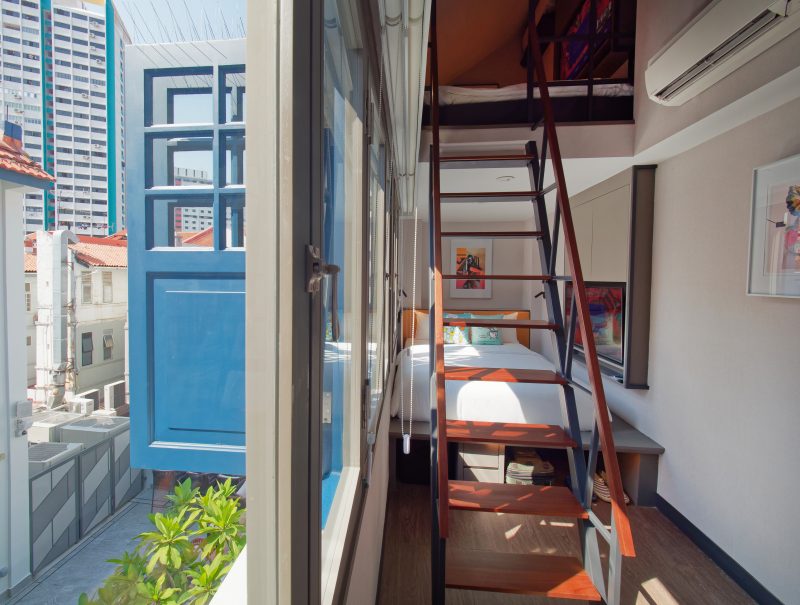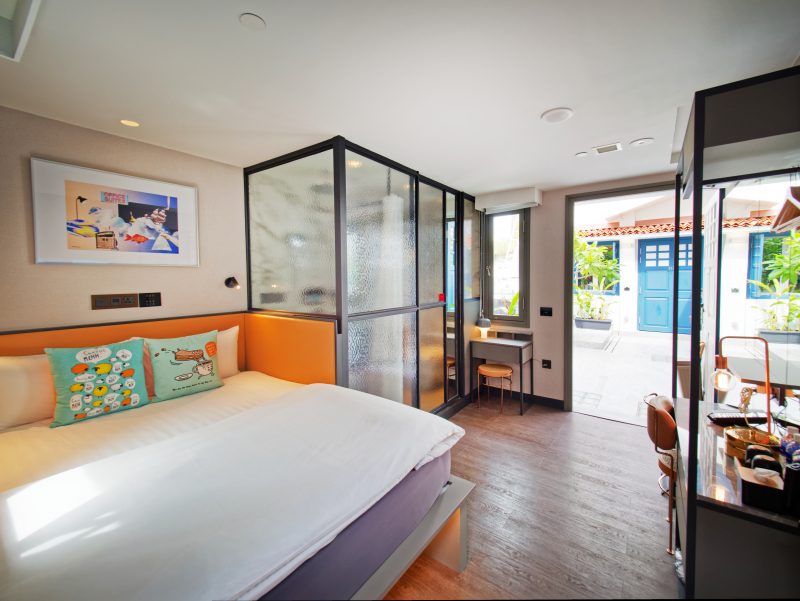 The social space
Public areas are compact but serve more than one purpose. The reception doubles up as a technicolour bar serving cocktails, coffee and snacks while the in-house Takeshi Noodle Bar is where breakfast is served, and at other times, fusion-style ramen. Other spaces include the courtyard and a meeting-cum-games room – equipped with a table tennis table.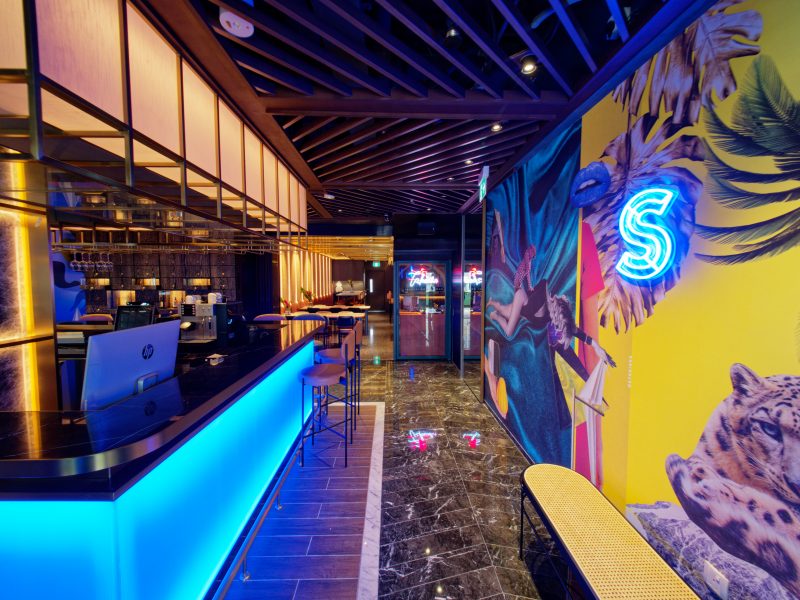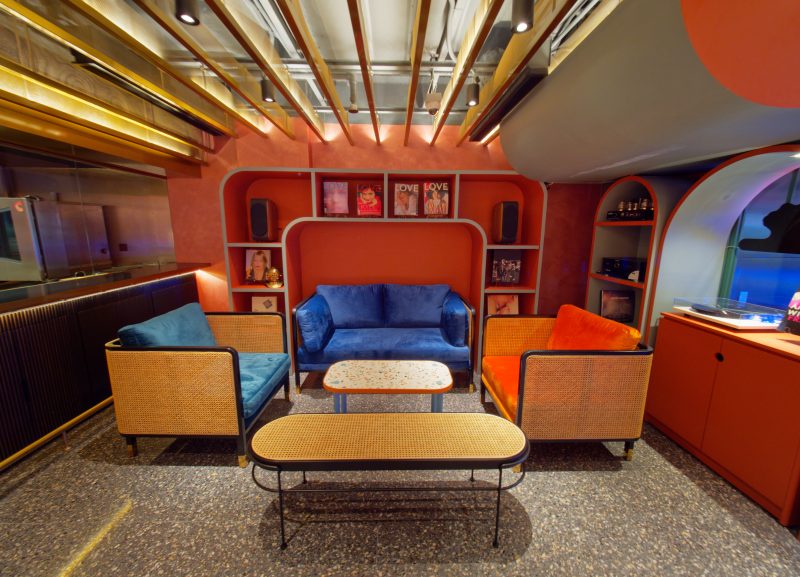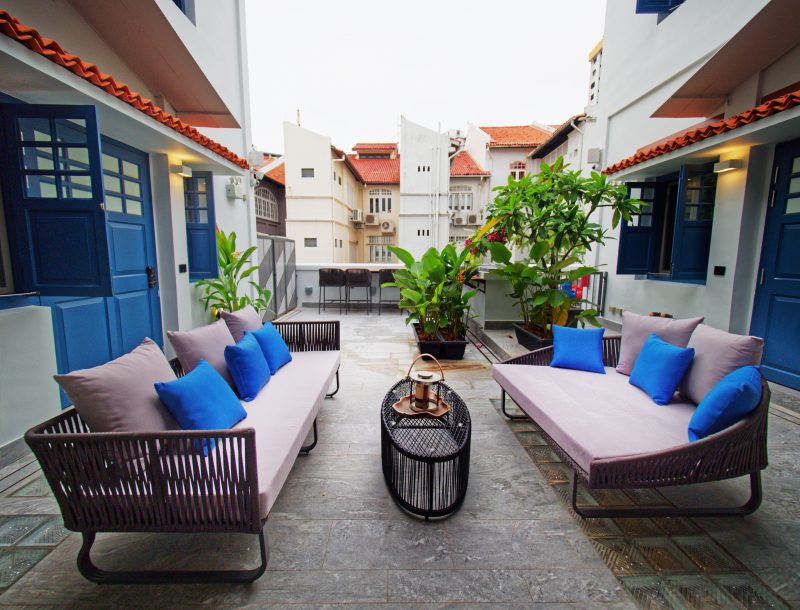 Find out more about the hotel here