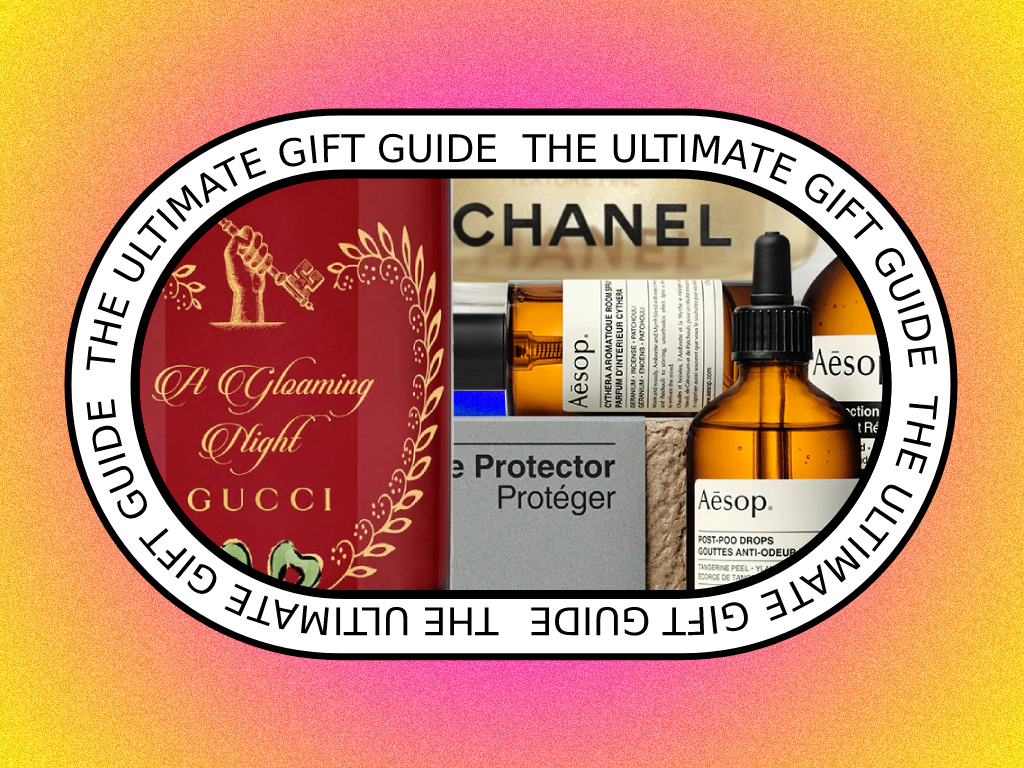 With the holiday season fast approaching (which means it's time to deck the halls, embrace all things merry and giving and receiving presents), if you're looking for a fail-safe present especially for those who are very hard to buy for, your answer lays  in beauty and skincare category. From Chanel's anti-ageing balms to Aesop's gifting sets, here are the five products ideas that won't be re-gifted.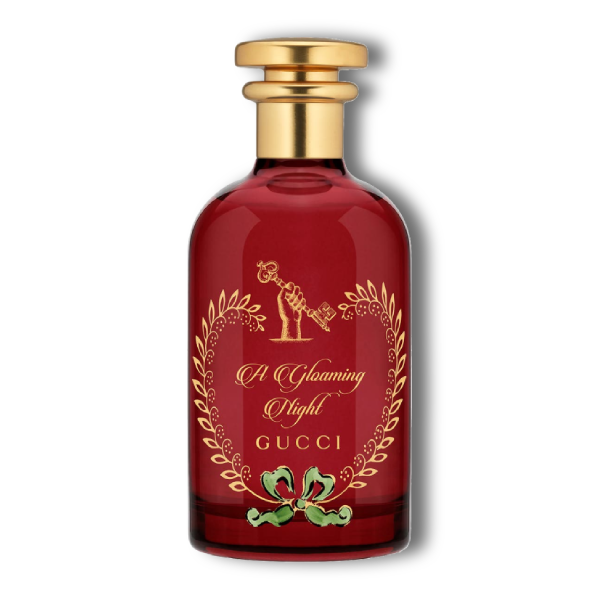 Gucci The Alchemist's Garden A Gloaming Night
How do you encapsulate the smell of the fiery sunset sky at dusk? Meet A Gloaming Night, the latest addition to the Gucci Alchemist Garden universe, an elegy to the fleeting moment between dusk and evening. As audacious as the house of Gucci itself, this genderless fragrance is sensual with woody and spicy notes that push the limits while awakening the sense. Formulated by renowned perfumer Alberto Morillas, under Alessandro Michele's creative direction, its spicy warmth is defined by patchouli, vetiver and cinnamon that are all on hand to deepen the enjoyment of the fragrance. A Gloaming Night works alone or together with some of the collection's oils and perfumed waters for a truly personalised finish like no other.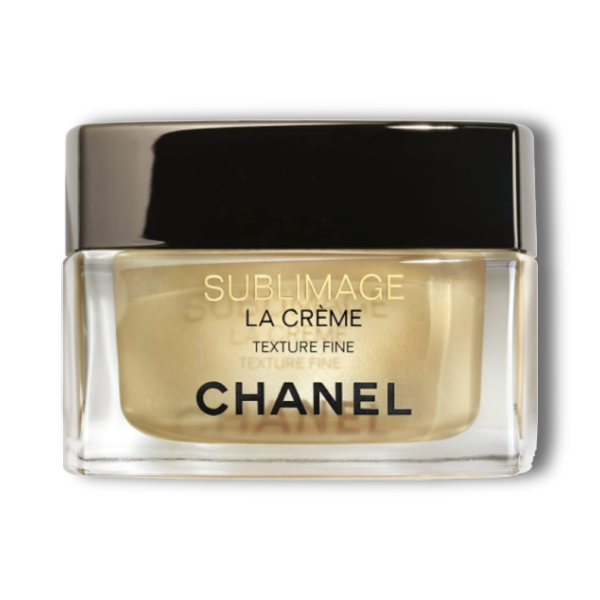 Chanel Sublimage Le Baume & La Crème Corps et Decolletè
Chanel has introduced two new additions to its quintessence Sublimage line which tackle two of the biggest skin concerns as we age: lack of firmness and decreased luminosity. If you love the signature La Crème, you'll adore this balm version called Sublimage Le Baume, that can be used as an intensive anti-ageing skincare treatment product – and as mask. Extending the sensory experience to the body, for the first time, the Sublimage series provides the regenerative goodness to the body with Sublimage La Crème Corps et Decolletè. The formula is enriched with precious oils, natural butter and light-reflecting micro pearls and it transforms into a velvety texture that glides on and melts into skin.
Aesop Anatomy of Generosity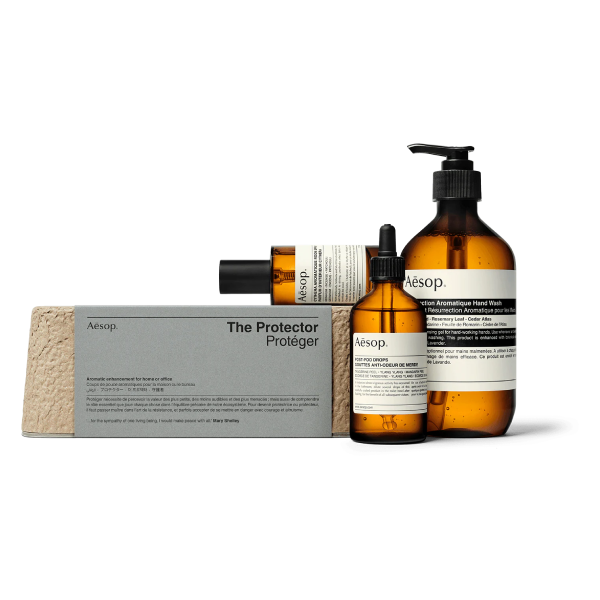 This festive season is looking a whole lit kinder with Aesop gift kits. This year, the brand introduces Anatomy of Generosity, a line of gift kits with a humanitarian purpose which to honour and recognise those little everyday acts of kindness, of which there are five in total – aptly named "The Advocate", "The Listener", "The Mentor", "The Forager" and "The Protector". The five unique gift kits all represent compassionate archetypes, representing the values which the recipient embodies in the eyes of the giver and they contain the brand's staples that'll gratify both the skin and senses. Each of the seasonal assortments is tied to one of five registered charity groups. Housed in a case made from 100% recycled paper pulp, rest assured that in our endeavour for soft skin and self-care, we're also directly supporting charitable causes.
Dermalogica Clear Start Clearly Matte Skincare Set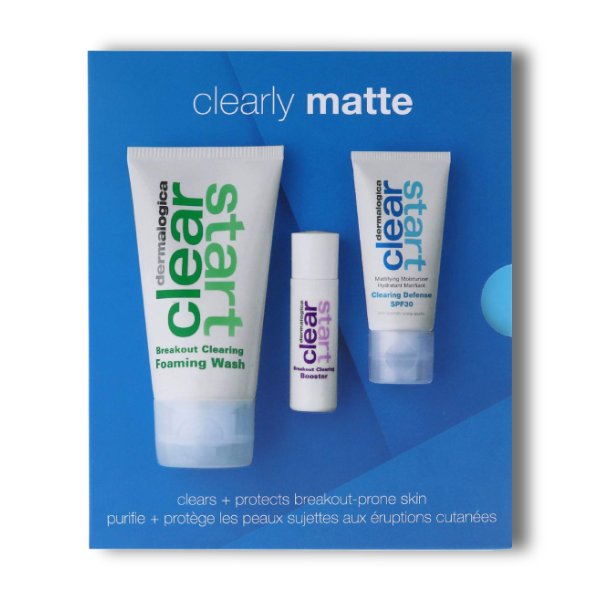 If your loved ones (or you) are battling with acne problems, this skincare set is here to solve it. Dermalogica Clear Start is a skincare line that tackles breakouts and oily skins and for this festive season, the brand has packaged all the essential products to ensure oily skin woes are kept at bay.  The combination of the three products in this kit — Breakout Clearing Foaming Wash, Breakout Clearing Booster and Clearing Defense SPF 30 — is a straightforward and effective routine to prevent breakouts and shine this coming self-indulgent party season. Also, the price is pretty tough beat.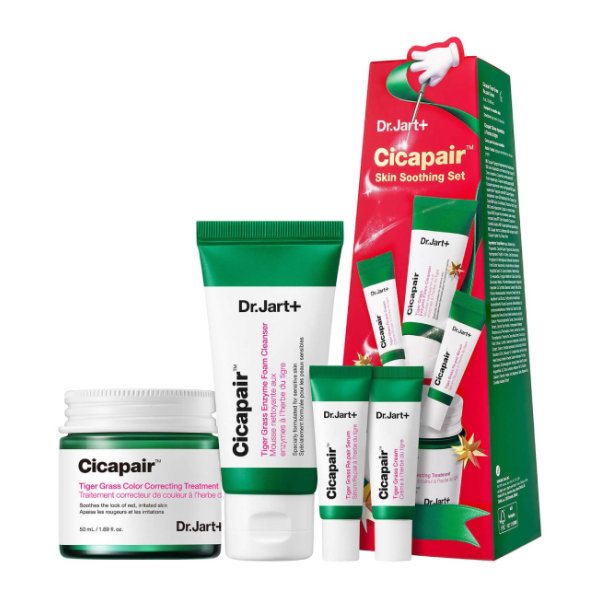 Dr. Jart+ Soothe with Cicapair Kit & Cicapair Repair Serum Set
When Dr. Jart+ launched its iconic Cicapair line in 2016, it earned its stripes as the cult products in the beauty scene. A potent blend of soothing anti-inflammatory ingredients and cica (otherwise known as centella asiatica or tiger grass), the line is formulated to relive and repair the sensitive skin caused environmental factors such as pollution. To celebrate the festive season, the brand has come out with a holiday set that cost a fraction of the price, featuring Cicapair Calming Gel Cream and Cicapair Reapir Serum set. If you're ever curious about this Cicapair line, this is the perfect way to start.
This story first appeared in the December/January 21/22 issue of Men's Folio Malaysia.