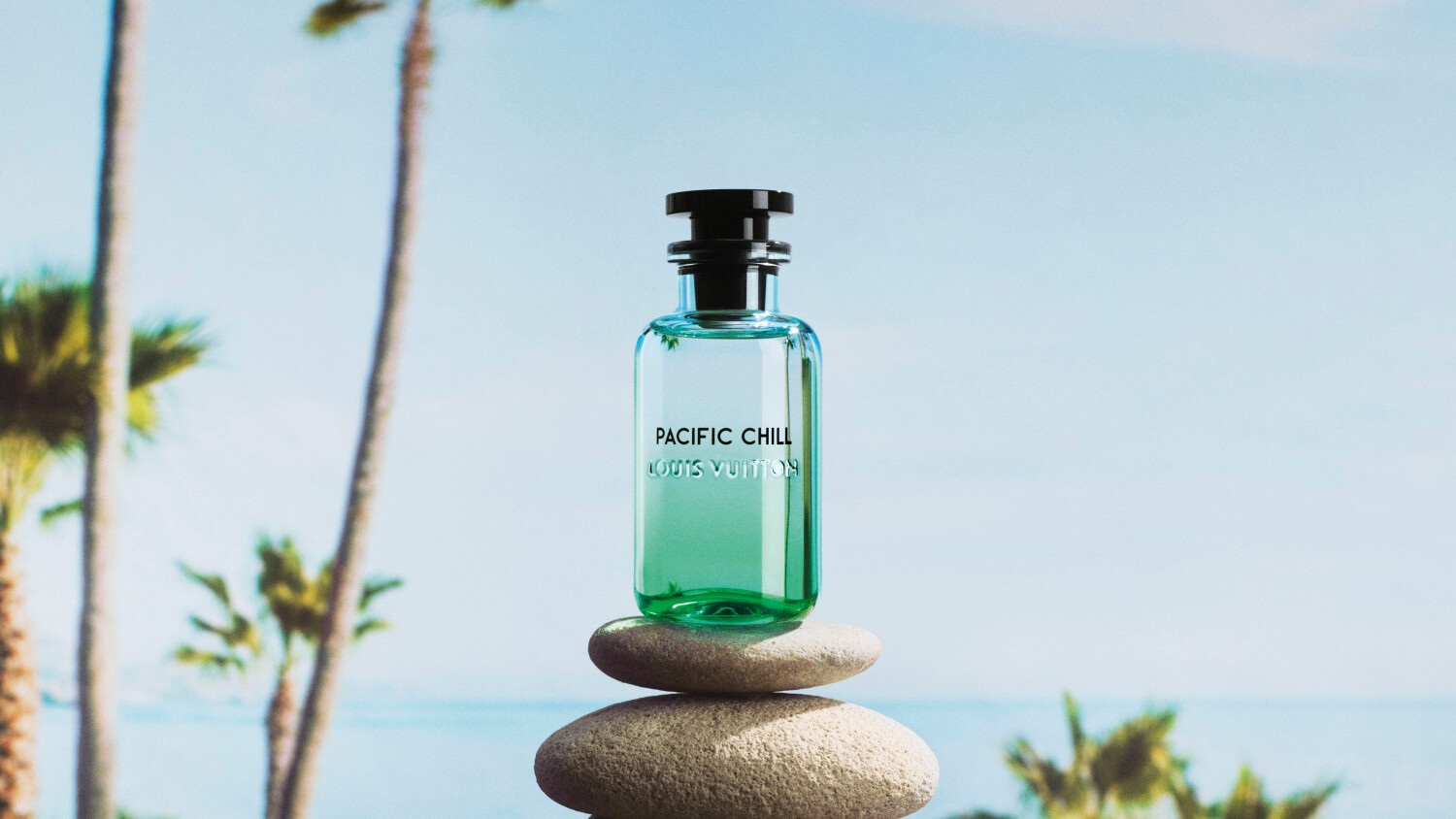 The summer is here. It's also a season that brands churn out products that are vibrant and refreshing, pampering our skin with a dash of warmth akin to the sunlight. This summer, Louis Vuitton has transformed much-loved detoxifying smoothies into an invigorating scent that spices up our summer vacation while The Ordinary delivers a new gel moisturiser — a great pick-me-up for the unbearable heatwave. Here are the new grooming products that you need to get your hands on.
Fenty Skin Thicc N Smooth Peptide Eye Cream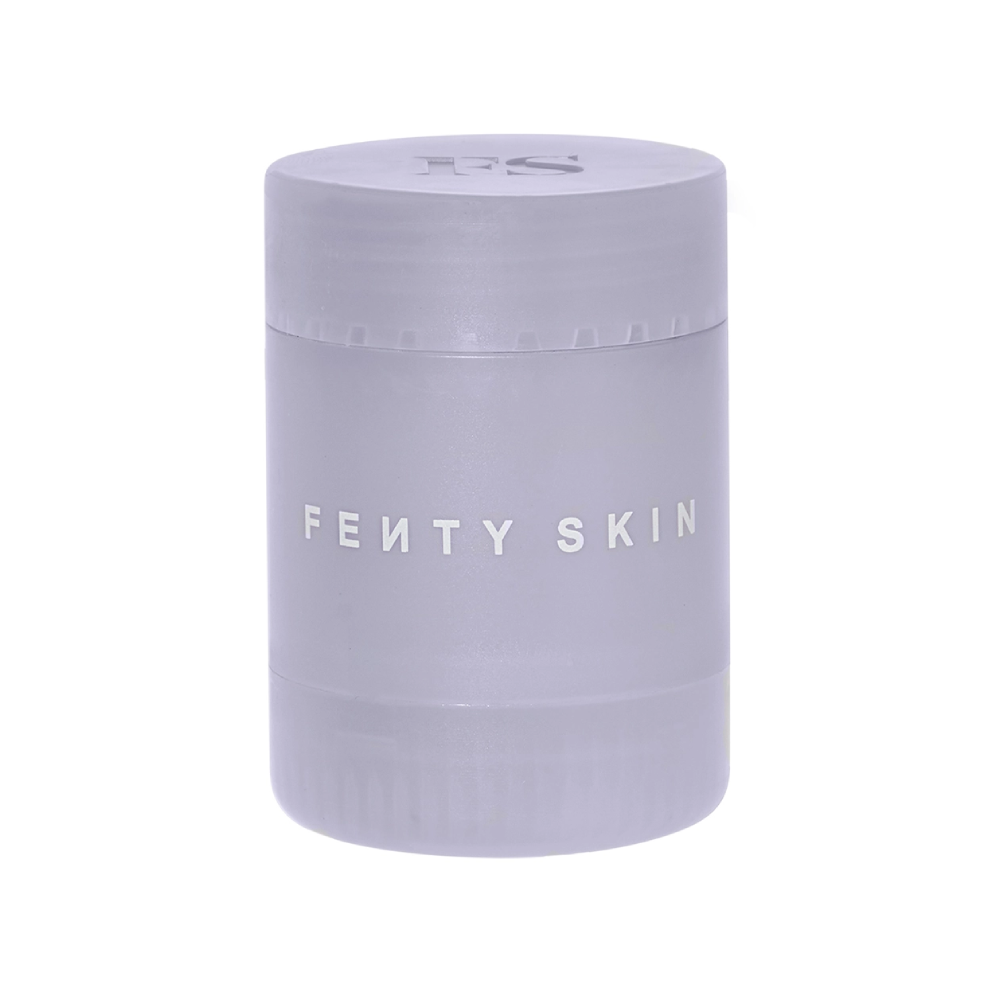 Wave goodbye to dryness, dark circles, puffiness and fine lines with this rich, balmy eye cream. Packed with precious ingredients that fete your skin like a royalty, the anti-ageing eye cream delivers a surge of moisture with hyaluronic acid, lllipe butter and polyglutamic acid. Adding a fun factor to it, the eye cream comes in a watercolour-like container that you can easily twist to get the product.
Louis Vuitton Pacific Chill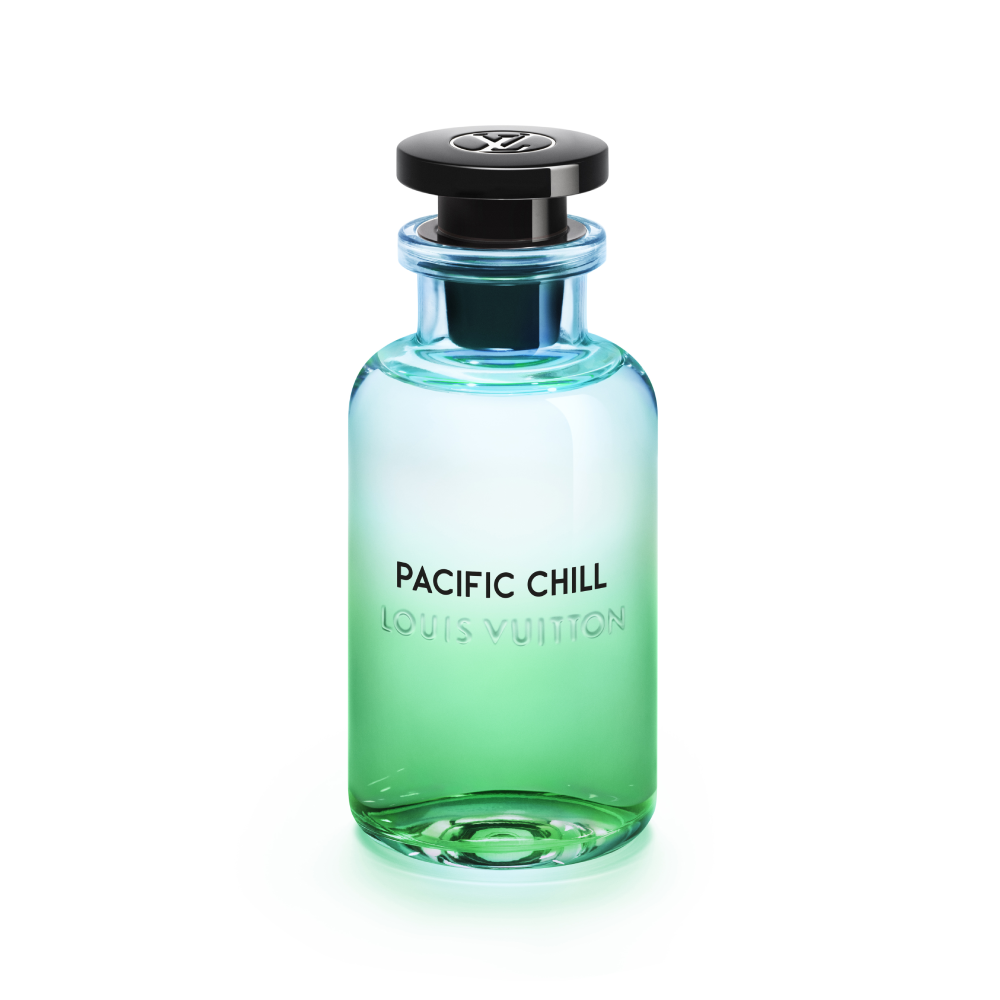 Usher in the summer with Louis Vuitton Pacific Chill. Calling up a trip to the Palm Springs, an oasis retreat, the unisex fragrance is inspired by master perfumer Jacques Cavallier's visit to Los Angeles and their beloved detoxifying smoothies, which awaken your senses with a burst of citrusy and aromatic notes — imagine indulging in olfactory fest of blackcurrant, cédrat, basil, lemon, just to name a few.
Kerastase Nutritive Bain Satin Shampoo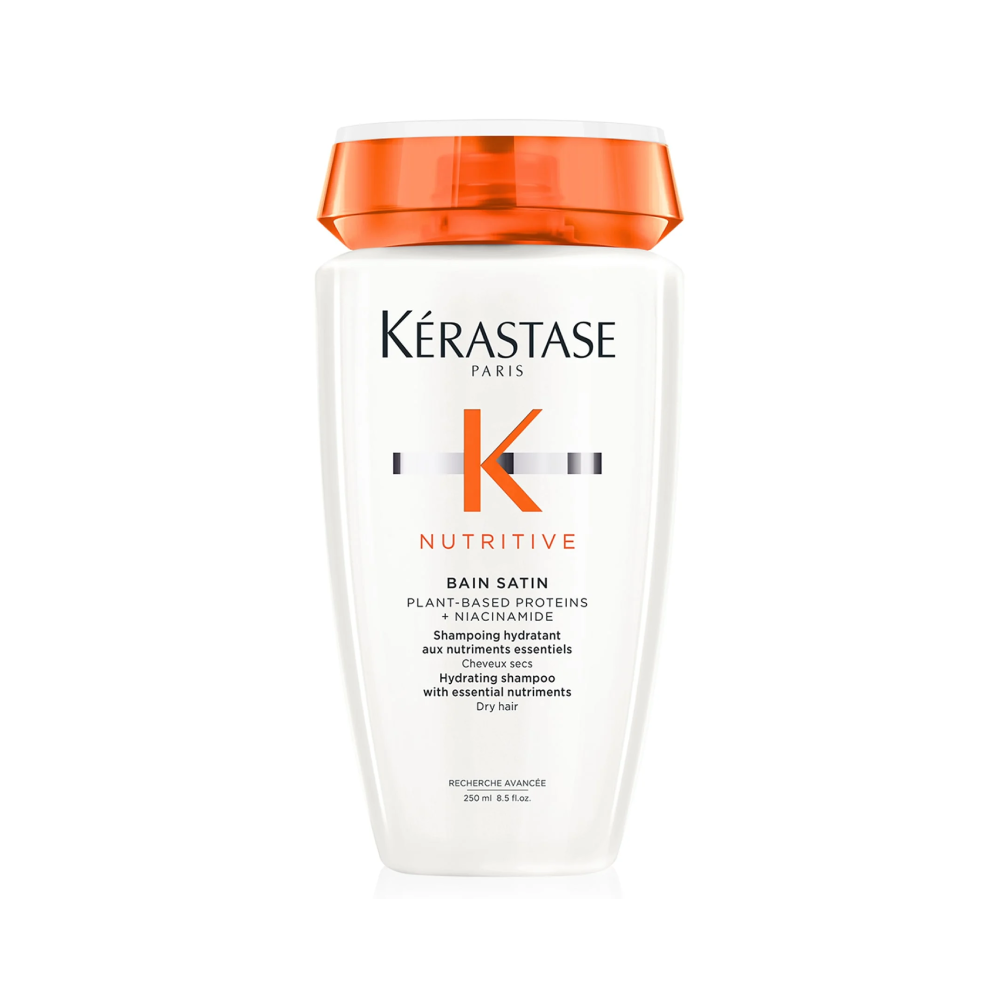 There is a reason why Kerastase is one of the best haircare brands — it does wonders to our delicate locks. Now, their iconic and beloved range, Nutritive, gets an upgrade and is better than ever. Infused with plant-based proteins, niacinamide and glycerin, the creamy shampoo made for dry hair quenches thirsty hair with intense hydration while strengthening hair follicle with its rejuvenating ingredients.
Cartier Pasha Noir Absolu Fragrance
Looking for an unexpected scent for formal occasions? The Cartier Pasha Noir Absolu Fragrance is made for you. Curated by perfumer Mathilde Laurent, Cartier plays with the juxtaposition of smokiness and sweetness with the concoction of charcoal and spicy burnt sugars. What's more, the irresistible scent comes in a mysterious and sexy bottle.
The Ordinary Natural Moisturising Factors + Beta Glucan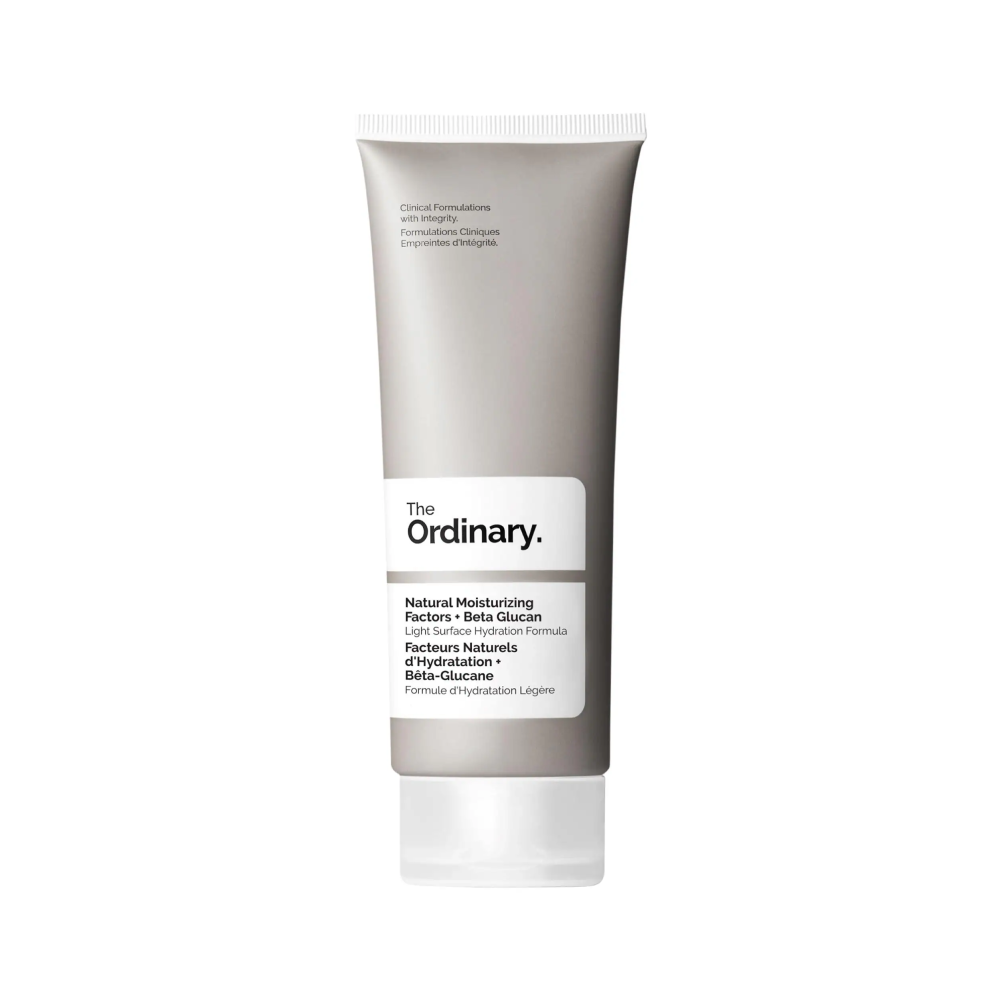 Calling all grooming enthusiasts, The Ordinary is launching a gel moisturiser. Perfect for our sunny weather, the lightweight moisturiser provides an unceasing flow of hydration with a holy trinity of amino acids, ceramides and beta glucan. Suitable for all skin types, the moisturiser can also be used on under-eye area.