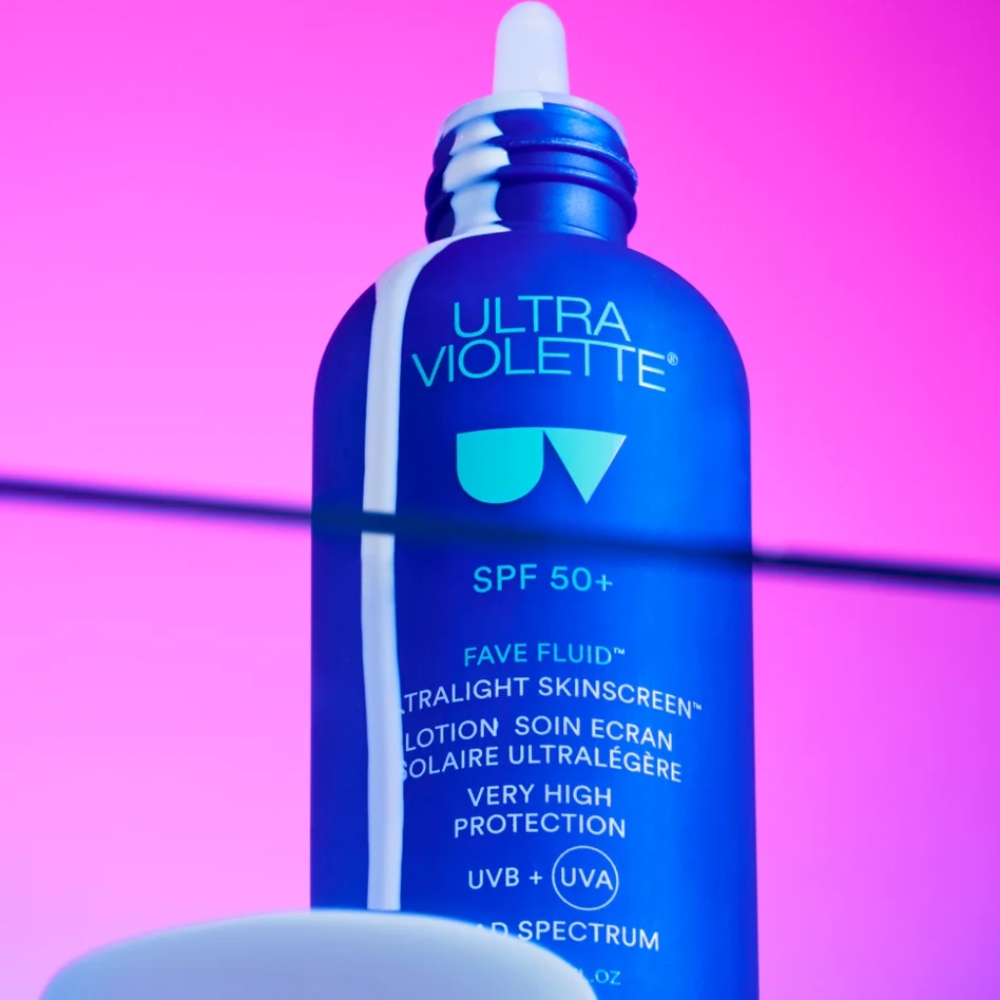 Maybe I'm projecting but there is honestly nothing scarier than looking dry. If you need a visual reference, think Baby Prunes in that accursed SpongeBob Squarepants episode or a piece of leather that is shrivelling up under the sun (or you could just Google Donald Trump). But that doesn't mean I'm encouraging one to put on a fake glittery glow though.
Instead, think of healthy dewy skin like that of a celebrity who has access to a plastic surgeon who goes by just one name (RIP Dr. Brandt) and frequents Erewhon to buy $17 smoothies that he swears give him that look. Next, swipe down to find out more attainable grooming products for equally attainable skin that reflects light from all angles.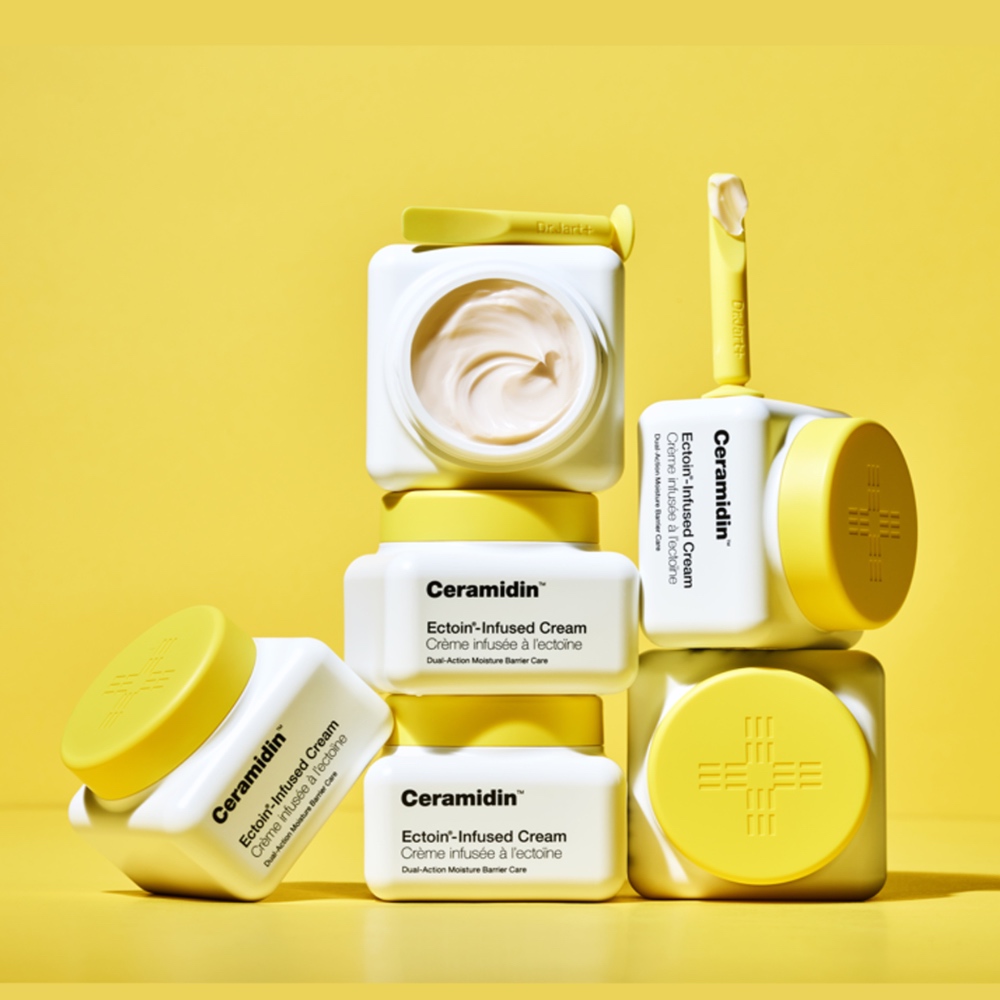 DR.JART+'s latest cream contains Ectoin which is a natural compound found in several species of bacteria. Not grossed out? Well, you shouldn't be as the ingredient instantly boosts moisture, strengthens the skin barrier, and keeps things cushy for 150 hours. One of the best grooming products that has a light texture but comes with heavy-hitting results.
DR.JART+Ceramidin™ Ectoin®-Infused Cream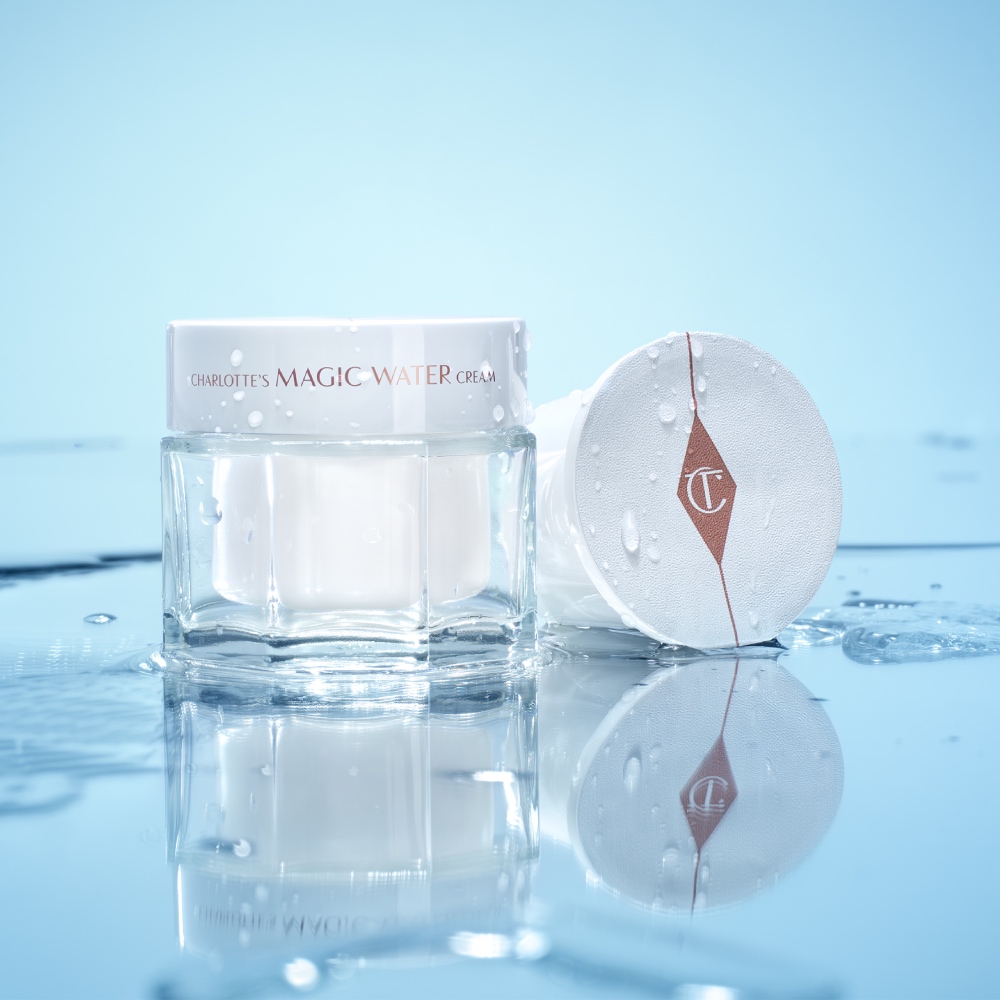 The Waterlocking Fusion Technology™️ in this cream claims to hydrate the skin for up to 100 hours but the amount of time the glow it gives stays on the face isn't too shabby—around six to eight hours and perhaps more if you leave it on for 10 minutes as a mask.
Charlotte Tilbury Magic Water Cream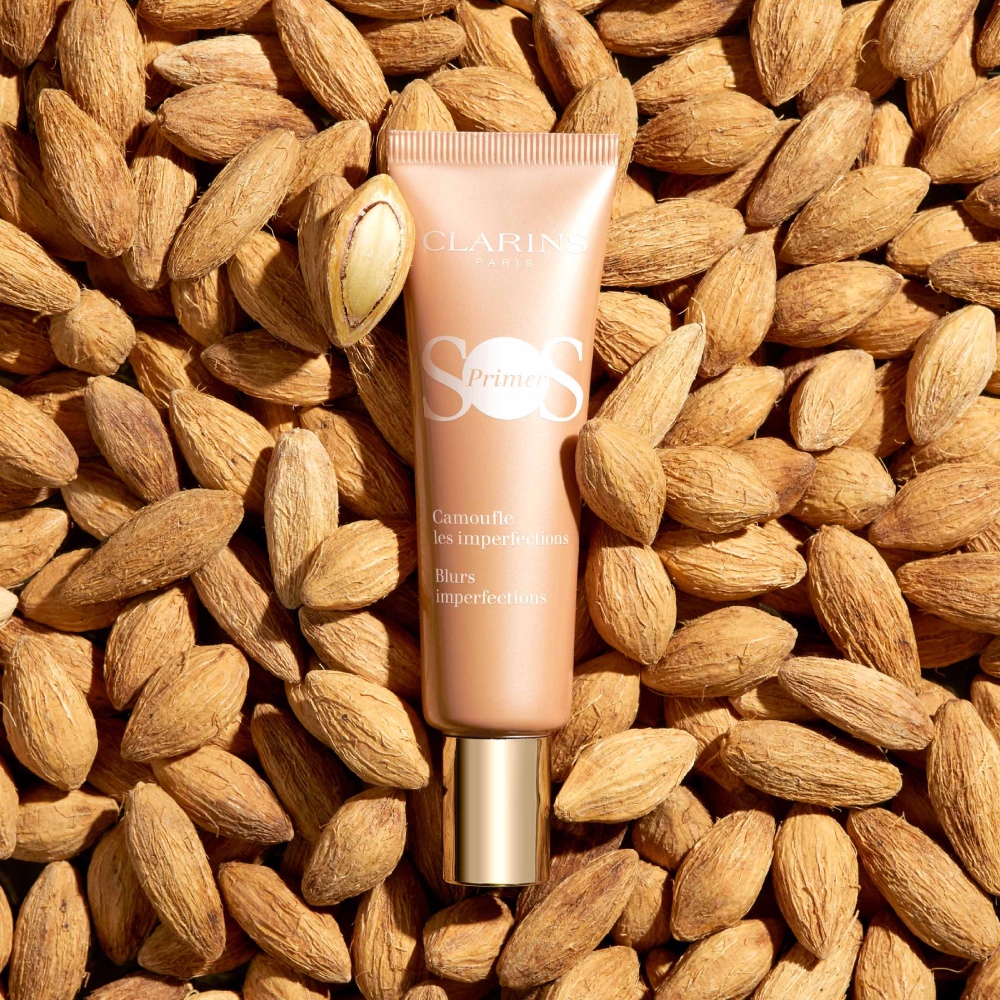 Don't be fooled by the word peach in the name of this primer as it comes in a universally flattering shade that brightens the complexion. You know, sort of like if you had a ring light that's constantly shining on you. It's also formulated with two types of algae and a flower extract to protect the skin barrier.
Clarins SOS Primer in Peach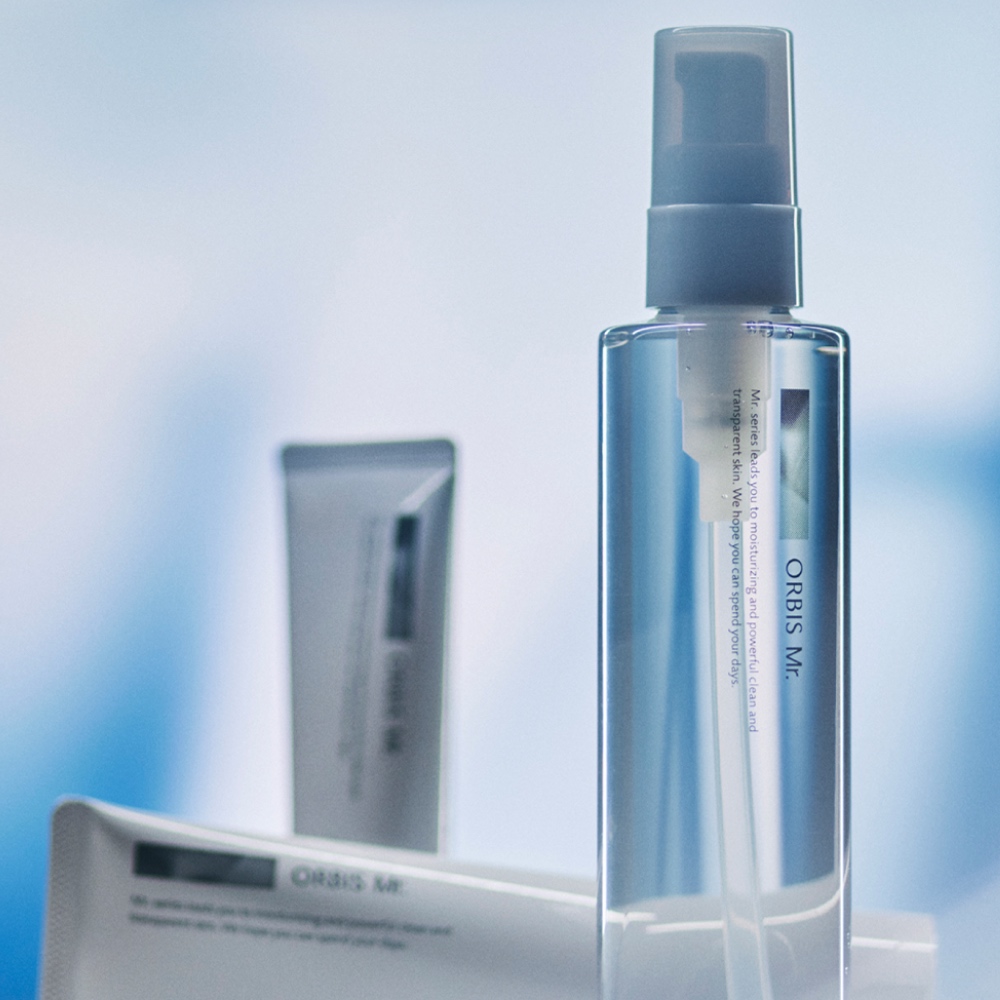 The Japanese have always stressed that grooming products should be as light as they are efficacious and Orbis takes it to the next level—a lotion that has the texture of water and the efficacy of an emulsion. It seals moisture, absorbs excess sebum, and leaves a glowy finish. Its herbal scent too makes it so pleasurable to use.
Orbis Mr. Essence Lotion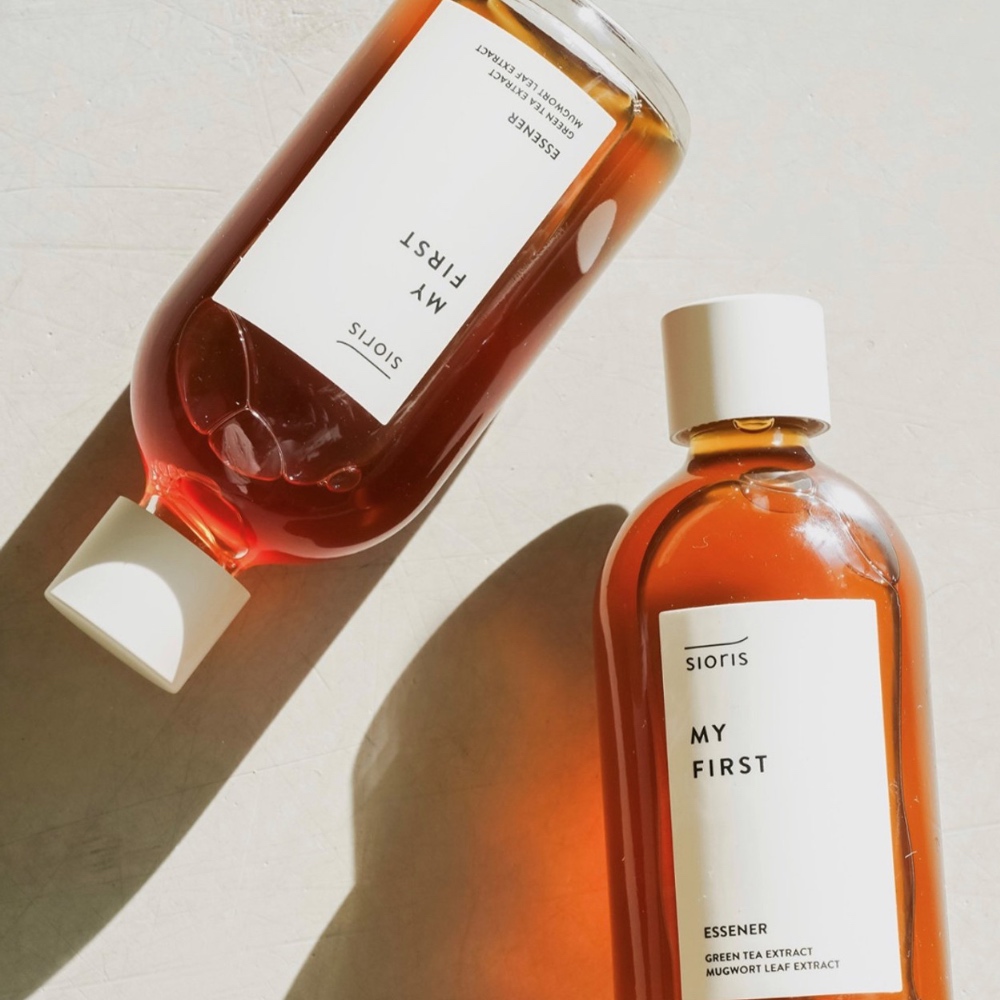 One swipe soothes the skin while hydrating it and two gives you a glow that radiates even when you've layered magnifying products over. Three is our favourite number—it allows the good stuff like hyaluronic acid, green tea leaves, and mugwort leaf extract to really work overtime on the skin.
Sioris My First Essener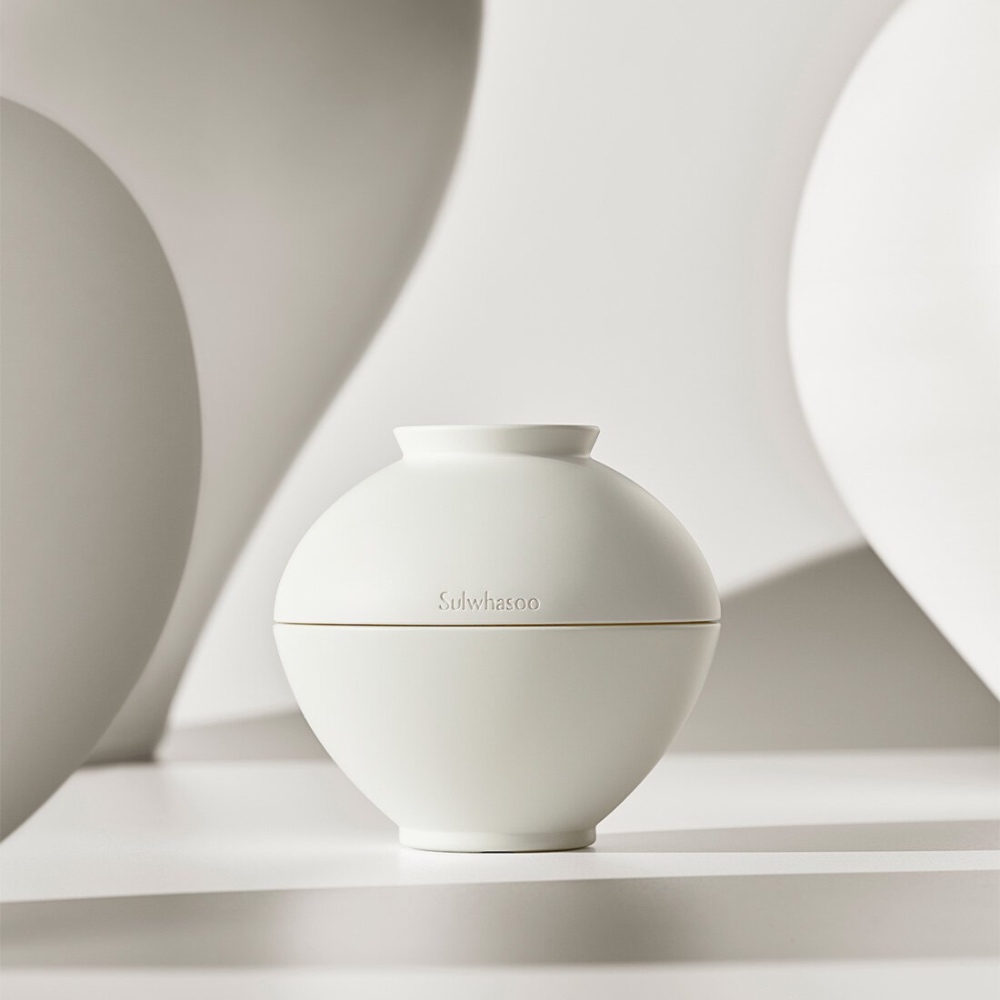 Pat, and do not rub when you're using this cream that's powered with something the brand calls Ginseng Berry SR™, a proprietary complex of ingredients that harnesses the powerful anti-ageing properties of the berry. Quick math: it gives a glow amid other benefits like smoothening of fine lines and lifting of the skin.
Sulwhasoo The Ultimate S Cream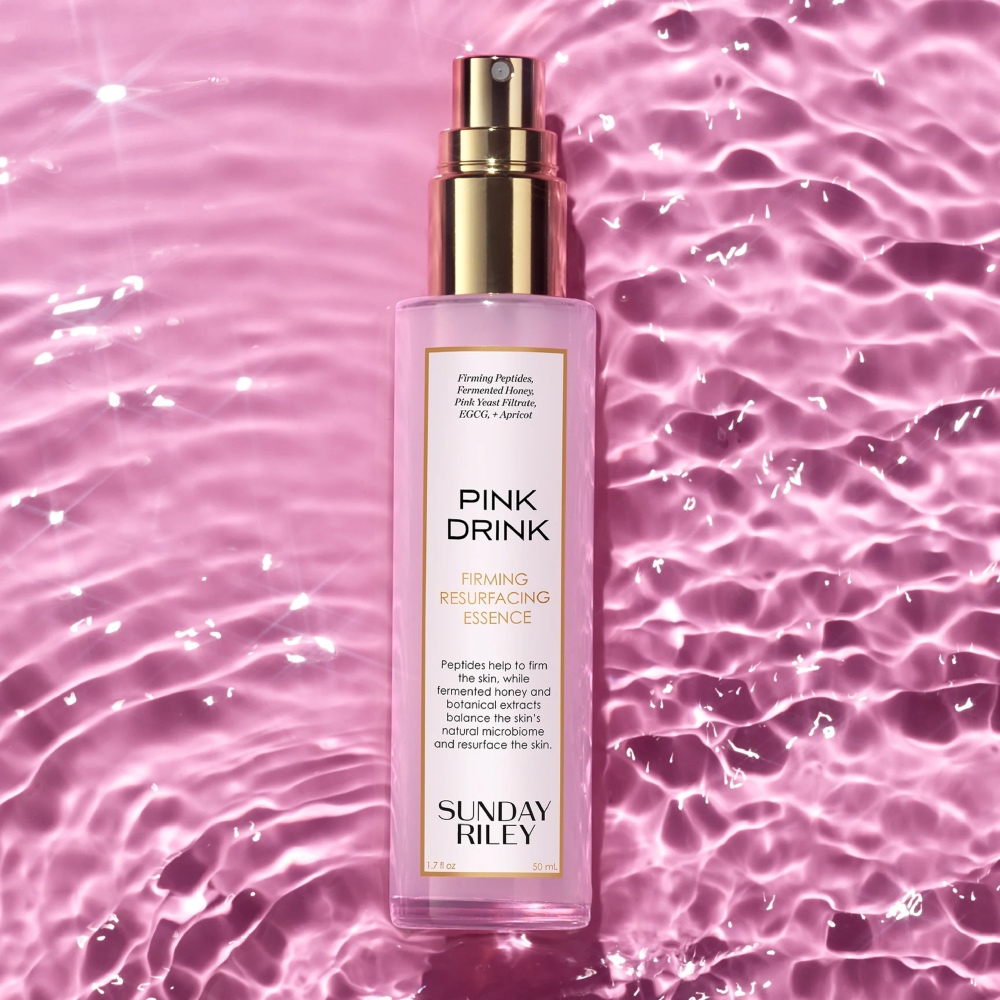 If the pink colour of this essence makes you think of watermelon juice, then you'd be right to think it's equally as refreshing. It contains a blend of ingredients like prebiotics, peptides, and fruit extracts to fight all forms of skin damage while enlivening it with radiance.
Sunday Riley Pink Drink Firming Resurfacing Essence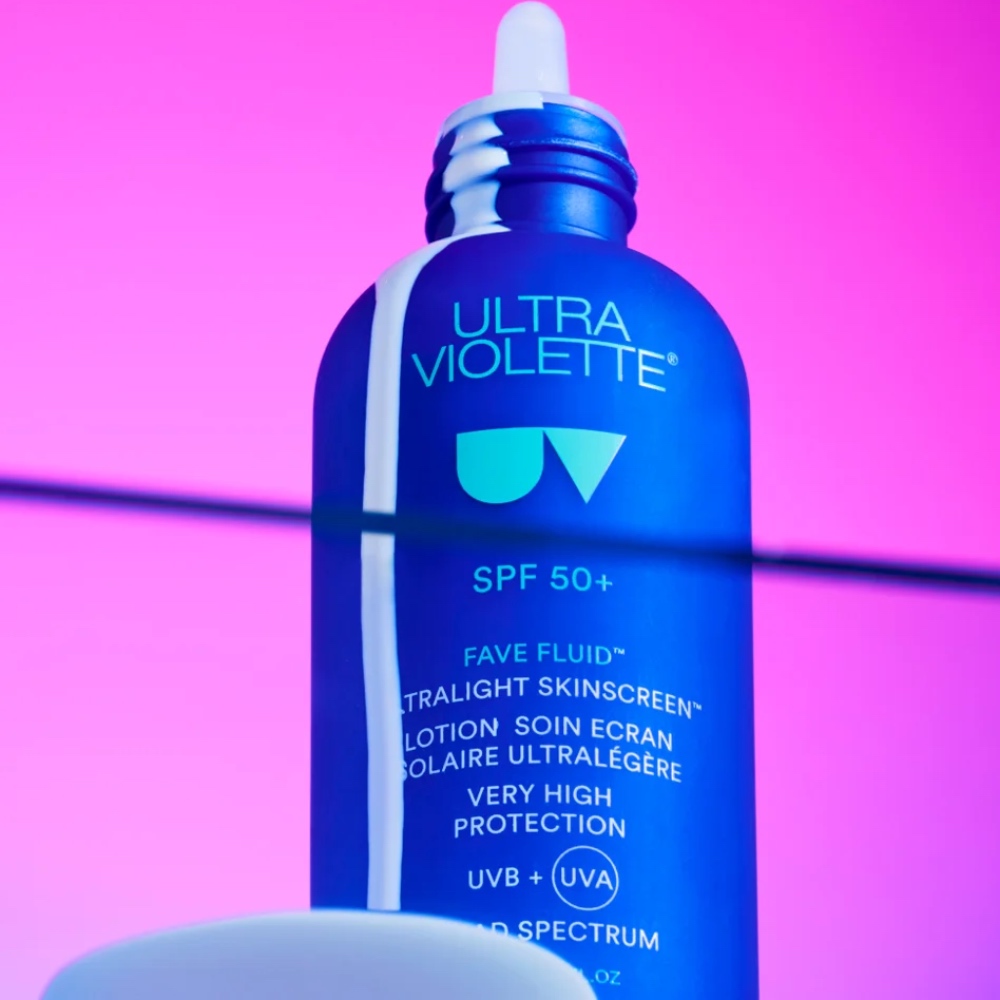 Some sunscreens are greasy and heavy, and leave a creepy Slender Man-like ashiness. This one is anything but–its ultra-thin formula powers up to SPF50+ and imbues the skin instead with a soft, glowy finish. Bonus points as it's formulated with niacinamide, vitamin C, E, and beauactive to target acne and pigmentation.
Ultra Violette Fave Fluid SPF 50+ Ultralight Skinscreen