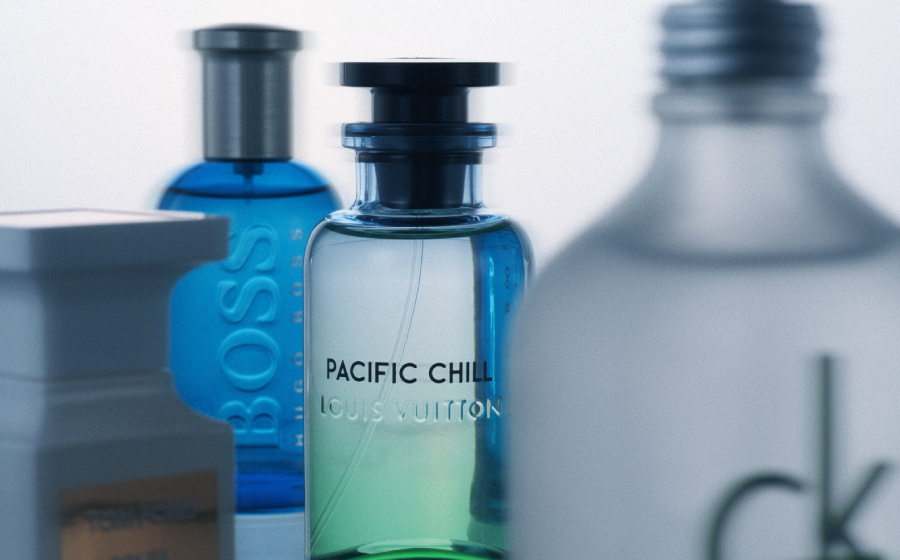 From left to right: Tom Ford Soleil de Feu, Hugo Boss BOSS Bottled Pacific, Louis Vuitton Pacific Chill, Calvin Klein CK One Reflections
Marketeers call them solar fragrances, ones that shine and exude a warm brilliance, but think of them as spray-cations when one finds himself caught in a dismally lit office cubicle and thinking of a beach day.
Continue scrolling down for some of our new grails.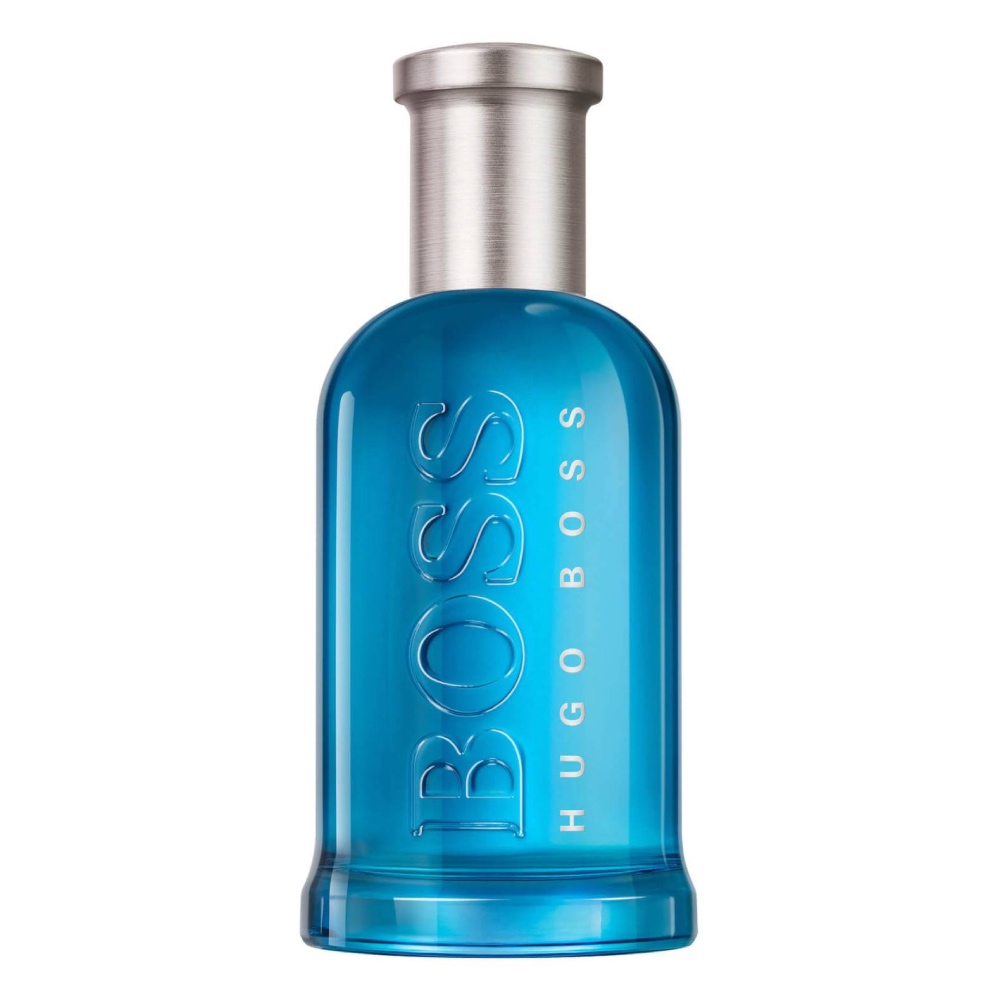 If the fragrance's name (Hugo Boss BOSS Bottled Pacific Eau de Toilette), bottle colour, and advertising campaign don't conjure up an image of swimming on a private beach in your mind, perhaps its notes of citrusy lemon, sparkling cedrat, and a coconut accord will.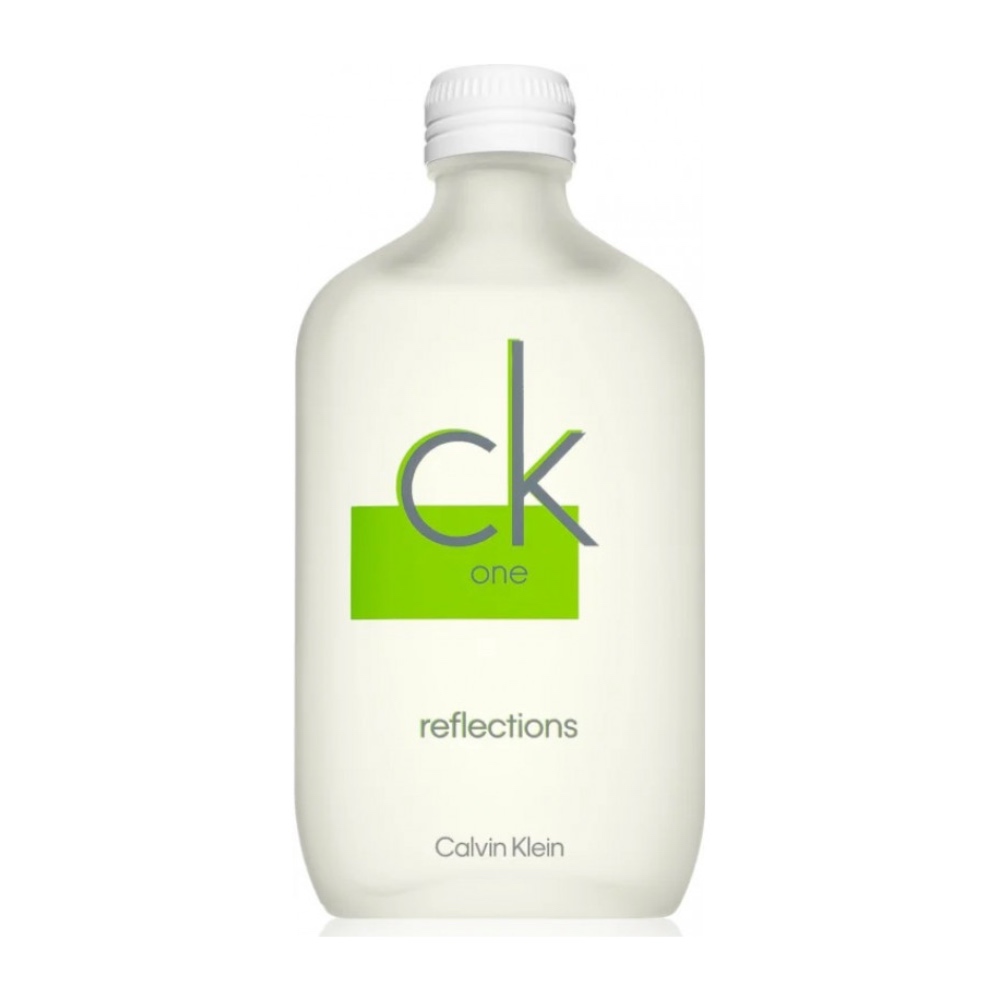 Remember that one physical training instructor that the girls were crushing hard on? Calvin Klein CK One Reflections Eau de Toilette is the olfactory representation of him—all sunshine and smiles with iced green tea, ginger, and a warm musky base.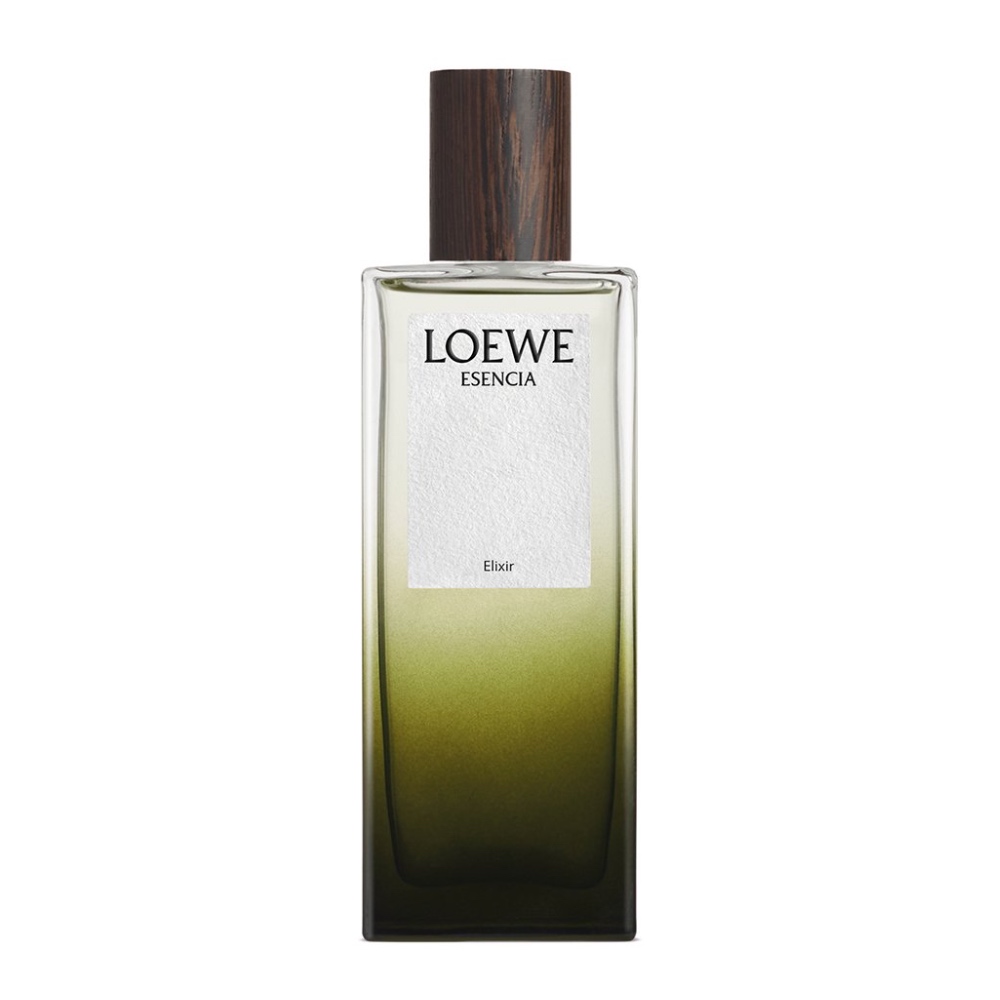 Instead of a summer filled with sunscreen, chlorine, and sand in every crevice, LOEWE Esencia Elixir Eau de Parfum is a solar fragrance that presents a different scent-scape with notes of herbs, patchouli, and amber reminiscent of a stroll in a forest. Or, any song from Bon Iver's 'Bon Iver' album.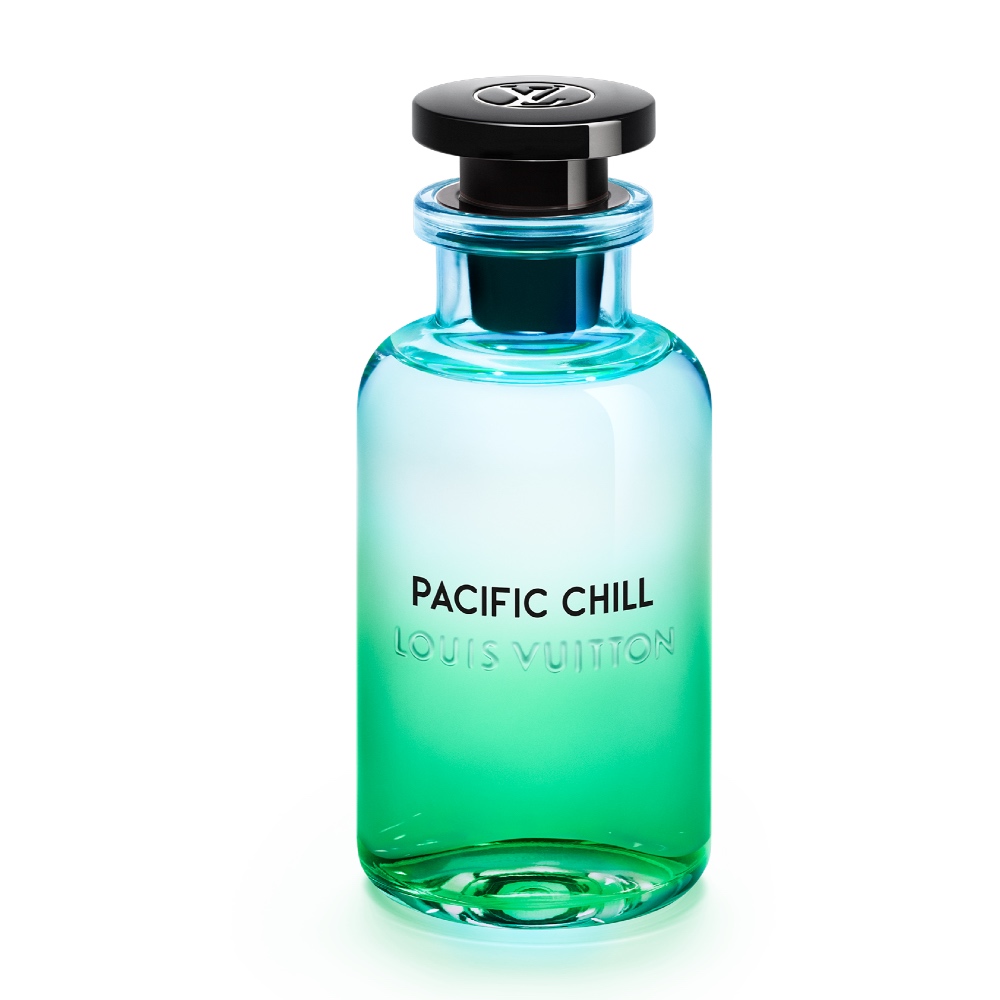 Pacific = Cedrat, lemon, and basil and Chill = Ambrette, peppermint, and orange—now combine both words and their scent connotations and what you'll get is Louis Vuitton Pacific Chill which is a solar fragrance spraycation to an exotic island that's undiscoverable on Google Map.

If you went to either northern or southern Italy this summer, good for you. If not,  Penhaligon's Solaris Eau de Parfum captures that sunny-side-up spirit with ingredients like blackcurrant, citrus, and sandalwood.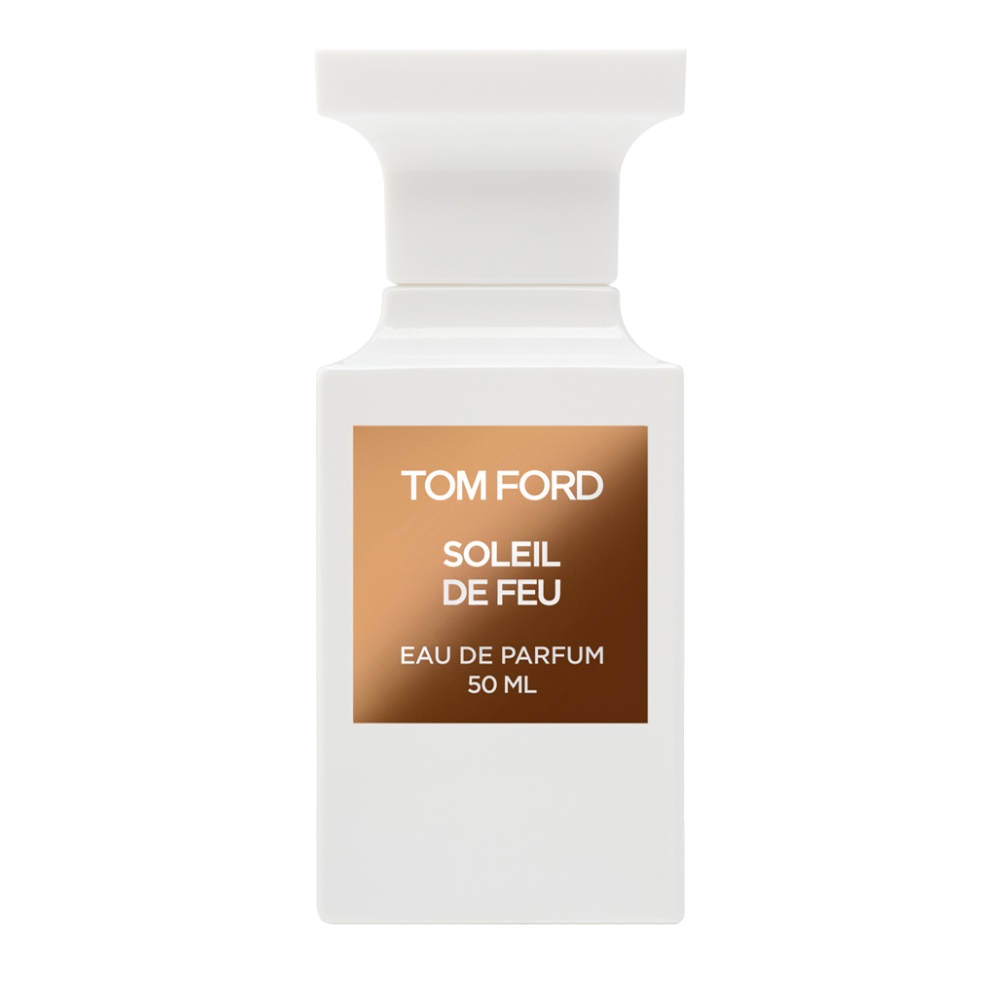 The setting sun, glimmering water, and skin that feels sensually warm to the touch—we're not describing a Marc Lawrence film but instead, Tom Ford's Soleil de Feu Eau de Parfum that glimmers with notes of bergamot, violet leaf, and sandalwood. 
Photography Daryl Tan
Styling Manfred Lu