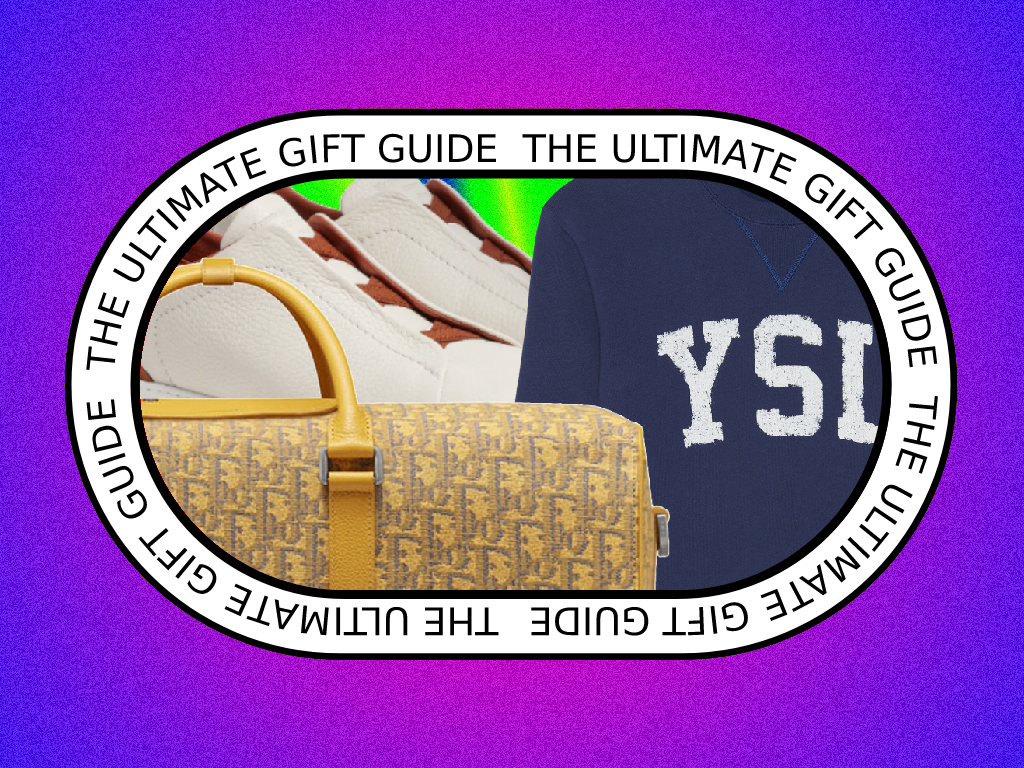 Finding fashion-forward gifts for those who are into fashion taste can be quite stressful. Fret not, we're here to show you how it can be done – pressure-free. The first thing that you should do is to get an idea of what he already owns. After that, it's all about picking up something that's authentic and memorable. From the newly released Dior Lingot duffles to Saint Laurent's loafers, here are Men's Folio top picks.
Dior Lingot Bag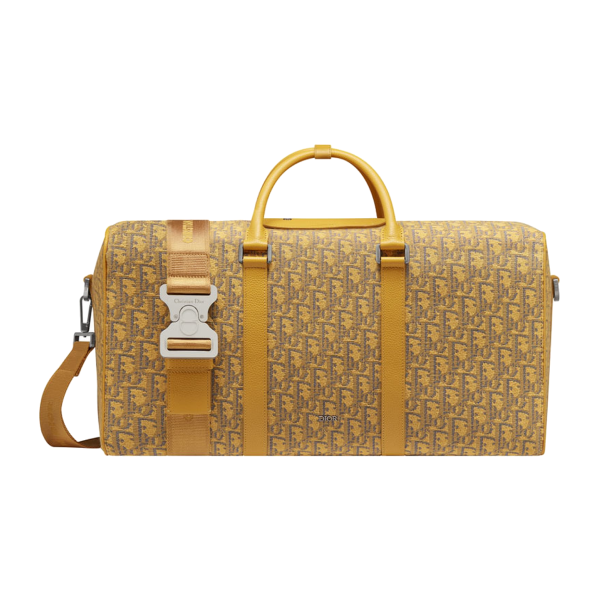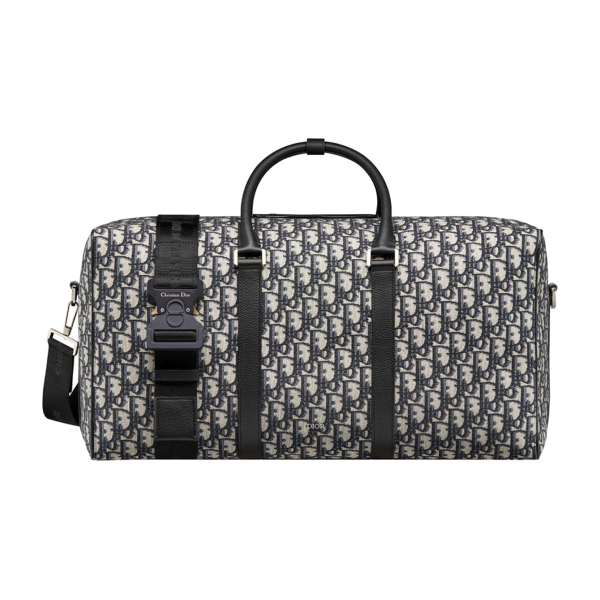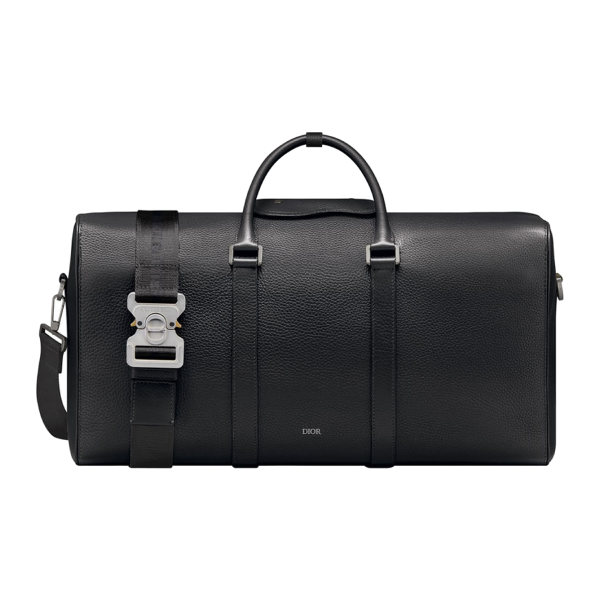 With travelling right on top of the to-do list, there's no better time to invest in a weekender than now. Taking cues from the house's archives, the Dior Lingot range is highlighted by its graphic aesthetic and rectangular "gold ingot" shape, not to mention a closure cover in the silhouette of the famous Saddle. If we have to name just one detail that stand out the most, it's got to be the removable shoulder strap embellished with an industrial-inspired buckle. The Dior Oblique canvas is available in a new gold colour, while another version in grained leather with contrasting stitching exalts the leather-working savoir-faire of the Dior Ateliers. Additionally, it comes in different sizes, with all of them combining style and functionality on equal measure.
Zegna Triple Stitch Sneakers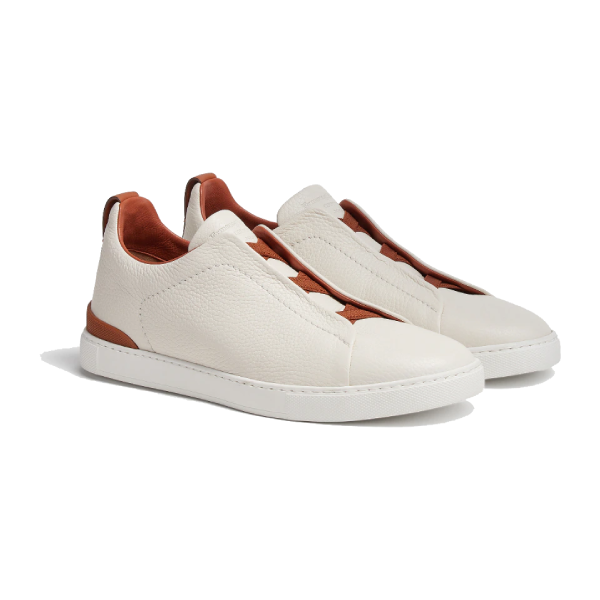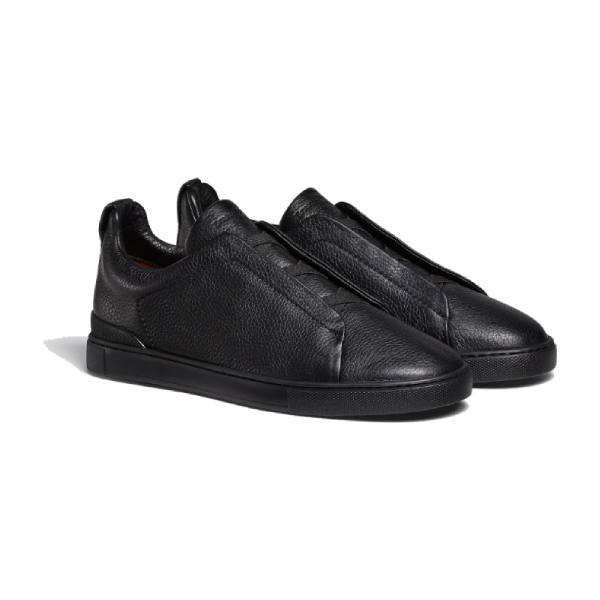 The sneaker now includes a #UseTheExisting version as Zegna continues to reduce the brand's ecological footprint. Crafted for modern and multifaceted lifestyles, it is the perfect footwear that marries style and versatility with an extraordinary flexible and lightweight construction. The new releases can be found in a selection of high-end materials including soft sueded, grained calf leather, deerskin and canvas, completed with elasticated straps which form the iconic XXX logo. Dess code: unimportant – since the sneaker goes neatly with both tailored and casual ensembles.
Saint Laurent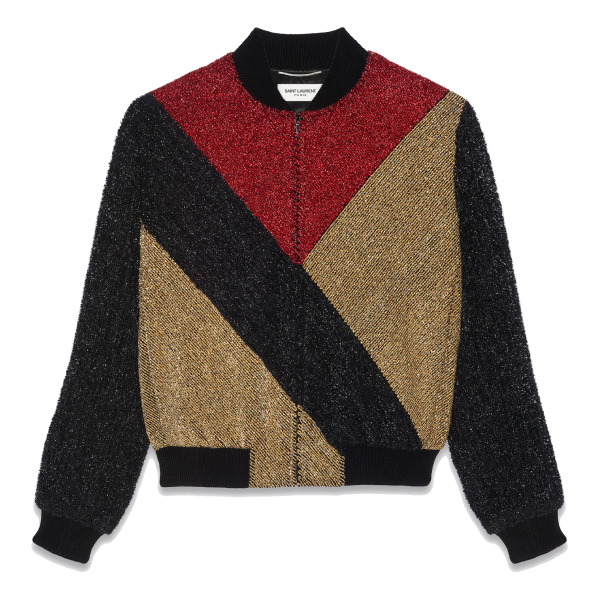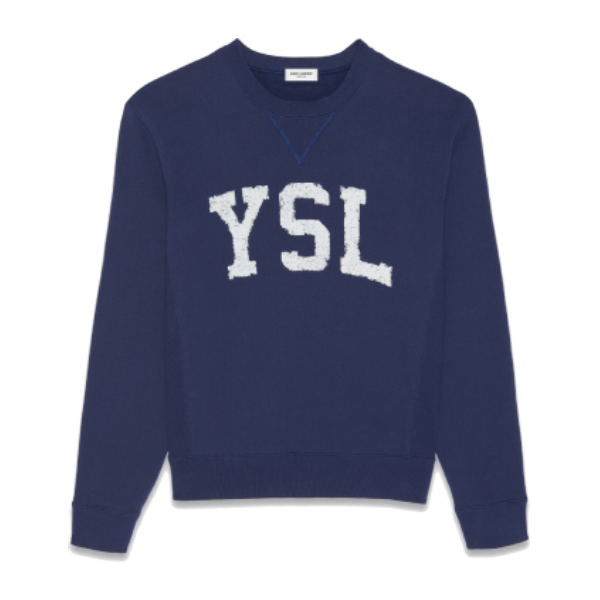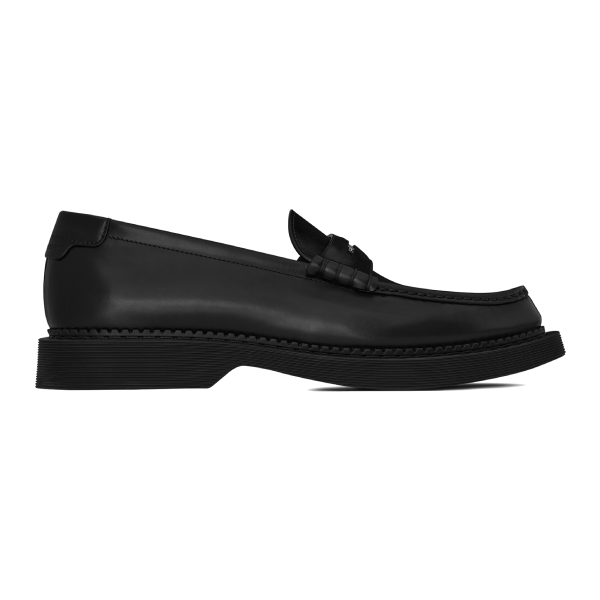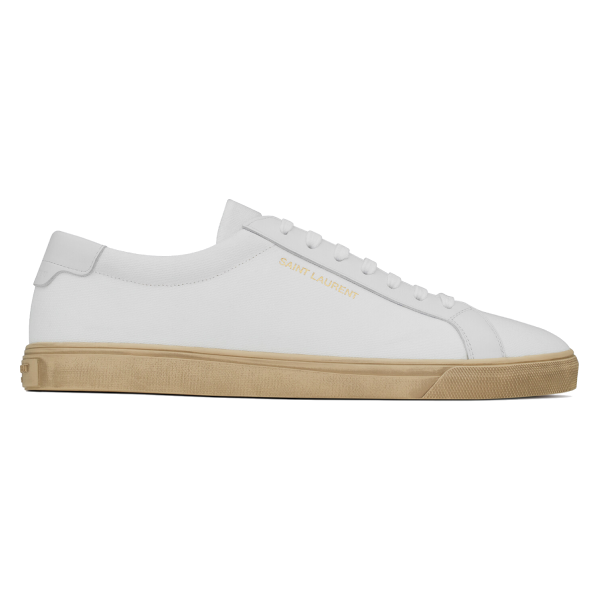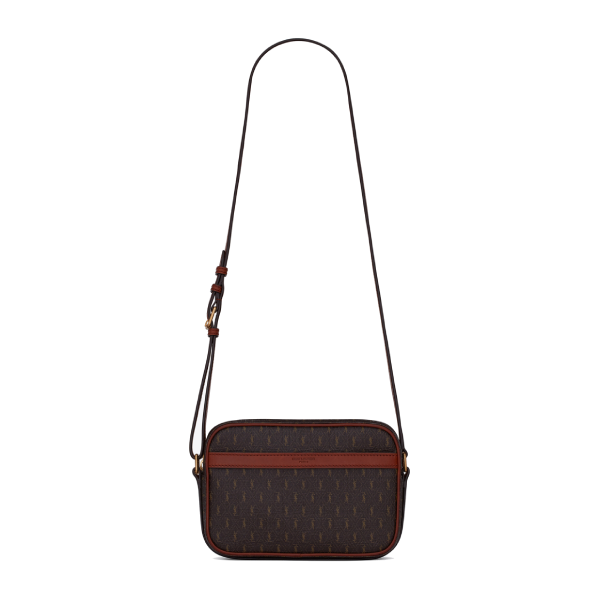 6 holiday gifts from Saint Laurent to buy yourself this holiday season.
Heron Preston for Calvin Klein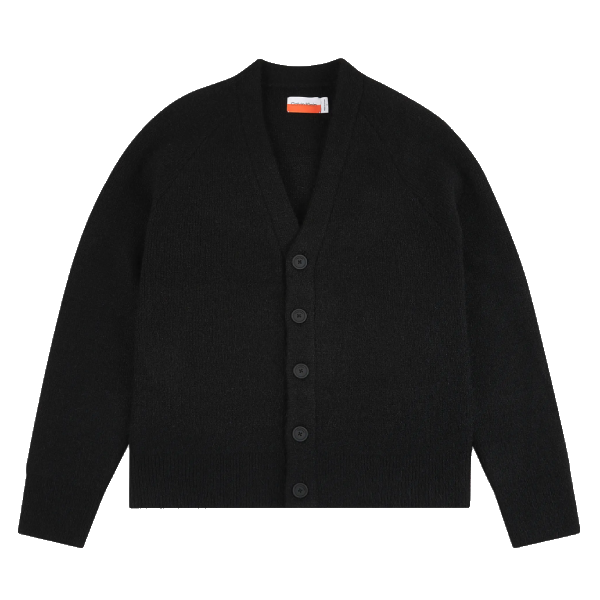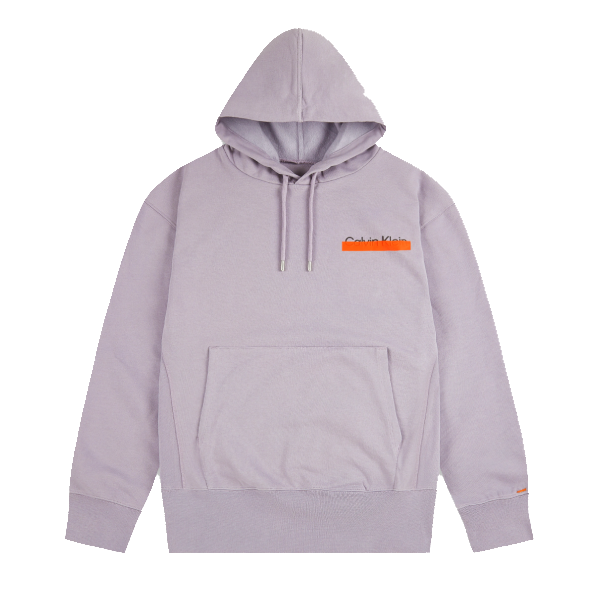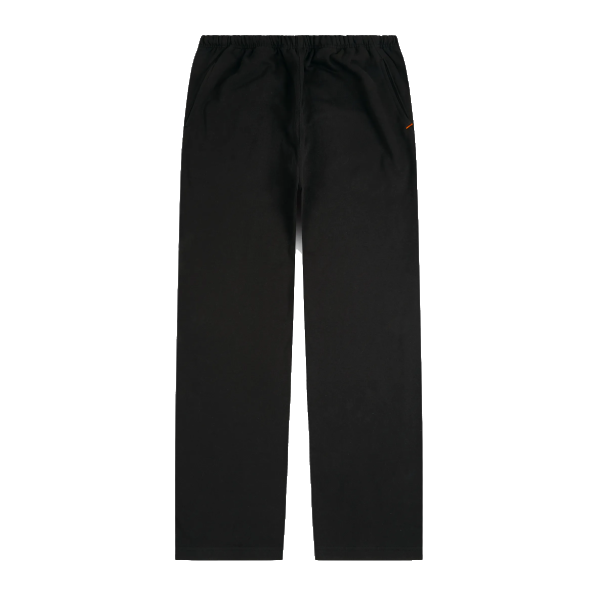 While the first collection was about setting the tone on sustainability, Heron Preston's second outing with Calvin Klein pushes the boundary even further with materials such as organic cotton, recycled polyester and recycled nylon. The collection features a wardrobe of essentials and go-to pieces that allows you to mix and match however you like so you can go on with your day-to-day seamlessly. It includes classic Calvin Klein underwear, T-shirts and tanks, as well as denims, joggers, puffers, knits and a wool overshirt that all embody Calvin Klein's minimalist aesthetic tailored for a modern-day fit with signature orange details.
Fendi Denim Capsule Collection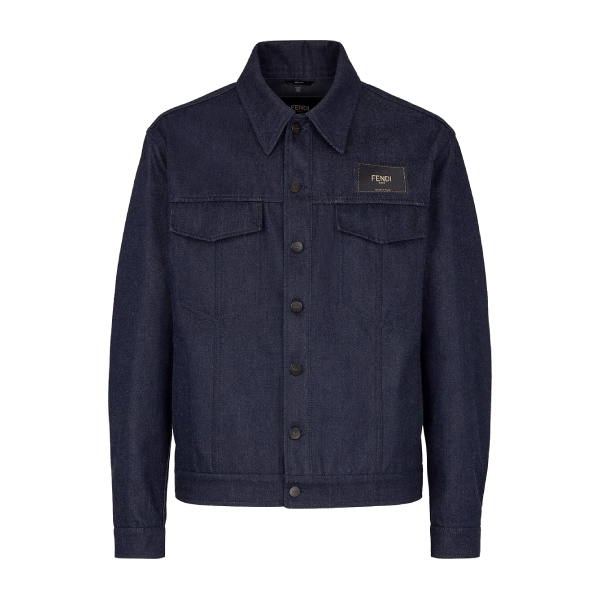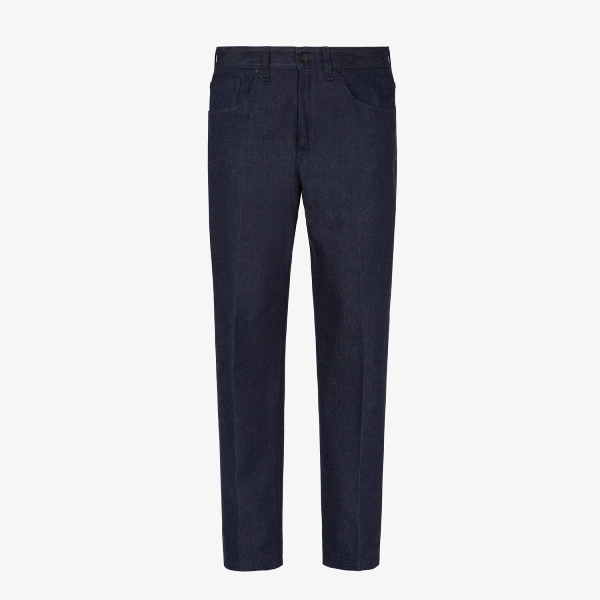 Looking for casual pieces that aren't sloppy? As part of the Fendi Men's Winter Capsule 2021 collection, the Denim Capsule take on formal tailoring designed using dark denim. Casual and formal in equal parts, the strict dress code gets reinterpreted with the durable workwear fabric to churn out stylish pieces including outerwear and trousers. Traditional single- breasted coat is given a fresh look while a bomber denim jacket with a regular fit is embellished with two front flap pockets decorated with jacquard Fendi Roma special patch. From skinny, relaxed and carrot fit to lower waist, trousers are offered in a variety of cuts, peppered with decent details like turn-up at the hem and small pinces.
This story first appeared in the December/January 21/22 issue of Men's Folio Malaysia.