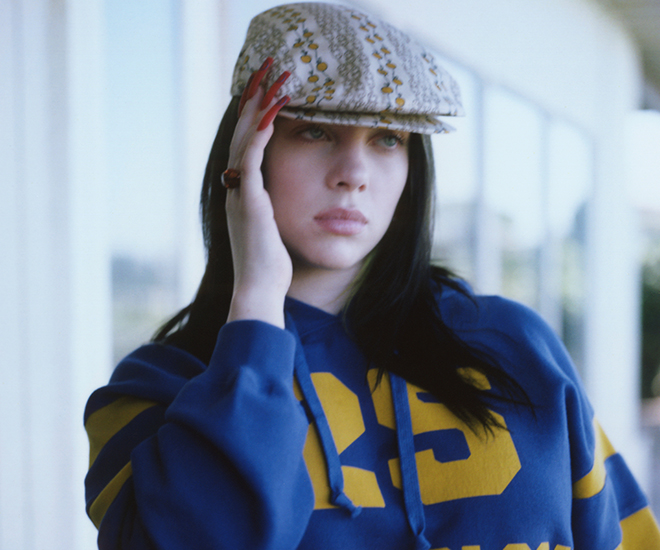 Back in May last year, Gucci announced a new pandemic-induced format for its presentations where the brand would limit its output to two co-ed collections each year, dismantling the notions of seasonality. Judging from the creative director Michele Alessandro's manifesto, it was apparent that timeless fashion was on the agenda and it was evident when he unveiled his latest collection in a seven-part miniseries online.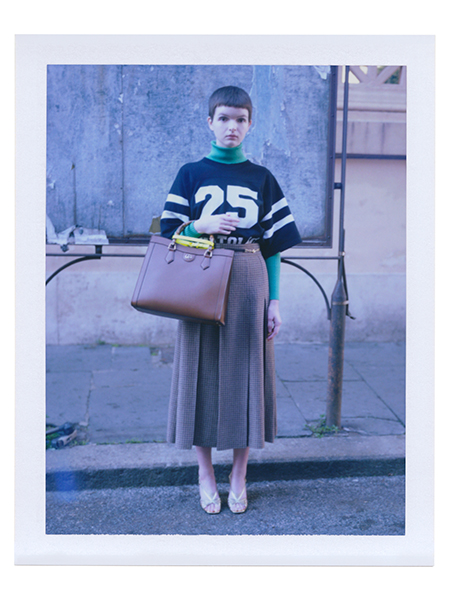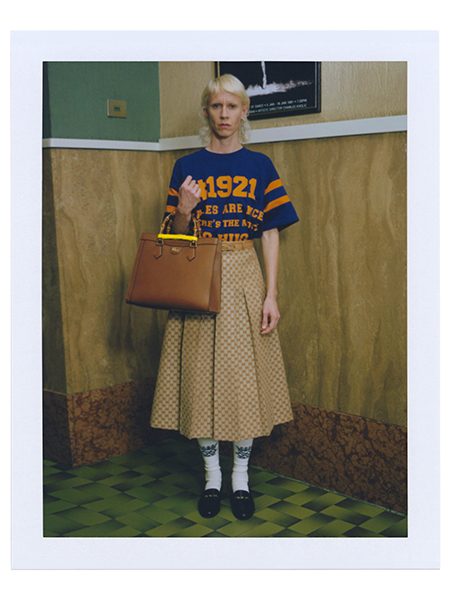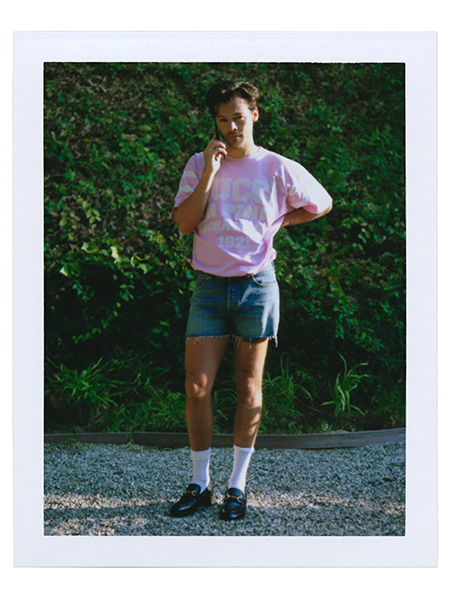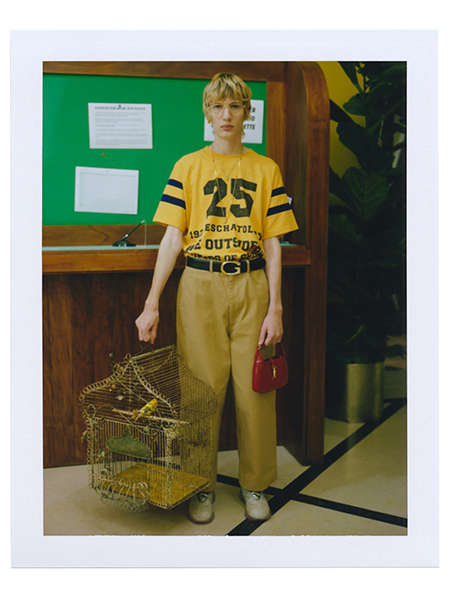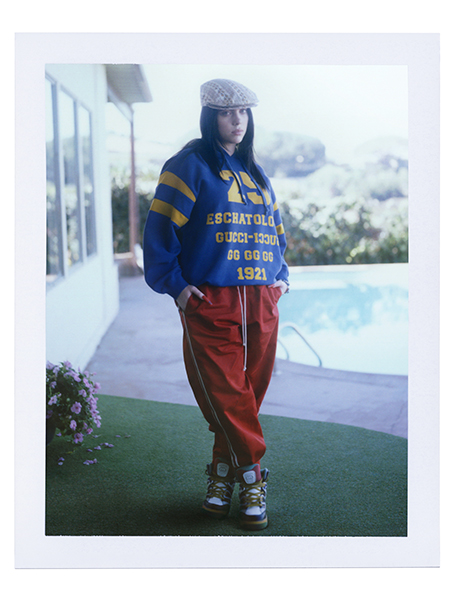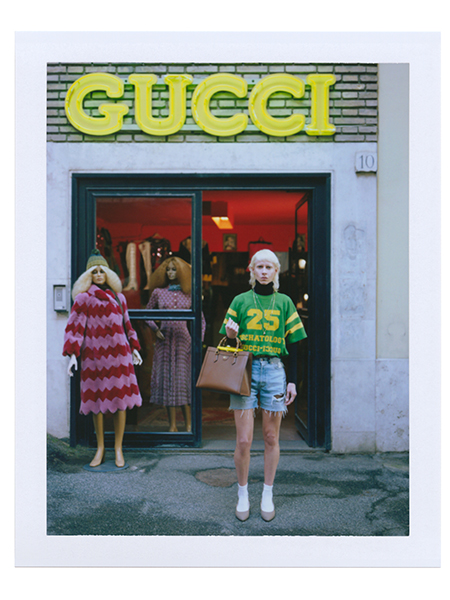 Called Ouverture of Something That Never Ended, the collection features Gucci brand ambassadors Harry Styles, Florence Welch, Jeremy O. Harries and Billie Eilish. All are outfitted in the label's new collection, which consists of a mix of timeless Gucci stalwarts: '70-style suits, bohemian dresses and sportwear-inspired separates. But it wasn't just the friends of the house and the eclectic pieces that made for exciting moments for the series. In true Michele fashion, he also pays homage to the brand's 100th anniversary in a subtle way yet impeccable style.
Look carefully, there was Harry Styles, in a pink T-shirt printed with "Gucci Loves Pink Eschatology 1921" and Billie Eilish in a hoodie with number 25 and you'd notice repeated homage to those two numbers throughout the Ouverture collection. "1921", a reference to the year Guccio Gucci established his legacy while "25" is Michele's lucky number. "L'Aveugle Par Amour" and "Eschatology" – which have become synonymous with Gucci and reflect a doctrine that explores the ultimate destiny of humans and the universe – are also seen on few pieces.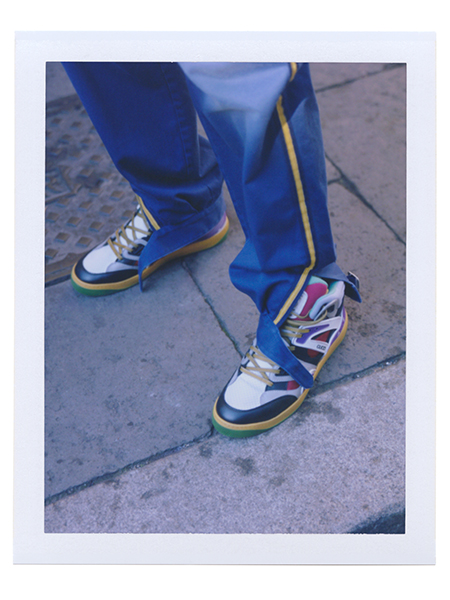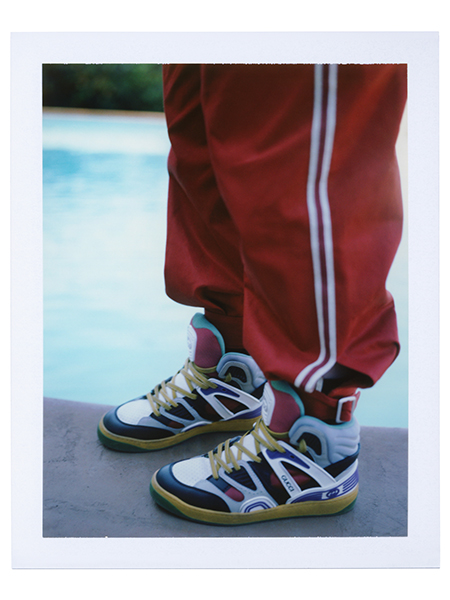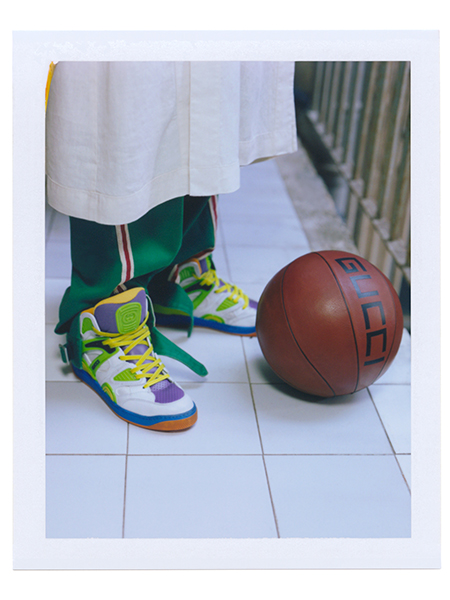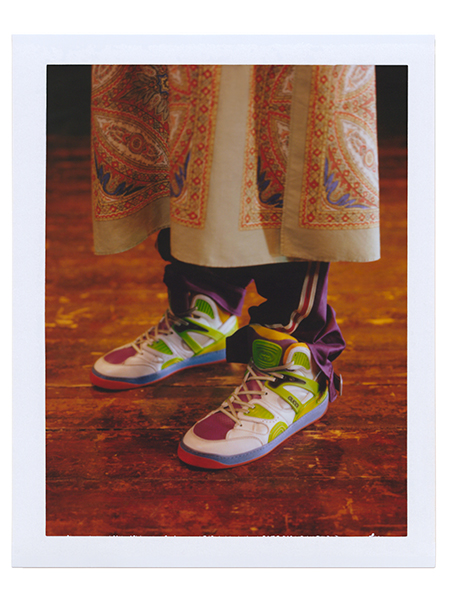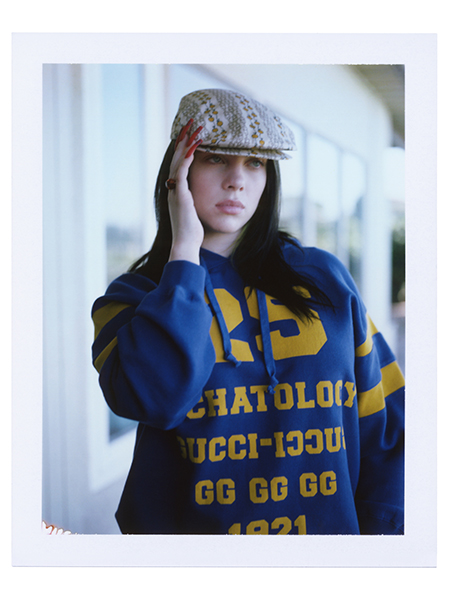 There's plenty of eye candy in the collection. Among them is the Gucci Basket, a striking high-top sneaker designed by Michele himself. Taking inspiration from the basketball high-top shoes, this genderless sneaker has a distressed look, and bright colour details in mixed materials are integrated into the distinctive design, including blue soles, violet mesh tops, padded and ribbed orange backs that wrap around the ankles, and green laces. Fluorescent rubber trim displaying the Maison motifs, including the Interlocking G, is applied to the tongues and on the outsides of the shoes. And here comes the best part: these lace-up sneakers are constructed with over 70% of the new innovative eco sustainable material.
Just like its Off The Grid offerings, you can elevate your sneakers game and simultaneously be mindful of the world we live in. What's not to love?
This story first appeared in the June/July 2021 issue of Men's Folio Malaysia.