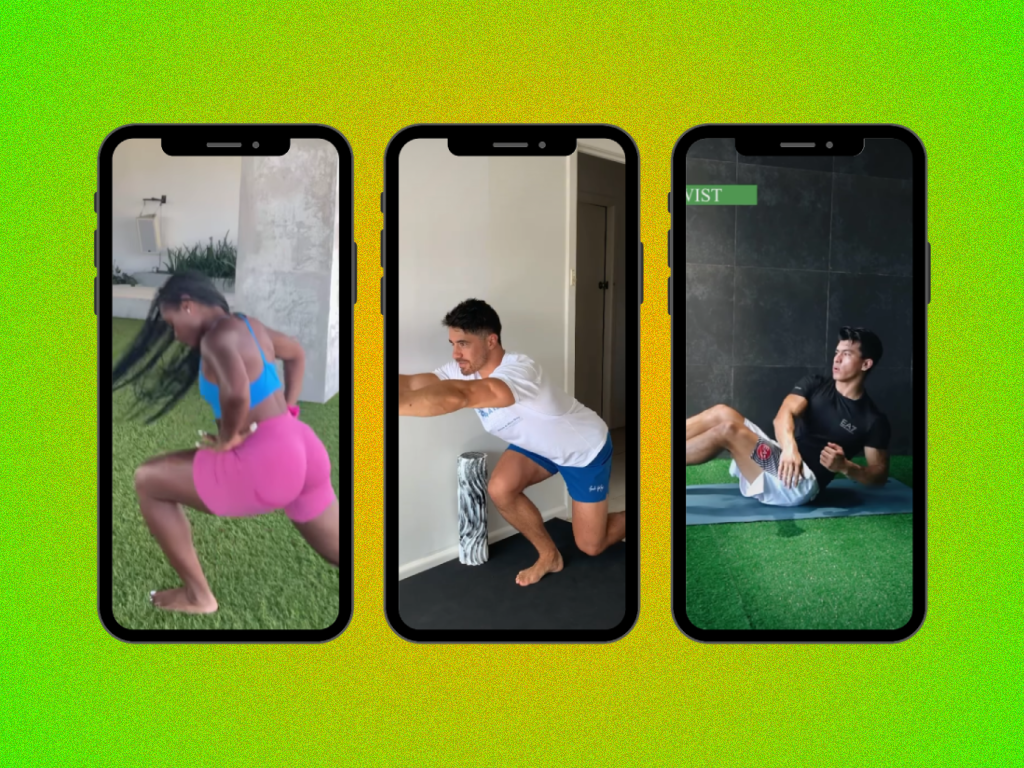 Everyone needs a little assistant from time to time. When it comes to navigating the world of health and fitness, especially during pandemic, the online platform becomes all the more important. On that note, we have shortlisted five fitness and wellness influencers who are offering valuable insight on how to improve your day-to-day exercise routine. They might not have all the answers but we think they can at least help you regain focus, and most importantly, stay healthy.


Brock Ashby
View this post on Instagram
One of the OGs of the Kiwi fitness world, Brock Ashby totally nails the art of fitness content creation by sharing with his followers his astute programming tips and nutritional advice on (almost) a daily basis.
Nawroz Yusofi
View this post on Instagram
Nawroz (or simply Naw) is a calisthenic devotee who has been building and perfecting his approach to functional bodybuilding for yonks. Expect multiple videos every week that offer easy-to-follow workouts that can be tailored to almost any fitness level.
Benny Price
View this post on Instagram
From a martial art enthusiast to a fitness trainer to a founding figure of JOOMPA, Benny Price may be just the voice you've been looking for to get you out of bed on those mornings when you'd much prefer to hide the duvet to not exercise.
Laura Biceps
View this post on Instagram
Like many of us, Laura also finds it hard to adapt to the new normal. But the award-winning qualified PT-cum-writer of the best-selling Lift Yourself fitness book, knows that regular exercise gives the headspace we need to manage everything else that's going on.
Tiara Scoops
View this post on Instagram
Tiara is all about getting that perfect, stronger and toned glutes and quads you've been dreaming of. All you need is a chair, a yoga mat, a resistance band and 5min of your day. Easy.