Harry Styles returns as the face of Gucci's Pre-Fall 2019 Tailoring campaign, marking his third with the Italian fashion house.
Lensed by Harmony Korine, who also shot Gucci's Pre-Fall 2019 lookbook, Styles performs his one-man show against a dreamscape of statuary and paraphernalia, reflecting Alessandro Michele's fascination of ancient culture.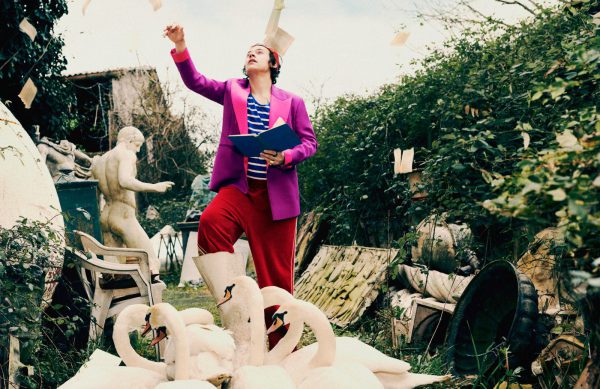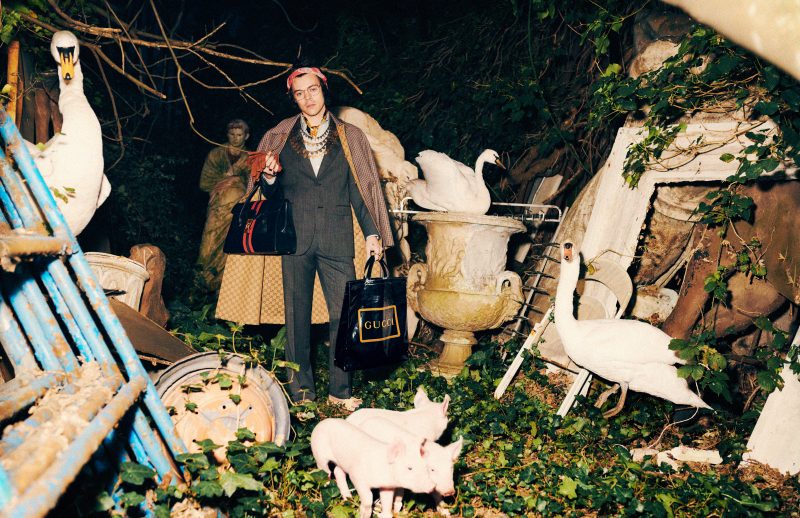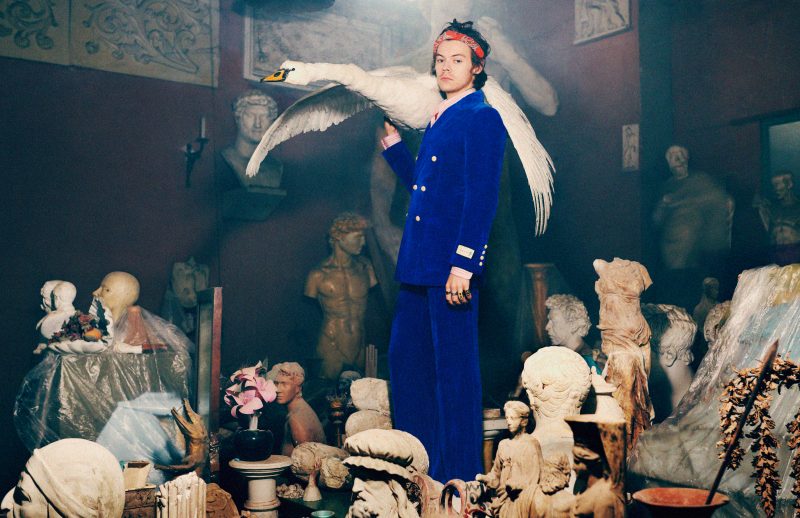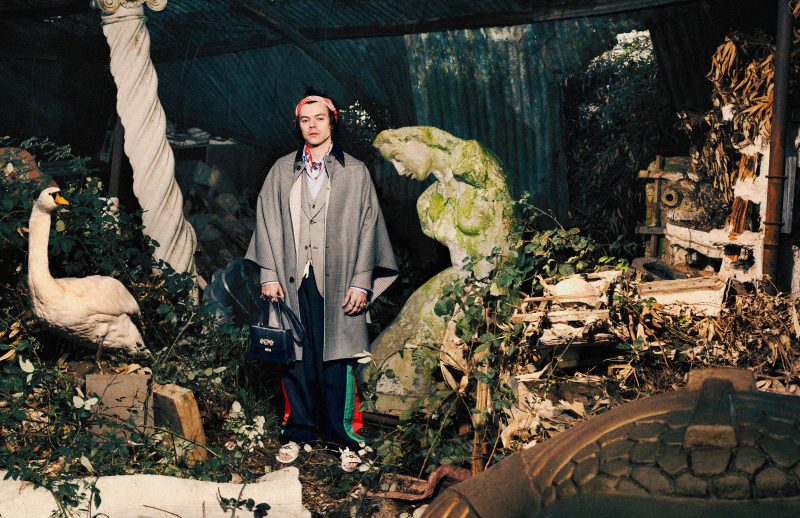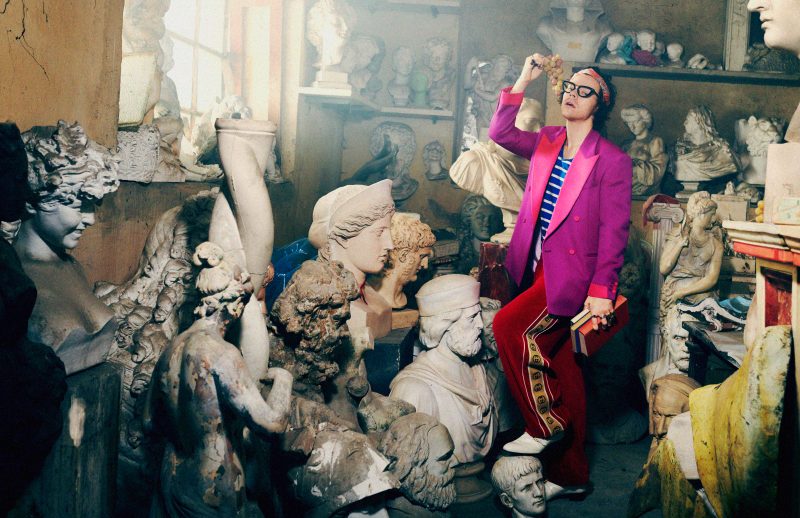 In front of the raw backdrops, Styles looks theatrical in sartorial pieces from Gucci's Pre-Fall 2019 collection accessorised with Zumi shoulder bag and tote bag, showing Michele's unremitting love for extravagant styling.
Of course, the Gucci x Harry Styles campaign would not be Michele-approved without the animals. Back in September last year, we saw the British singer posing with baby lambs, goats and piglets in gaiety for the Cruise 2019 Men's Tailoring campaign. In this latest campaign, Styles transforms into a foreman clad in well-tailored suits, surrounded by adorable piglets and a troop of swans. It's just the way Michele likes it.
Discover more about the campaign here.
CREATIVE DIRECTOR: Alessandro Michele
ART DIRECTOR: Christopher Simmonds
PHOTOGRAPHER: Harmony Korine
HAIR STYLIST: Paul Hanlon
MAKE-UP ARTIST: Thomas de Kluyver
VIDEO MUSIC: Shower In The Rain by Softboiled Eggies