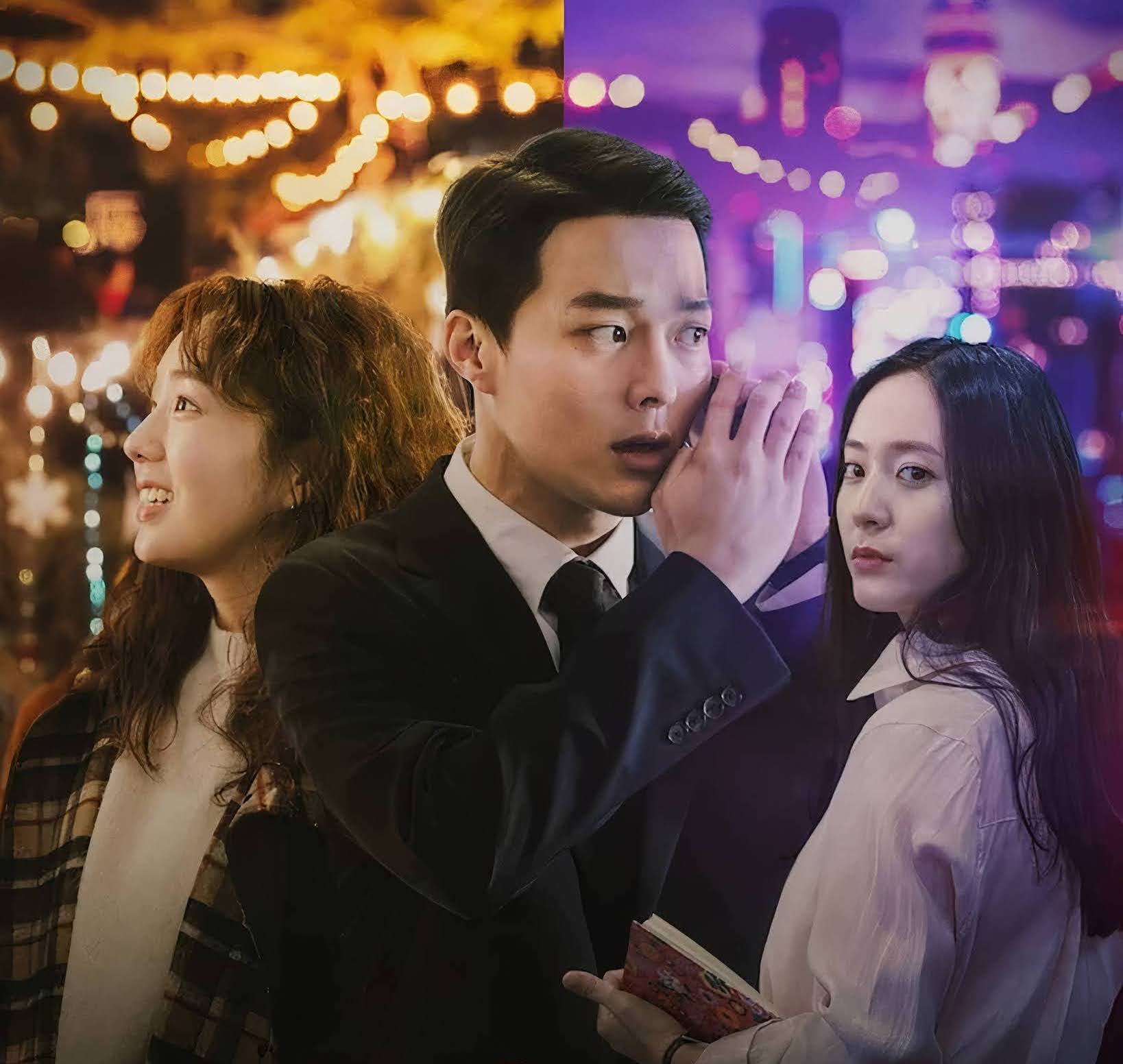 If romantic comedies have taught us anything, it's that everything will be okay eventually no matter what kind of challenges we face. Having said that, unlike all Disney movies with their fairy tale endings, some rom coms offer a twist and Netflix's Sweet & Sour does exactly that where the story gives a realistic portrayal of love and relationship and how the flavour changes with time.
Starring Jang Ki-Yong as Jang Hyeok, Chae Soo-bin as Da-eun and Jung Soo-jung as Han Bo-yeong, the films centres around a cliched but popular question: does love have an expiration date? Jang Hyeok and Jung Da-eun become a long-distance couple when Jang Hyeok gets a new job opportunity where he meets his new colleague Han Bo-yeong who is interested in him.
We caught up with the main cast and the creator of the movie Lee Kae-byeok to discuss their characters and the message of the film.
 


Jang Ki-Yong as Jang Hyeok
 
What drew you to join this project?
Jang Ki-Yong (JK): As soon as I read the script, I immediately knew it would be fun to play Jang Hyeok. The script felt very honest. I've never in a romance film before, so I wanted to give it a try.
Chae Soo-bin (CS): After reading the script, I felt it was special and intriguing. There is a uniqueness to Sweet & Sour in how the film presents romance so realistically; I was drawn to that aspect.
Jung Soo-jung (JS): I think what draws me to my character is that Bo-yeong holds the key to changing the dynamic of the couple's relationship. I think Bo-young's character and I have a lot in common. She has so many charms. She is chic, honest and passionate.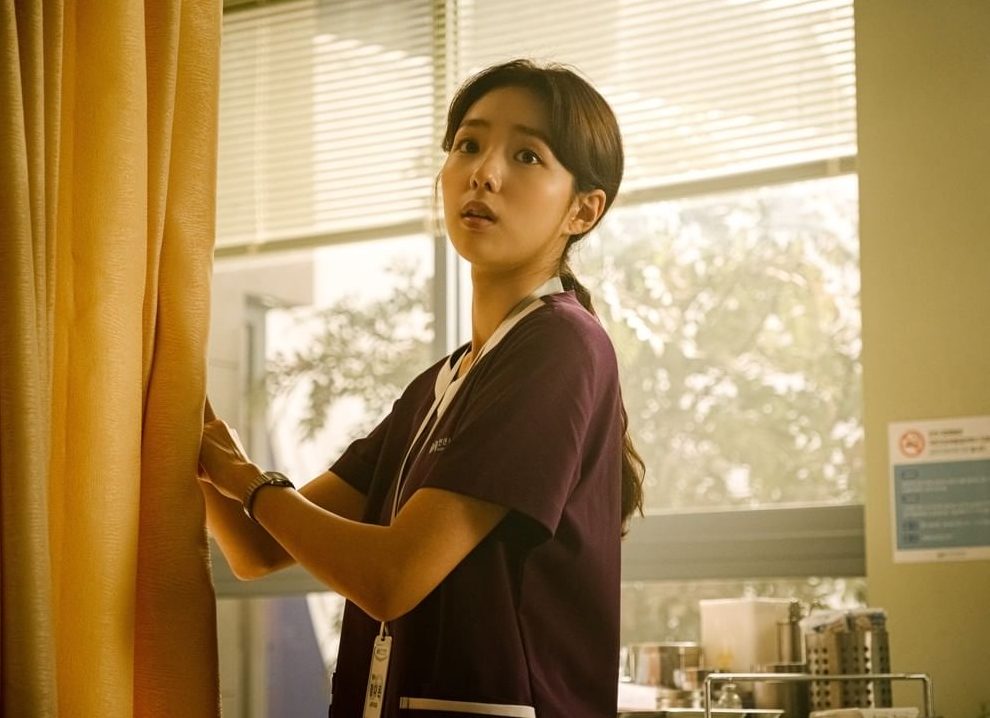 Chae Soo-bin as Da-eun
 
Is there any specific reason why you chose nurse and temporary worker as the jobs of the main characters?
Lee Kae-byeok (LK): Today's young people face hardships in finding love and keeping it alive. I think it's even hard to find love in these hard times. To reflect this tough but relatable reality, I decided to made Da-eun a nurse who works on rotating shifts and Jang Hyeok as a temporary worker who strives to become a full-time employee.
 

What were some of the present-day parallels you saw as when shooting the film?
JK: The film reflects well the mentally exhausted workers, especially temporary employees. It may seem like you're in an endless journey no matter how hard you try, and you put in so much effort without having any idea what it is you're working for. Regardless of what the characters do, people in all walks of life are suffering from anxiety and restlessness. I'm sure they will resonate with a lot of what the audiences are going through.
 
If you could choose one scene that sums up the message of the film, which would it be?
CS: For my character, love and career aren't separated. Today, the younger generations are living such hectic lives, so it's a challenge to strike a balance between personal and work life. in That itself is distressing and relatable. In one memorable scene, Jang Hyeok and Da-eun are on a date and talking in a car. The ennui of this longtime couple can be felt, as well as Da-eun's fear that her boyfriend no longer enjoys spending time with her. The scene is disheartening, and at the same time, relatable.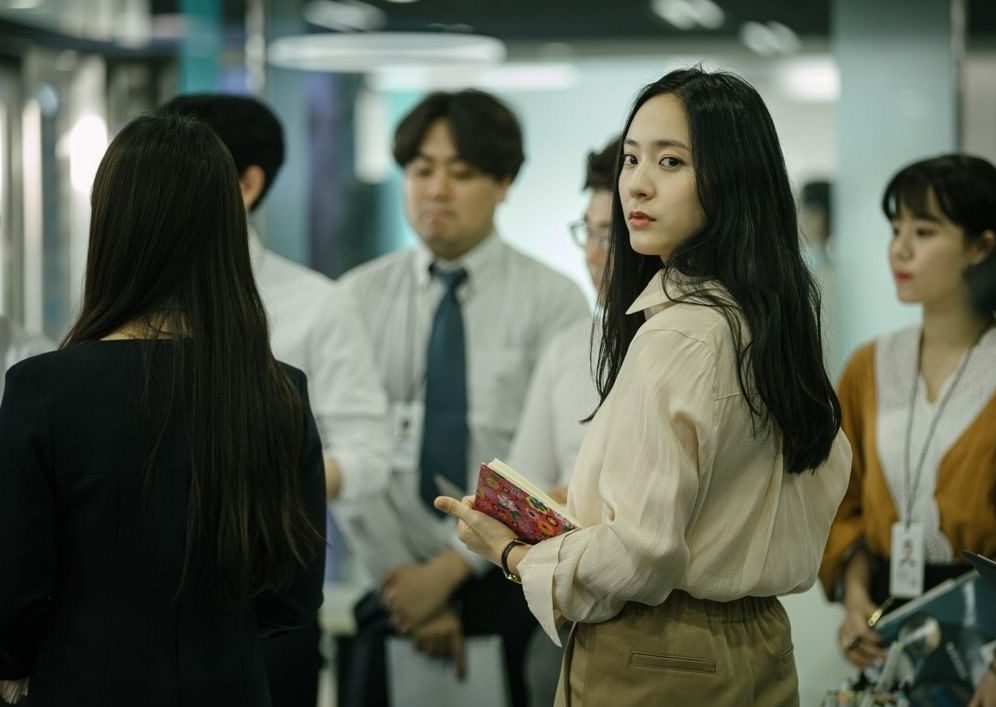 Jung Soo-jung as Han Bo-yeong
 
Was it hard for you to portray Bo-yeong's persistent and bold character? You said earlier that you and Bo-young have a lot in common…
JS: She doesn't go home or change her clothes. She explains in tears that she is driven to succeed, even to the point of risking her peace of mind. I could relate because I am similar — maybe not to the extent that she is. When I want or have to do something, I really throw myself into achieving it.
 

What made you choose Sweet & Sour as the movie title?
LK: When I was working on the Sweet & Sour script, I was enjoying sour and sweet flavoured chewy candies; those which taste sour at first, turn sweet and then melts away. After it dissolves, it makes you want to grab another. That is the kind of story I want to tell, and that was how I eventually decide on the title.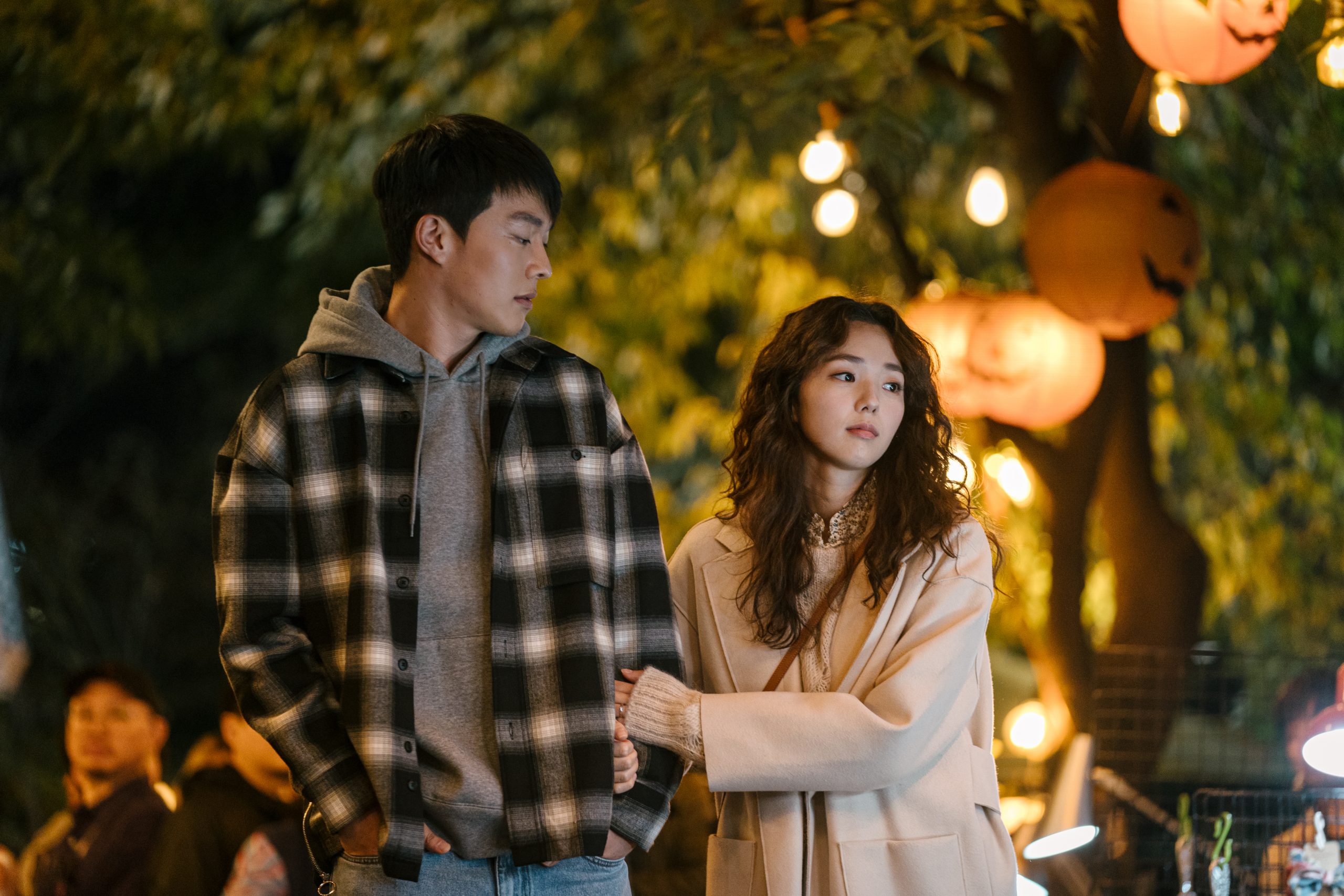 How is Jang Hyeok different from other character that you've played before?
JK: Jang Hyeok is not just as cool guy; he is a real guy, he has a lot of merits, but also has his shortcomings. I tried my best to not make him too fancy and too elaborate. Our director told me to just be myself. He wanted me to use my own tone of voice, my natural mannerism and natural demeanour.
 

What is the main message you want to convey to the audience?
LK:  When dating someone, there aren't always just joyous and loving moments. Sometimes, even the sweetest relationship can turn sour or bitter. I wanted to tell a story that is authentic and realistic.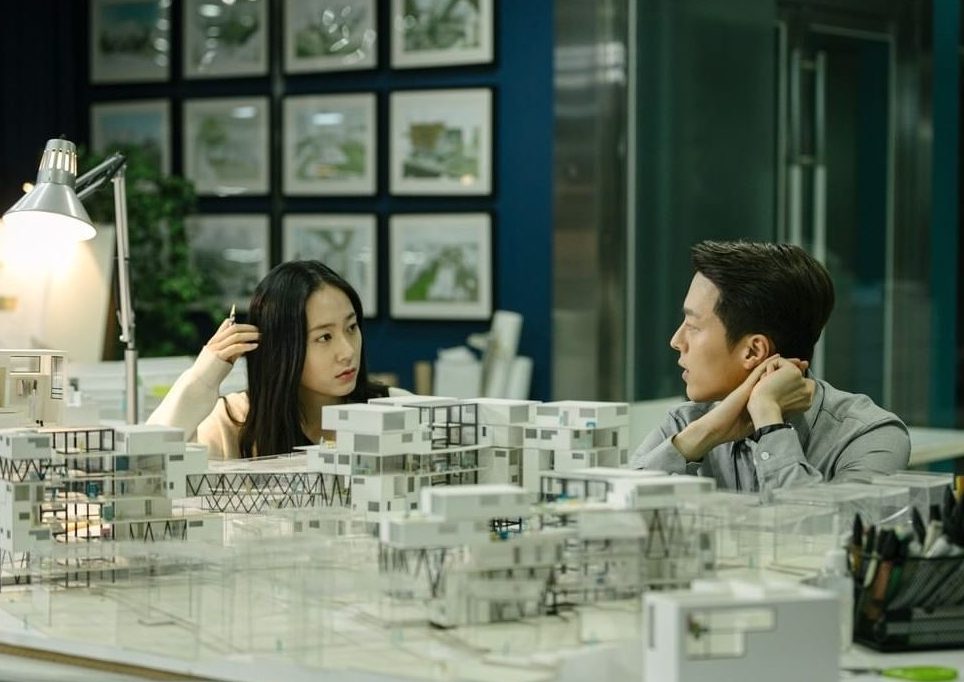 Any last words for the viewers?
CS: I hope people can be comforted as they find themselves relating to the characters and emotions.
LK: It's not easy to start a new romance, to bring it to fruition, or even to forget past ones. For those beginning their journey, I hope you cherish the relationship. For those whose relationship has ended,  please don't forget to have faith that new love will come to you.
 
 
All photos courtesy of Netflix. Sweet & Sour is now streaming on Netflix.