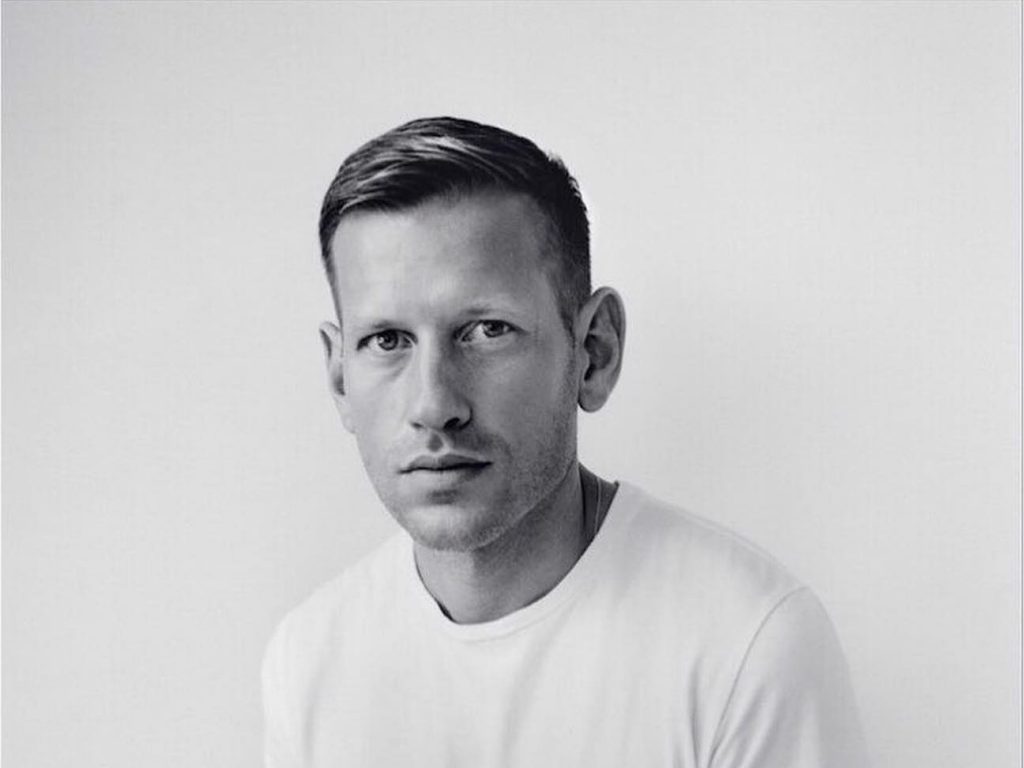 The speculation swirling around the exit of Paul Andrew from Salvatore Ferragamo has just been confirmed by BOF. After working for the Italian label for nearly five years, the Pre-Spring 2022 collection will be his last collection, which is set to be completed in early May. Rumour has it that the brand may not appoint new talent to replace Andrew.
The decision came about due to the major company shakeup, including chairman Ferruccio Ferragamo relinquishing his role, when an internal meeting takes place on April 22. According to the internal proposals, Ferruccio will be succeeded by his brother Leonardo and the company will recruit another three independent board members, which could signify an openness to modern approach — a crucial move to attract young generation.
Paul Andrew joined the Florence-based company in 2016 as creative director of women's footwear and was promoted to creative director in 2019 to oversee the creative works of the entire label. His tenure at the independent luxury label has seen him offering refreshing perspectives and bringing more editorial interest to the brand — the Autumn/Winter 2021 collection is a prime example which showcased a bolder vision, resonating with the current adoption of digitalisation.