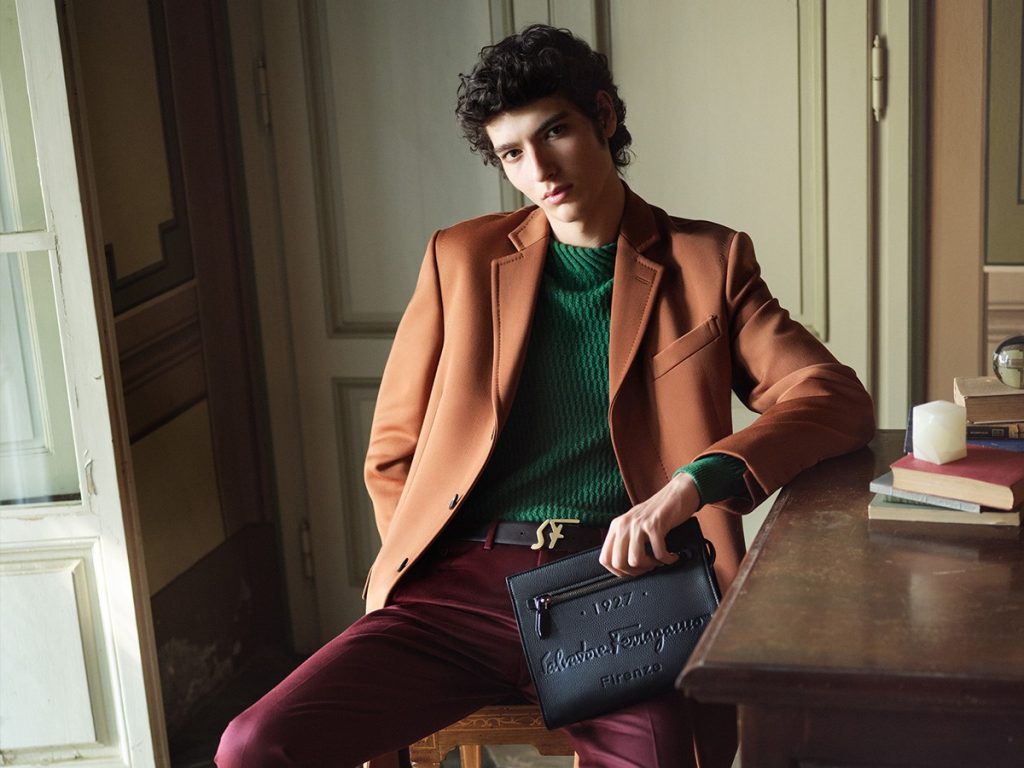 Inspired by the brand's rich trove of history, Salvatore Ferragamo introduces Tornabuoni 1927 accessories line that perfectly weaves the past and the current.
Named after Via de' Tornabuoni street in Florence, Italy, where 13th-century fortress Palazzo Spini Feroni, the soul of the Italian fashion house is located, the year of 1927 signifies an important timeline in the history of the brand — marking the return of Ferragamo to his homeland after his business took off in Hollywood.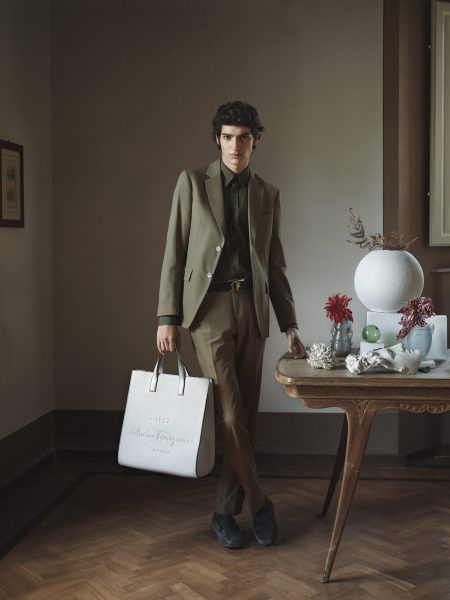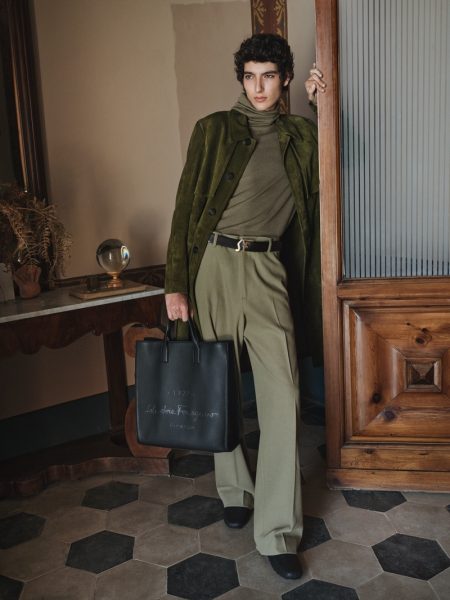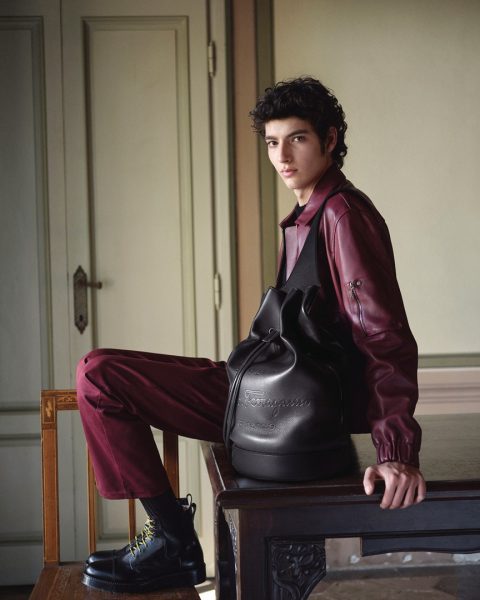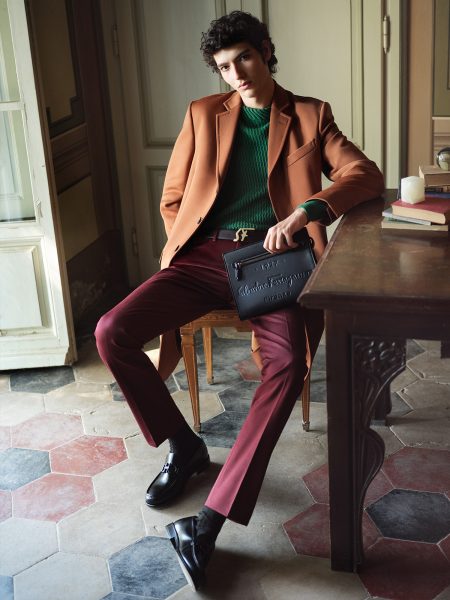 Blending the Maison's artisanal heritage and innovative technology, the Tornabuoni 1927 is an elegant and sophisticated line catered to modern men. Made to use for both work and leisure time, the line comes with three highlights including more formal deerskin as well as casual nylon with 3D rubber logo and that with small leather label.
Supple and light, the deerskin selection is offered in several designs like sailing bag, tote bag and clutch, all featuring the embossed Tornabouni 1927 logo. The edit of nylon with 3D rubber logo application, on the other hand, consists of backpack with shoulder straps in padded technical fabric, and shopping totes in red with black lettering and the one in navy blue. An alternative option is available in nylon with small leather label, decorating backpack, waist bag, hands-free bag and small shoulder bag. Small leather goods such as wallet and credit card holder are also included in the line.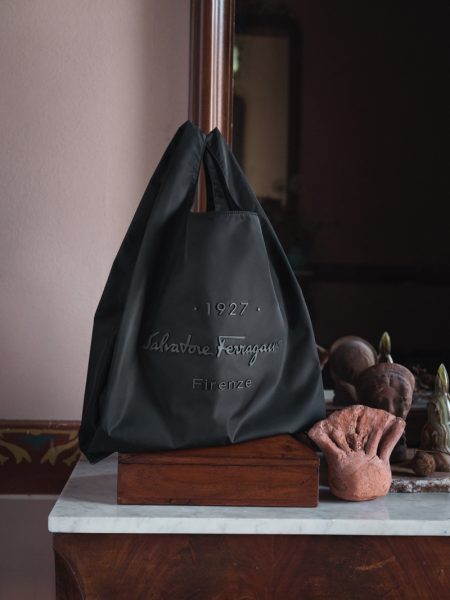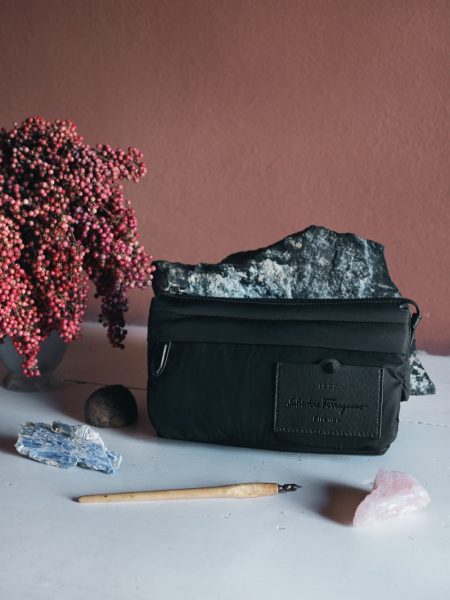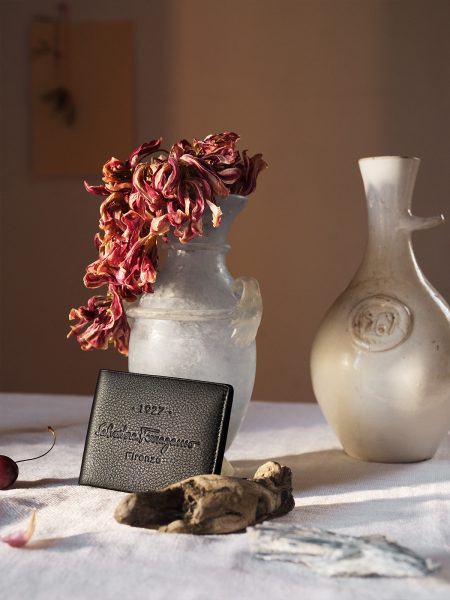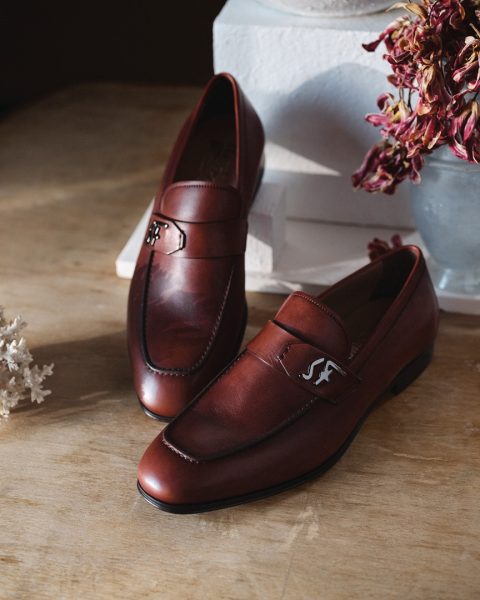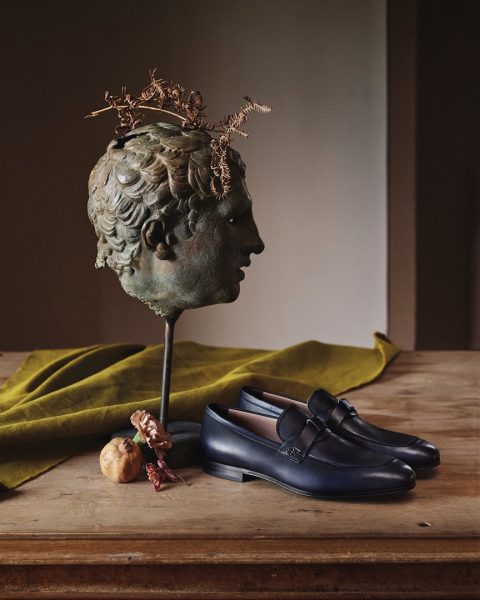 The Tornabuoni 1927 accessories line is available online and in all Salvatore Ferragamo boutiques.