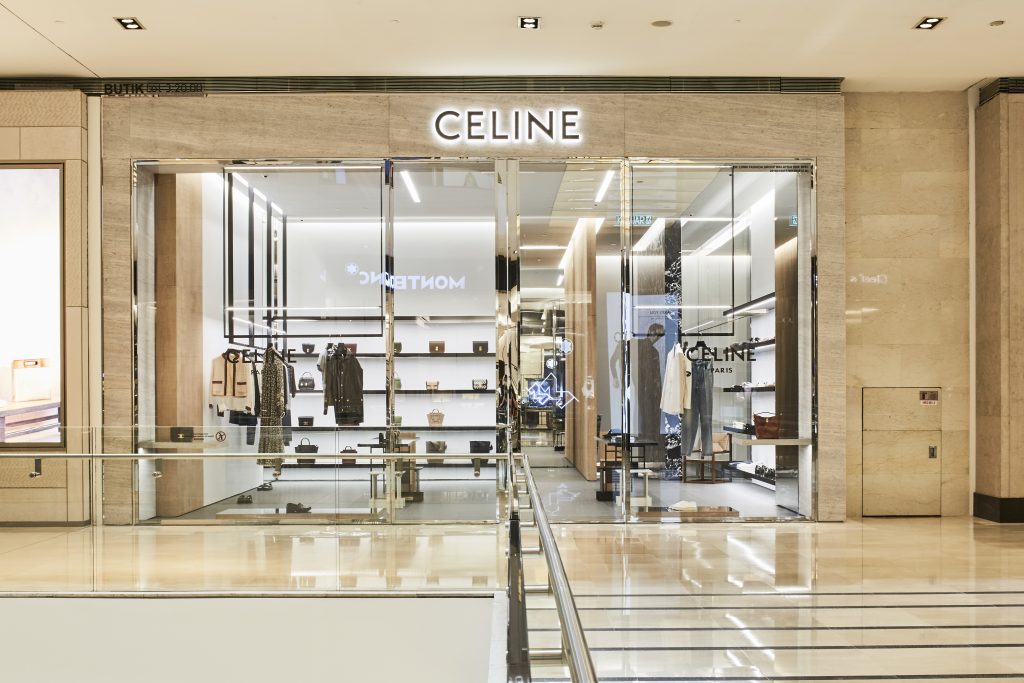 Housed inside a 316 square-metre space, the first-ever new Celine concept store in Malaysia has officially landed in Pavilion KL, one of the leading shopping destinations of the city. Within this spectacular space, you will be greeted with the latest Celine offerings, ranging from ready-to-wear and shoes to bags, leather goods and fashion accessories.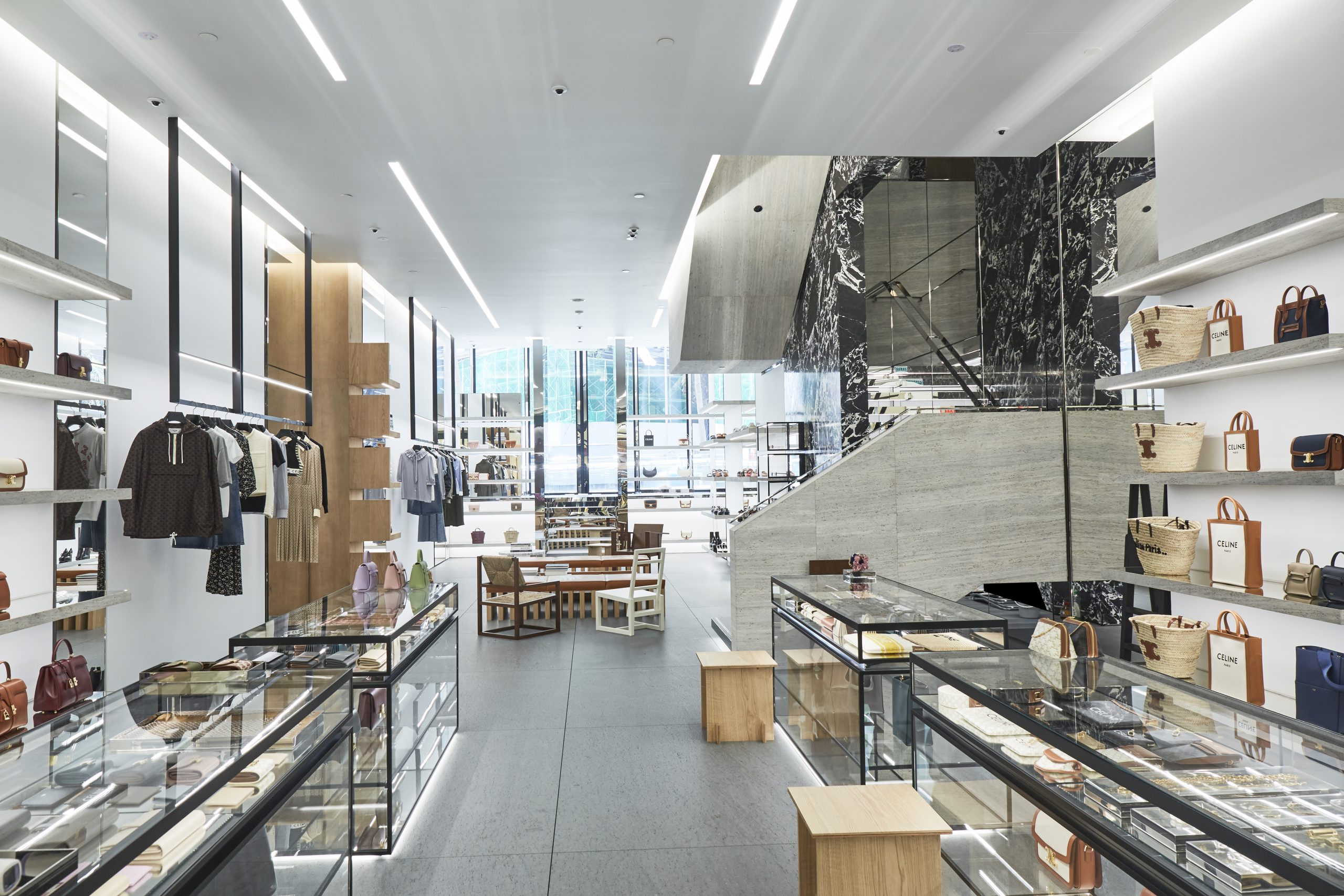 For its interior design, the store features a unique vision designed by creative director Hedi Slimane himself, where he juxtaposes textures and materials to create a balanced and sculptural space.
Using basaltina, ginger and creamed-veined black granite, grigio carnico and more to contrast against polished stainless steel, gold and concrete, the new boutique brings the signature chic and minimalist vibes celebrated by the house of Celine.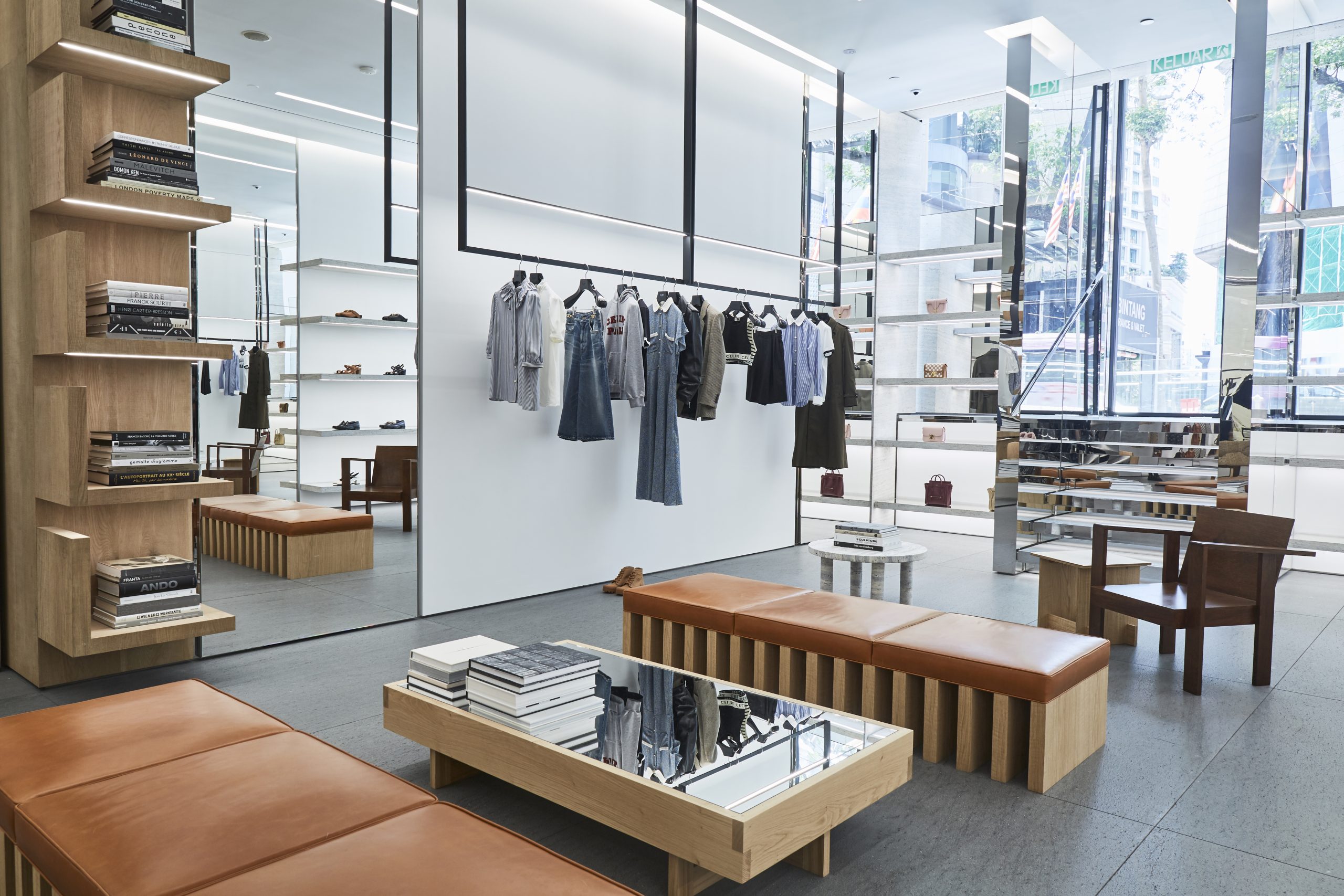 On its main floor, you will be greeted with an array of Celine goods where patrons can leisurely browse and try on the pieces, while the second floor is a dedicated VIP space created for a more intimate private shopping experience.
And throughout the interior, there is also a selection of home furnishing that are designed by Hedi Slimane himself and also a commissioned art sculpture titled, "L'Ela" that is crafted especially for the Pavilion KL store by artist Hedva Ser.
Swipe the gallery below to see more of the new Celine store: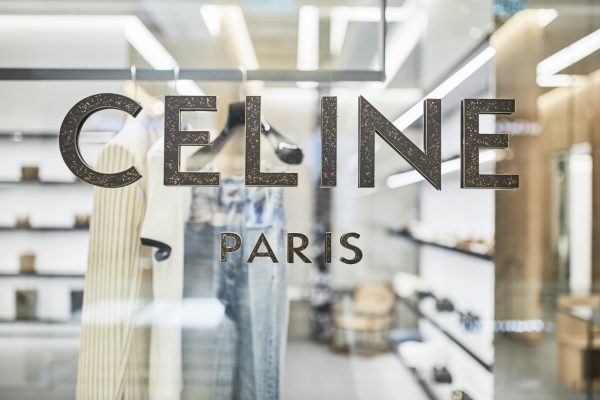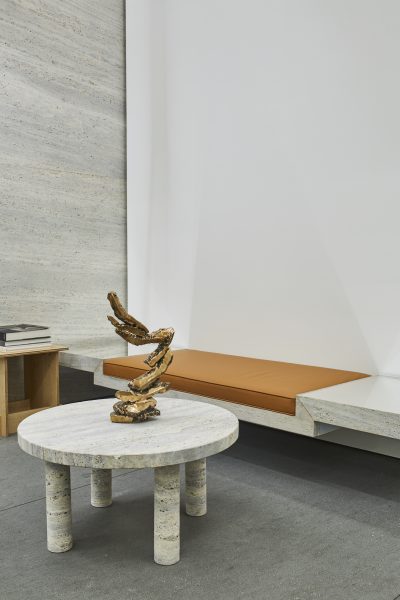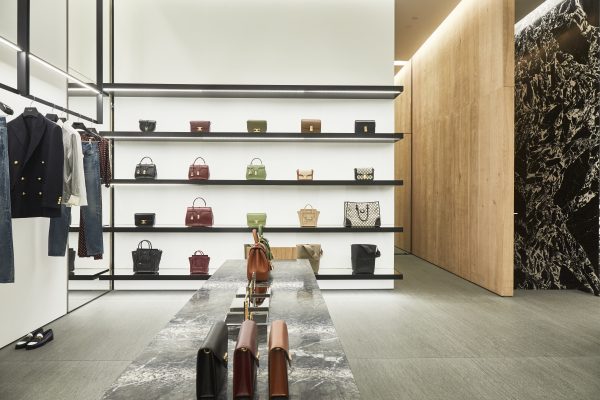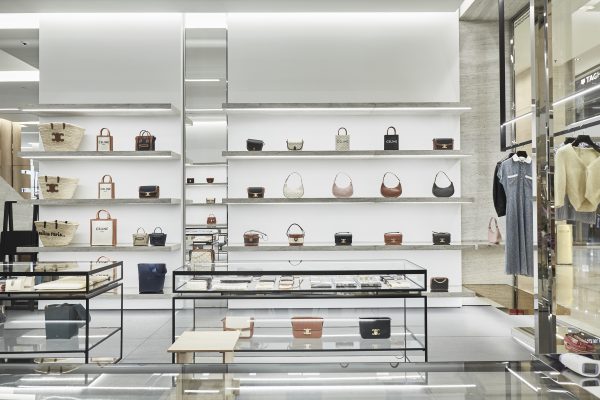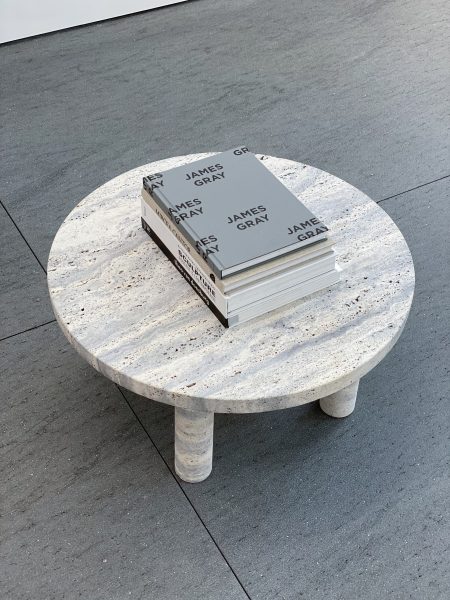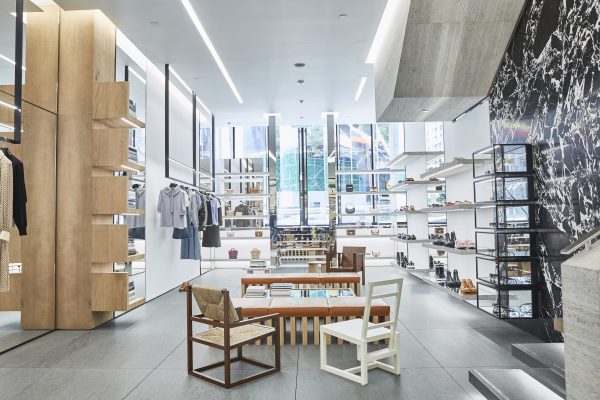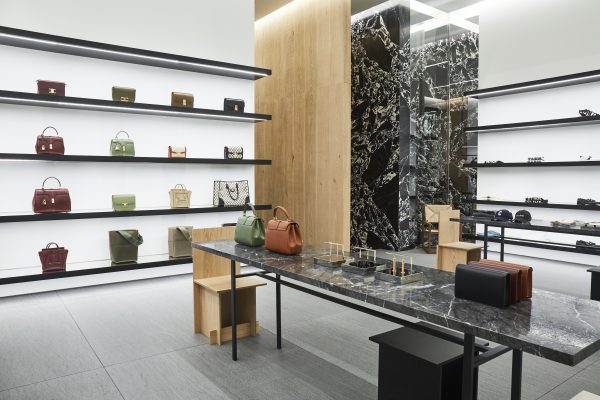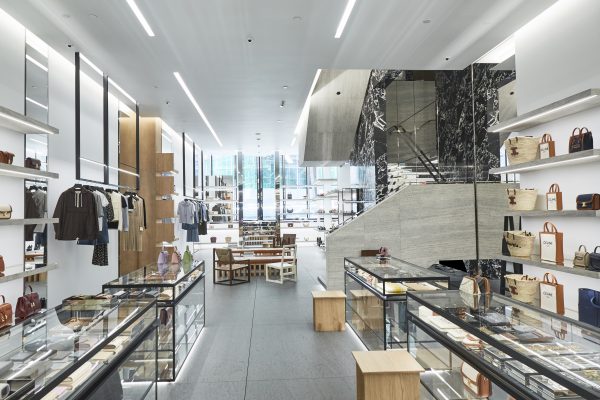 The new Celine store is now located on levels 2 and 3 of Couture Pavilion at Pavilion KL Shopping Mall.