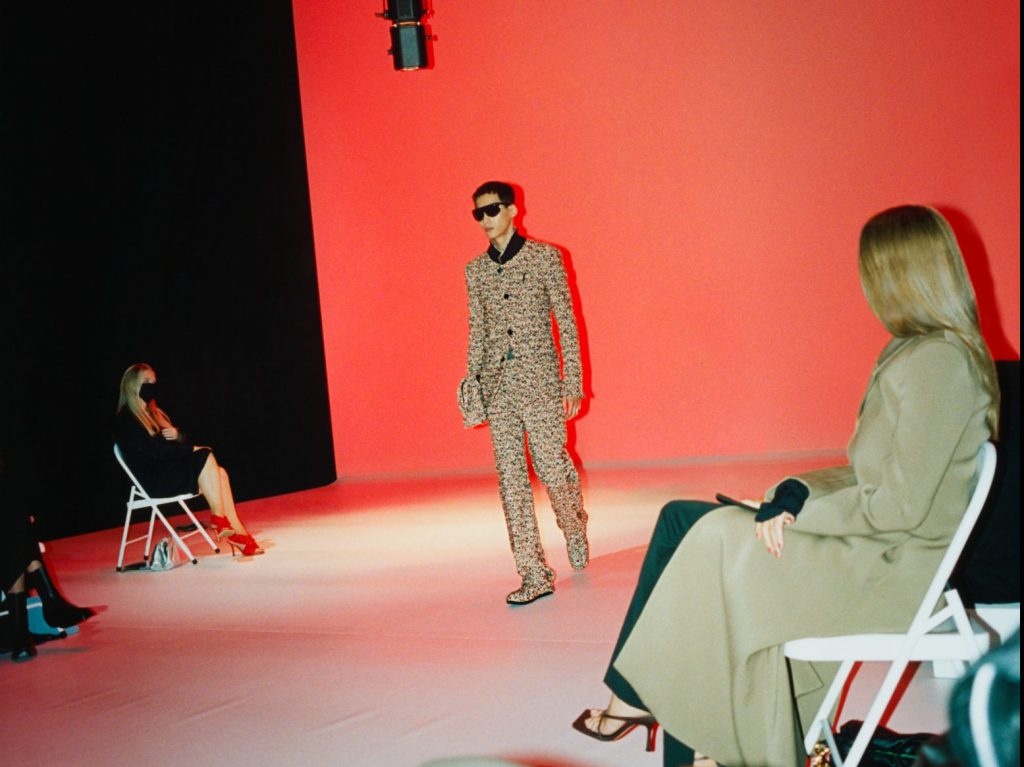 Bottega Veneta shocked the fashion world when it went completely missing this morning, deleting all of its social media accounts including Instagram, Facebook and Twitter. Bottega Veneta is the first brand under the umbrella of Kering to get rid of its social media presence. As of the moment the brand drew the line at online realm, the brand has amassed around 2.5 million followers. We have yet to hear a word from them until now.
The act follows the release of Wardrobe 01 and Salon 01, of which creative director Daniel Lee has experimented with his new vision. Will the absence of social media presence part of his new vision of heading to a discreet luxury direction? Another speculation is that the brand is seeking new strategies to strengthen its online presence. The brand has been scouting new manager for its social media. With physical shows out of the question, the move decidedly makes sense that swarms of fashion brands now bank on their online platforms to gain publicity for their new collections, campaigns and their marketing initiatives, as well as to build rapport with their fans.
While we are waiting for their next move, Bottega Veneta fans can still feast their eyes on Lee's creations on the brand's fan accounts like @newbottega.