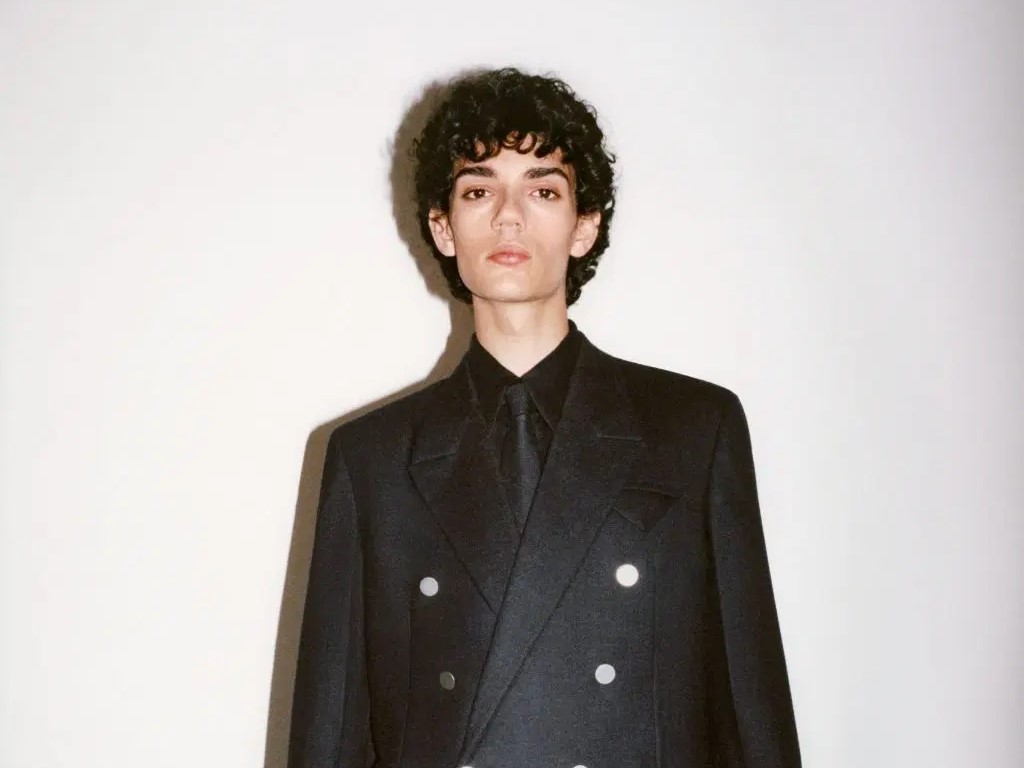 At a time more than ever where what one wears is tied to a statement — be it gender-affirming, political, or sociological — the Bottega Veneta Wardrobe 01 can be considered a palate cleanser to the "fashion-ness" of the menswear world. It's sharp without being stuffy (big pants, big look), it's simple without being clinical and it's a no-brainer to put on. Exactly how we like our fashion. Here, nine of our favourite looks.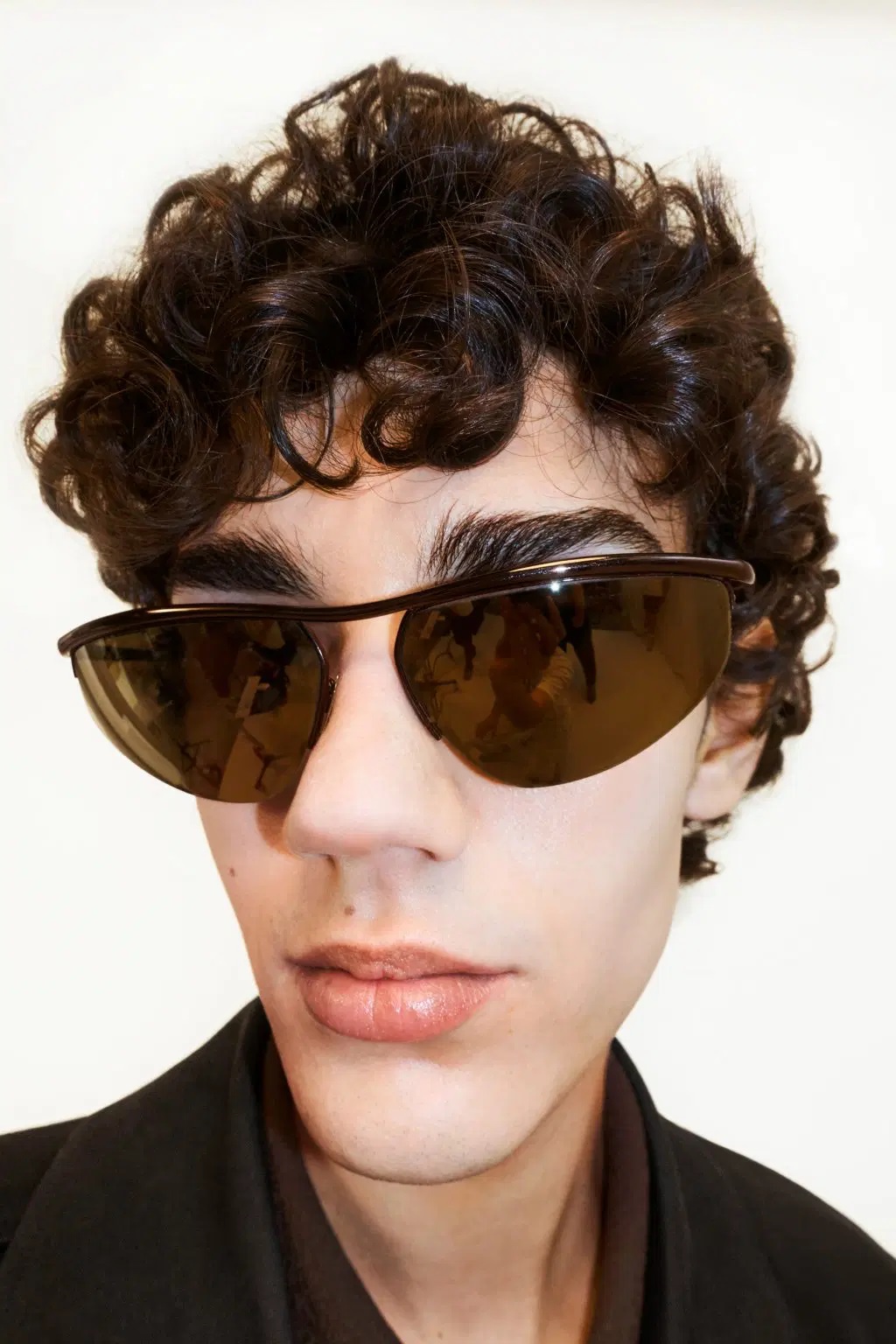 The glasses of the season are one part retro cool and the other, sort of badass in our opinion.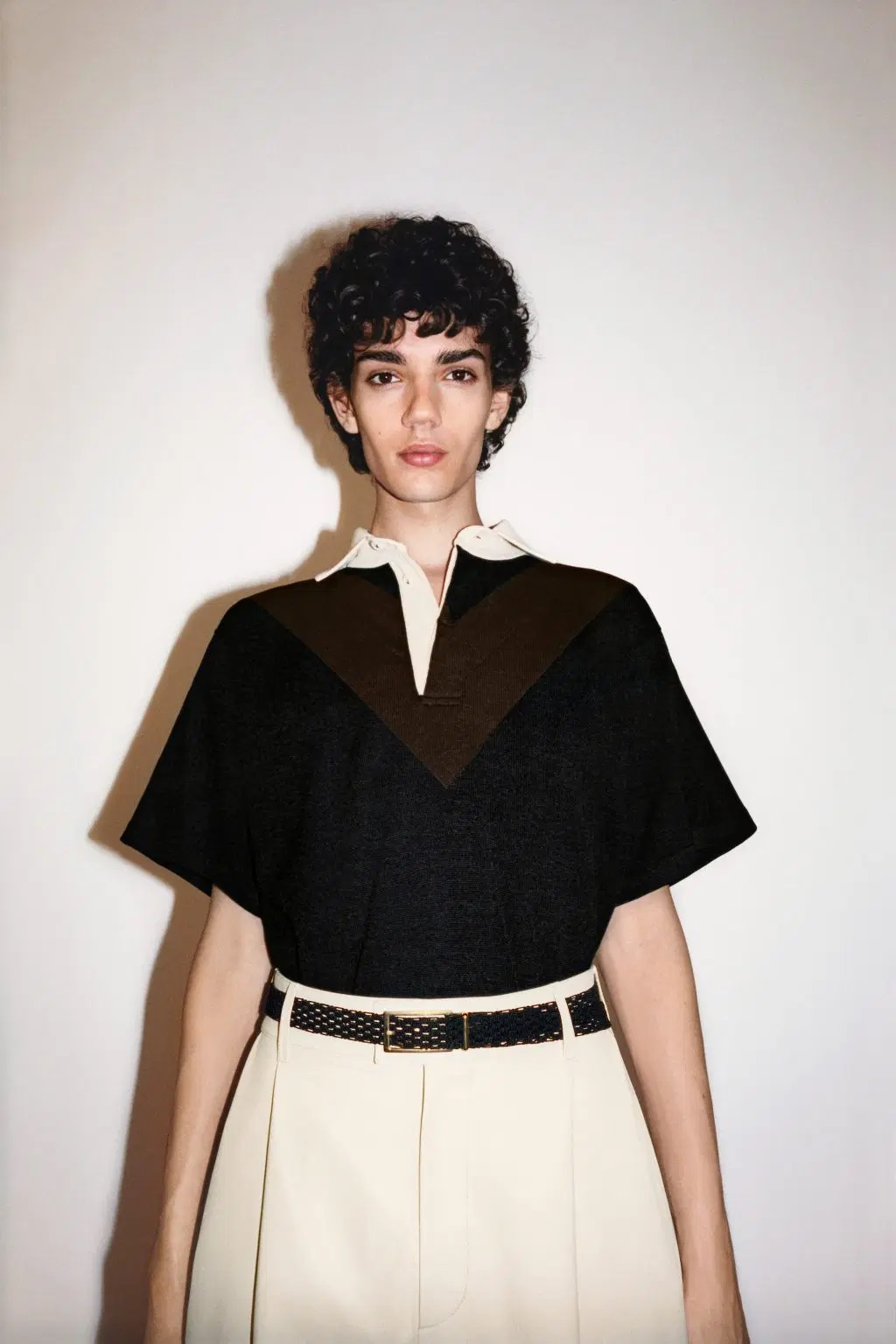 The epitome of the look: resort chic and cold weather appropriate when a jacket is tossed on.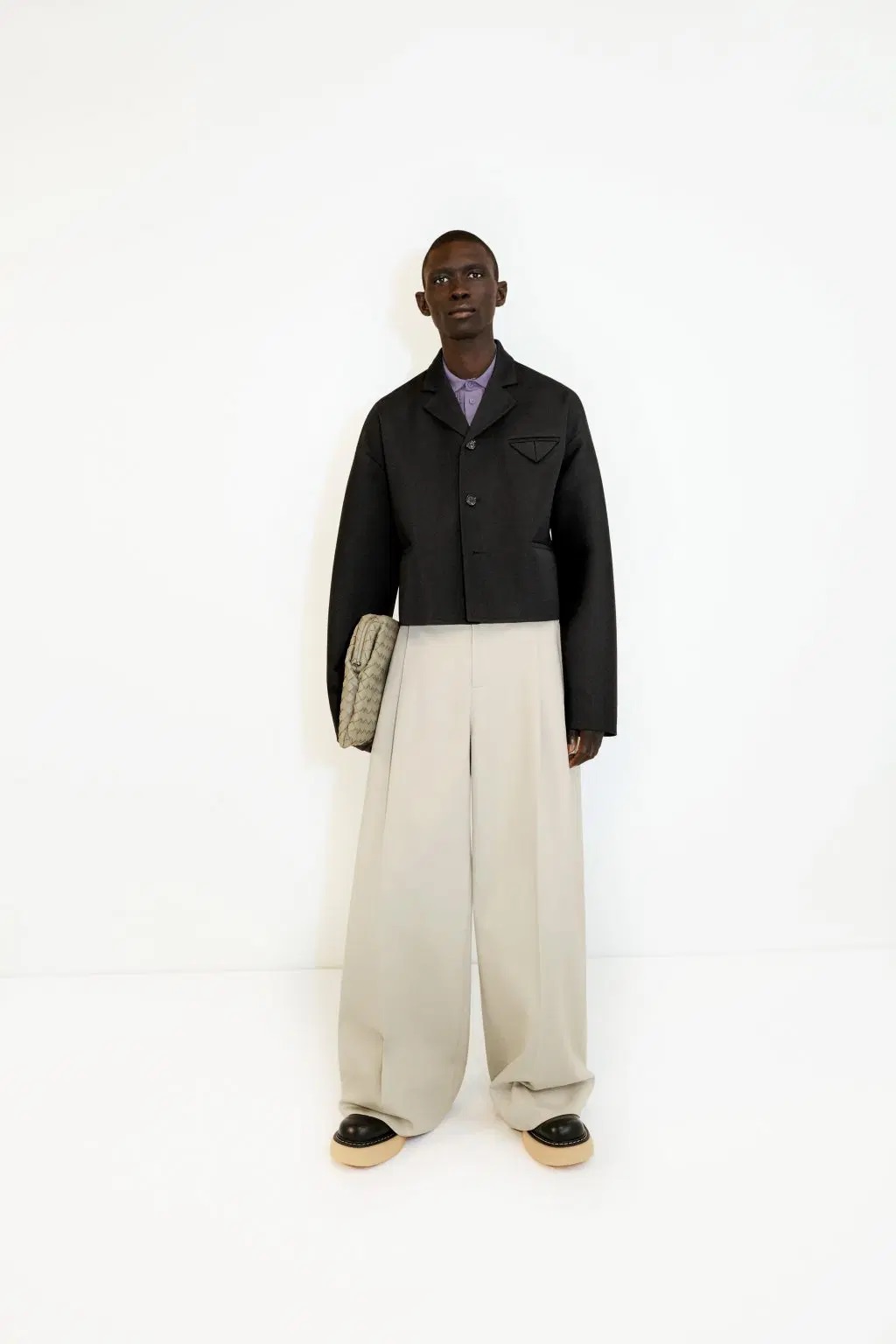 Next season, consider a jacket cropped exactly at one's waist. To level it up, consider a really big clutch.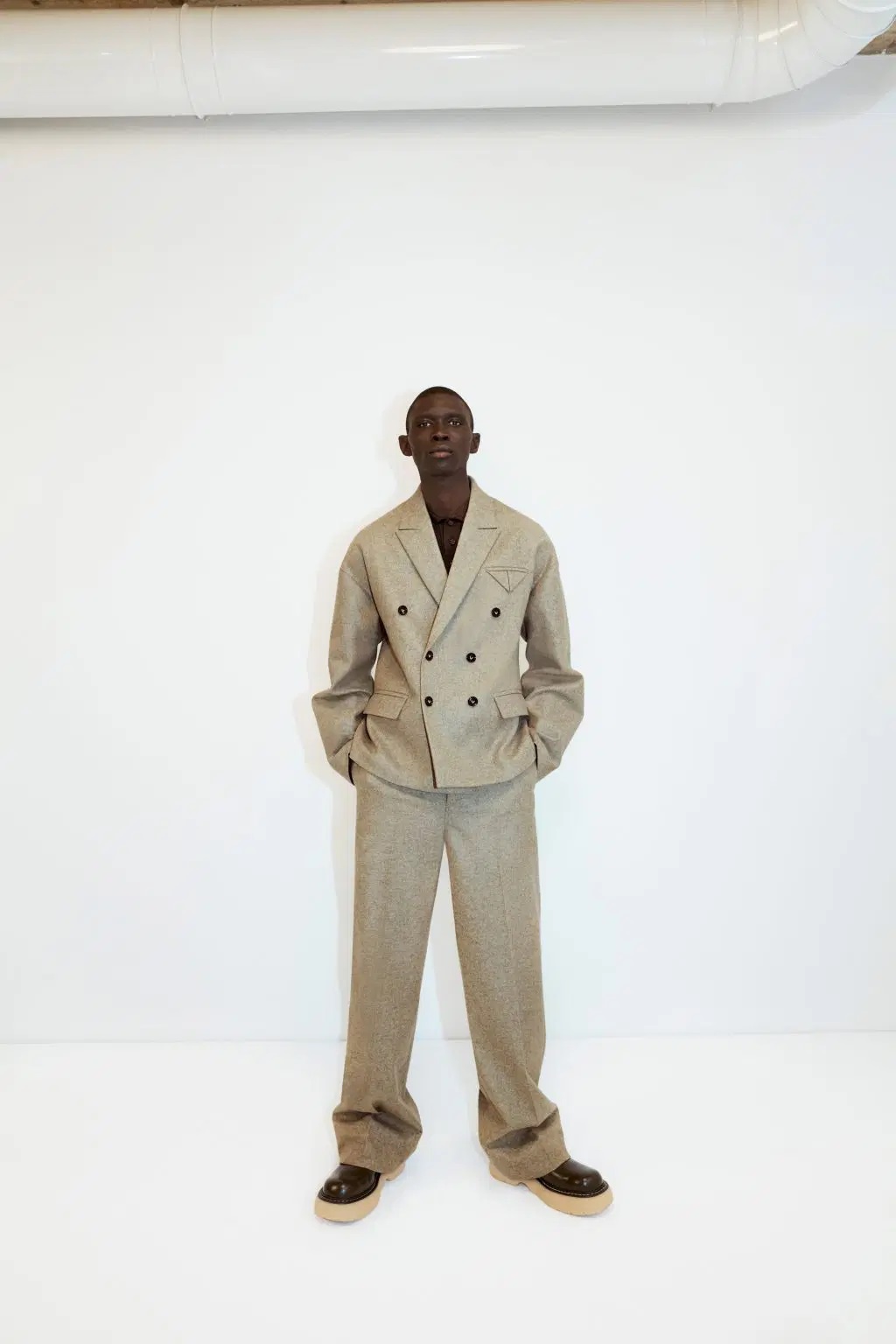 The rule of thumb for the Bottega Veneta 01 Wardrobe pants: it can and should pool at one's ankles.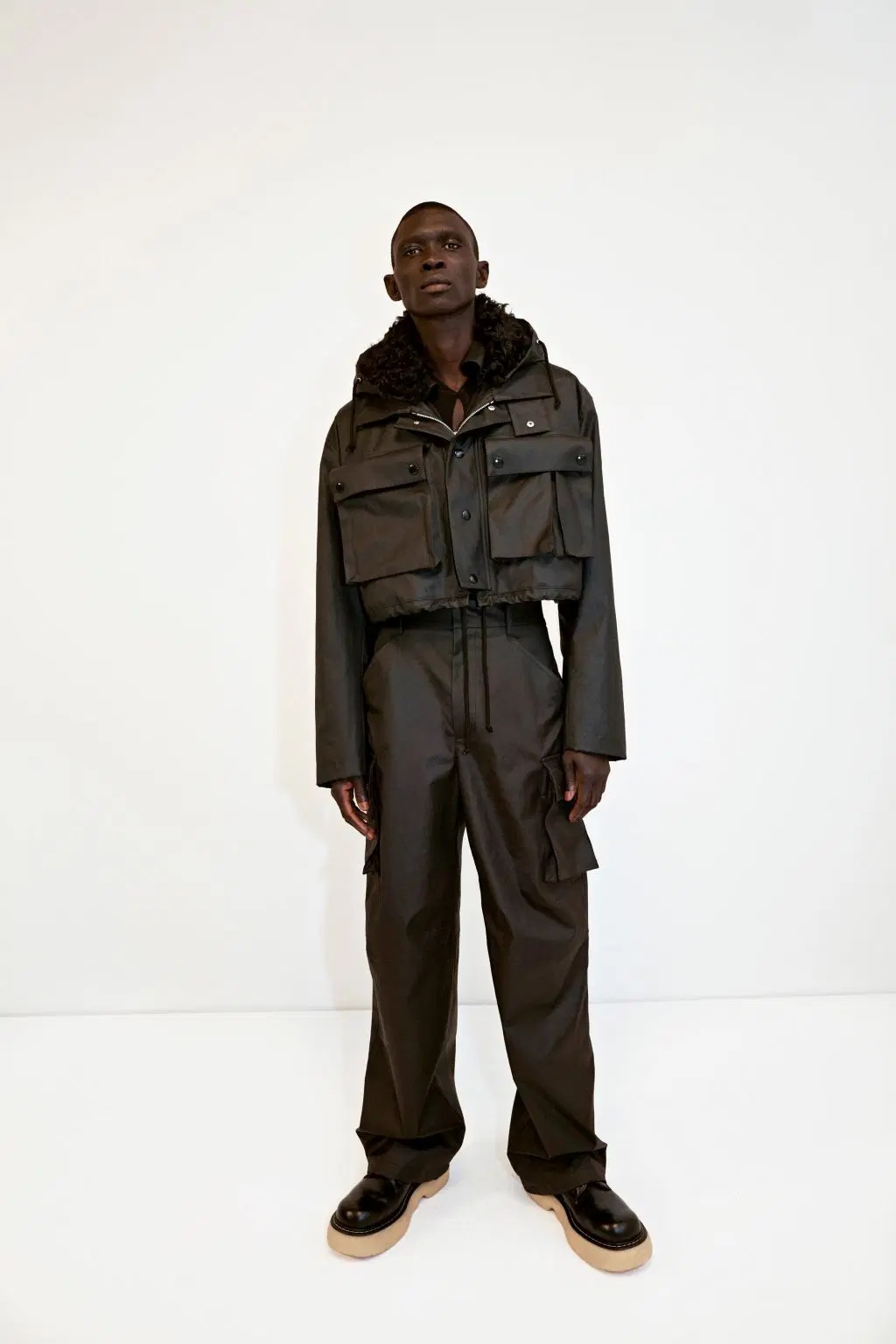 A military parka is only cooler if it's cropped. Bonus points given if it's paired with matching pants.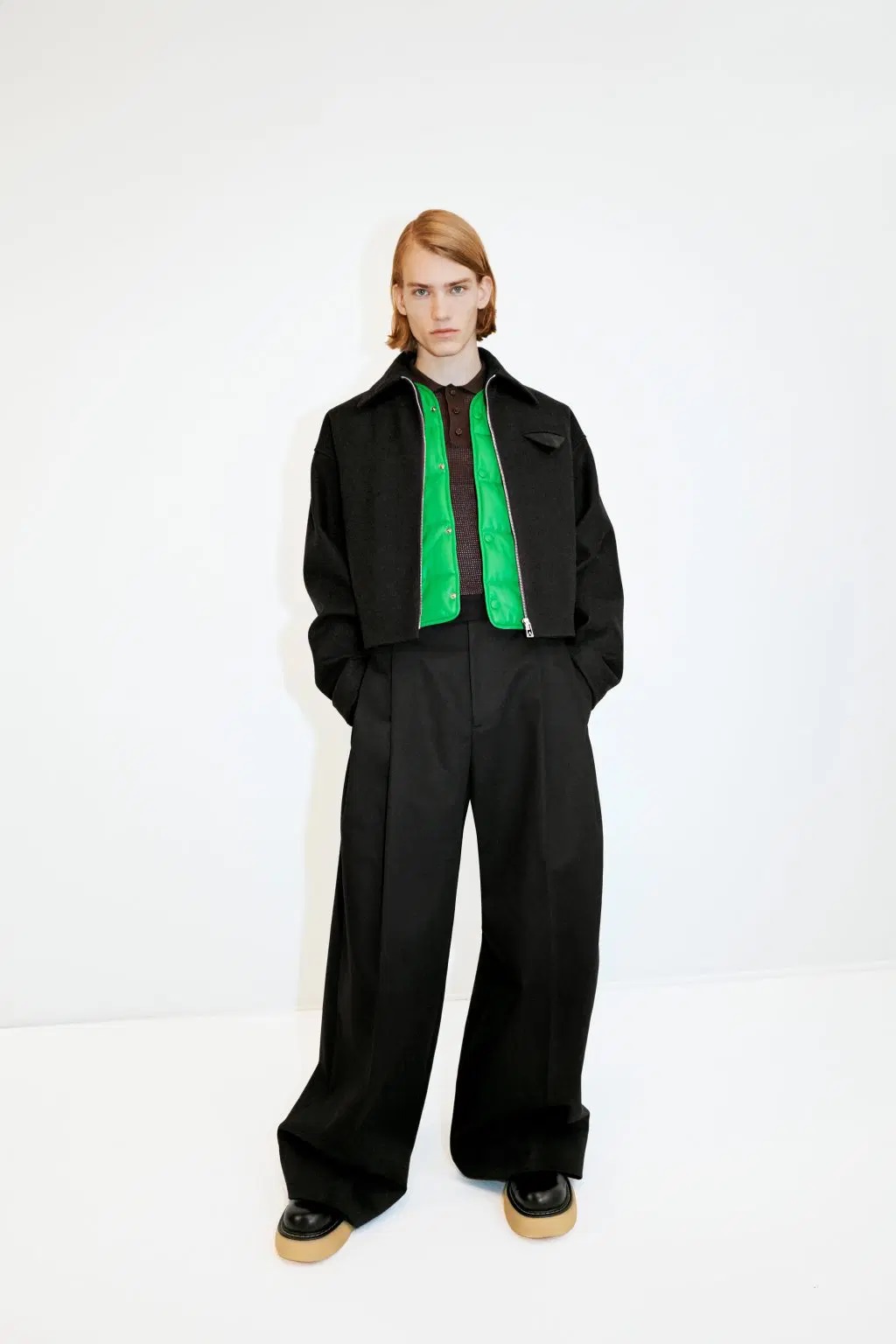 Another Bottega Veneta 01 Wardrobe styling trick for real life: a pop of acid colour.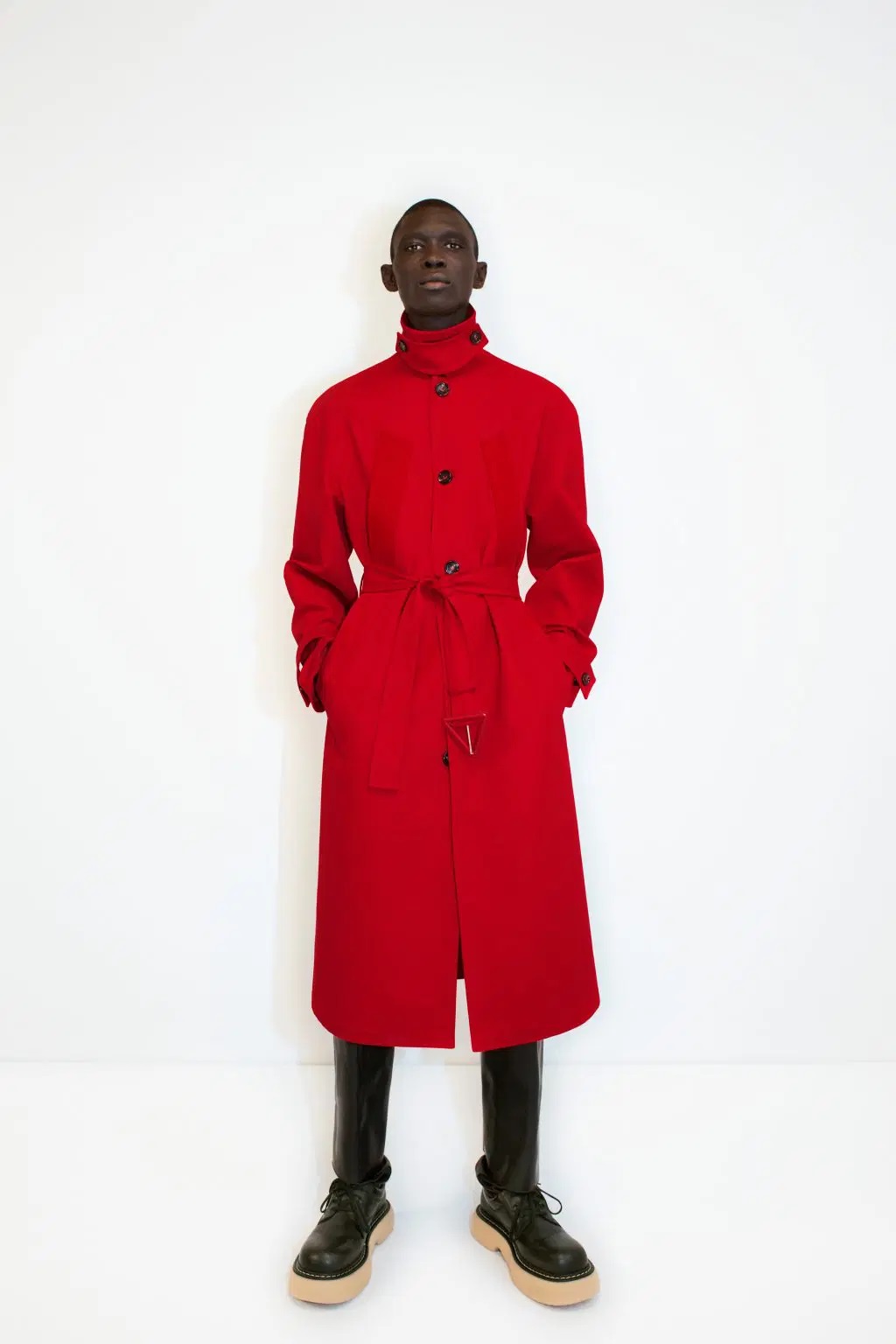 Or an overall wash of a primary colour, tempered with the seriousness of black.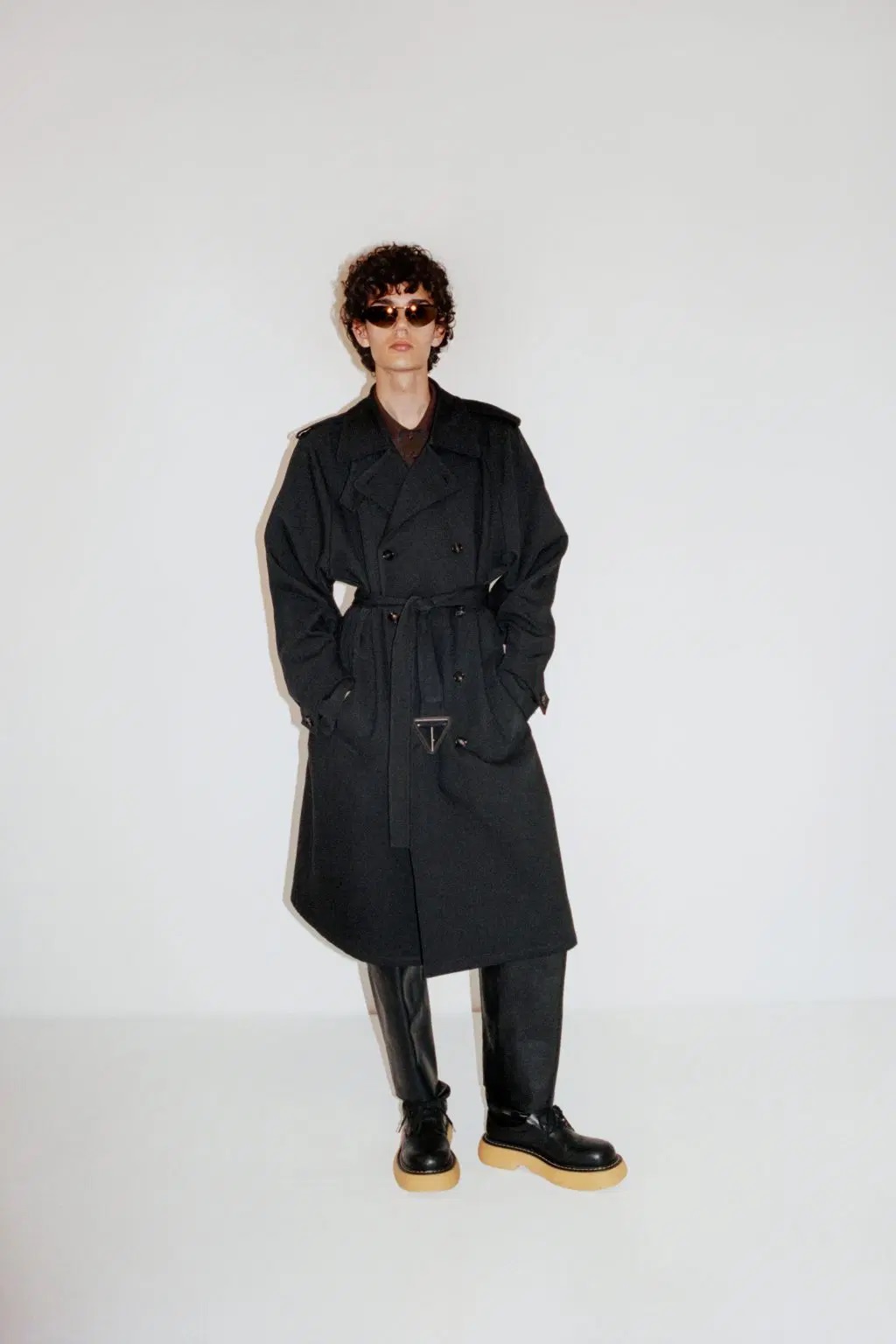 The trench coat in the Bottega Veneta 01 Wardrobe gets one simple trick: smaller lapels and a statement belt.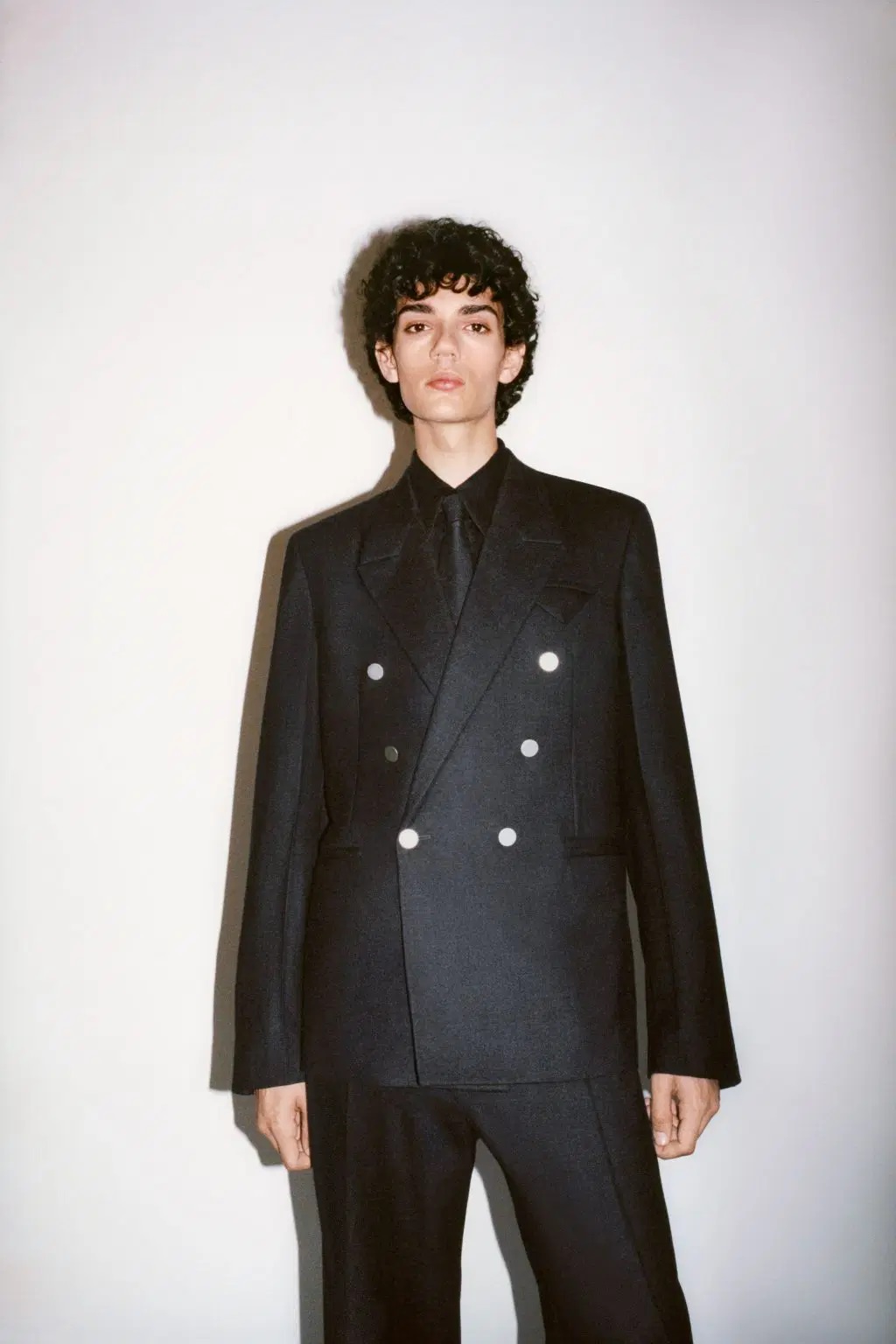 The new age suit is soft and slouchy without making one look like a slouch.
By Bryan Goh