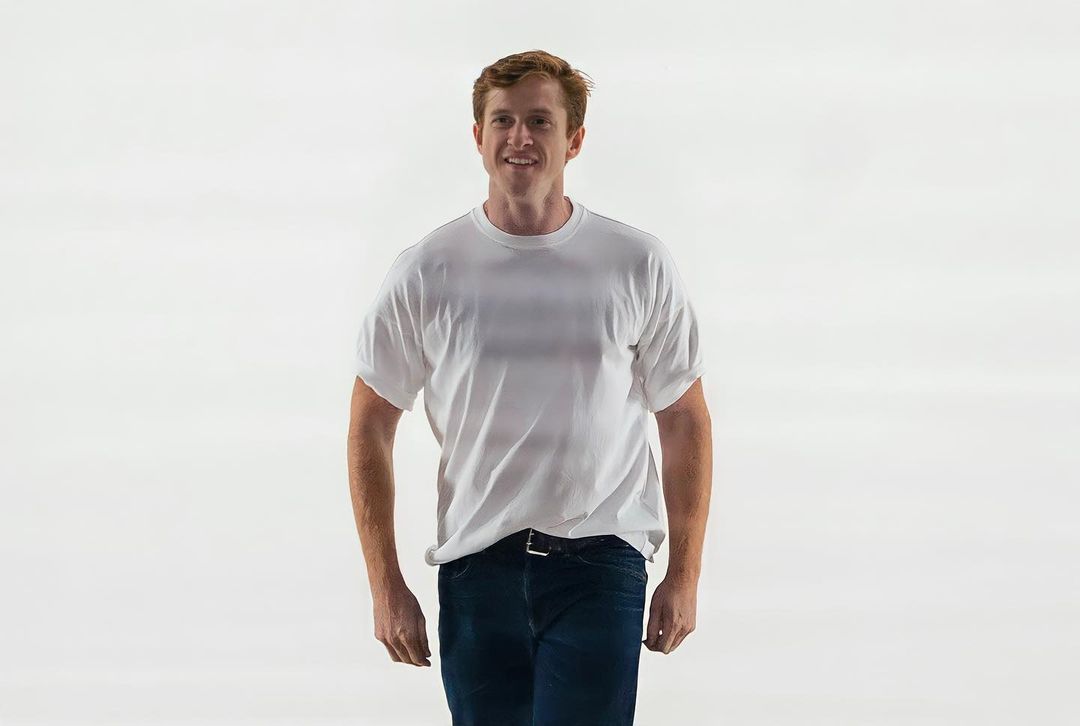 Bottega Veneta creative director Daniel Lee is departing from his position, which he has held for more than three years, following his Detroit show. The news has circulated in the fashion world after Bottega Veneta's parent company Kering made the announcement.
"Bottega Veneta and Daniel Lee are announcing their joint decision to end their collaboration. He brought new energy to the house and greatly contributed to the new momentum that Bottega Veneta is enjoying today." Kering has also shared that a new creative organisation for the house will be announced soon and has yet to reveal the reason for Lee's departure.
According to WWD, Bottega Veneta is the only Kering brand that rose to the occasion in the thick of pandemic, which breakout figures are disclosed to post growth, with sales up 4.8% in comparable terms. In the third quarter of 2021, organic revenues at the house rose 8.9% year-on-year.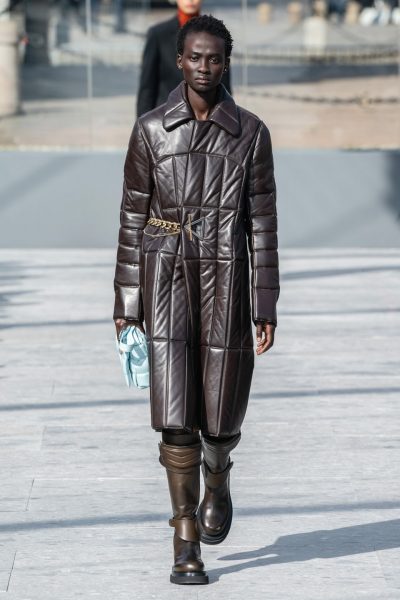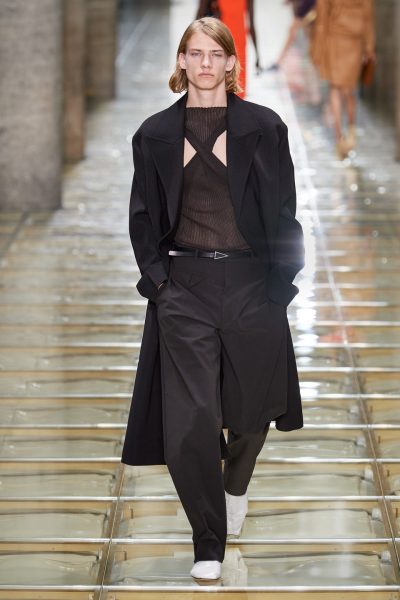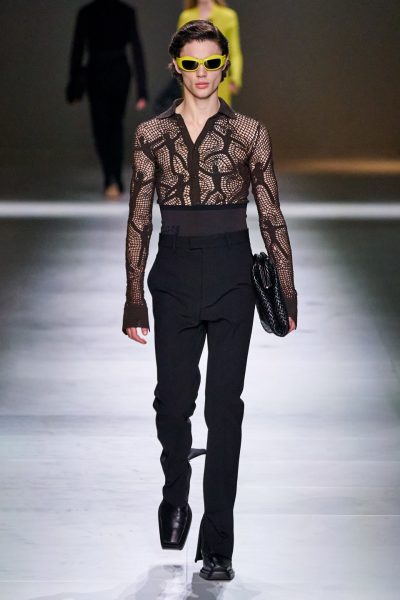 Having done his stints at Celine, Maison Margiela, Balenciaga and Donna Karan, Daniel Lee joined the low-profile Italian label on 1 July 2018 and brought the brand back to the limelight with his audacious yet revered approach. In merely less than four years, the Central Saint Martins graduate has made a name for himself with a remarkable portfolio, including the Cassette bag, the Pouch bag, square-toed heel and the Jodie bag — which leather goods have brought in the major revenue.
Lee is not only a master of his craft, but also an enfant terrible of disparateness. The deletion of social media and the hosting of private shows might seem like an irrelevant take in the digital age, but the drift towards anachronic presentation – an approach that reminds us of salon shows – has come off well in a time that relies heavily on the internet.