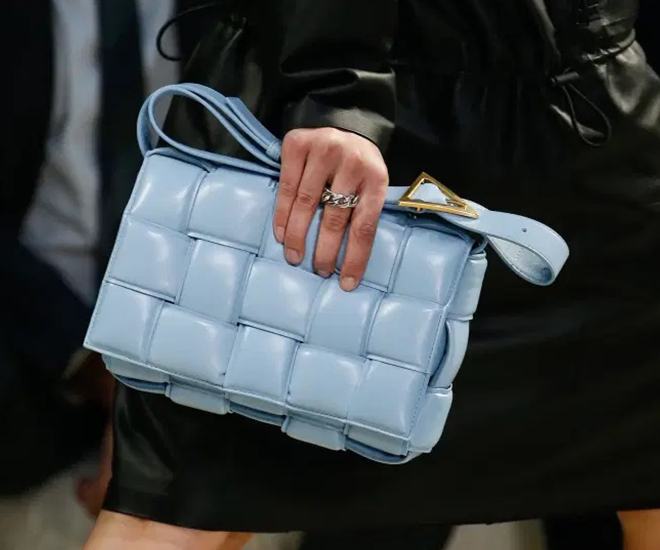 Four years ago, Daniel Lee was certainly on to something long before most when he threatened the status quo of a house devoted to hiding in the shadows — by manifesting it to step out of that very darkness. For Bottega Veneta then, its secrecy was instrumental to its survival. As devotees to craftsmanship, each calculated process for precision applied to both its leather goods and its brand appeal.
A discretion that amounted to a whisper, the house braved the storm of fashion's infamous cliches; passing trends were never issued on its collections. Bottega Veneta was therefore neither 'twee' nor was it 'tres-chic', it simply prospered as descriptors for the 'expected'. Then came Lee, experienced through his training at Celine's quietly outstanding era under the hands of Phoebe Philo, with an expectation to play the perfect victim of Bottega Veneta's understated reputation.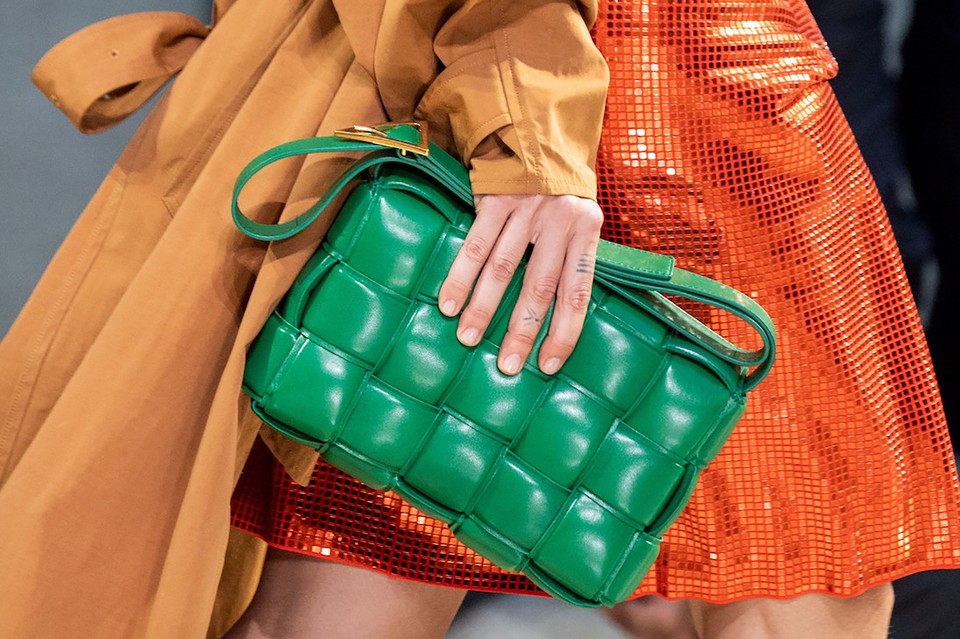 Whilst other creative directors leading up to his appointment hinted at the disintegration of the house's preservation, Lee saw an opportunity in the absence of a visible momentum. He focused his efforts in his first few months not by dismantling, but by amplified dissemination — quiet might reflect the unremarkable, but it can also suggest a certain sense of mystique. It is an effort both slow and speedy, and pivotal if the house needed to become an enigma for younger clients.
His first collection, and subsequent iterations, showed no sign of the nervousness predicted. Streamlined silhouettes, tasteful applications of vivid colours, seductive candy-like accessories were simply elevations of existing traits but made relevant in a manner so harmonious it felt completely natural. Yet, one item distinctively stands out as instrumental in proving his strategy a success — the Cassette bags. 

First revealed in the Fall/Winter '19 collection, the cassette embodies perfectly Lee's take on the house. The intrecciato weave, a detrimental feature in its products so pronounced it substantiates as a monogram without the need of logos, is modified and, quite literally, expanded to reveal a cartoonish end-product. It is smart — the bag retains the house DNA, but rids itself of the tired look of the weave and is adapted in a variety of colours, allowing it to stand out in modern times the same way it once did before.
Since then, the Cassette family has expanded to include different iterations such as the Cassette, Padded Cassette and Chain Cassette, and evolved into various styles — crossbody, belt bag, tote, bucket bag, candy bag variations are just some of many. Best of all, the Cassette reserves its reputation as a unisex staple, which means that its possibilities of reconfiguration are now endless.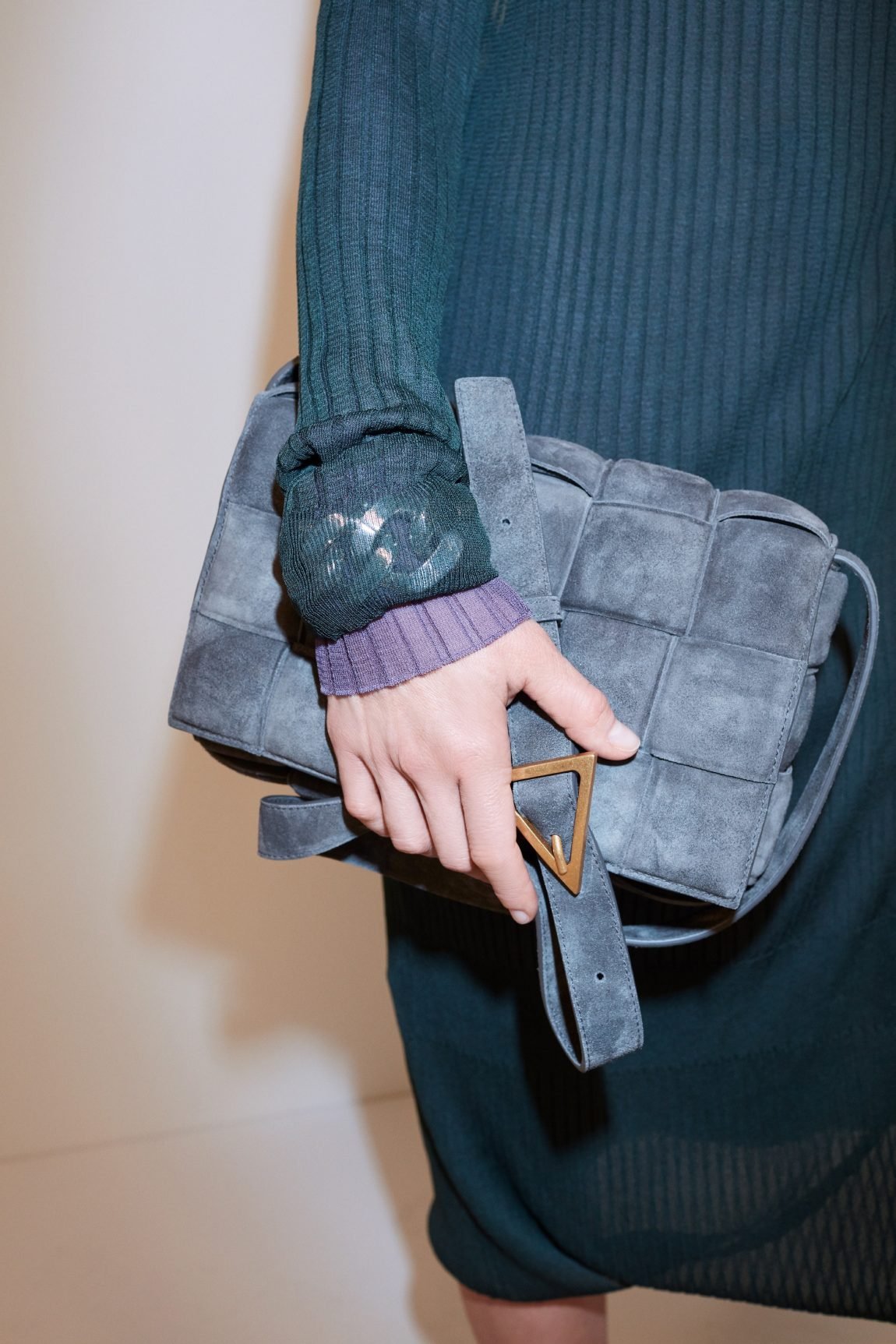 Although Lee has since parted ways with the house, he leaves behind a hallmark of creative ambitions. The Cassette, now a cornerstone in the reigns of it-bags, will remain a vital piece of Bottega Veneta's future. Lee's choices were always slightly off-centre, which no doubt contributed to Bottega Veneta's current hype, especially for millennial and Gen Z customers, who are rarely cynical about corporate stratagems for thoughtless gimmicks.
As for the future of Bottega? Design director Matthieu Blazy, who helped stabilise the designs of Lee's Bottega since his appointment in 2020, has moved up the ranks to employ his take on Lee's perfection of the perfect. The Cassette might be Lee's greatest creation, but it is now up to Blazy to make it even better.

View more Cassette styles from Bottega Veneta's Salon 03 collection here.