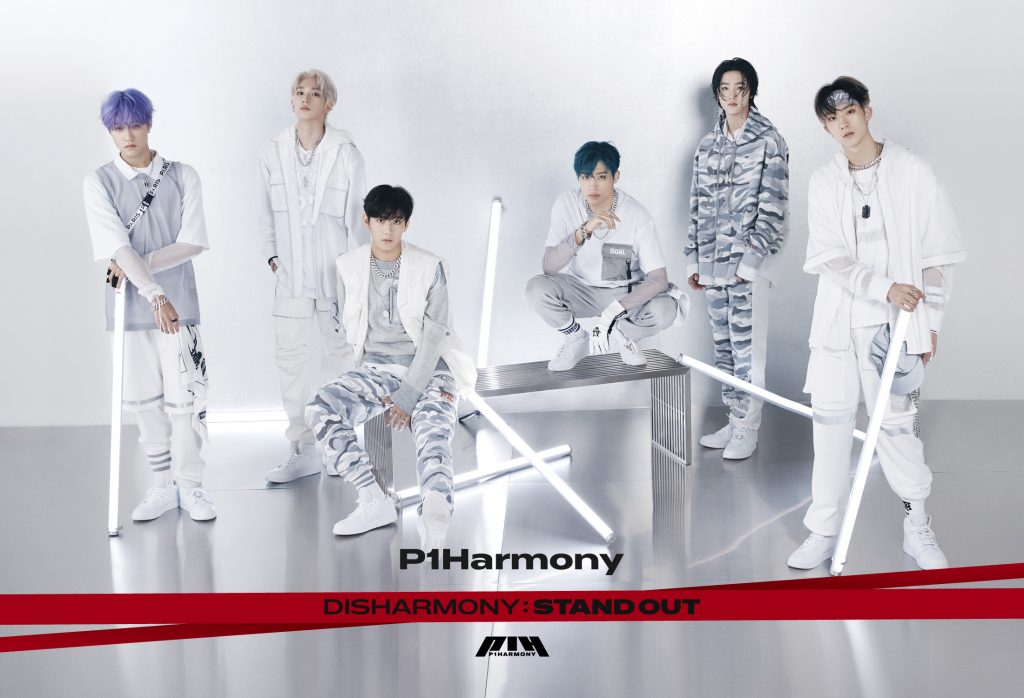 Their recent debut is nothing short of extravagance (one which included the mini album Disharmony: Stand Out, a blockbuster-worthy movie with Amazon Prime and plenty of video performances and content) and it is safe to say that P1Harmony is taking a stand while making their mark in the world of music.
Comprising of six members – Keeho, Theo, Jiung, Intak, Soul and Jongseob – their presence is the buzz of the town since their debut this year on October  28 and their movie P1Harmony: A New World Begins, that guest-starred Korea's A-listers like Yu Jae Seok, Jung Hae In, Jung Jin Young, CNBlue's Jung Yong Hwa, AOA's Seol Hyun, made things even more ground-breaking for this rookie boy band.
In celebration of their first album P1Harmony: A New World Begins, we got the chance to speak to the boys of P1Harmony on their musical journey – from movie production to songwriting and their plans for the coming year.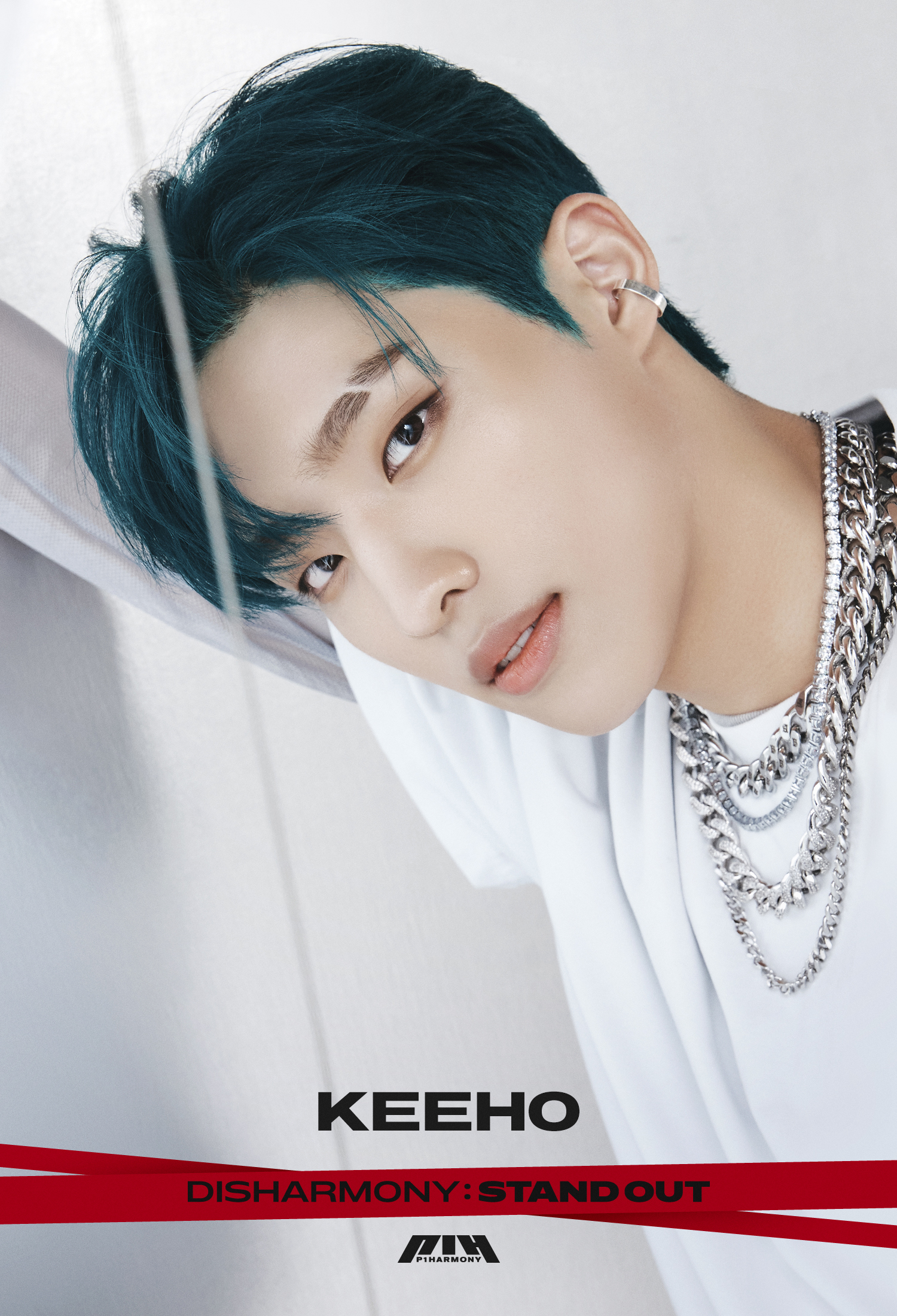 Congratulations on your debut. For those who are getting to know you as a rookie boy band, can you tell us what does P1Harmony stand for?
KEEHO: P1Harmony is a combination of plus +, number 1, and harmony, 6 boys with unlimited potential to create various harmonies with "Team" and "One" added.
How was the preparation like for your debut album Disharmony: Stand Out?
JONGSEOB: It was an honour for Intak and me to have the chance to participate in writing lyrics for all of the songs in our album. We were very thankful. It was an amazing and fun experience that we were able to deliver our messages the way we want in all of the tracks in the album.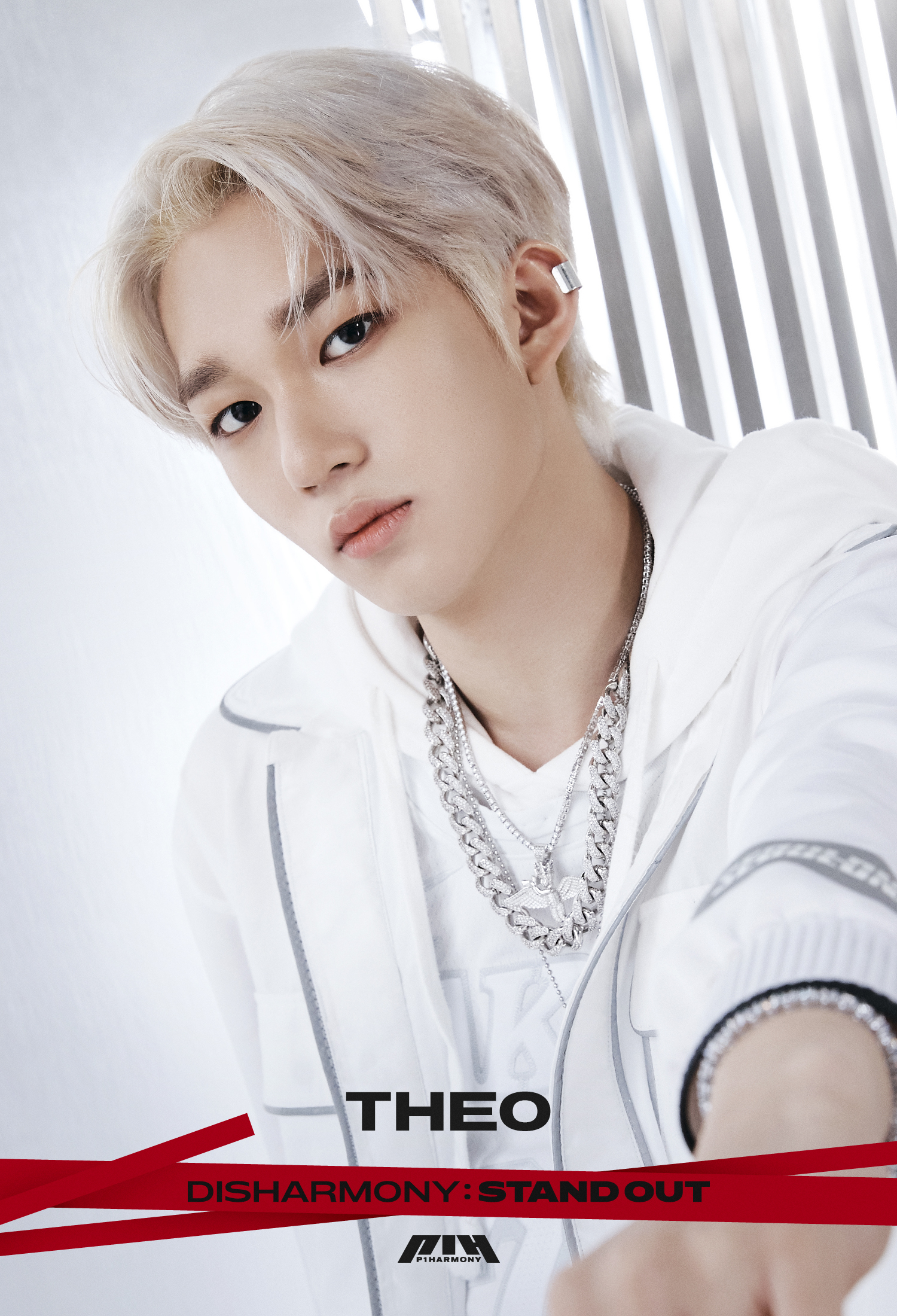 Can one of you tell us a little bit about your role in the group?
JIUNG: I'm very cautious and I'm interested in various things. My interests tend to change easily. I tend to lead the dance practices and planning. In the dorm, I tend to nag a lot. [Laugh]
What is the music direction P1Harmony is going for?
KEEHO: Our team is currently hip hop based but we are continuously experimenting with different sounds and new genres . Every single day we are listening, seeing and feeling different emotions and so we are always trying to put that in our music.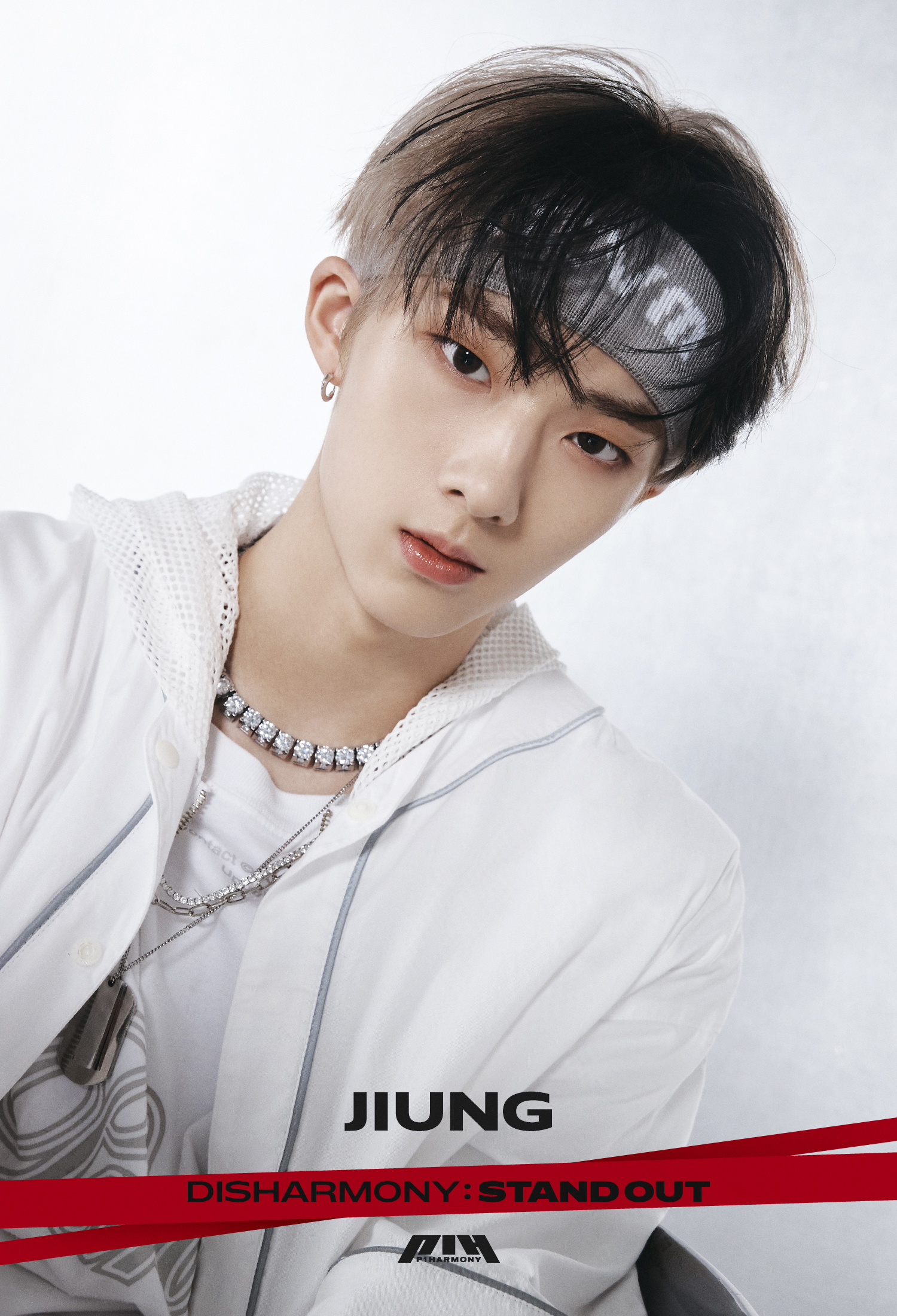 For your debut, P1Harmony also released a movie titled P1H: A New World Begins. Can you share what the movie is about?
THEO: The movie is connected to P1H's world, and the virus drone in the movie symbolises absurdity about the world. It's a movie that explains the emergence of a new hero who breaks the absurdity or the disharmony.
Your title song for this mini album is Siren. Can you share your thoughts on the song?
INTAK: I think it's an amazing track. I think it's a great song for us to debut with since it has a strong impression and meaning.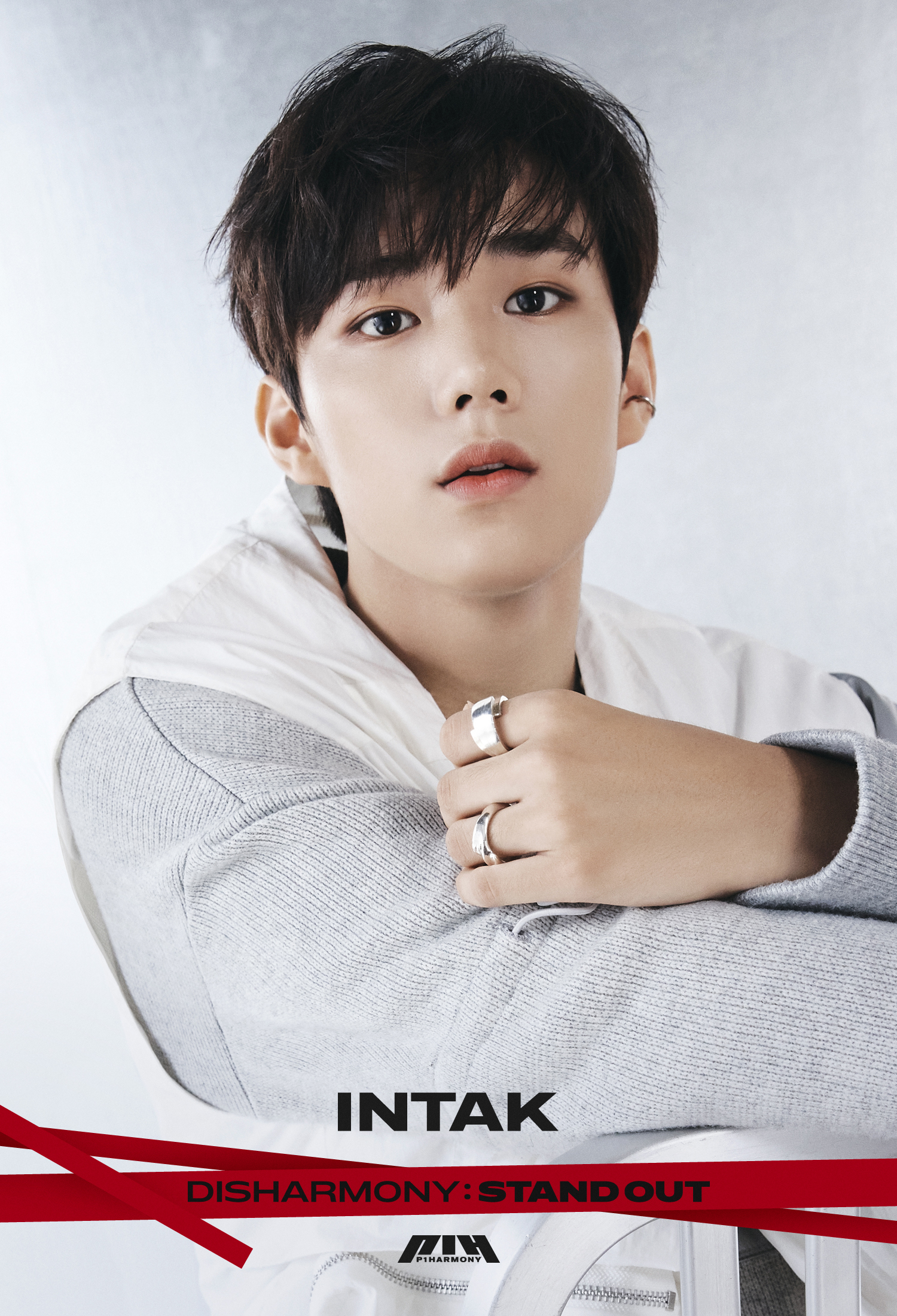 How does it feel like during the filming process of your movie as a rookie?

SOUL: In the movie, all of the lines were Korean so I had to pay attention to them. I was also worried if I could pull off the emotions while acting. However, the whole filming process was so much fun.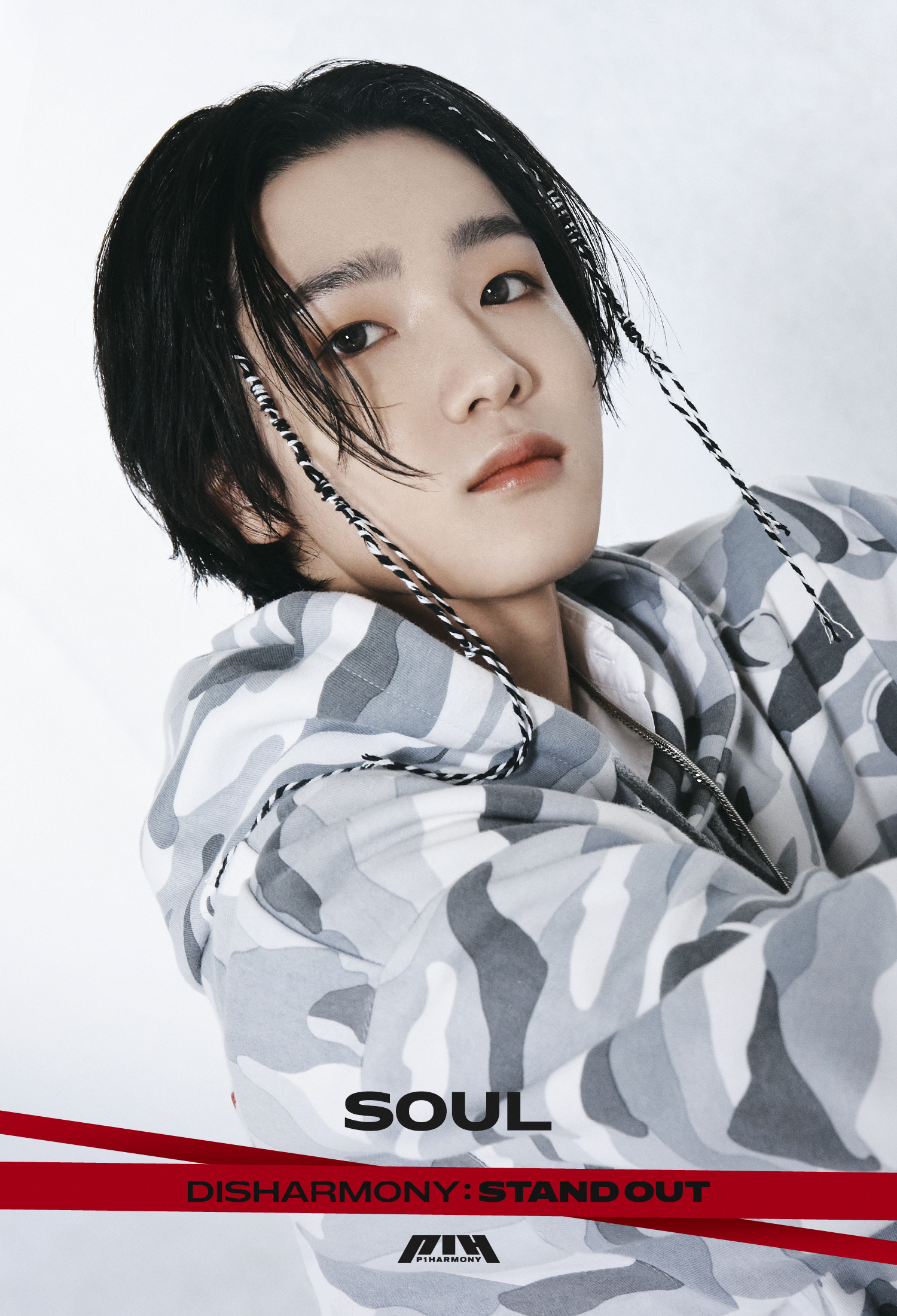 Do you have a message to both your current and your future fans?
THEO: We will do our best without changing, so please keep an eye on us.
JIUNG: I hope you never think the support and love you give us is small. You're part of us, so thank you. I hope we can continue to make things together. To the future fans, congratulations on falling for P1Harmony. The only thing left is to make happy memories with us, so please look forward to them.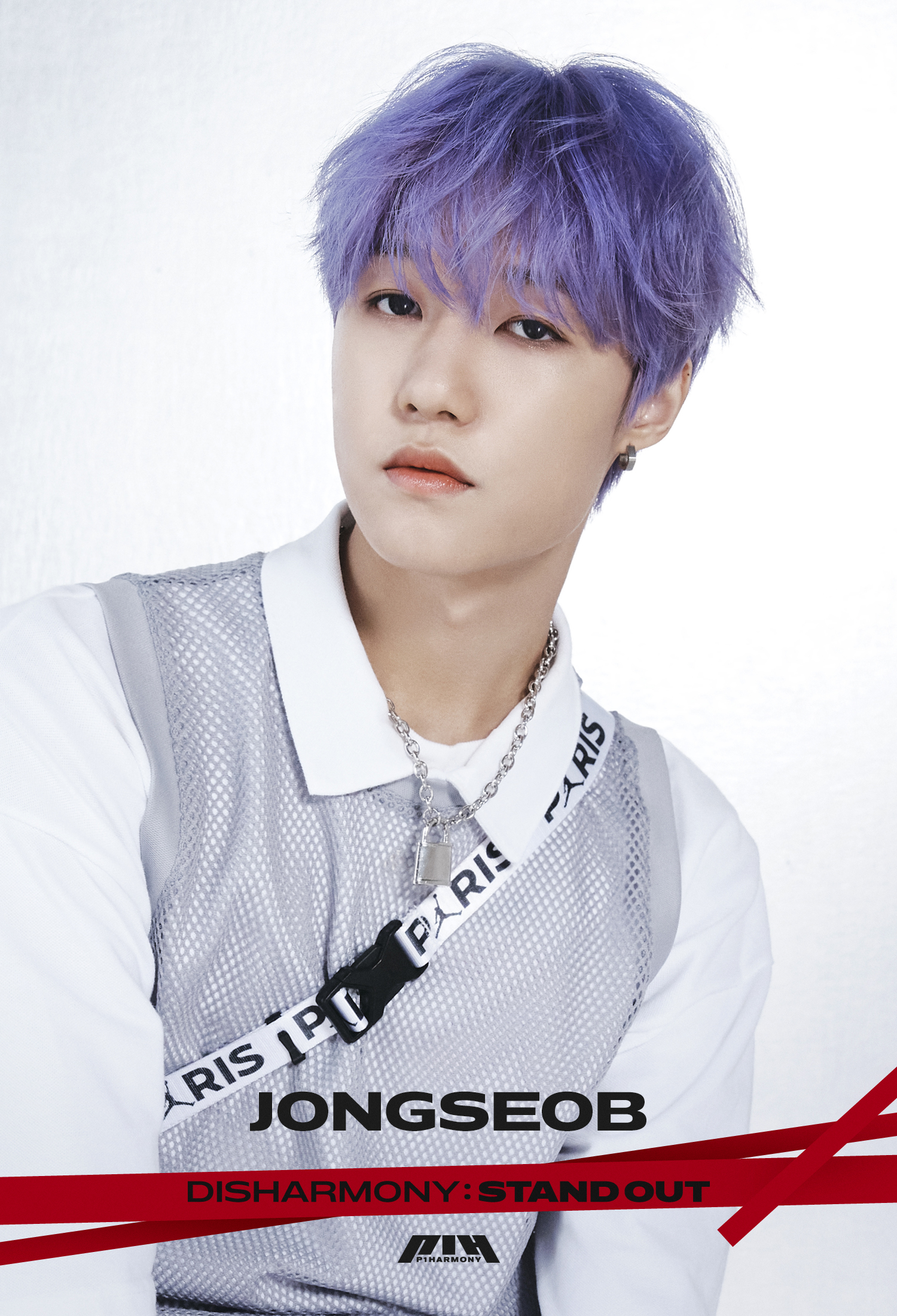 What's next for P1Harmony?
KEEHO: We want to go for a really long time. That could be 10, 20, 30 years but no matter how much time goes by we will always stay sincere and humble and we hope to make music that is firstly genuine to who we are and secondly that people can relate to and be moved by it.
Coordinated by: Will Kim I MAXPERIENCE (MPE) I www.maxperience.asia