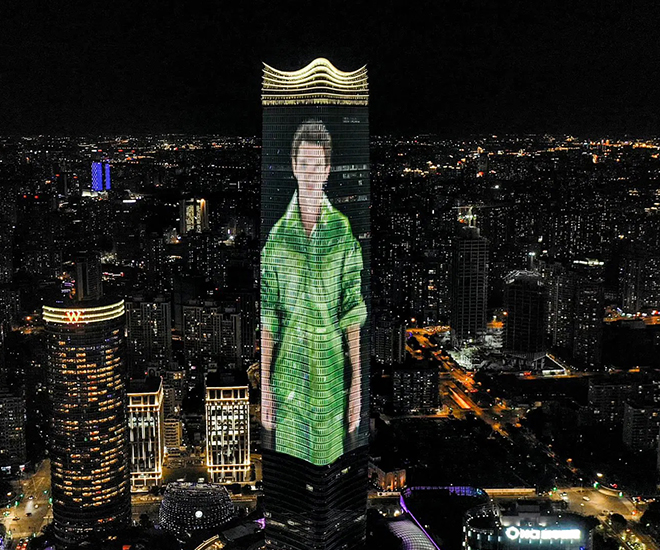 The city of Detroit. On the surface: America's unremarkable, financial purgatory, the very place that sits between heaven and hell. Author Jeffery Eugenides best narrates the speculation of the American megacity, proclaiming that "planning is for the world's great cities, for Paris, London, and Rome, for cities dedicated, at some level, to culture. Detroit, on the other hand, was an American city and therefore dedicated to money, and so design had given way to expediency."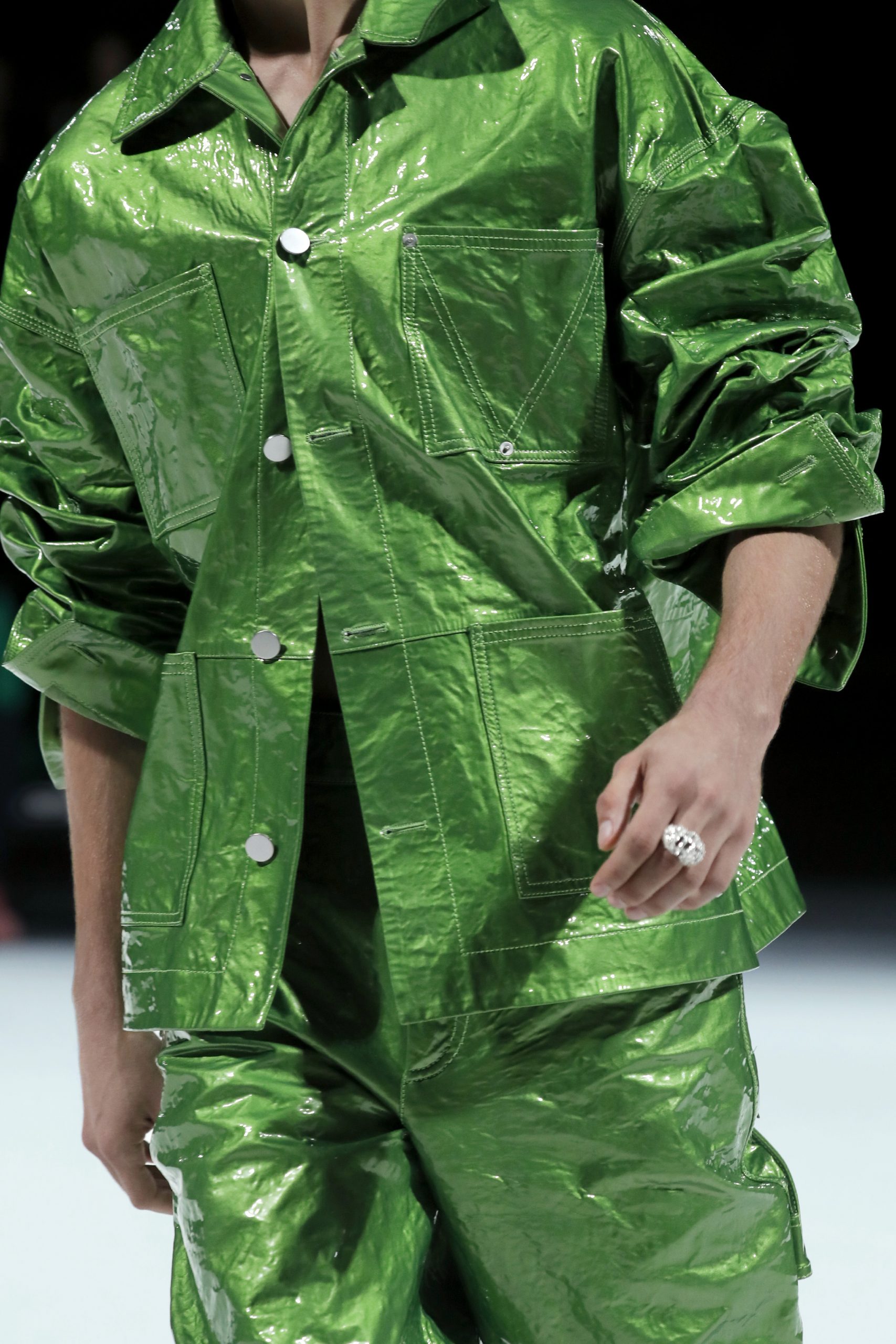 It is a hell of a metaphor, as Bottega Veneta's creative director, Daniel Lee, returns to it repeatedly throughout his third installation of the Salon travelling show. This time, away from the prestige of London and the secularity of Berlin's underground in previous iterations, Lee's final act was a presentation inspired and primed in a city so controversial, complex and forgotten it begs the question — Why Detroit? But a further observation would eventually lead us in on a promising premise, for both Bottega Veneta and the city of Detroit share the same myth of engineering marvels thriving in sheer silence.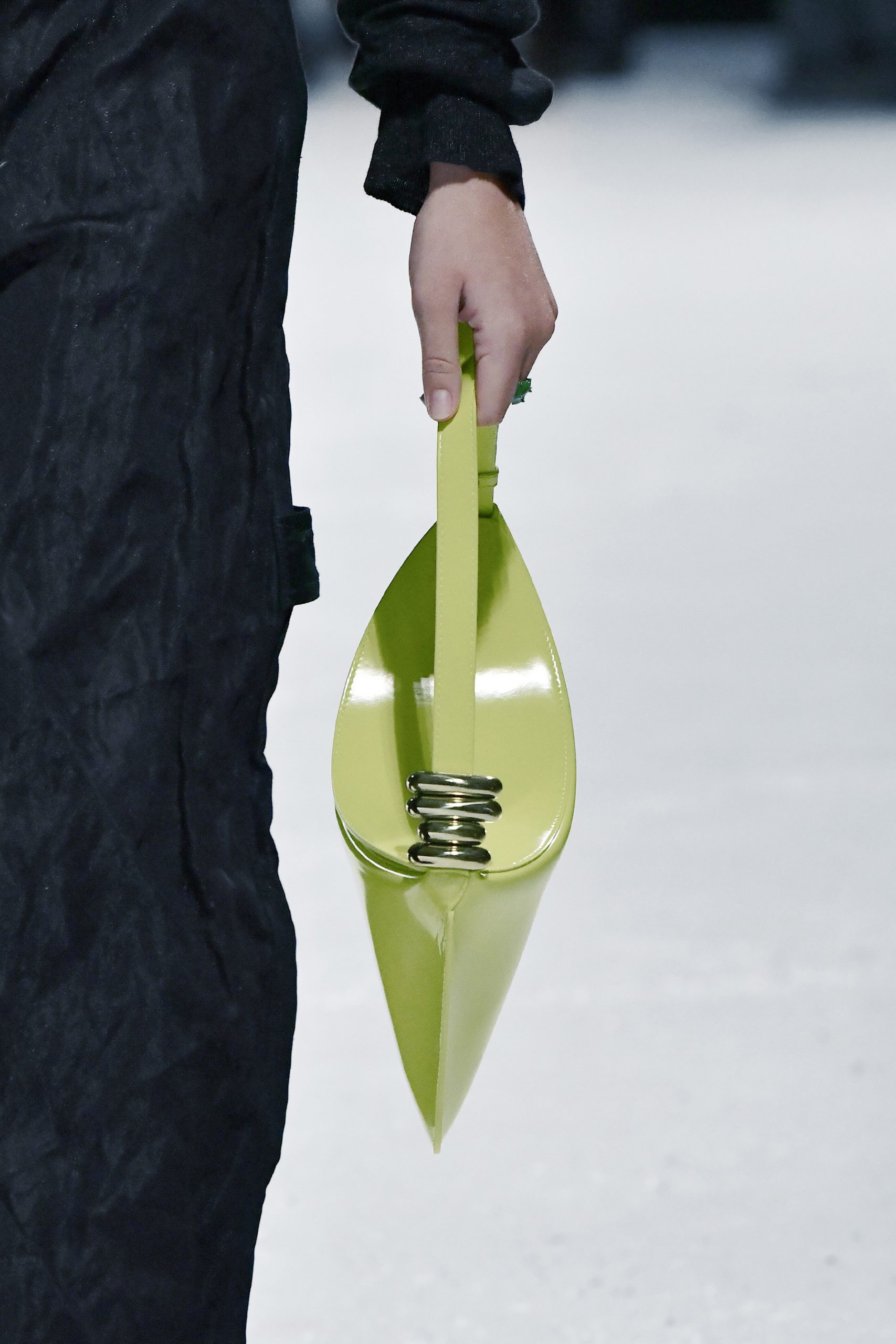 Under Lee's reign, Bottega Veneta has become one of the few brands without having ever spoken a word in the age of over-communication. With neither a presence on social media nor peacocking status levels with monograms and logos, Bottega Veneta has survived as the only brand reserved for those who "truly know". Like Detroit, it shines brighter as it hides in the shadows. It takes more than just a glance to tempt you as if it only calls out to those who are truly meant to experience the city.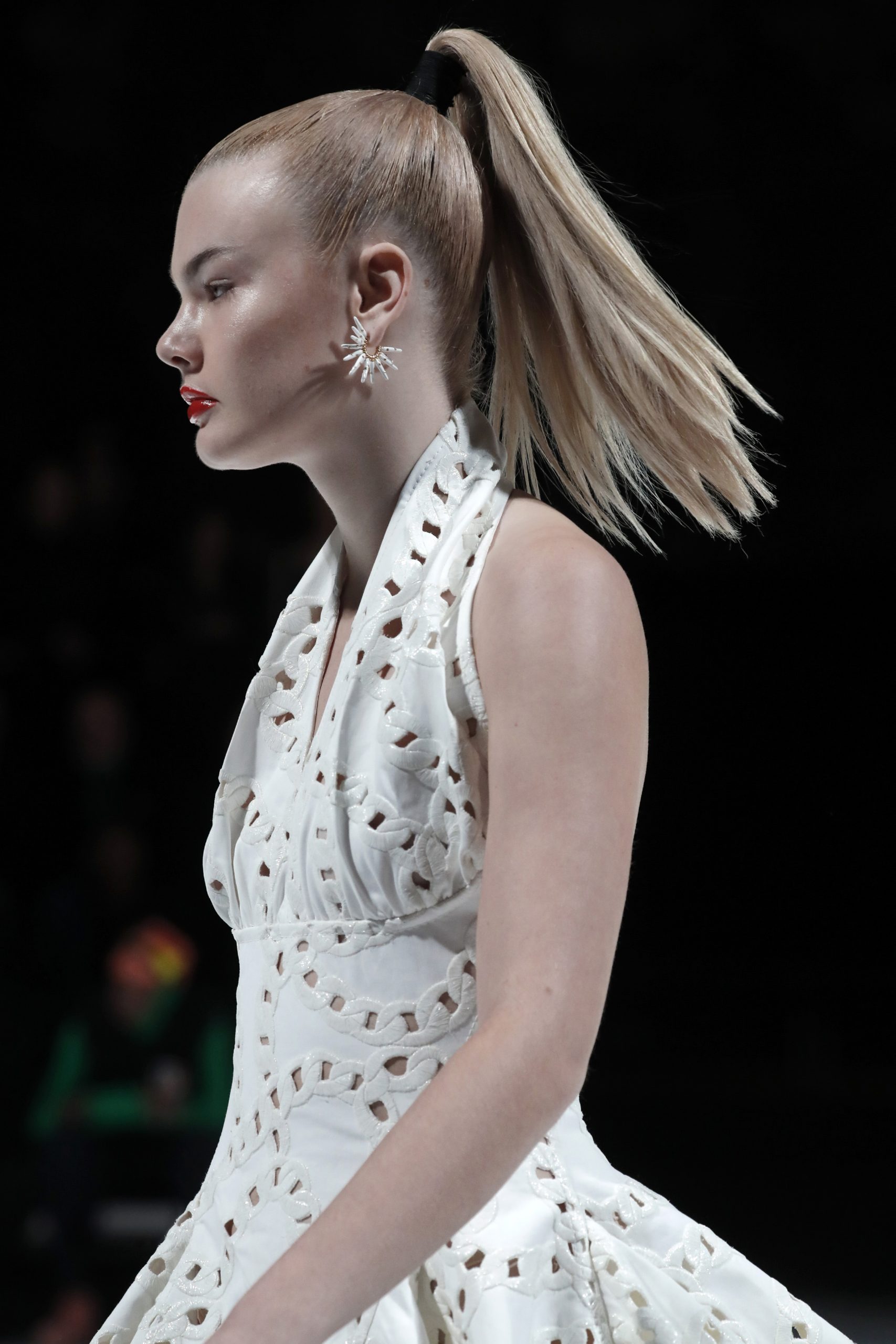 Until about a month after the presentation streamed live from the abandoned Michigan Theatre in the centre of Detroit, Salon 03 could be seen as a classic collection by Lee. There were hints at a natural progression from previous ready-to-wear collections. Technical knits in slow-paced shapes replaced gargantuan imaginations of traditional dress codes, bags retained fewer details than before and there were plenty of appearances for the irresistible signature "Kelly Green" hue. It was Lee's Bottega Veneta, but significant in its influence on the new developments in America's fashion landscape surrounding Detroit's industrial past.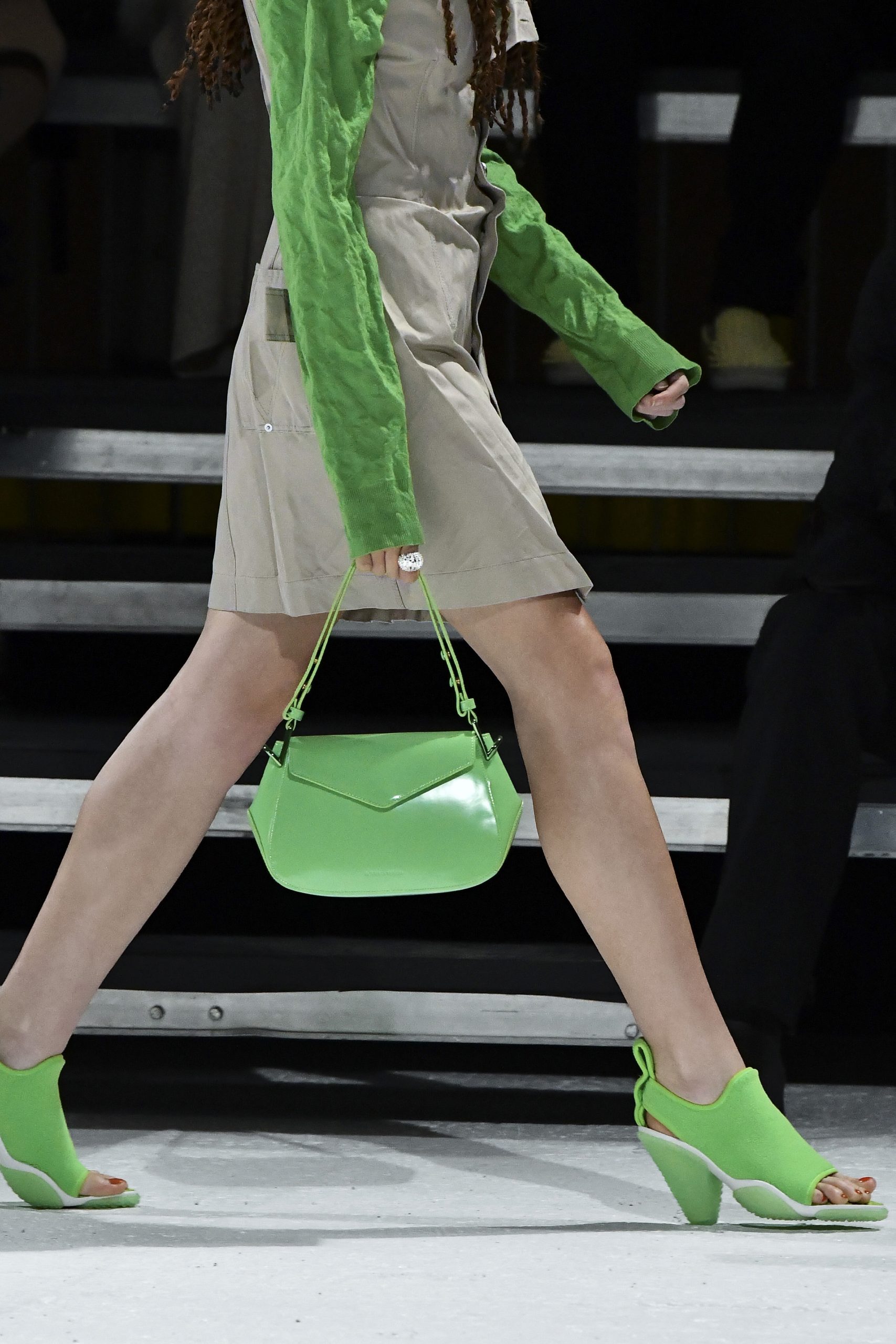 Where a dress might seem fittingly constructed with silk satin in Europe, Lee flickers it with technical wool the way Americans have done so for decades — and the way the artisans at Bottega Veneta would innovate in leather-making. Asserting the industrial history of the region becomes an important counterpart to the historical assumptions that remain a powerful part of the way the collection should be viewed.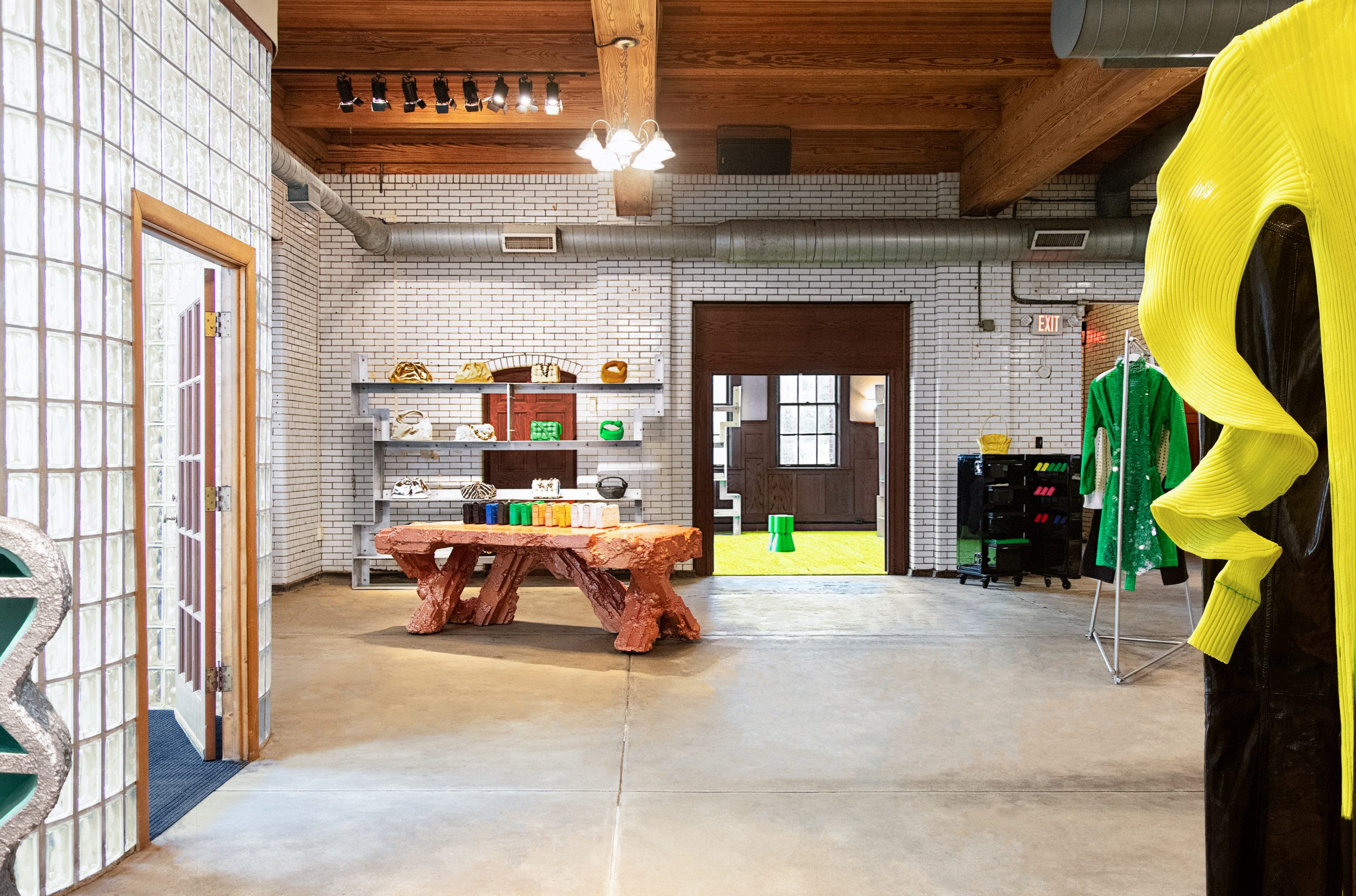 Between the architectural modernism movement of the city or its contribution to automobile innovation in North America, Salon 03 was unified and consistent in its appearance. Amongst his collections at the House, Salon 03 presented a vision of Bottega Veneta that was most straightforward, most simple and most technical. But nothing in the collection leads us to believe there is any form of 'order' through the lack of structures in the clothes and bags. The tender shapes released constraints around the arms and hemlines, with modified waistlines and shoulder shapes ultimately conveying the new-age metropolitan vibe.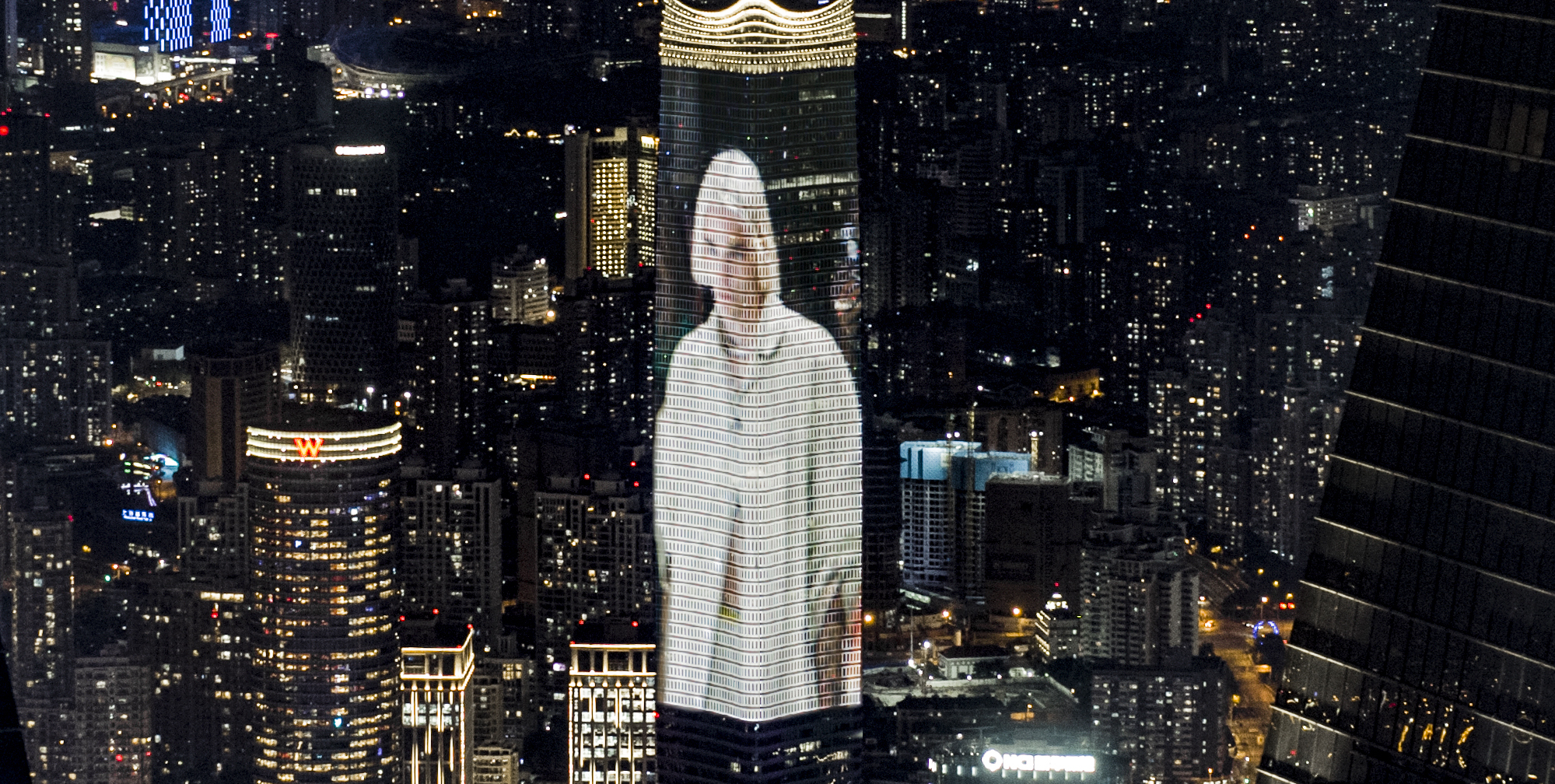 The industrial revolution shadows the collection's textile engineering as well. The city's revolution goes microscopic in the form of metal and recycled rubber yarns that flow with such ease — synthetics that appear and feel like materials for building a skyscraper rather than a piece of garment. Then there was the return of the rubber shoes applied on sneakers that appear like 3D-printed blueprints.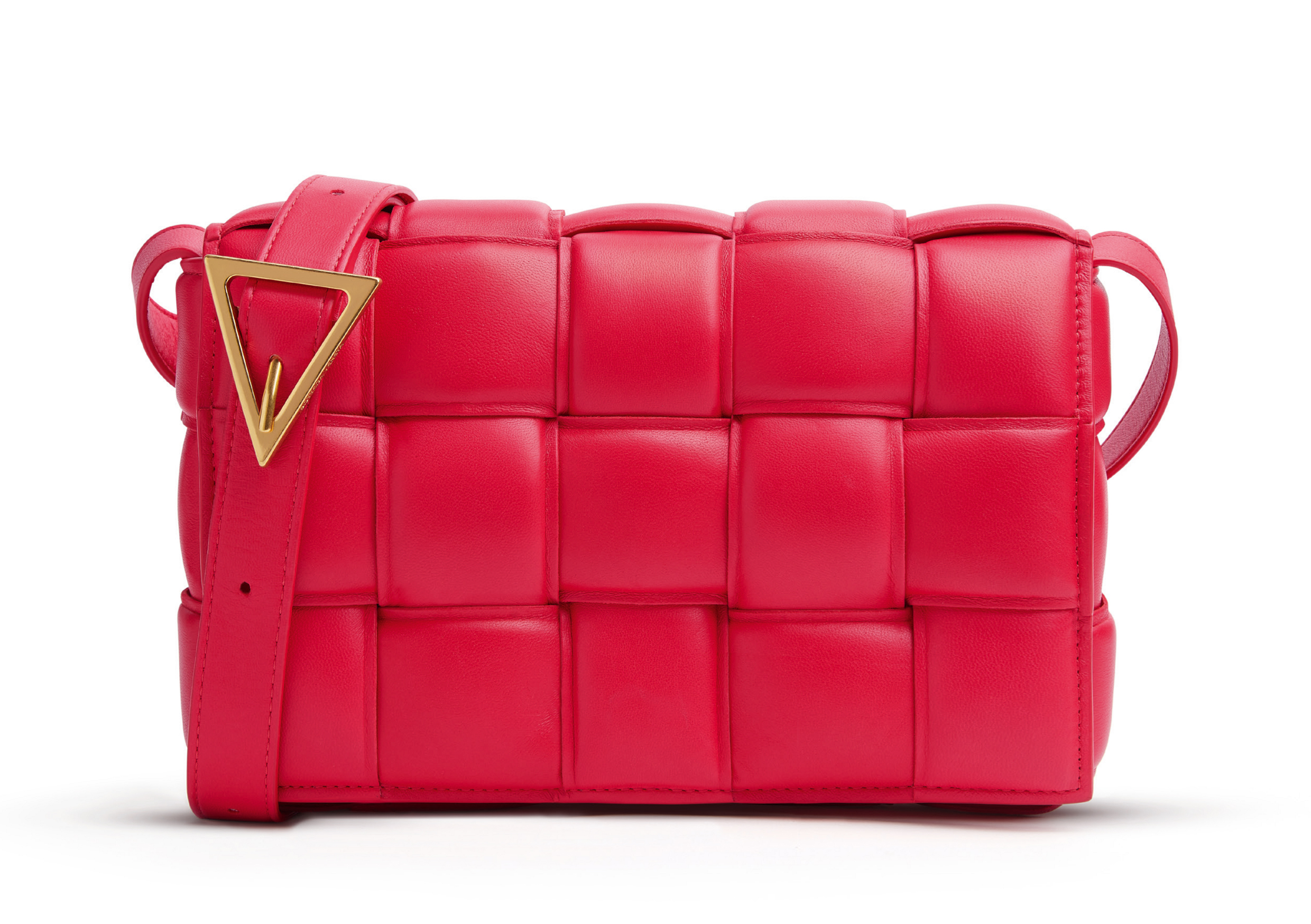 The accessories in the collection comprise of the same conventions — the Tire Boot and the Triangle are made of tactile materials that see the signature Bottega Veneta Intrecciato pattern being reproduced on textile. Bottega Veneta classics have been revisited in a new way with industrial and mechanical inspired metal pieces, articulating that a sense of the city is something one can hold in one's hands.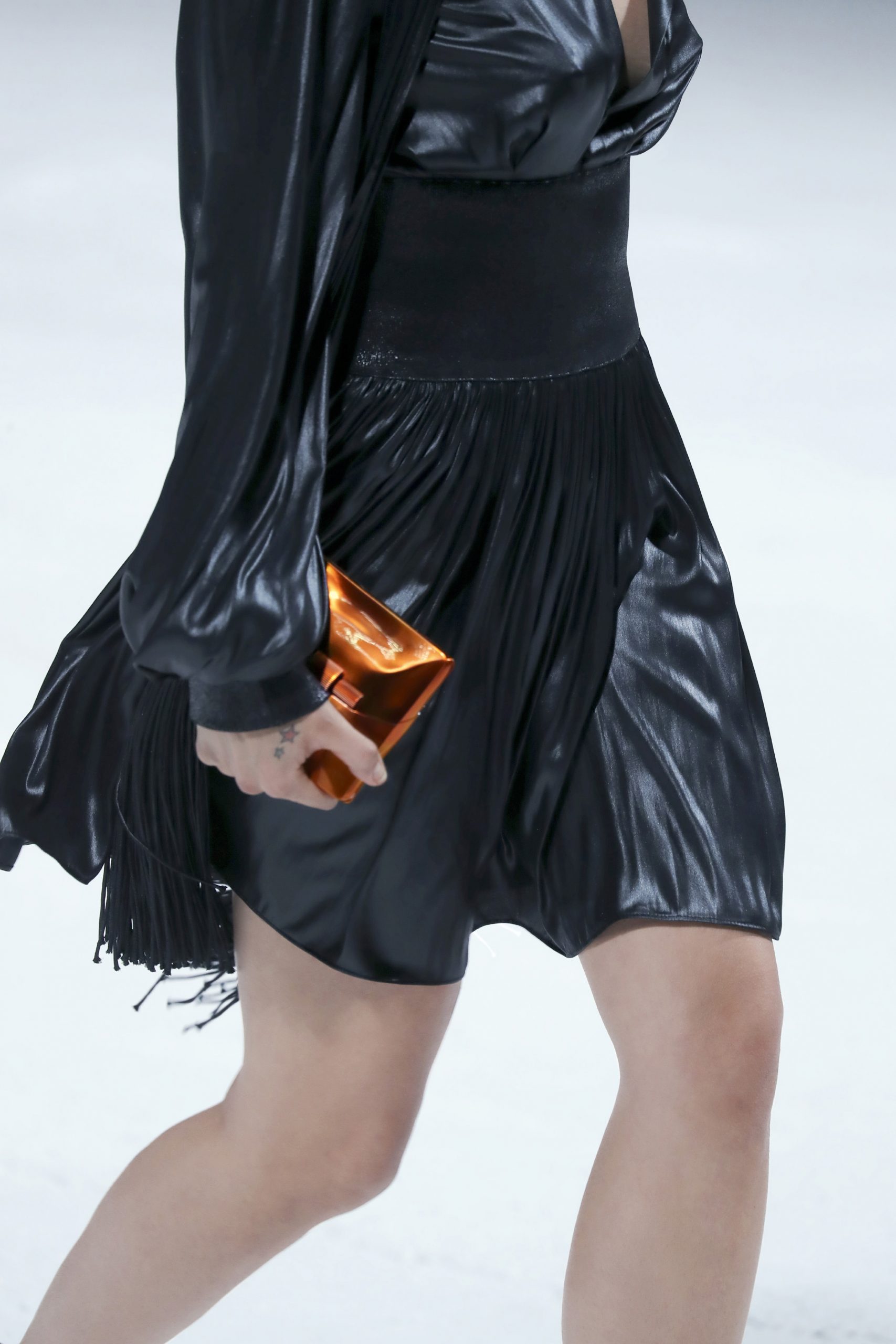 Like all of today's collections, the collection was ultimately meant for real-life. This time, however, it was life beyond the bubble of fashion fantasy. But on 10 November 2021, Bottega Veneta's parent group, Kering, announced Lee's surprise exit. In a statement, the group said, "Bottega Veneta and Daniel Lee are announcing their joint decision to end their collaboration.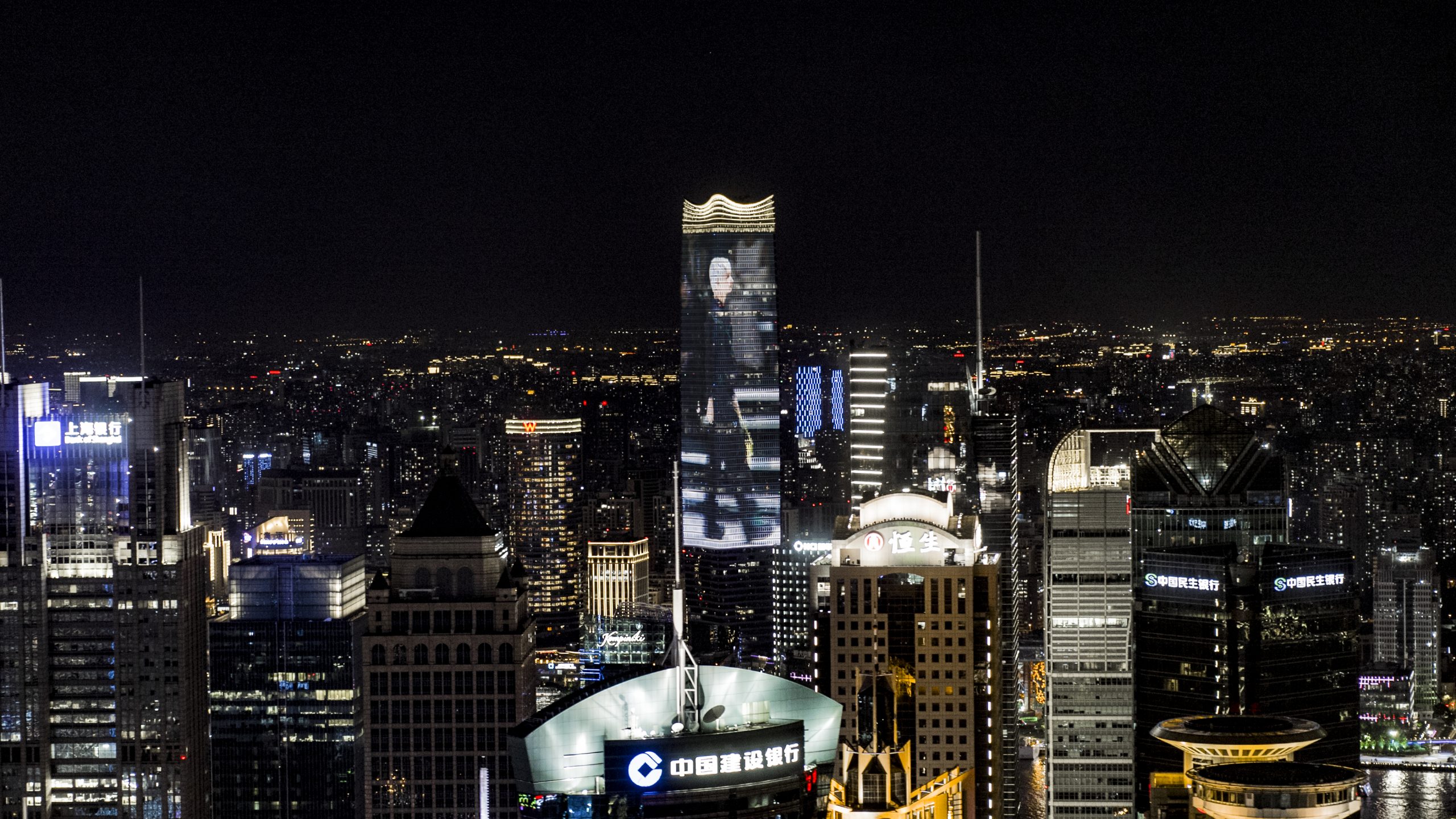 He brought new energy to the house and greatly contributed to the new momentum that Bottega Veneta is enjoying today." With his departure, the 'bubble' Lee has subdued for years eventually popped. What lies with the collection is a triumph of design and of slow-paced values — a way of seeing most brands are often tempted away from.
Detroit was a city designed not to inspire, but to work and make light of the dreams in other cities. Where it lacked in culture during its industrial revolution, it birthed Techno within its four walls of imprisonment. That same love affair found its way to Lee, who eventually fell in love with the city. In the same sense, just as how Lee dusted off the old-world facade of Bottega Veneta during his short tenure, Lee found a way to colour Detroit as a place worth knowing and acknowledging.
Salon 03 presents Lee's prowess as a creative visionary leading a House successfully in today's muddy climate despite being constrained by its methodology. But knowing how it all ends does nothing to detract from the joy Lee has poured into Salon 03 — not when he spent every second reminding all of why we fell in love with fashion.