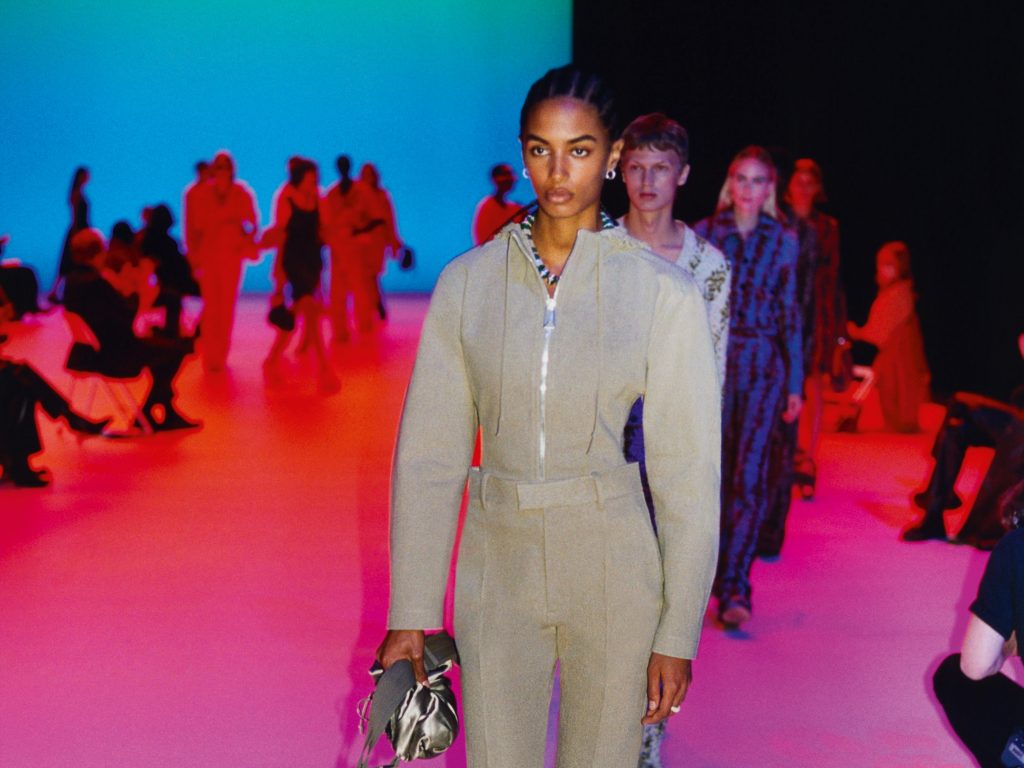 "It's good to be safe, but you know it's really important to be bold. [laughing] Yeah. It's, it's interesting because I think kind of something that you are putting on your body, I mean, the idea it's such a kind of intimate in a way," voice-overed Neneh Cherry for Bottega Veneta's Spring/Summer 2021 collection — who also appeared in the brand's short film "Men".
Named "Salon 01", ultimate comfort and exceptional tactility run through the entire collection, continuing Daniel Lee's new vision that the Wardrobe 01 has manifested. Characterised by oversized silhouettes and loose fit, the collection spells domesticity with the temperament of luxury and elegance that the brand is known for, blurring the line between confinement and freedom Lee wanted to experiment with the collection.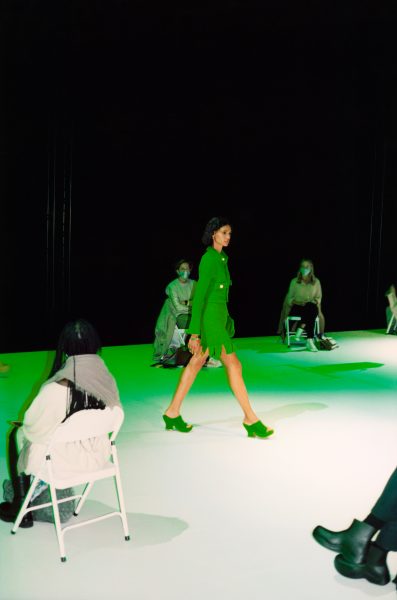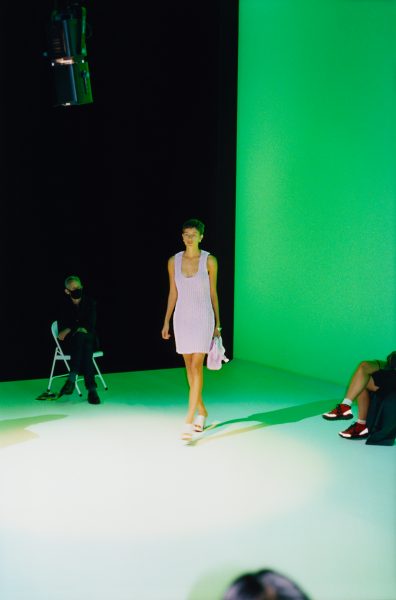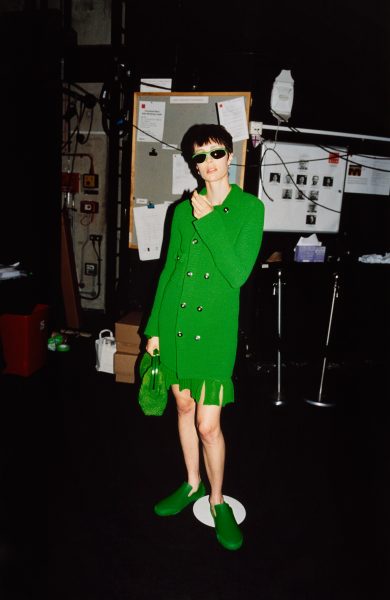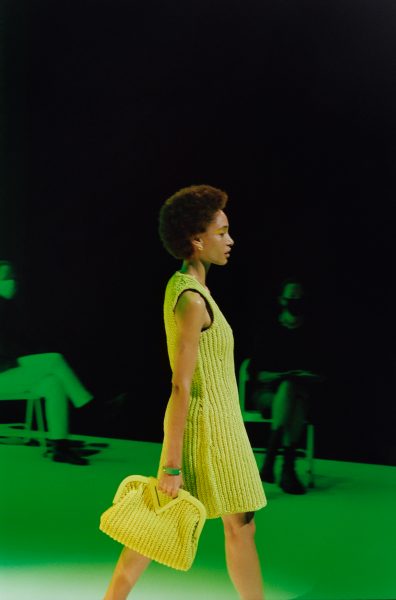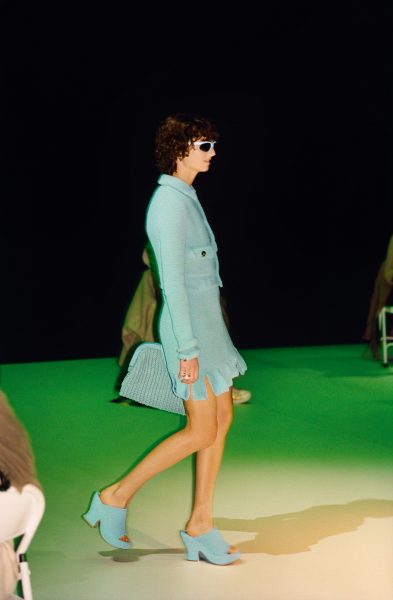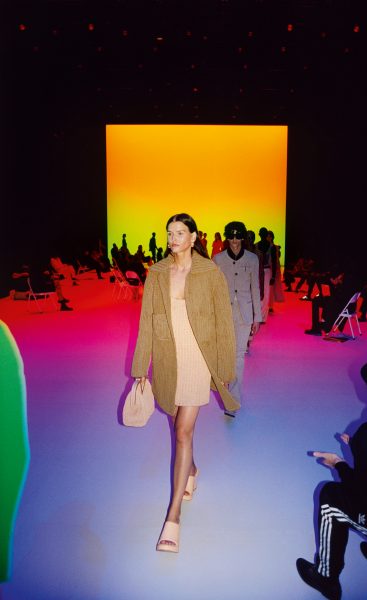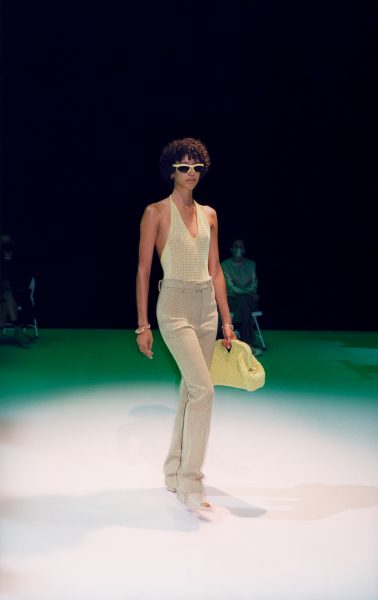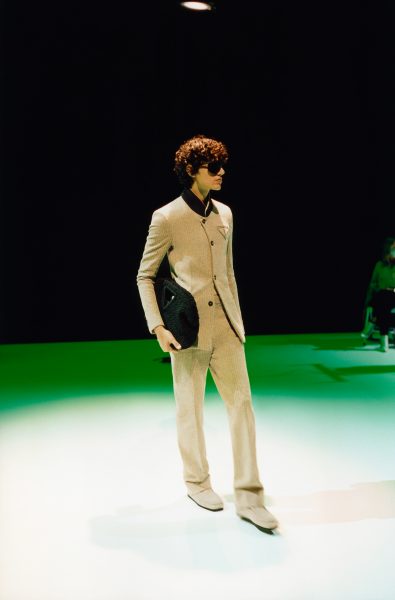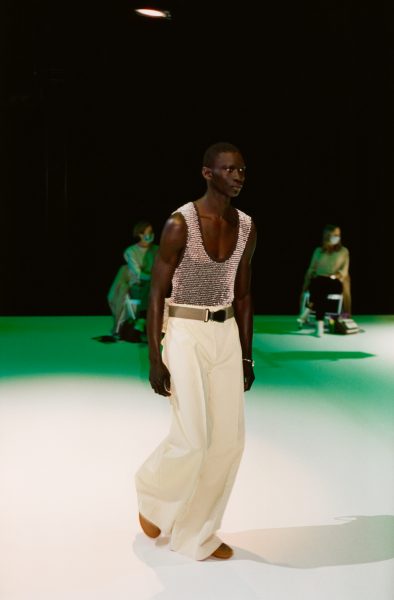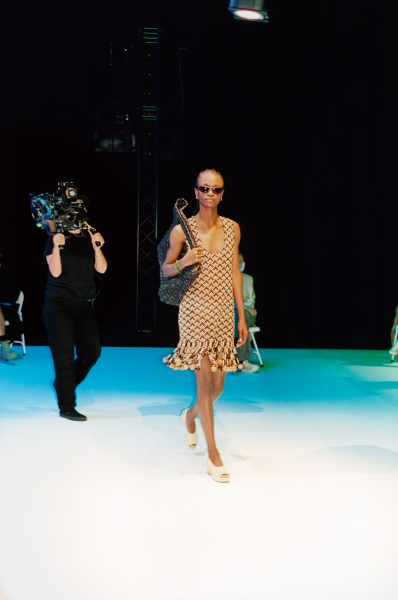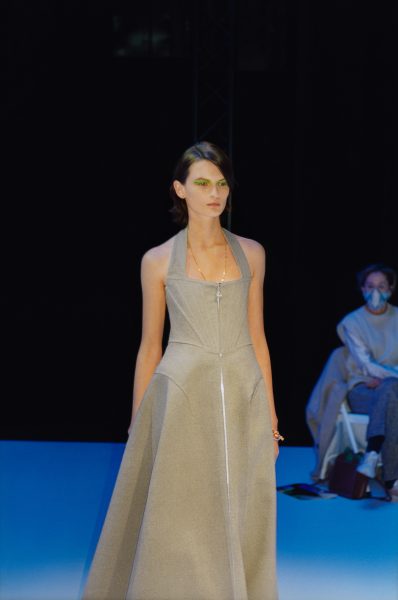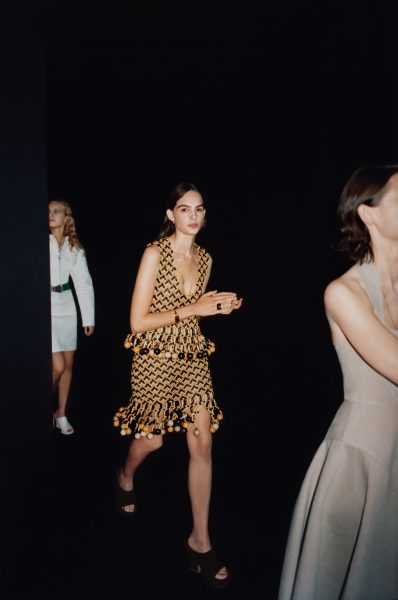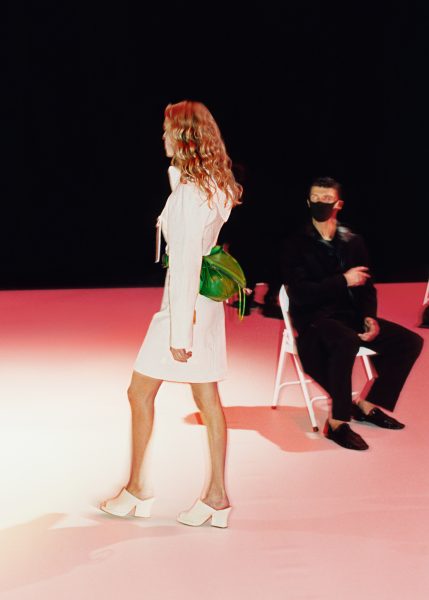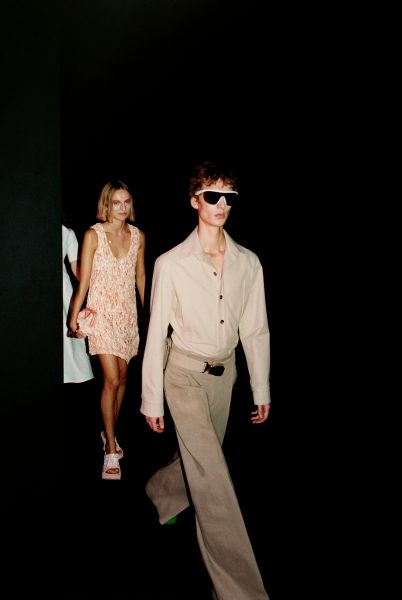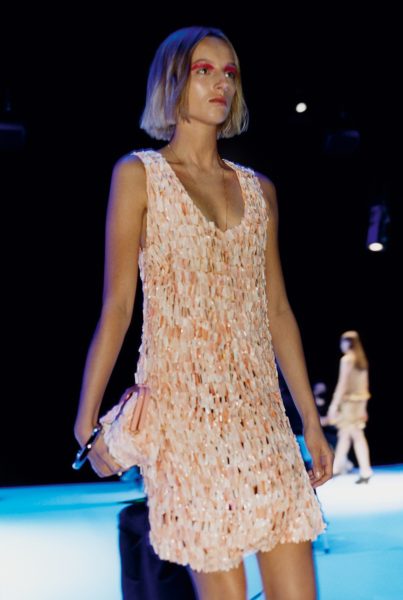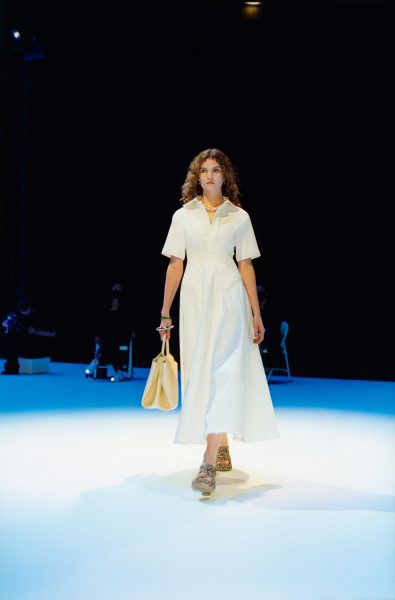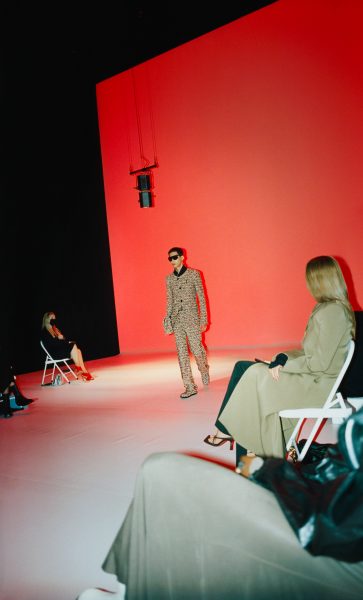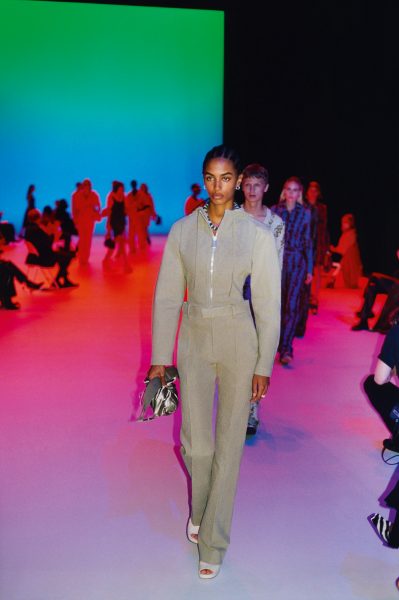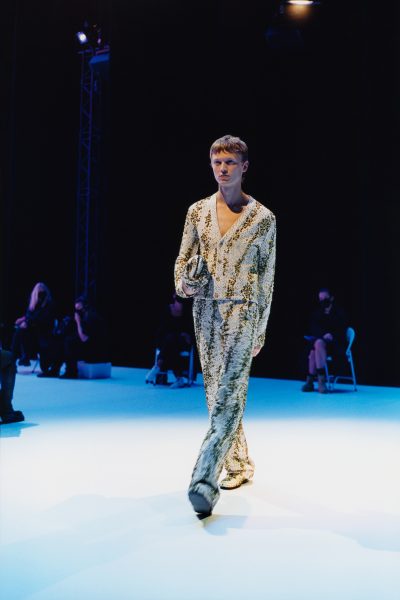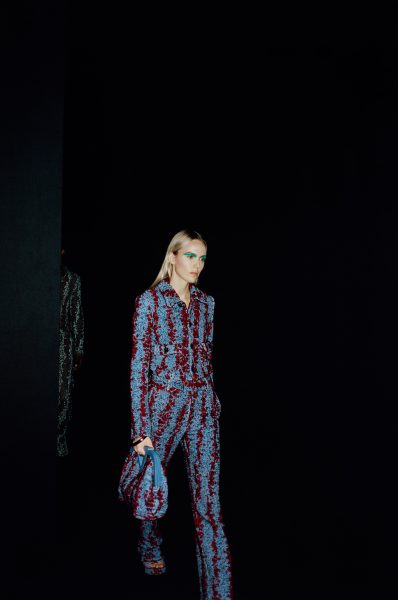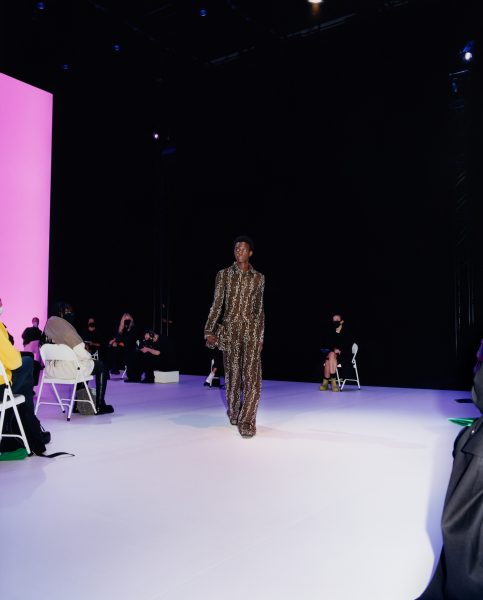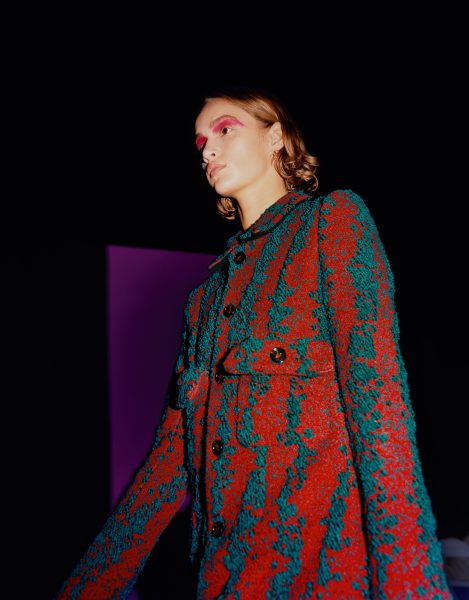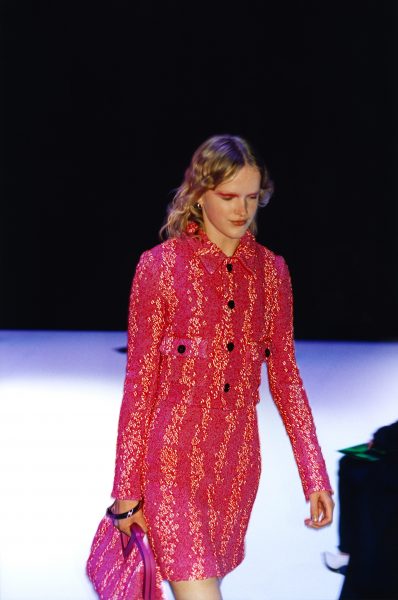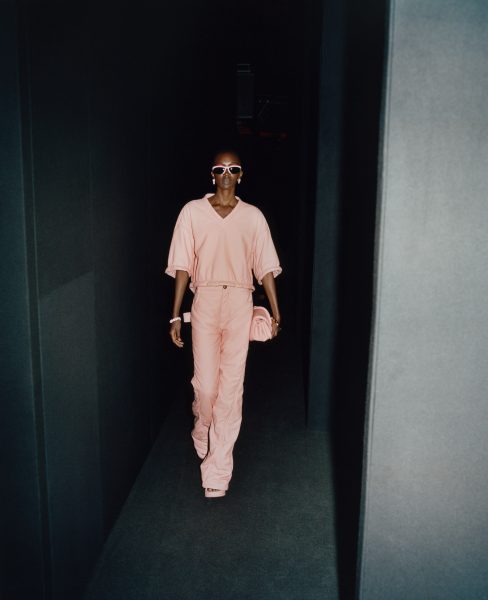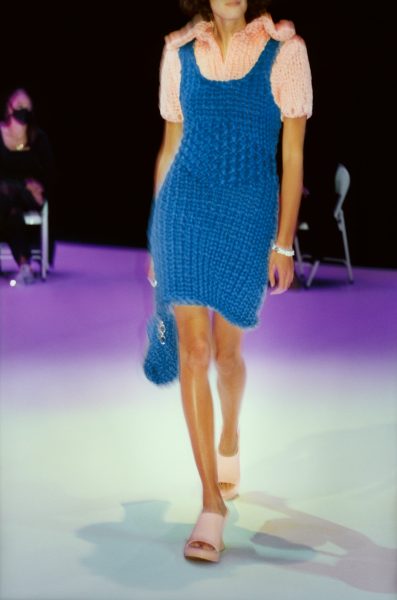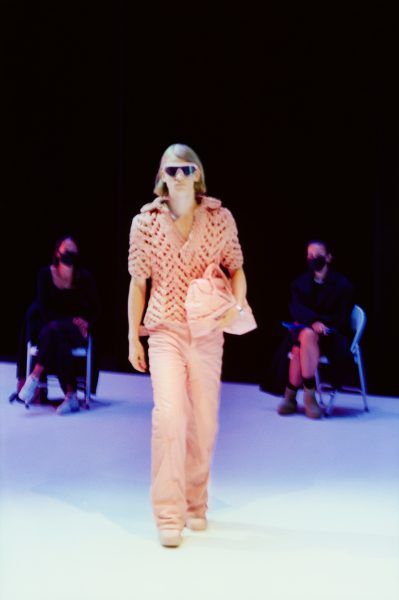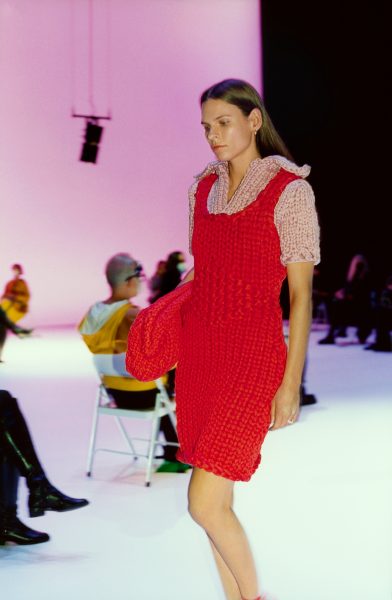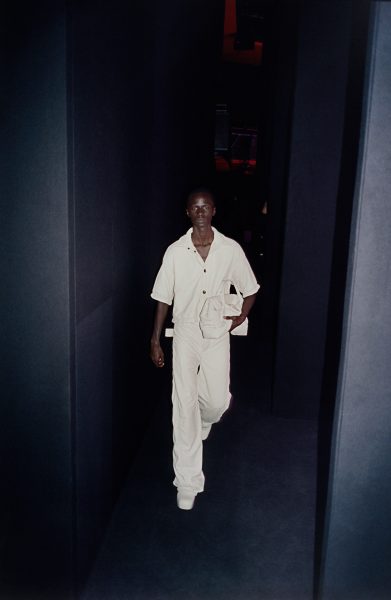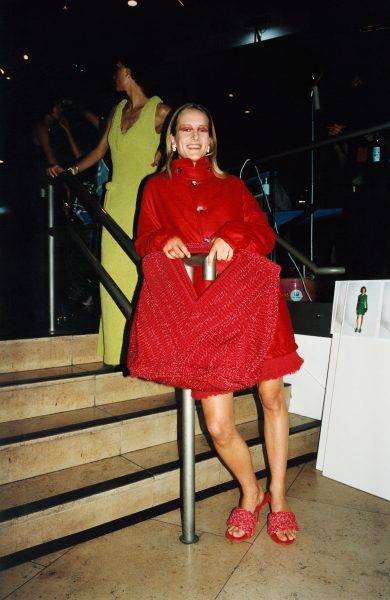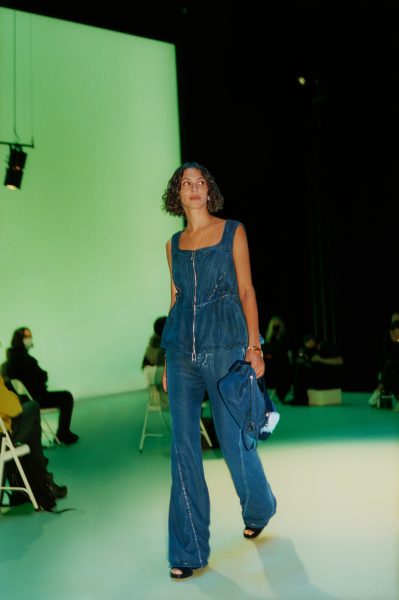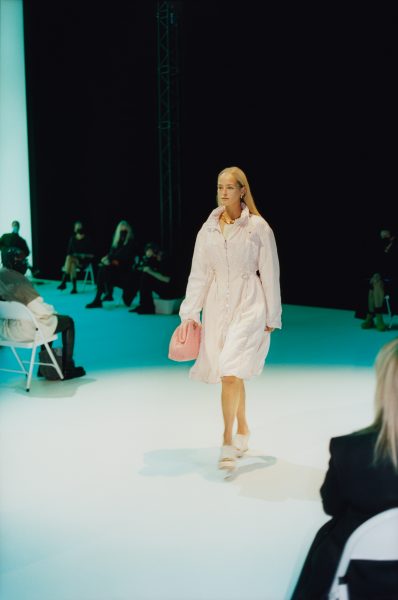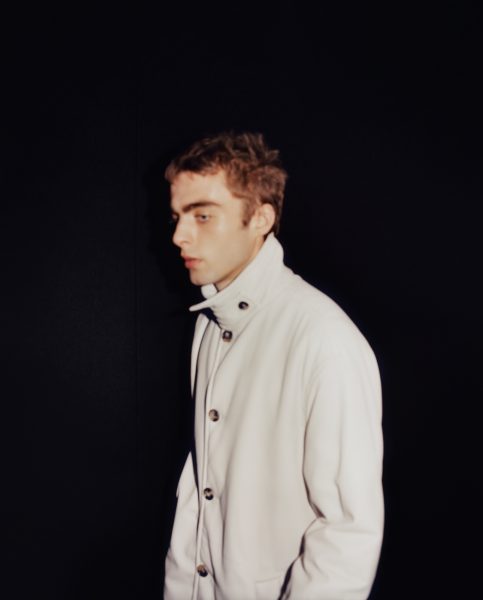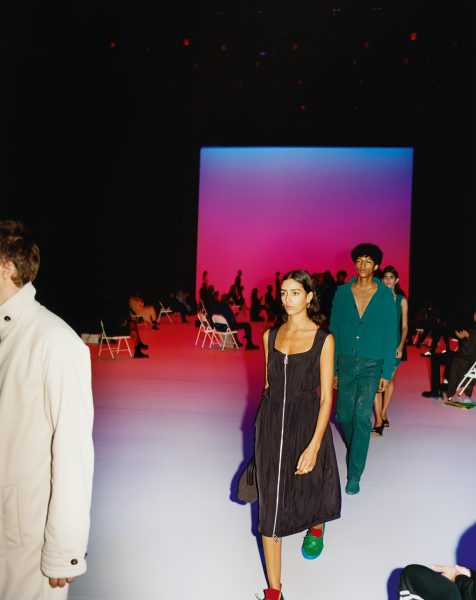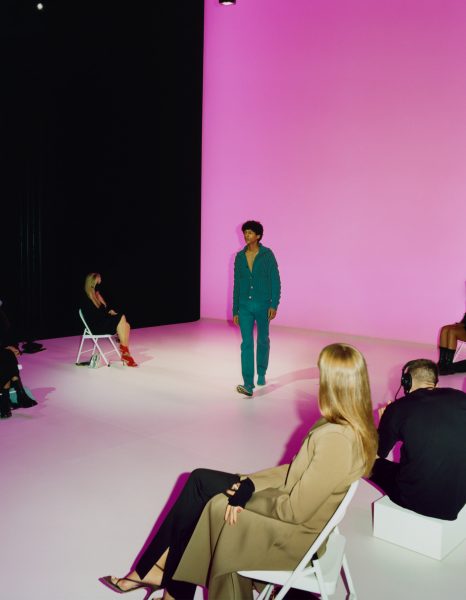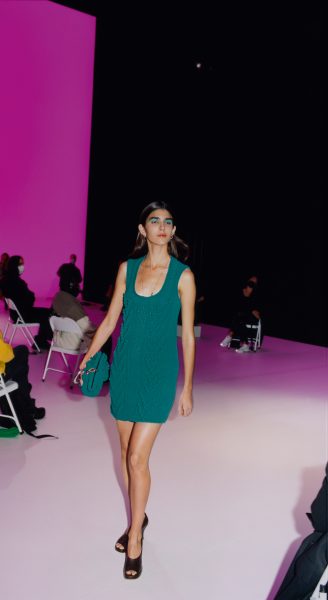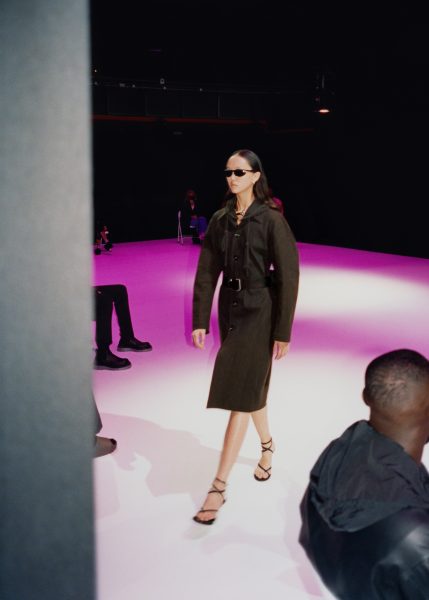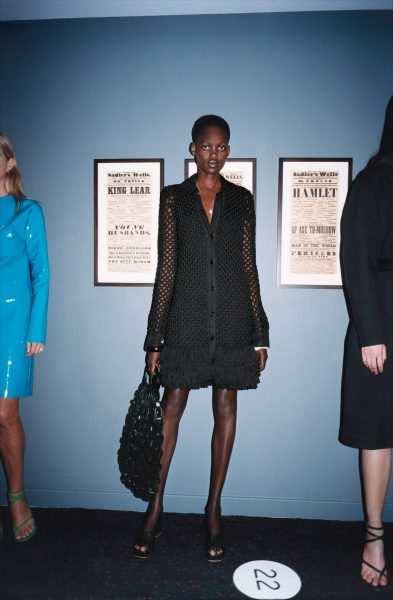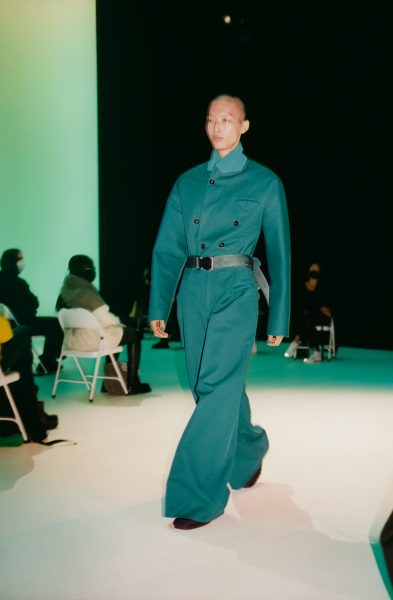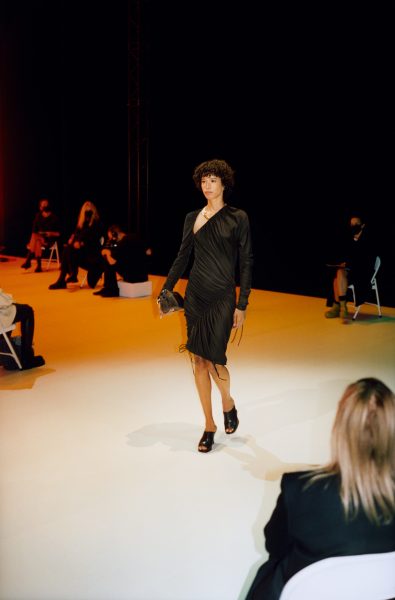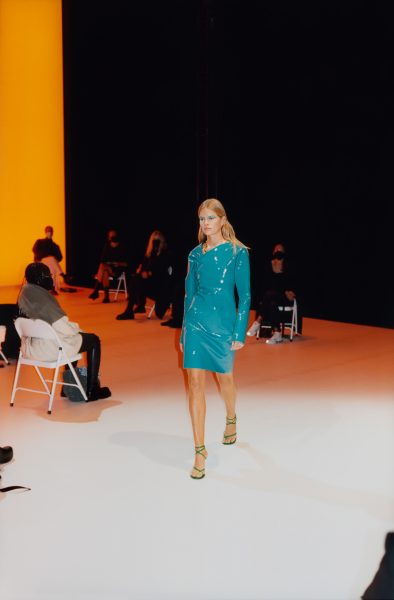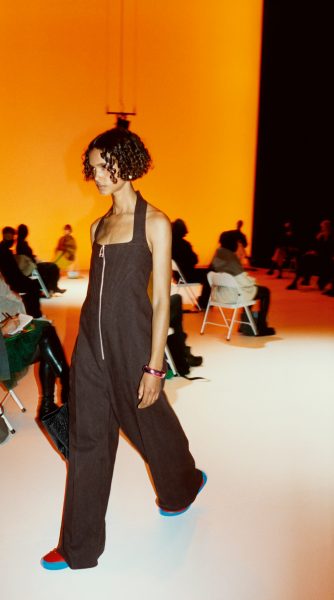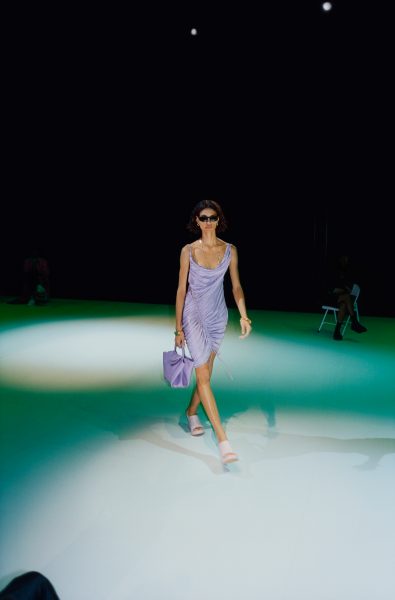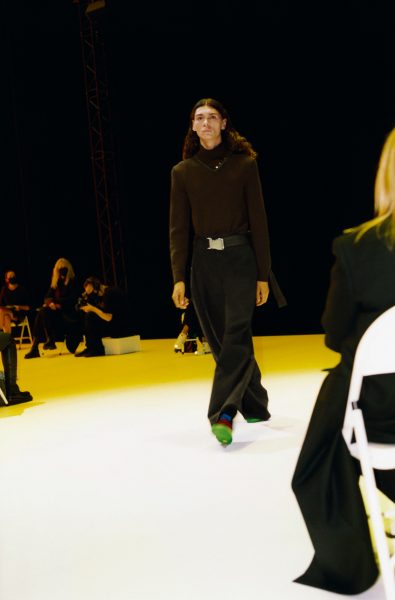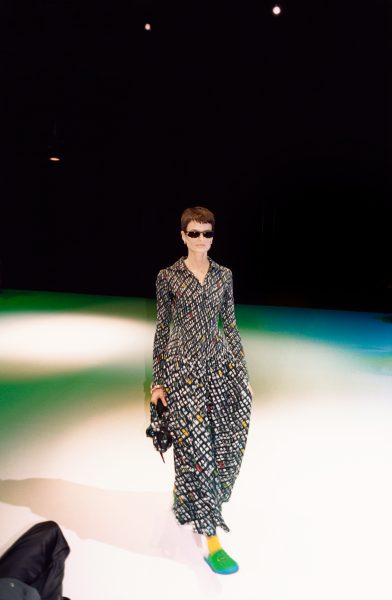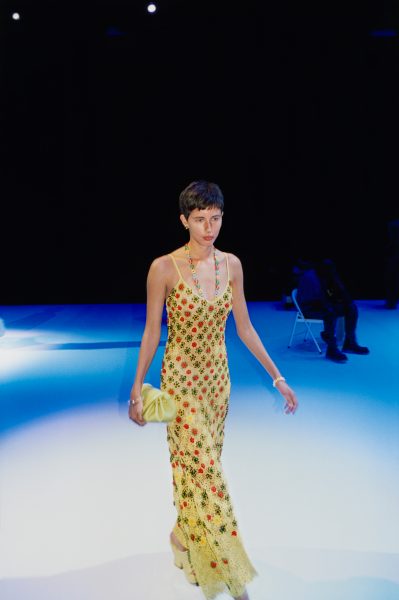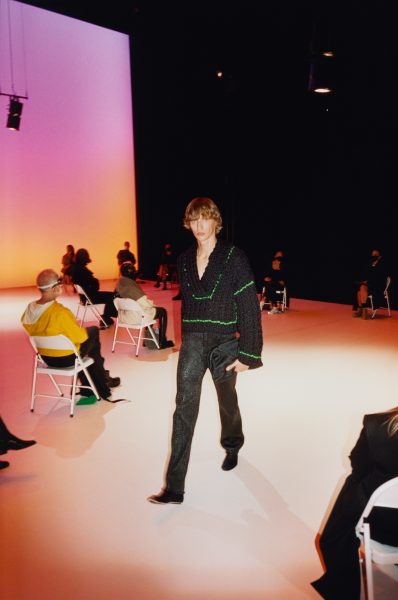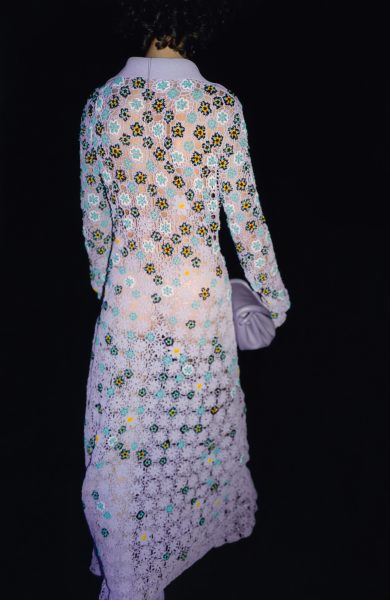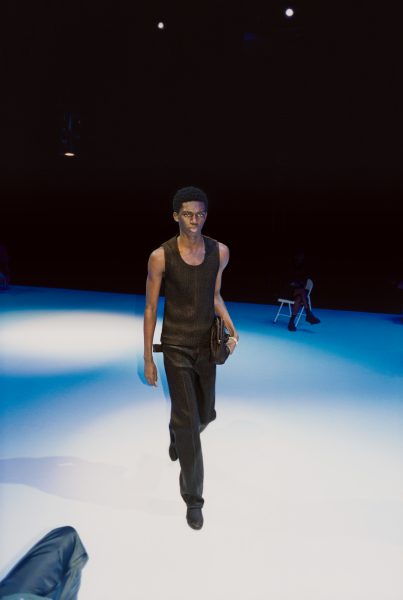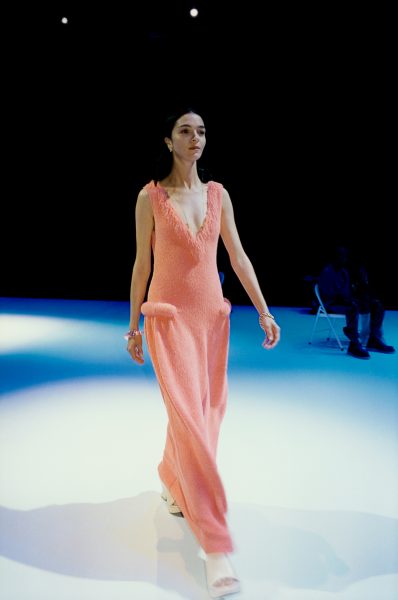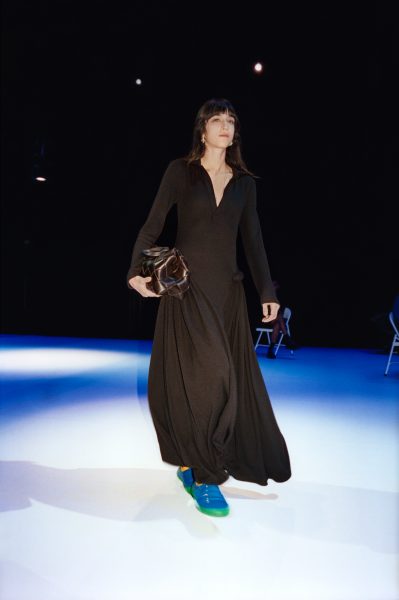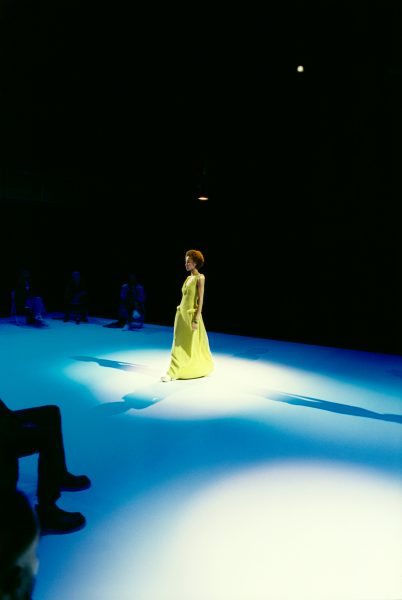 Sleeveless tank in sparkle is matched with wide-legged trousers in off-white for that perfect blend of complete ease and high glamour; chunky knitwear glazed in soft salmon inspires '70s nostalgia and solace. Boilersuit, evoking familiarity of its Autumn/Winter 2020 collection, is decorated in teal and executed with generosity and great precision. The pieces are paired with Neo shoes, a style inspired by '90s slip-on technical style loved by ravers and athletes alike, bringing a mild dose of ecstasy to the subtle collection.
Directed by Tyrone Lebon, the presentation was hosted on October 9th at Sadler's Wells Theatre, where Daniel Lee attributes his love of dance and arts to. The collection is accompanied by the release of three books and a record that gives us a glimpse of everything that made up the collection. Book 01 offers us a peek at the inspirations of the collection; Book 02 created by German conceptual artist Rosemarie Trockel takes us on an exploration of creative processes for making clothes; Book 03 is a front and backstage look-book captured by Tyrone Lebon. The record is the soundtrack of the Salon 01 event, voiced-over by Neneh Cherry.
Watch the full presentation of "Salon 01" here.