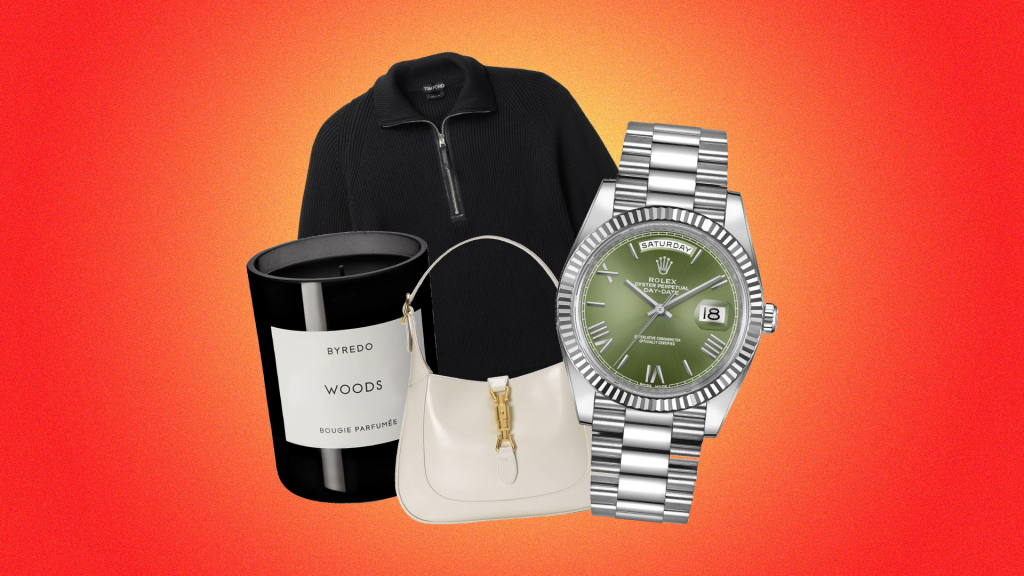 Don't sweat it. There's still time to score some really good Christmas gifts – be it for your dad, mum, brothers, cousins or anyone else left on your list – and we're not talking about the generic gift card from the coffee shop. So, whether he/she's into the now-trending fashion items or comfortable everyday wear, remarkably exclusive whiskies or newly released techs, you will find at least one or two things that fit the bill.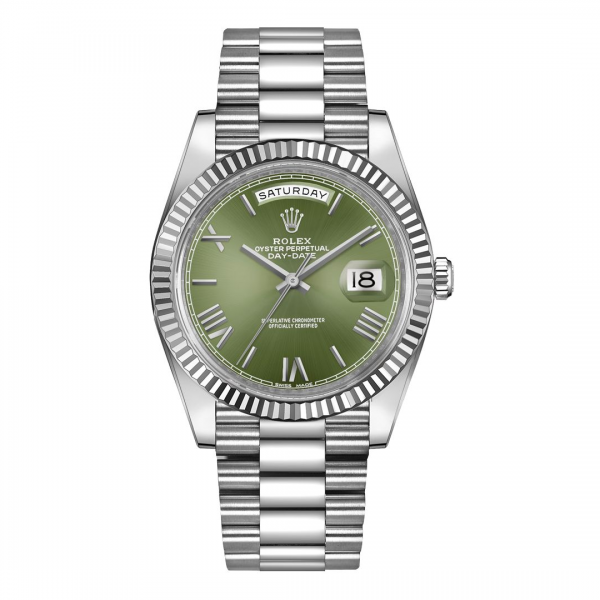 Rolex Perpetual Day-Date 40
Boasting classic Rolex aesthetic with an exclusive olive green dial enhanced by 18-carat white gold facets Roman numerals, what more could you ask for?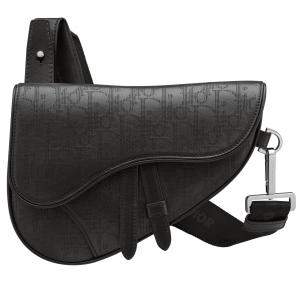 Dior Men Oblique Galaxy Mini Saddle Bag
We like our bags to be of top-notch quality, practical yet discreet – and this number ticks all the right boxes.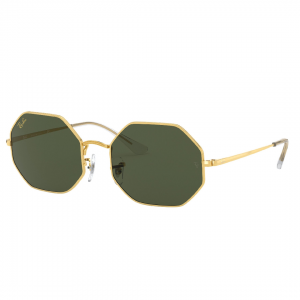 Ray-Ban Octagonal Sunglasses
How do you bring back the free spirit for the 70s? You wear this octagon-shaped sunnies that allow you to express your joyful personality.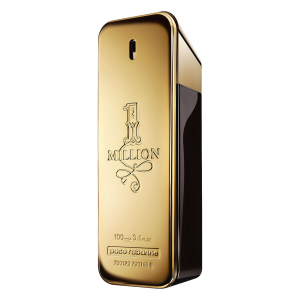 Paco Rabanne 1 Million Eau de Toilette
Not for the typical gentlemen, this powerful scent is designed for those who seek to assert their masculine seduction.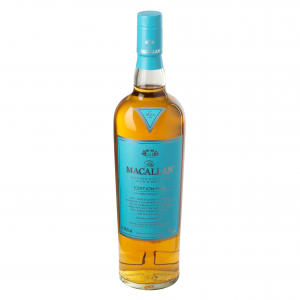 The Macallan Edition No.6 Whisky
This multifaceted whisky tingles your taste buds with aromas of fresh fruits, nutmeg and toffee before rounding up with a note of creamy chocolate.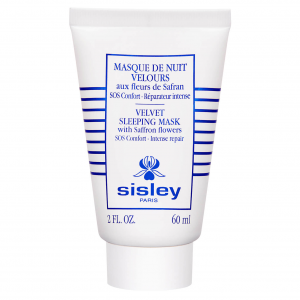 Sisley Velvet Sleeping Mask with Saffron Flowers
This overnight mask is to intense, don't be surprised waking up with a nourished and moisturised skin that looks absolutely revitalised.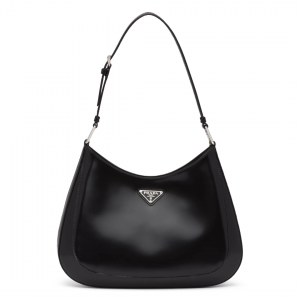 Prada Cleo Brushed Leather Shoulder Bag
What is this bag capable of? It can stay impossibly cool till the end of time.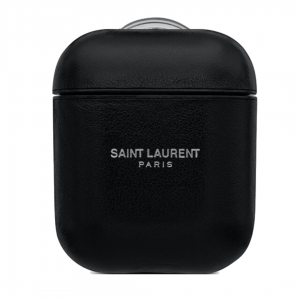 Saint Laurent AirPod Case in Smooth Leather
Give your AirPod the chicest uniform that it deserves.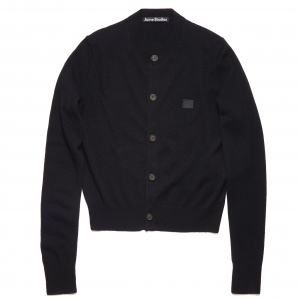 Acne Studios Cardigan
The perfect introduction if you want to hop on the cardigan trend.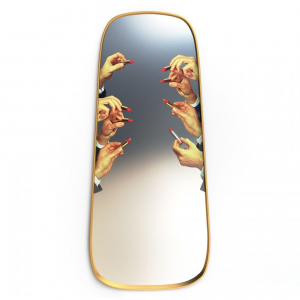 Seletti x Toiletpaper Mirror Gold Frame Lipsticks
The "Oh, let's take selfie in front of that" mirror.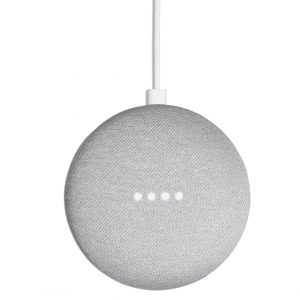 Google Home Mini
Small on sound but never on value and functionality.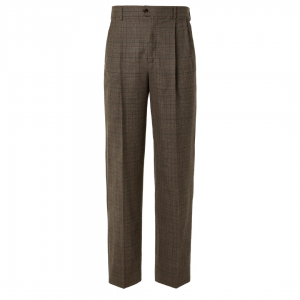 Celine Homme Pleated Prince of Wales Checked Wool Skate Trousers
Take it from us: all he wants for Christmas are these pleated pants.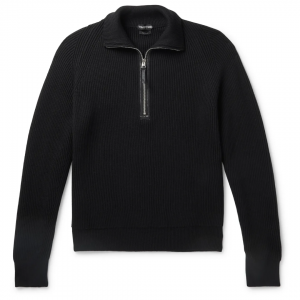 Tom Ford Fisherman Rib Half Zip
Subtly festive-version of stay-at-home fit.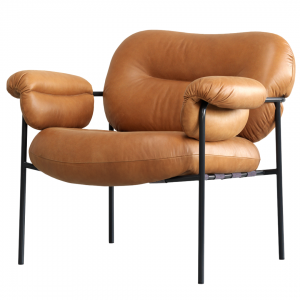 Fogia Bollo Chair
We imagine curling up in this chubby chair would feel like a big friendly hug.
Apple AirPods Max
Whether he's a gym rat or a commuting pro or an audiophile, these truly excellent wireless headphones will be put to good use every single day.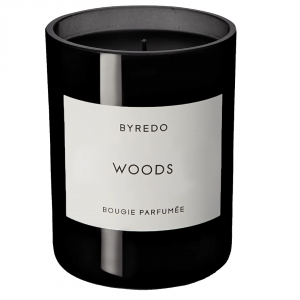 Byredo Woods Scented Candle
The simplest thing you should get when you really run out of ideas. Need more options? Click here.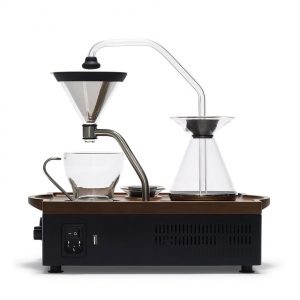 Joy Resolve Barisieur Tea & Coffee Alarm Clock
Imagine waking up every morning to the aroma of coffee instead of annoying alarm sound? Quite heavenly.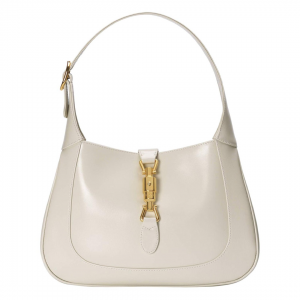 Gucci Jackie 1961 Small Hobo Bag
Yes, he too can carry it every day, and it'll remind him of you. If you're not convinced, click here.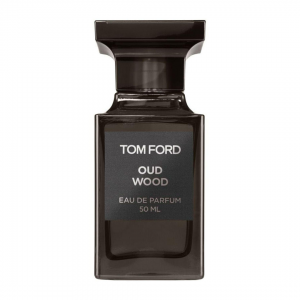 Tom Ford Oud Wood Eau de Parfum
The perfect signature scent for the holiday season and to begin a new year. Plus, it has won The Best Evening Fragrance in our first Grooming Awards, so you know it's that good.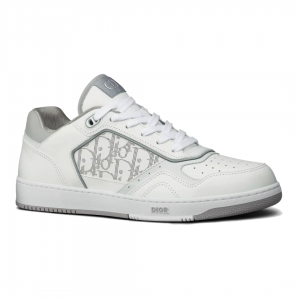 Dior Men B27 Low-top Sneakers
The way to a sneakerhead's heart is with this pair of kicks.