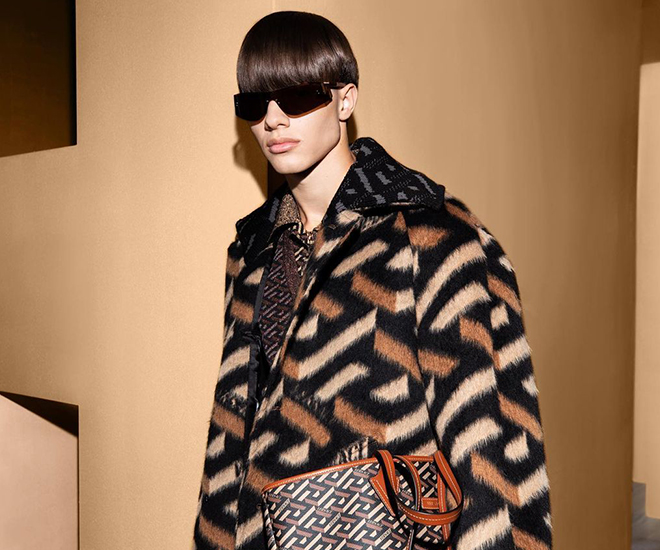 Despite these strange times, the agenda on hair and grooming is set on the Autumn/Winter 2021 presentations. Here, we break down the four best trends that conquered this season.
Your Skin But Better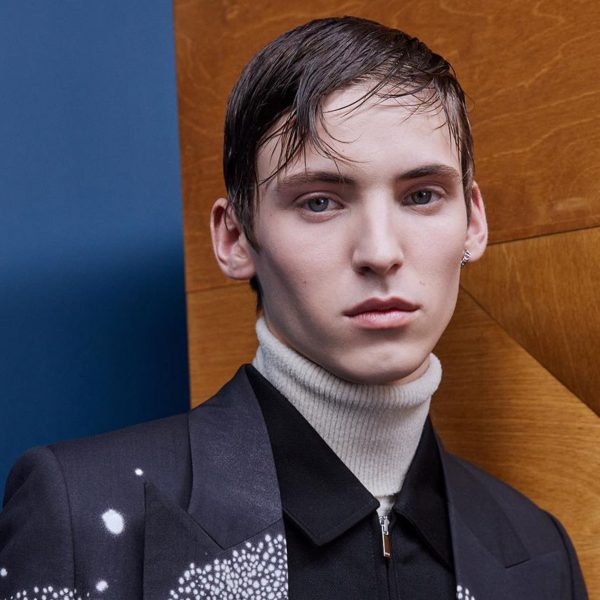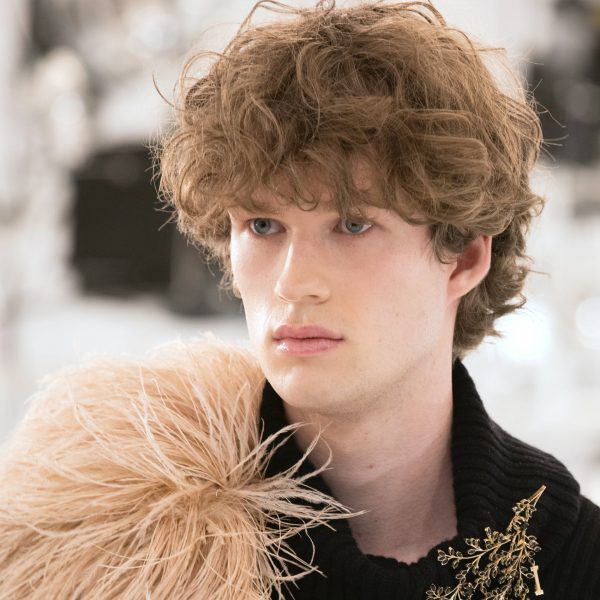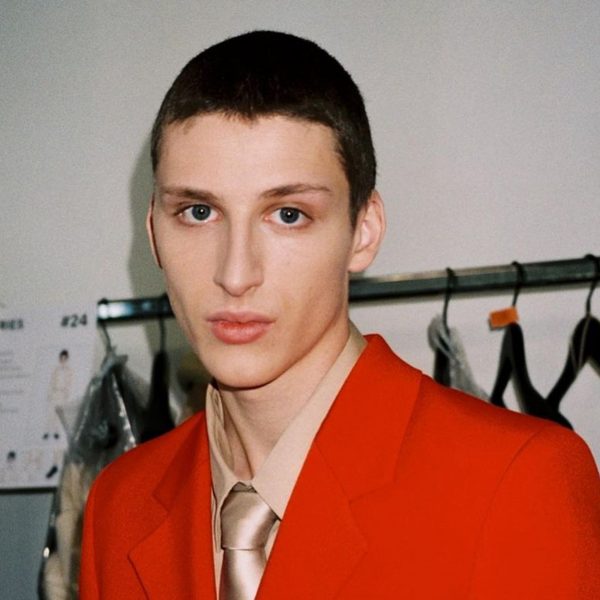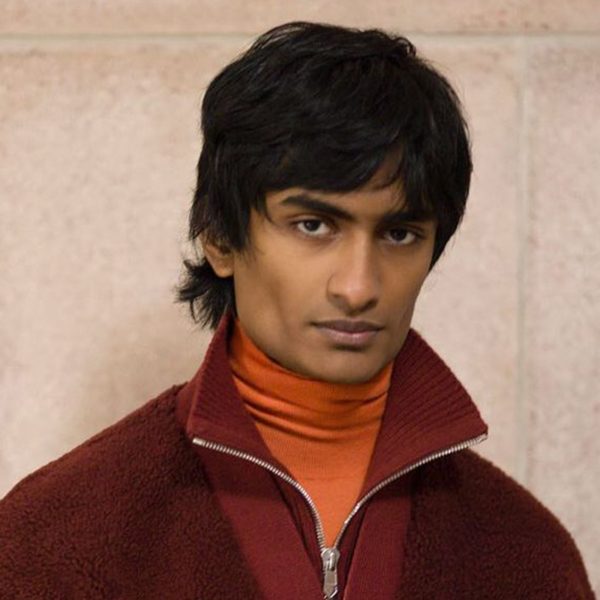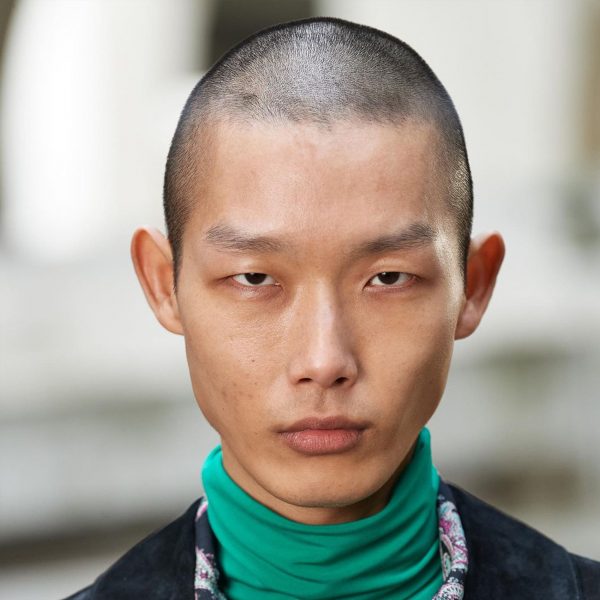 "Emphasising imperceptible elements as they are, irresistibly natural," quipped makeup maestro and Gucci's global makeup consultant Thomas de Kluvyer of the radiant complexions he created at the Gucci Aria show. Although it seems simple, there are some tricks definitely worth taking a note of such as prepping skin with loads of facial mask and water-based lotion. In addition, beauty extraordinaire Peter Philips showed us at Dior Men that we too should give our skin an extra boost by using a bit of primer and concealer on top of the foundation.
Brow Move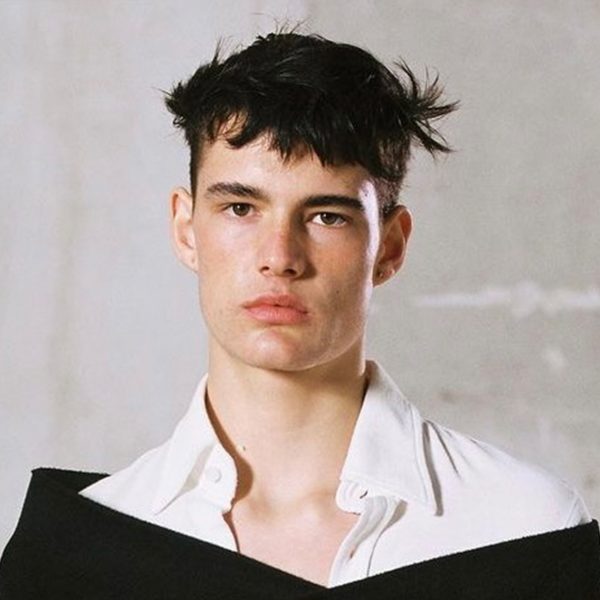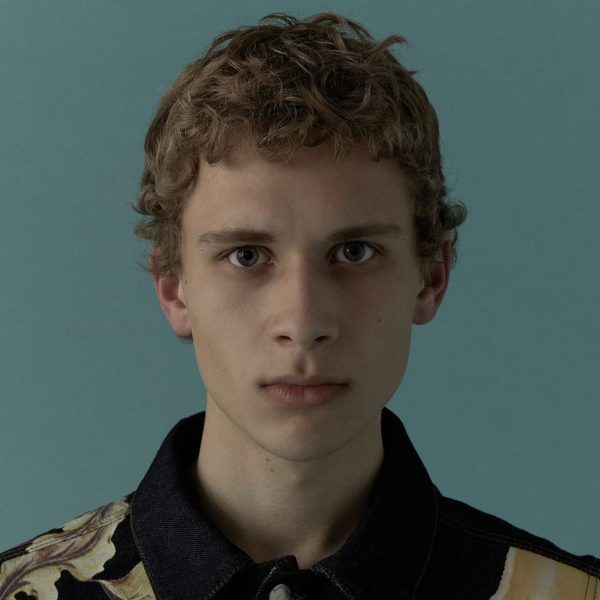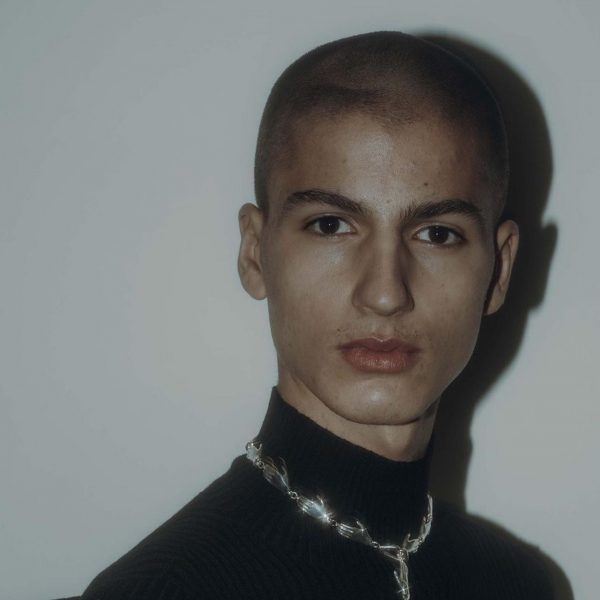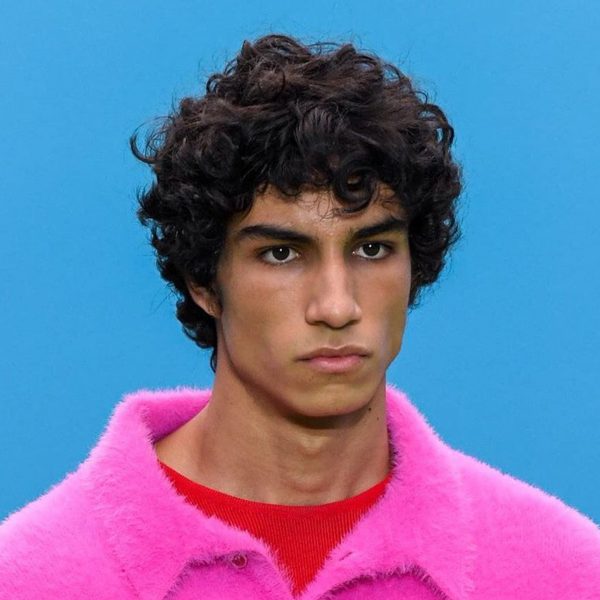 While clean, luminous skin is the order of the day, makeup artists are elevating the look with neat eyebrows. Taking a leaf out of her book, it's less about perfectly done brows and more about keeping them looking as close to your own natural shape as possible. Full brows can help shape your face and they can also make your look awake, as seen at GmbH, Alled Martinez and Saint Laurent. To achieve this look, makeup artists use a brow pencil in an upwards motion and slightly angled towards your temples. If you have sparse brows, follow up with a slim brow pencil in places that need filling in.
He Bangs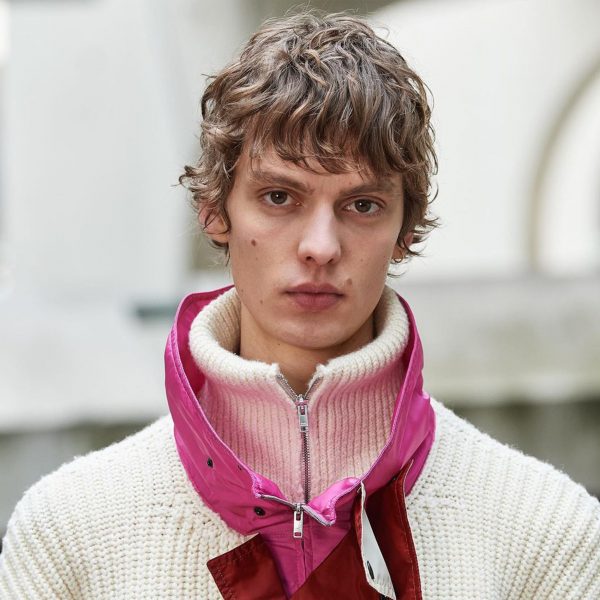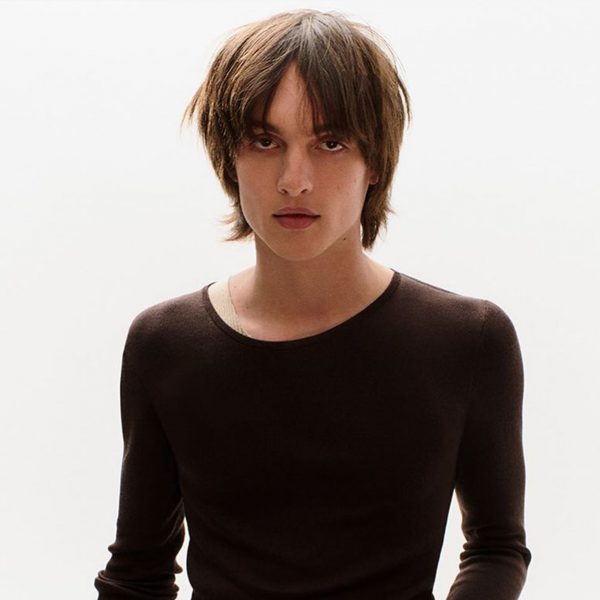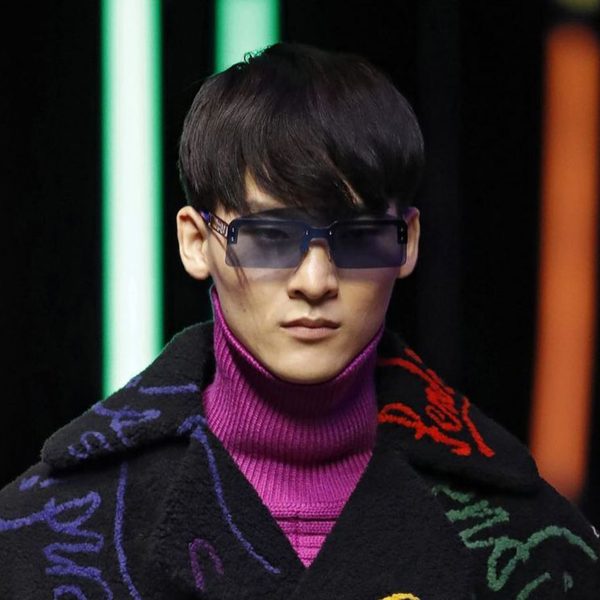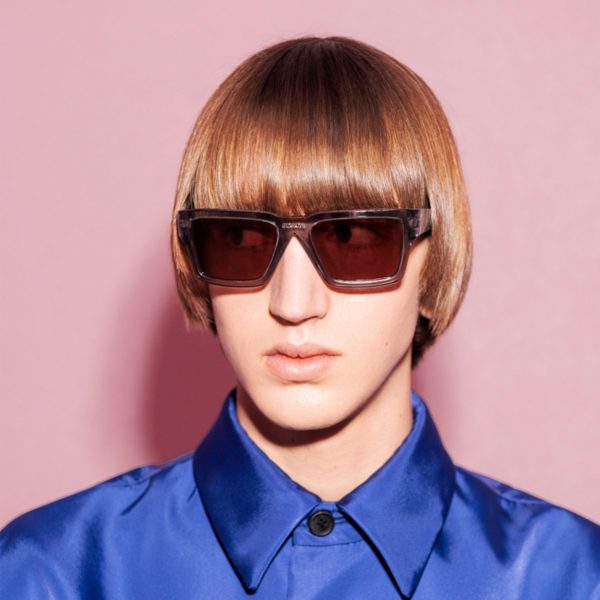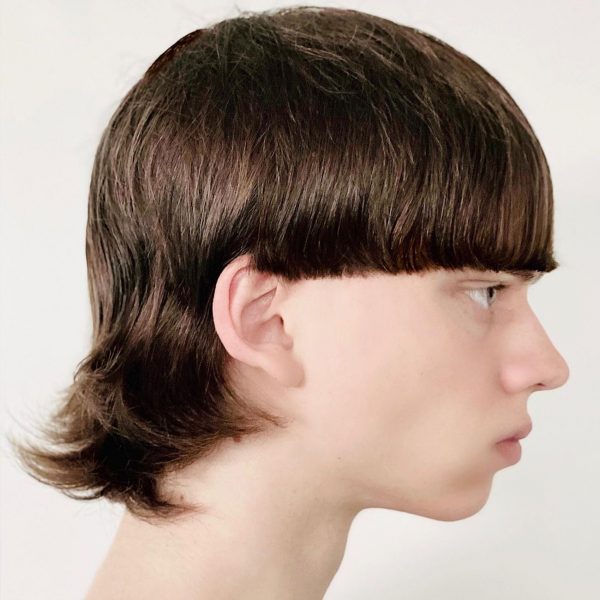 A/W '21 is making a case for letting your fringe grow out, as seen on many models on the runways. Led by Ludovic de Saint Sernin, Coach and Dries van Noten, the buzzword for this haircut is "never too tidy" and "neither too long nor too short". Hairstylist Andrew Fitzsimons explained that bangs with a wavy or choppy cut works with any hair length. In addition, the textured feel really helps to draw more attention to your face and has such an undeniably cool factor.
Top Companions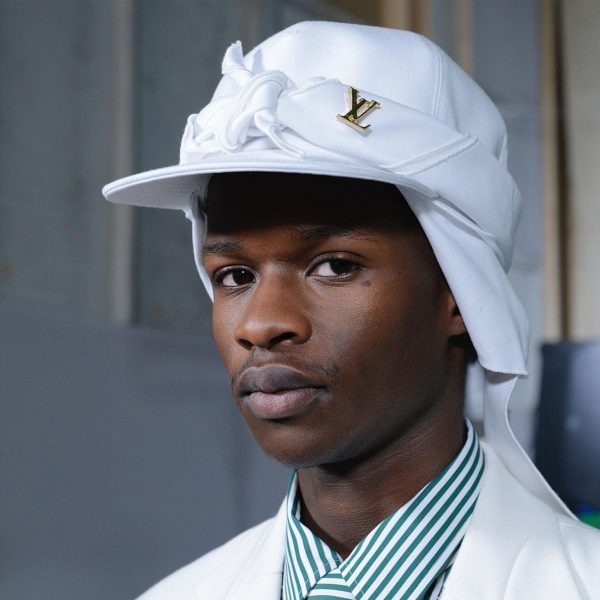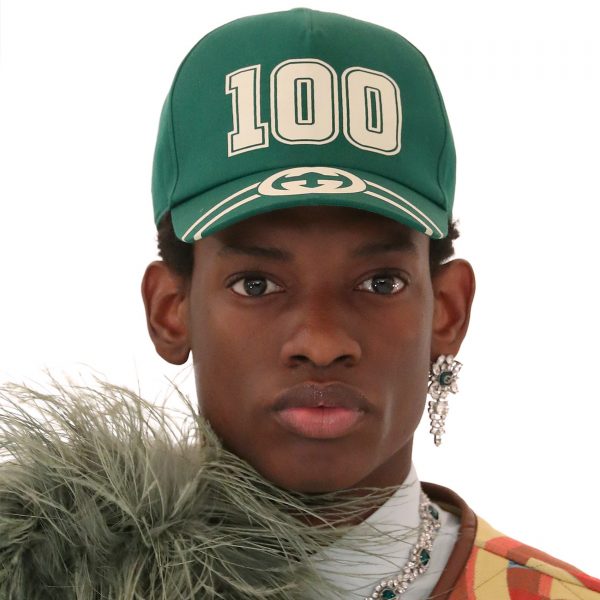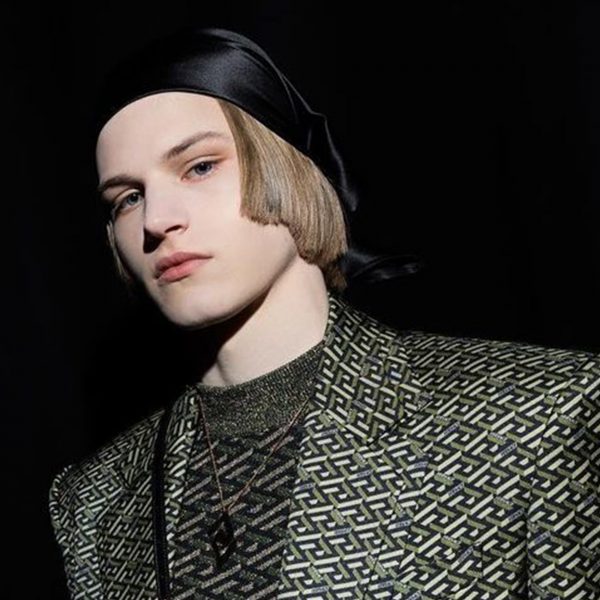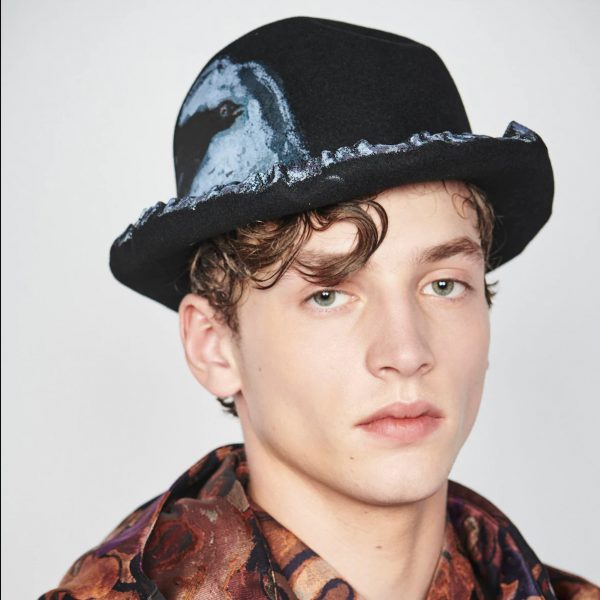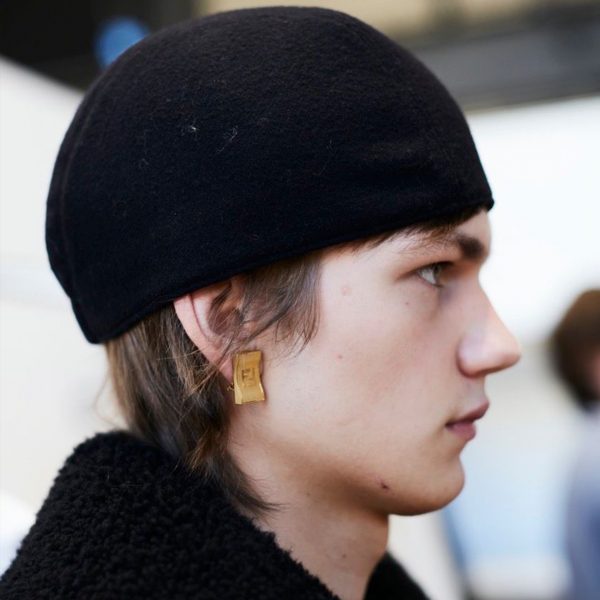 There was plenty of hair accessory action on the runways, from London to Paris. While hats and berets are considered clothing accessories, this season, designers optimised the headwear as hair accessories to enhance the overall beauty look – or maybe to hide greasy second-day hair. At Dior, soft-brimmed bowlers and military-style berets dominated the runway while Hed Mayner showed headwear resembling old school military caps. Donatella Versace opted for hair scarf and Raf Simons made balaclavas relevant again in making a big style statement.
This story first appeared in the September 2021 issue of Men's Folio Malaysia.