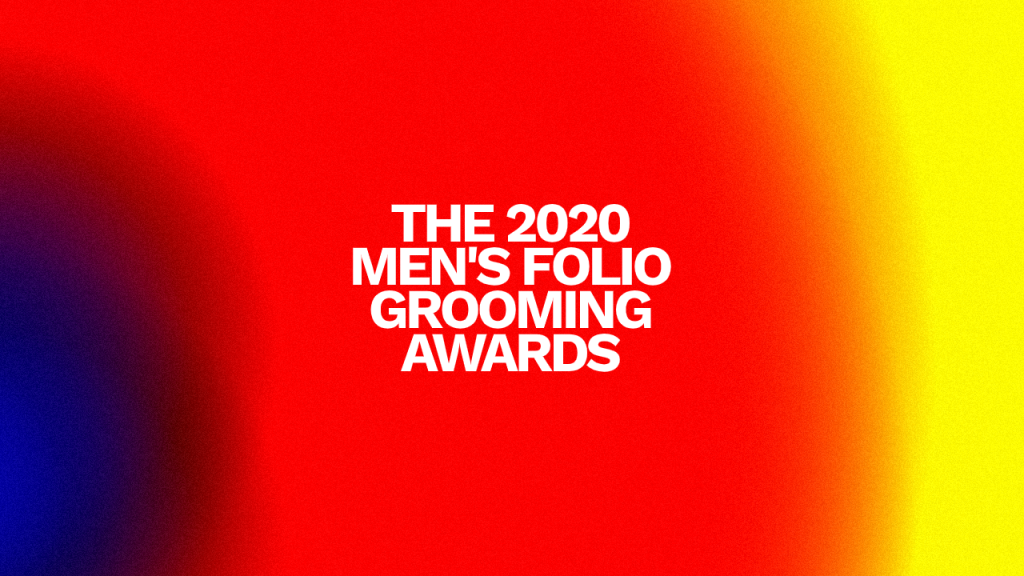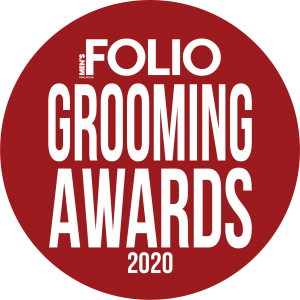 Welcome to our inaugural Grooming Awards exhibition. With so many offerings on the market, finding the right ones can turn into an impossible task. In an effort to make your life easier, Men's Folio, together with our judging panel comprises of renowned aesthetician and founder of Clique Clinic, Dr Lim Ting Song and professional makeup artist, Khir Khalid, spent months trying and testing myriad of skin, makeup, hair and body products so to narrow down to what we know is worth your time and money.
Without further ado, here are the products that have received the Men's Folio stamp of approval. Enjoy the tour!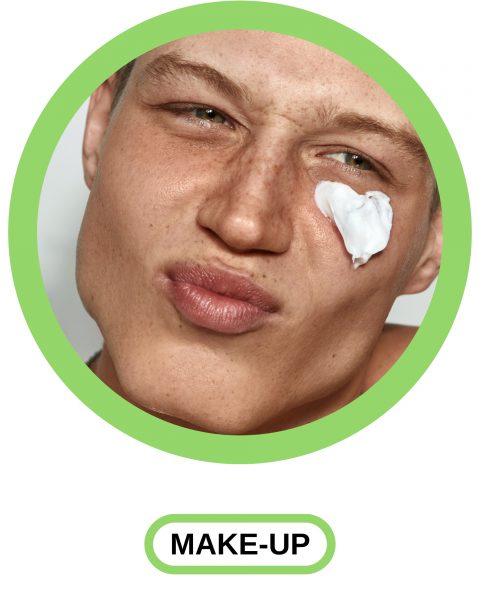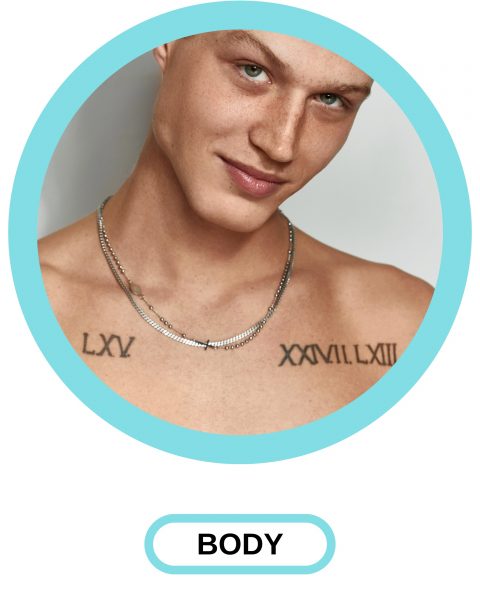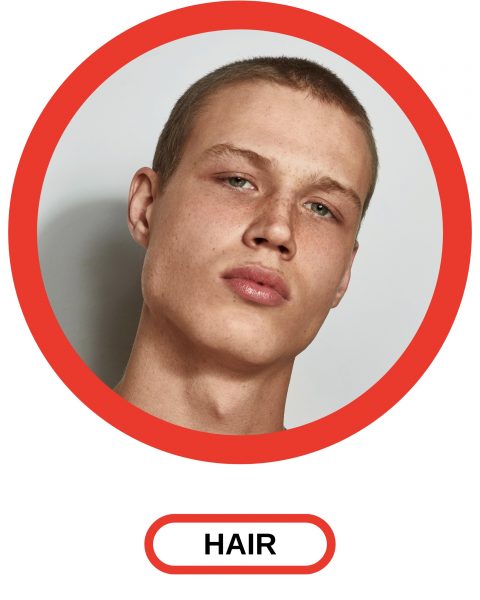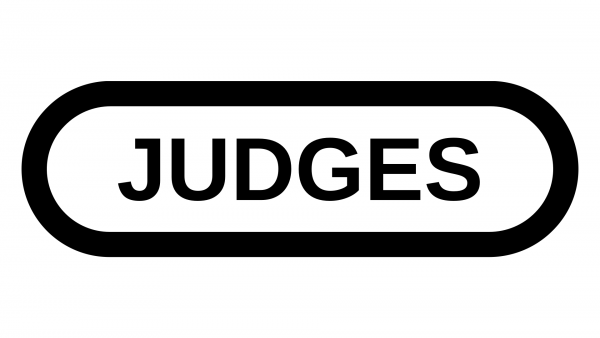 Dr Lim Ting Song, Founder and Medical Director of Clique Clinic
As one of the early members who received the License of Credentialing and Privileging (LCP) for Aesthetic Practices in Malaysia, Dr Lim has been actively involved in academic research and training on Asian facial and body aesthetics, clinical application of fillers' rheology, facial overfilled syndrome, pigmentary disorders, laser medicine and regenerative medicine. Graduated from Tohoku University School of Medicine under the Monbusho Scholarship, Dr Lim is also very involved in lecturing and training doctors locally and regionally in the aesthetic field and has facilitated many learning and coaching sessions in many clinics across the globe.
---
Khir Khalid, Professional Make-up Artist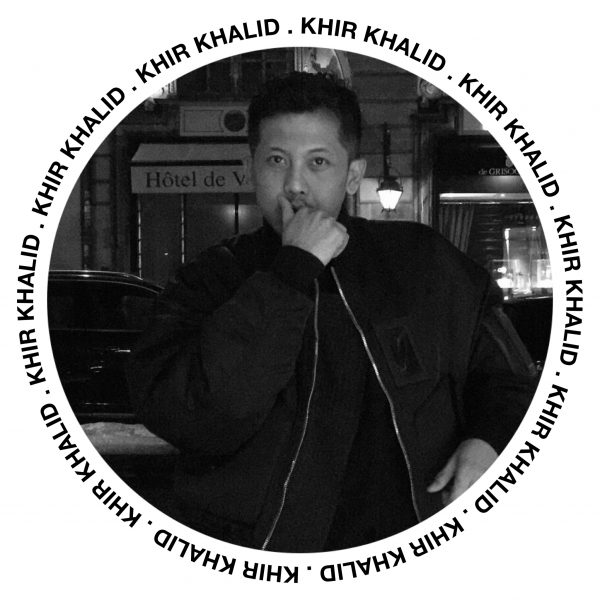 Khir Khalid is a highly sought-after makeup maven who needs no introduction. Having great passion in fashion and beauty, he was exposed to the art of makeup after enrolling IFTC. He has garnered over 20 years of experience in the field and has worked across everything from editorial and commercial shoots to catwalks and TV. Known industry-wide for his passion, skill and pure professionalism, he was invited to be part of the third edition of the Successful People in Malaysia encyclopedia by British Publishing House Ltd. Taking Pat McGrath, Yooyo and Adam de Cruz as his favourite sources of inspiration, Khir focuses on emphasising and enhancing your natural features, teaching people to embrace their unique beauty.
---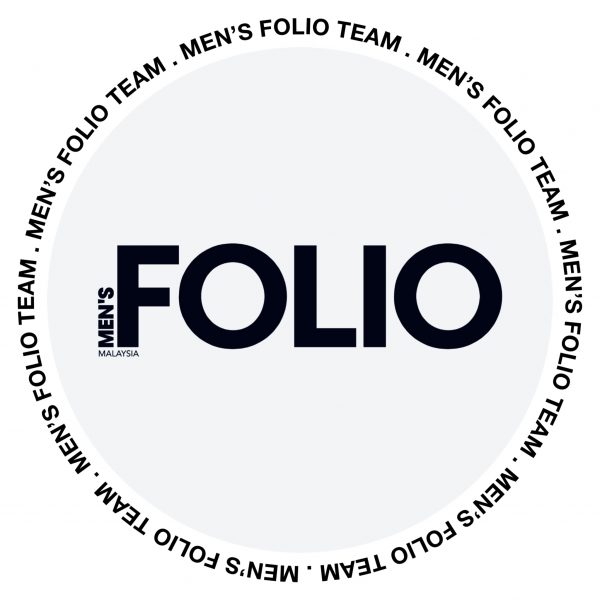 Men's Folio Team
From editors to directors to writers, the whole team from Men's Folio Malaysia went through an extensive trial and error to highlight the products we can definitely say are worth your time and money.