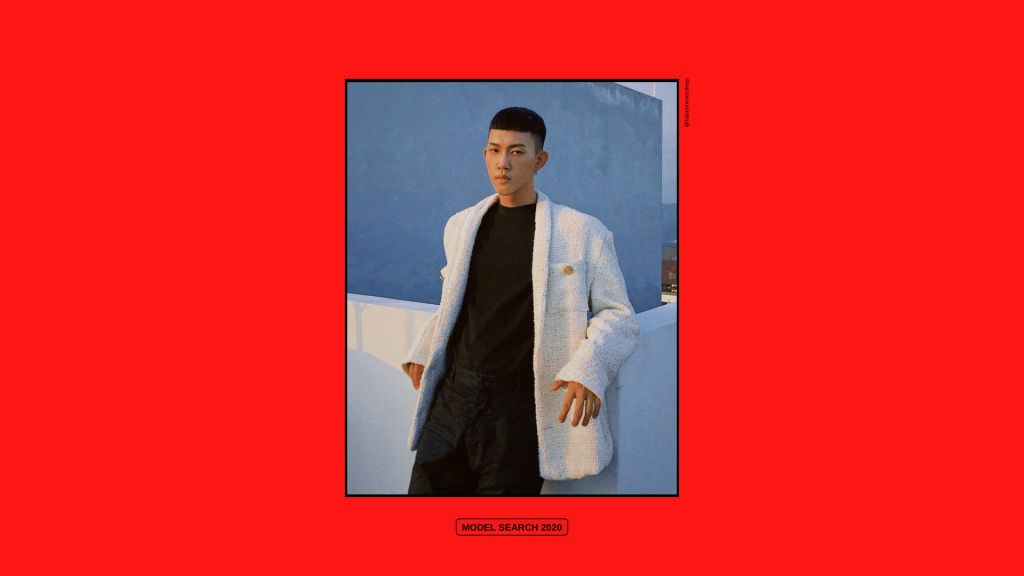 Currently in the final leg of our #MFMYModelSearch20 before you get to vote for your favourite contestant, we're bringing you a mini-series of self-made videos and short interviews where you can get to know the finalists better, and more importantly, find out which one is best suited to walk away with the #MFMYModelSearch20 title. This time around, we present you Fabien:
"I used to have an unhealthy lifestyle. During my break, I saw someone's video which is a lot of more healthier compared to mine. I wish to be like them, getting enough sleep and following a balanced diet. After trying out for a few days, I can see obvious changes; my face skin condition is better than before; I don't look tired anymore' and also I feel happier. Self-love is important."
Are you a morning or a night person?
I am a morning person, these days, but for many years, I was a confirmed night owl. I eventually came to understand that there was this emotional need in me to be a night owl, and once I confronted it, I was finally able to change myself for the better.
Besides black and white, what are your favourite colours?
Blue because it gives me a sense of calmness or serenity.
What sort of music do you listen to?
I listen to rock music because of the freedom in what it can create. And every song also has a real and deep meaning behind it.
What is your skincare routine like?
Cleanse and exfoliate. I also use a toner, serums, a moisturiser and an eye cream.
What five items do you never leave home without?
Battery charger, eye drops, concealer, shade and lip balm.