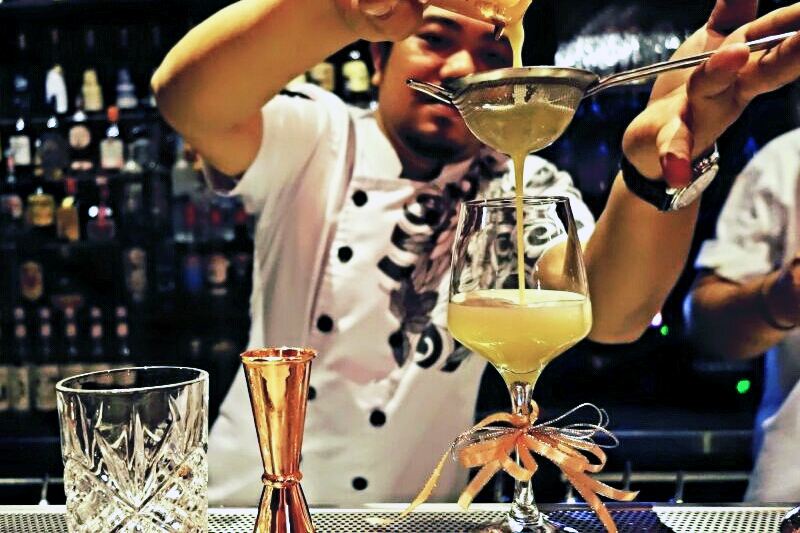 The much-awaited long weekend is just around the corner and for those staying back in KL, why not make it your mission to try out the many fantastic speakeasy bars in the city.
From the newly launched Fatty Boom Boom to the KL staple Omakase + Appreciate, there's plenty of spectacular establishment for you to enjoy this festive holiday period.
Read on for our top six most intriguing speakeasy bars to try in KL.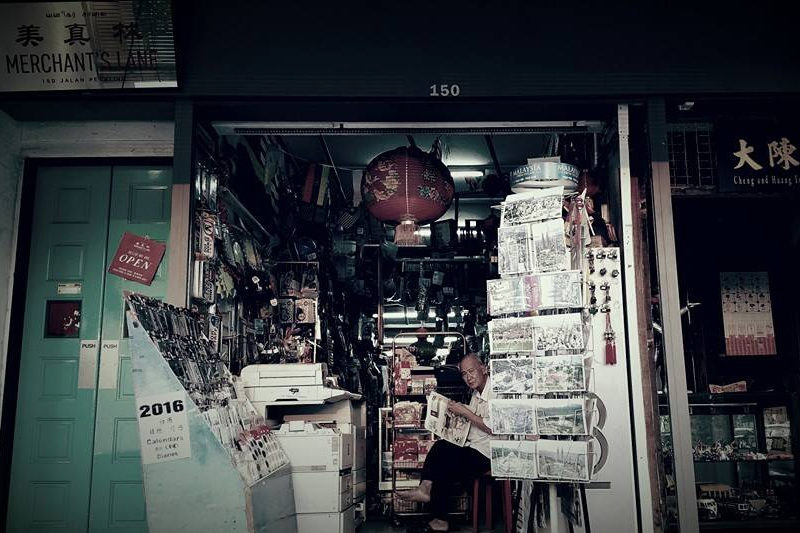 PS150 at Petaling Street
If you have been to the popular Merchant's Lane for brunch, then you'd know where to find PS150. Located just below the brunch cafe, PS150 is not as inconspicuous as you think it is.
They even have a sign to direct you in. All you need to do is enter the stationery store on the ground floor and head to the back and you'll find the treasure trove of cocktails, inspired by the many eras from the 1920s all the way to the 2000s.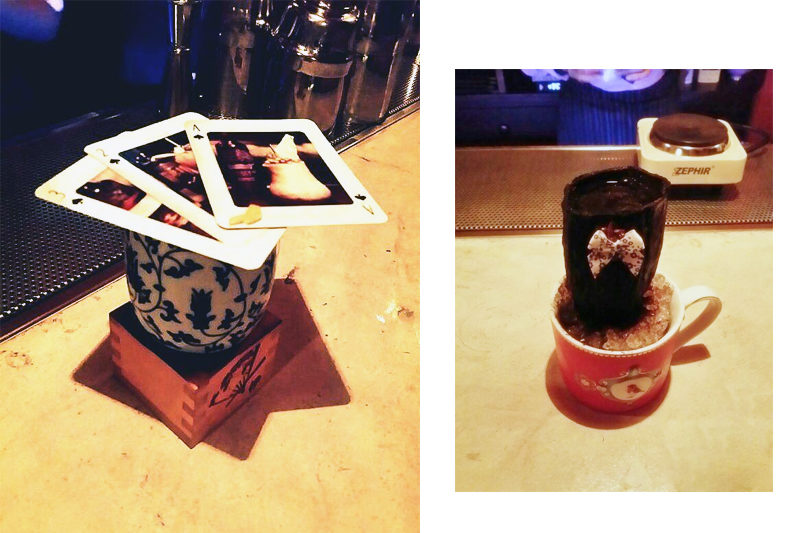 Omakase + Appreciate at Jalan Ampang
Located inside Bangunan Ming Annexe (look for the "No Entry" sign in five languages), Omakase + Appreciate is one of the earliest players in town and is helmed by two award-winning mixologists Shawn Cheong and Karl Too.
Here, a menu is not advisable. Like its name suggests, just let the mixologists surprise you with their creativity. Though be sure to tell them if you have an allergy to any ingredients. We don't want the night to turn sour, do we?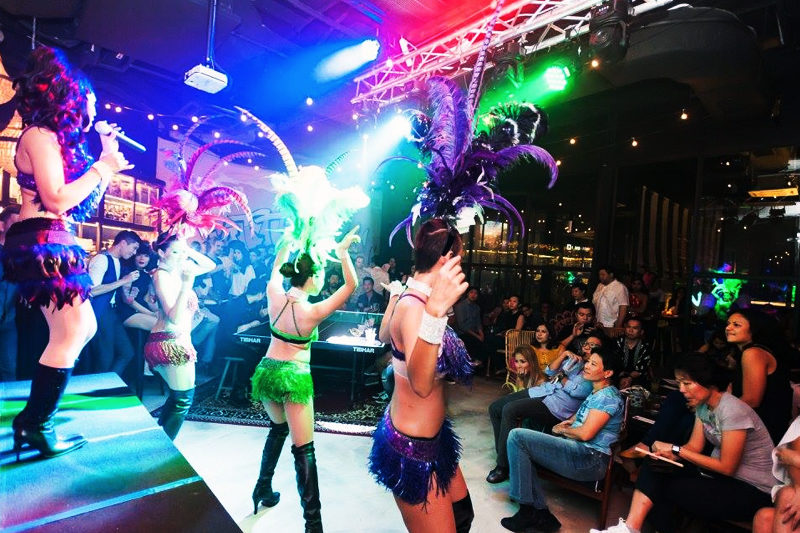 Fatty Boom Boom at Tropicana City Mall
Carefully hidden within the restaurant Swine, this exciting new bar is more than a speakeasy. A new player in town, this little space also highlights cabaret shows, stand-up comedy acts and various other talent shows.
Joanne Kam is one of the popular acts to show there (caution: be prepared for overtly sexual jokes!). Add that in with the potent cocktails available, your night will never be the same.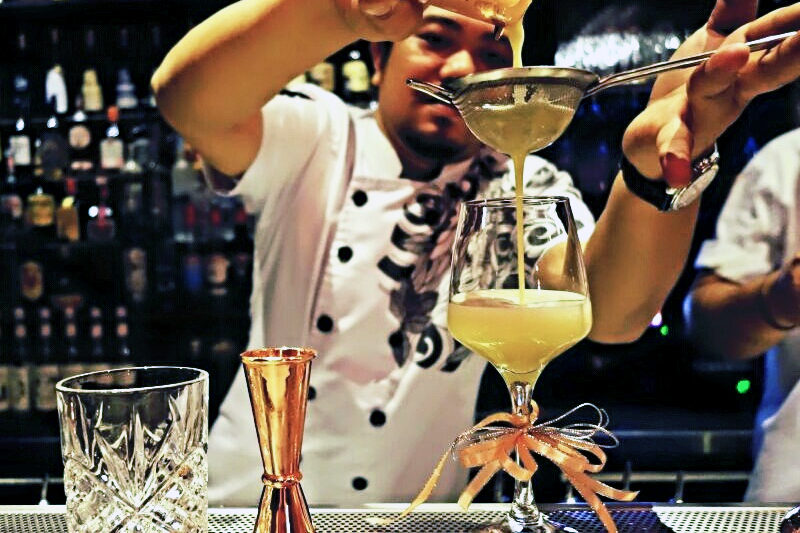 P&C Cocktail Bar at Desa Sri Hartamas
Perfectly emoting the spirit of the Prohibition era, P&C does not mean "private and confidential". It is actually a playful wordplay of "cats and roosters" (if you catch our drift). filled with wanted posters of Al Capone and U.S. newspaper clippings that bring back the memories of the forgotten days.
Filled with wanted posters of Al Capone and U.S. newspaper clippings, the charming place highlights cocktail-and-food pairing session that will satisfy both your thirst and hunger.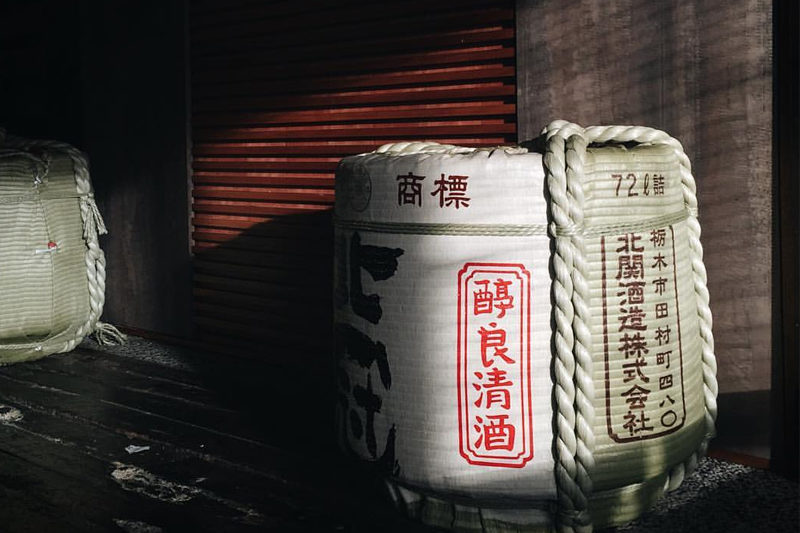 Nomi Tomo Sake Bar at Plaza Damansara
If you happen to be in the Bukit Damansara neighbourhood, be sure to pay Nomi Tomo a visit – that is, if you can find them. Our only hint to you is it is located on the third floor of one of the many shop lots at Plaza Damansara.
Serving purely Japanese sake and skewers, Nomi Tomo is one of the few Japanese-inspired speakeasy bars in town.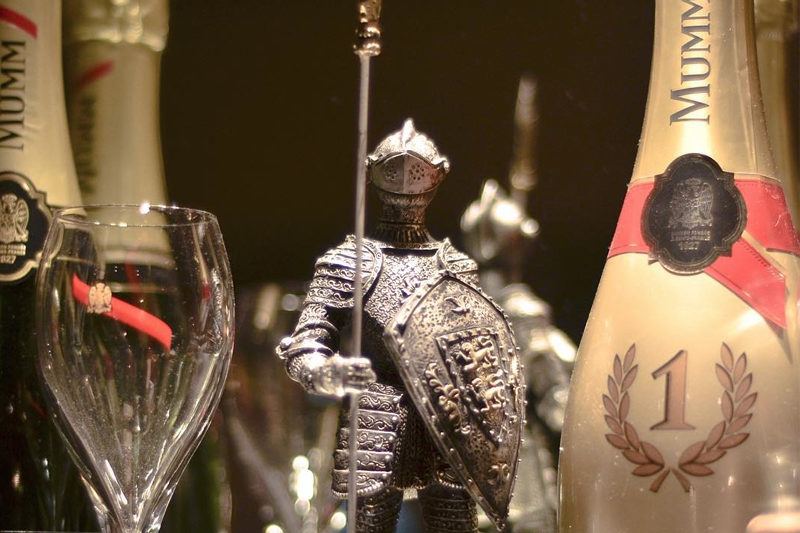 Virgin & Throne at TTDI
The first thing we think of when first hearing its name is the popular medieval series "Game of Thrones", but rest assured deaths are not a necessity here (at least, we think so).
However unlike its medieval-inspired name, drinks are potently leaning on the contemporary book like its signature Watermelon Mint Soup – a vodka-infused watermelon balls cocktail made for sharing.
(Photos courtesy of all respective outlets)